While Delhi may not have the best of reputations after dark, there are options for people at every corner of Delhi to sort out their midnight food cravings. Whether it's a little hut under a flyover or an all night dhaba serving butter chicken and beer, there's something for everybody.
Go check out the best places to please that tummy tease all through the night!
1. Moolchand Paranthe Walla, Near Lajpat Nagar
The evergreen haunt of every South Delhi person with a penchant for late nights and a slight disregard for their stomachs. A wide range of hot paranthas and chai await your taste buds here.
Timings - All night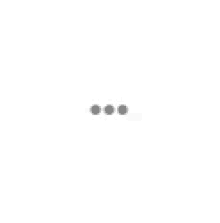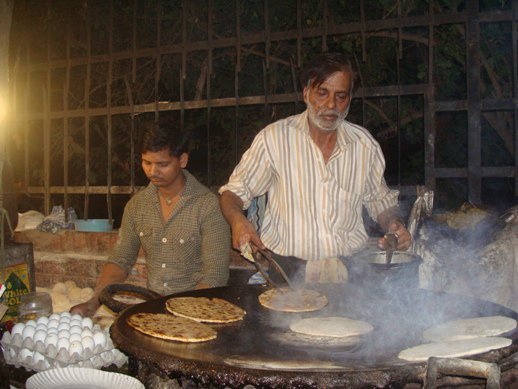 2. The Booty Call, Satya Niketan
This spot is open from 9 pm and has a decent spread of pasta, burgers, sandwiches and the like. They'll also deliver till the morning and can sort you out with overheads such as medicines, cigarettes and whatever else you want (well not ANYTHING but you know).
Timings - 9 pm to 8 am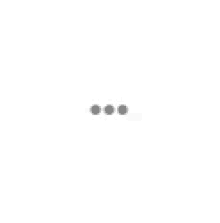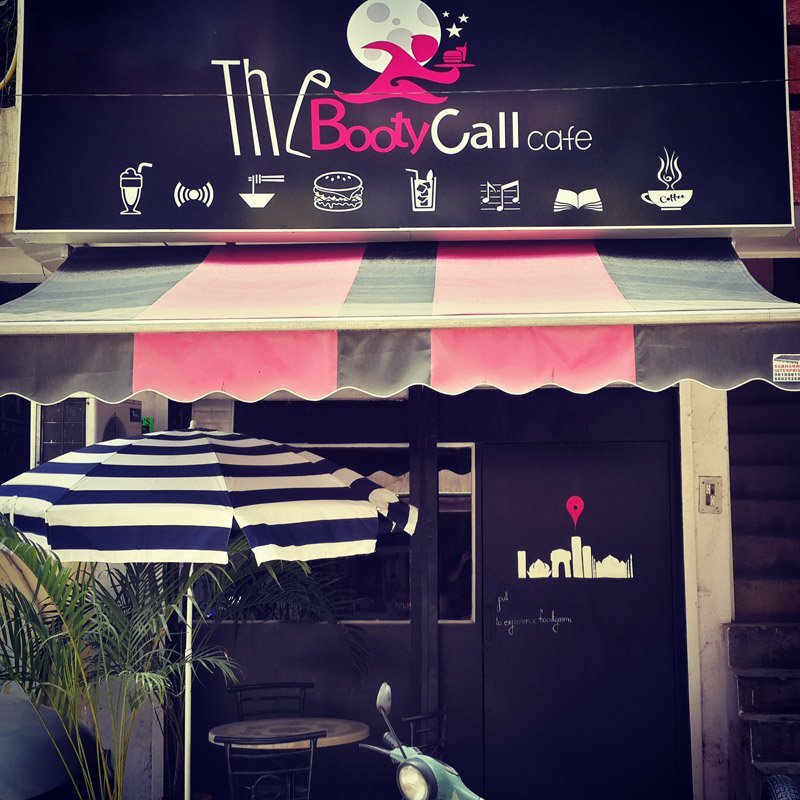 3. Little Owl Cafe, Noida
This quaint spot is open through a pleasantly surprising number of hours. They serve regular night fare like Maggi and sandwiches and stuff plus hookahs if you're still into that. Located at Sector 18 Metro Noida.
Timings - Almost 24/7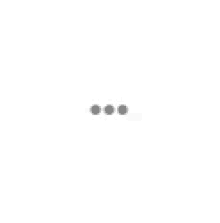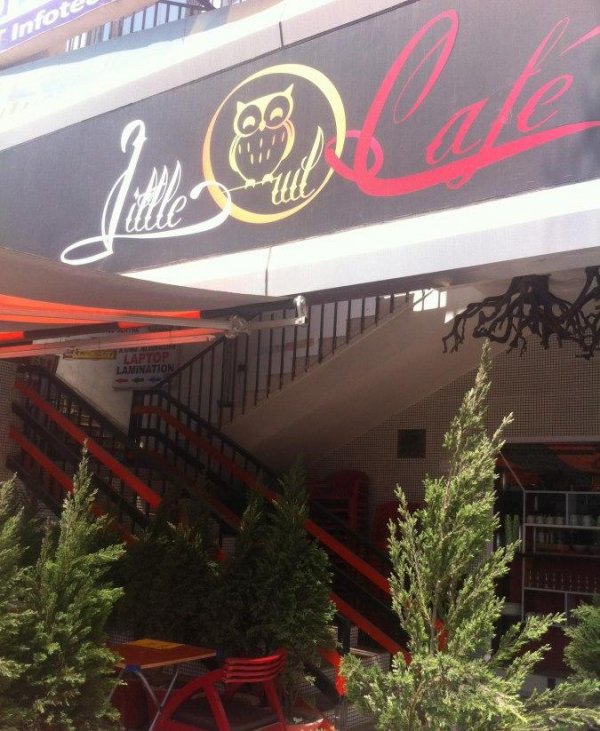 4. Comesum, Nizamuddin Railway Station
Located at Nizamuddin station as well as Rajiv Chowk metro station, Comesum is a standard name by now for decent meals throughout the day and night. A family restaurant with good lighting and a safe vibe.
Timings - 24/7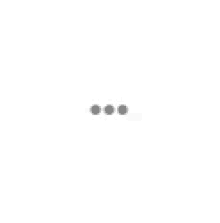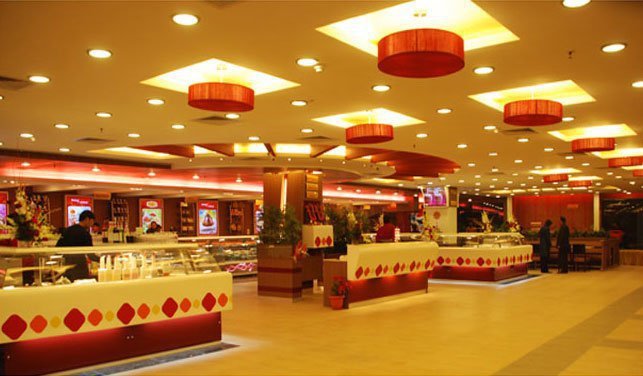 5. Patel Chest Chai Walla, North Campus
A sure shot way to satiate those late night hunger pangs is to hit up this spot in Patel Chest. Treat yourself to some tasty eggs, Maggi, chai and other foods that taste just SO good at that time of the night.
Timings - Open till 5 in the morning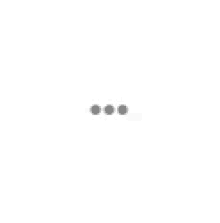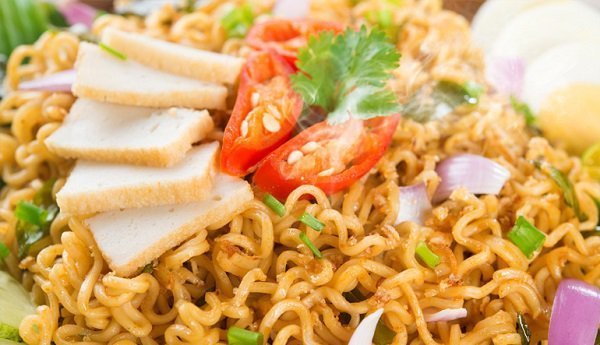 6. Convergys Dhaba, Gurgaon
Bang opposite Cyber City in Gurgaon, this place is a treat, keeping it's doors open all day and night and serving all kinds of dhaba fare, from butter chicken to stuffed paranthas. You can't go wrong with this one. Best part is, it's safe.
Timings - 24/7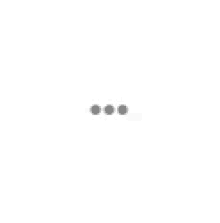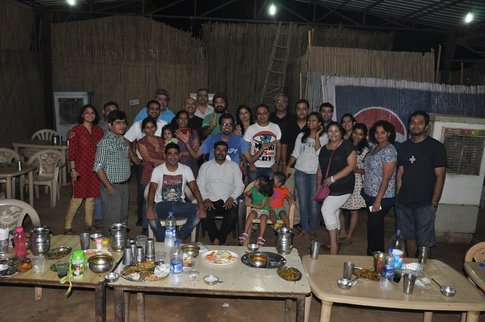 7. New Delhi Railway Station
The range of food available here is unbelievable, especially if you're a weary traveller disembarking from a long train ride. Open all night and surrounded by the warm haze of fellow travellers, this place is the best.
Timing - 24/7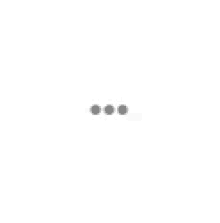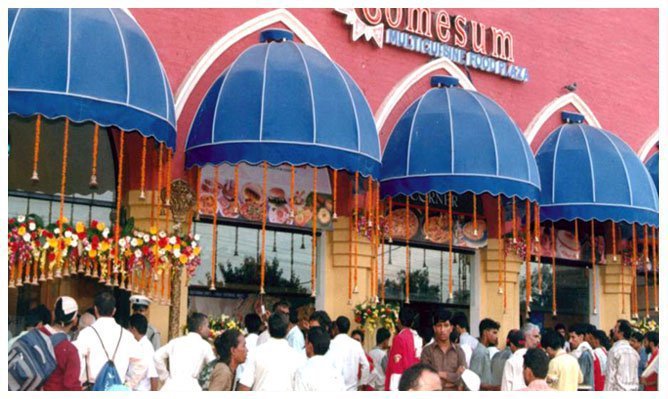 8. Shivaji Stadium
The most delicious looking food all night, right around Shivaji Bus Stand. Tasty paranthas and a true taste of the typical Delhi boy in all his glory. Go check it out!
Timings - All night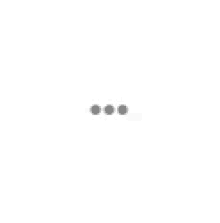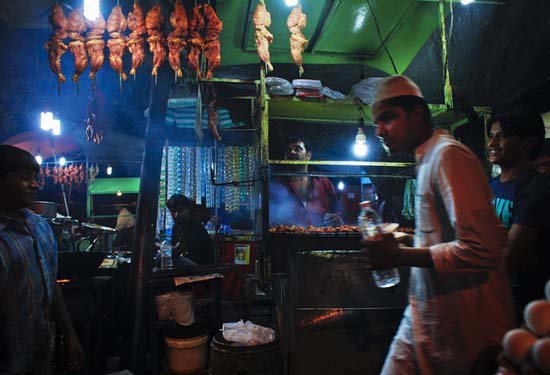 9. Murthal, NH 1, Haryana
The atypical sentence every Delhi boy says after a few drinks at night - "Let's drive down to Murthal" is familiar to pretty much everyone. A range of dhabas offering killer food and drinks to boot, many a tale has been made on the way to Murthal.
Timings - All night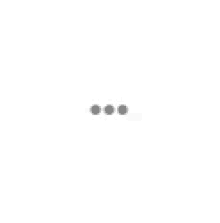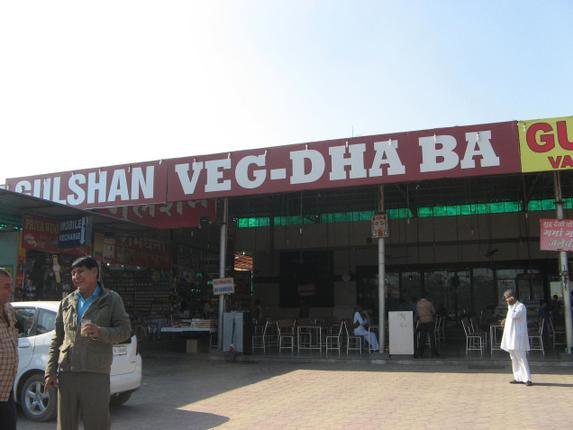 10. AIIMS Paranthe Walla
Opposite AIIMS, head to the Safdarjung Hospital gate and hit up the all night paranthe guy, wash it down with some chai and go on your way. Feels lovely, especially in the winters.
Timings - 24/7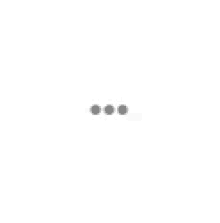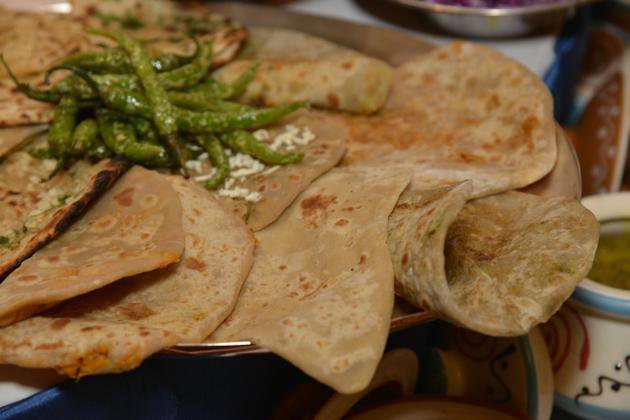 11. Ganga Dhaba, JNU
This infamous spot in JNU will sort you out with samosas, paranthas, bread rolls and a bunch of other spanking food. It's open at all times and is the best option for anyone who wants a safe place to eat and chill.
Timings - 24/7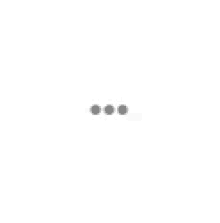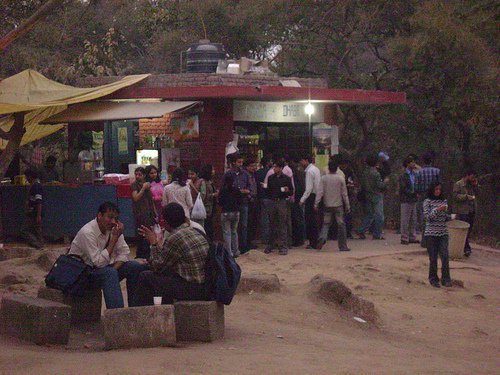 12. Al Jawahar, near Jama Masjid, Old Delhi
Zomato will tell you that this place shuts at at 12 AM, but Al Jawahar fans know better. This old joint in Old Delhi is an absolute must-try for every non-veg lover.  You can thank us later.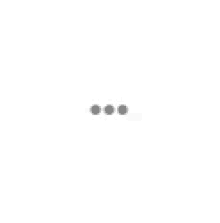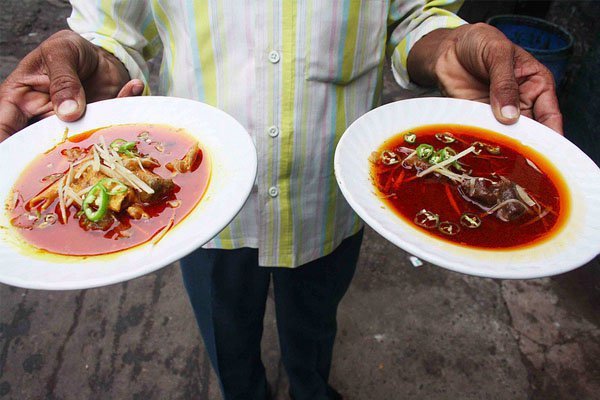 This list was originally featured on Urban Cocktail.