There is a lot more to Union Minister Nitin Gadkari than meets the eye. For instance, he does not water the plants in his Delhi bungalow with water. He does it with his own urine instead. Yes, you read that right!
At a recent event held in Nagpur, the BJP leader said he waters the plants in his garden with urine, adding that it was a cheap source of manure. The leader collects urine every day in a small plastic can and later transfers it into a 50-litre can.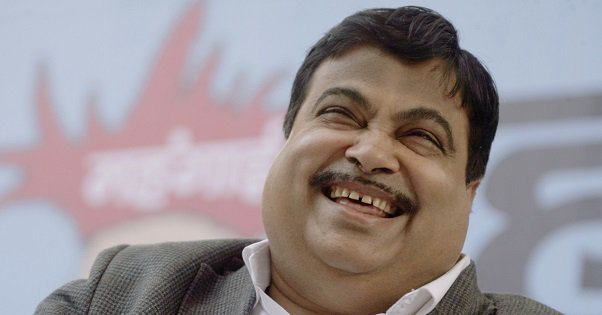 Gadkari says that ever since he asked his gardener to water plants with urine, he has noticed a big difference in their growth. "The plants grew one and a half times bigger than the other plants," he was quoted as saying.
"I have about an acre of farming land in the bungalow's compound where there are some crops and trees. This is free homemade manure. Right now I'm just telling you about urine and not going further than that," he added.Gadkari even went on to advise the crowd present to keep a 50-litre can handy to store urine and do the same as it is a good manure.