Graduation at the age of 21. A steady job at 23. And being married latest by 28. That's how it goes for most of us right? Not anymore.
While most of our friends are already getting married, with some of them even becoming parents, the majority of us are still trying to figure out how to make a round roti or go for work despite a hangover. There is a whole lot to life out there for people who don't want to get married anytime soon. Here is a compilation of things that you rather do instead of tying the knot in your 20s.
1. Take a solo trip
Annoyed with your friends flooding your Facebook newsfeed with honeymoon pictures? Who needs a honeymoon to visit picturesque places? Not us! We rather take a solo trip and wander alone. Pick up beautiful experiences & memories on our way!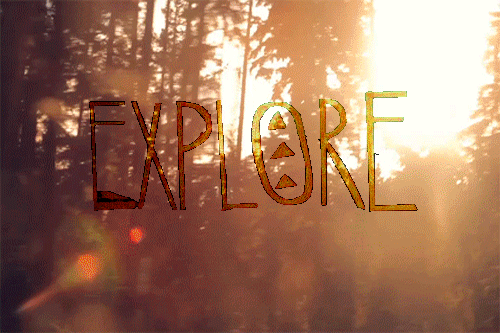 2. Give time to your hobbies
Whether it is reading books, collecting stamps or making things. This is the time when you can actually sit down and do all of it.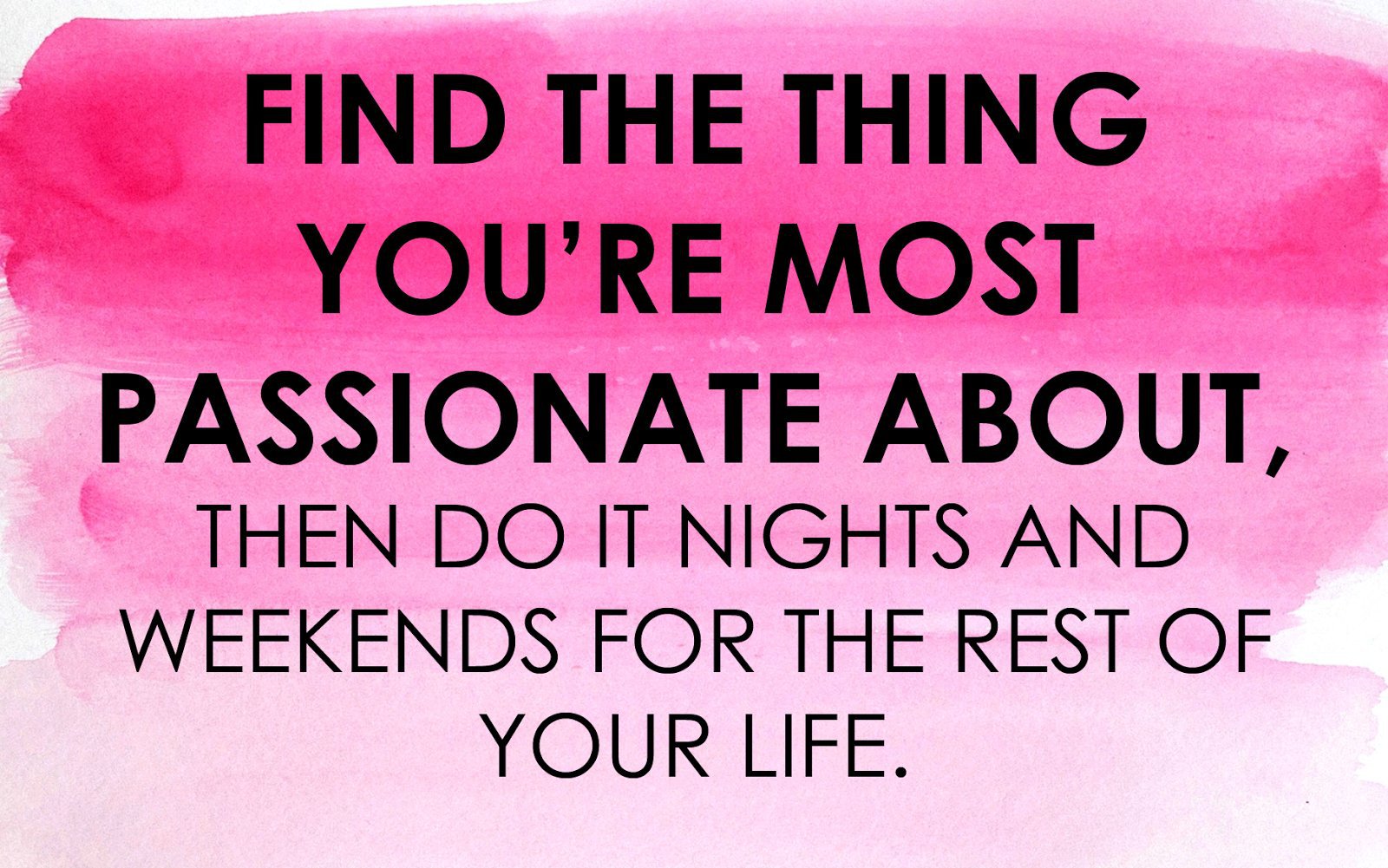 3. Take care of your body
Your 20s are the best time to set the tone for the years to come by sweating it all out and getting fit.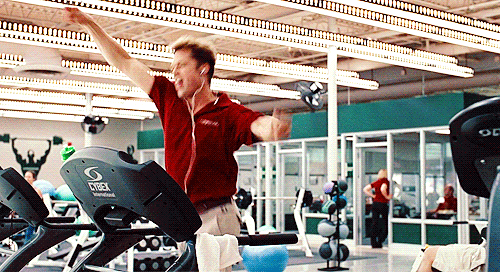 4. Live alone
One learns some of the best life lessons when living alone. Even if it's for a month. Try living alone at least once in your lifetime.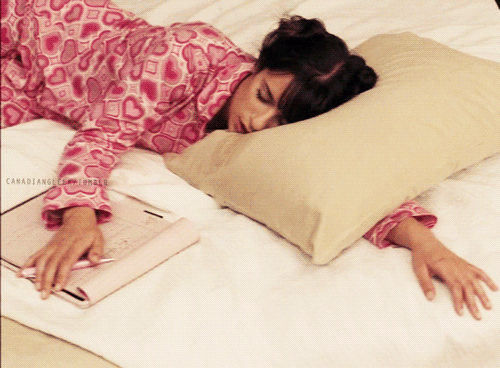 5. Find the job you love
Quit the job that you have been sticking around just for the sake of it and take up a job you love. Work hard. It'll be worth the time. It always is.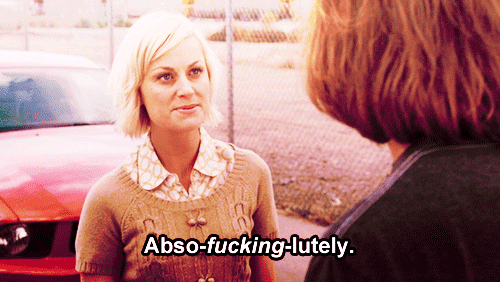 6. Save money
Save money for that trip you've always wanted to take, or that car you've been dying to buy or the world trip you always wanted to gift your parents. There are so many bucket list items waiting to be struck off your list – all of which require money. Remember the feeling you got as kids when you broke open your gullak after long and found lots of money in it. How cool would it be to find money similarly, only heaps of it, to fulfil all your desires?
7. Learn a new skill
We all have that one thing that we've been wanting to do forever, but just cannot get down to doing it. Swimming, learning how to cook, Zumba, paragliding, it's time to finally do it. Try new things, learn from your mistakes, be fearless, and above all, have fun while doing it.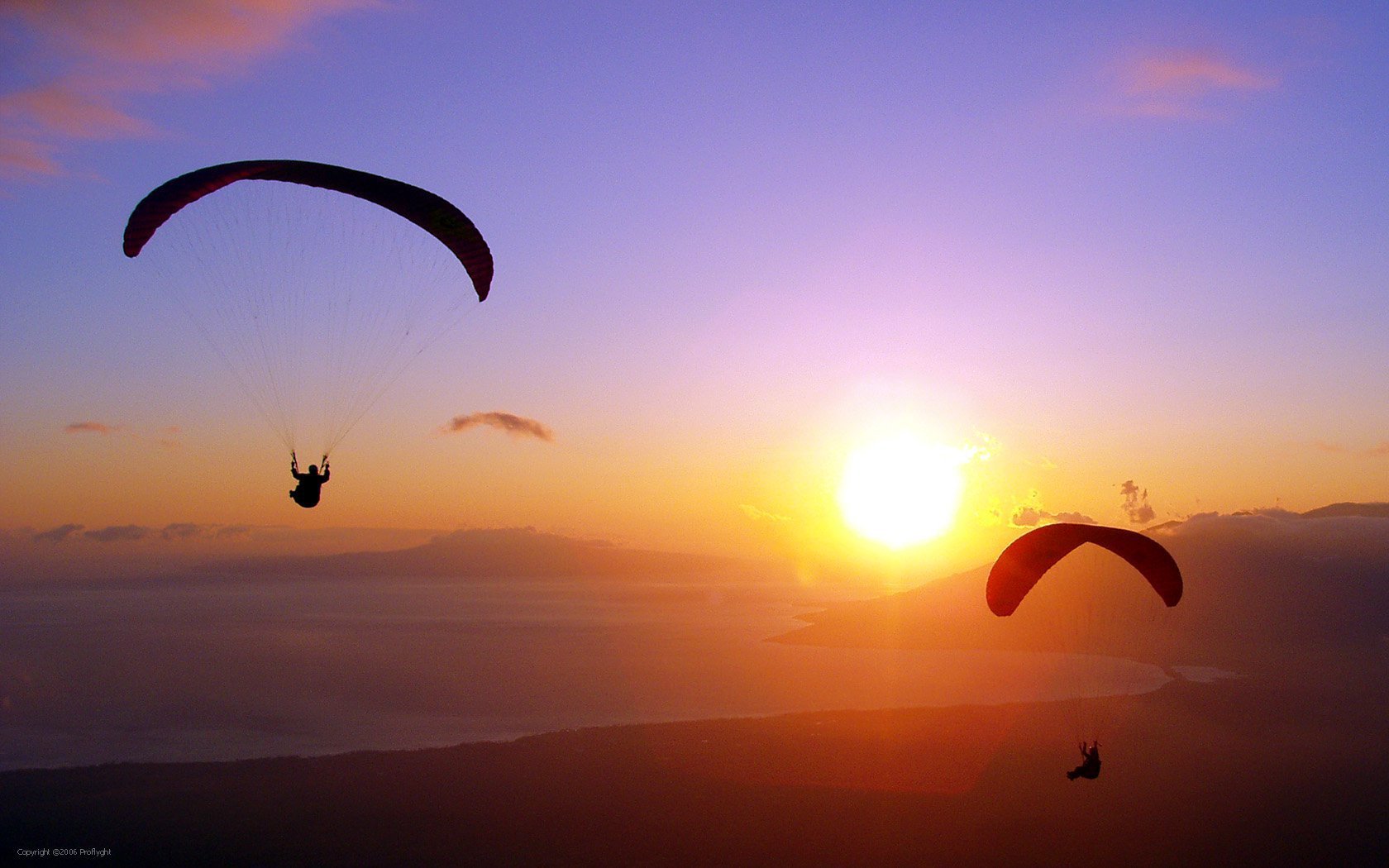 8. Keep a pet
The feeling of coming back home and being welcomed by those cute little puppy eyes is just priceless.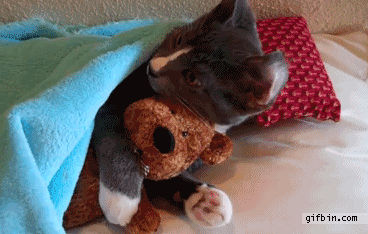 9. Party your heart out
Life is a big party. Dance till it lasts.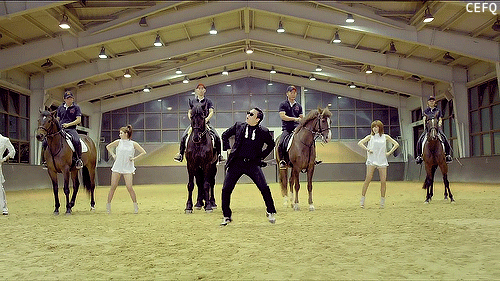 10. Spend time with your parents
Last, but definitely not the least, spend time with your parents. Do something good for them. No matter how big or small it is. Remember the time when they got you a mobile phone or a bike, when half of your friends could only dream of having one? They have been trying their best to make our lives as comfortable as possible. It's payback time folks.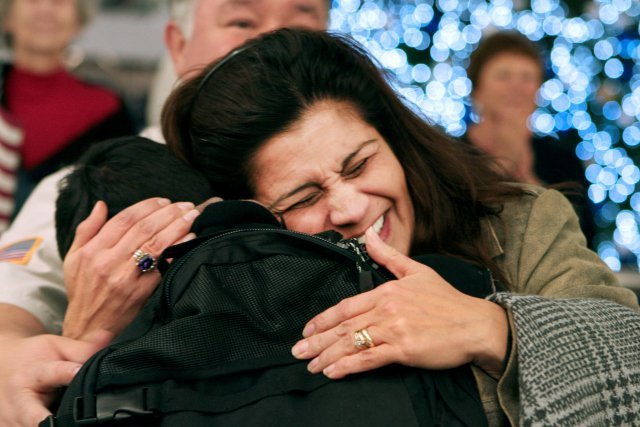 So, ditch the wedding plans for now and start making your own to-do list! Because there is just too much to do in such less time!