Now we all know how nerve wracking it can be waiting for approval from the embassy to visit a place like the the United States. After spending all that money and pinning all your hopes, a simple no can ruin all your plans and totally rain on your parade. There are a whole bunch of places abroad however, where you don't need to bother about your visa whatsoever, thanks to a little blessing known as Visa On Arrival , which you can sort out on the plane to your dreamy oceanic abode. So check out these places where you have no problems with your passport.
1. Thailand
Options to choose from indulging your shopping side to exploring the numerous caves and islands, wading in the clearest blue water, it's all as easy as a visa on arrival makes it. With the number of Indian tourists there increasing every year, it's an undeniably fun place to visit.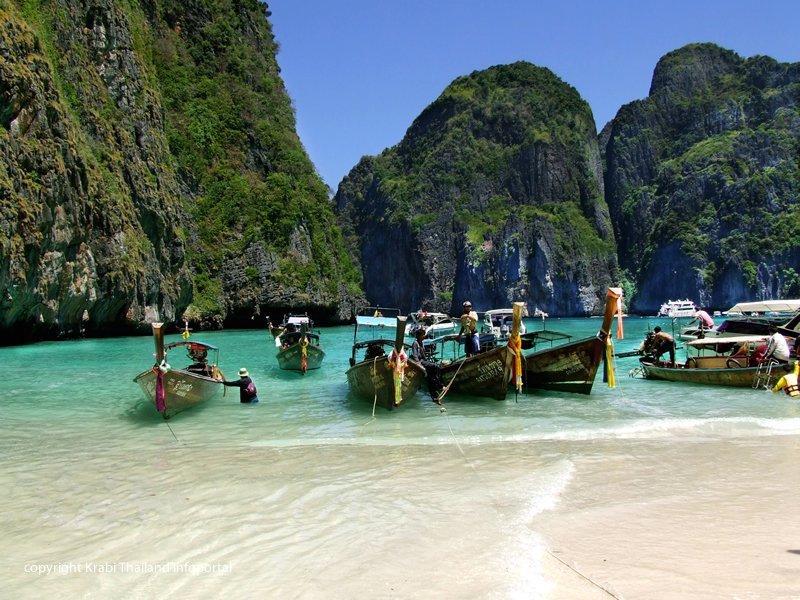 2. Laos
Another beautiful option to go to without any passport problems, with their visa on arrival scheme offering you a cool 30 days to check out the gushing rivers, undulating plains and tyre rides down the lakes.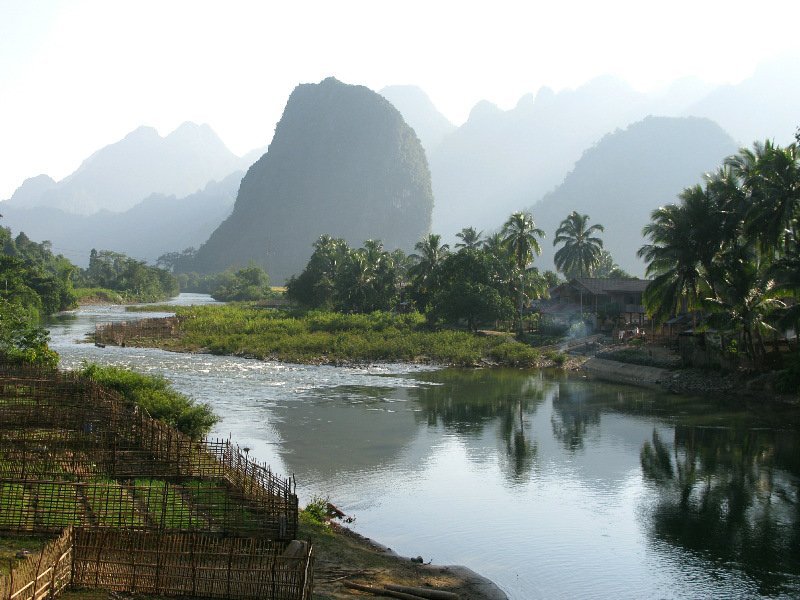 3. Maldives
No visa needed here either, just get your proof of stay and bank account details and you can do the rest from the plane. The unparalleled beauty of the white sand beaches here await your hassle free entry!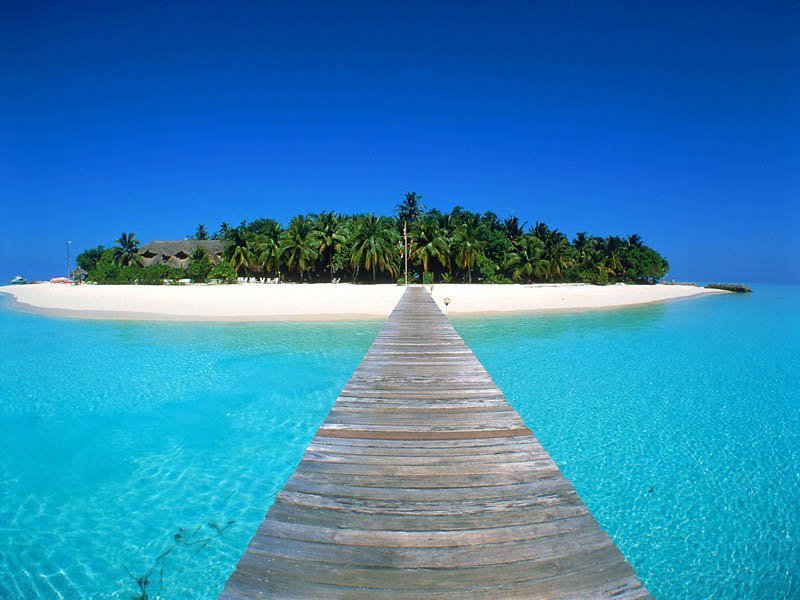 4. Cambodia
Check out the floating villages of Tonle Sap or gaze at the ancient brilliance of Angkor Wat without any problems with your visa or that suspense filled wait for approval. Definitely makes a vacation more fun.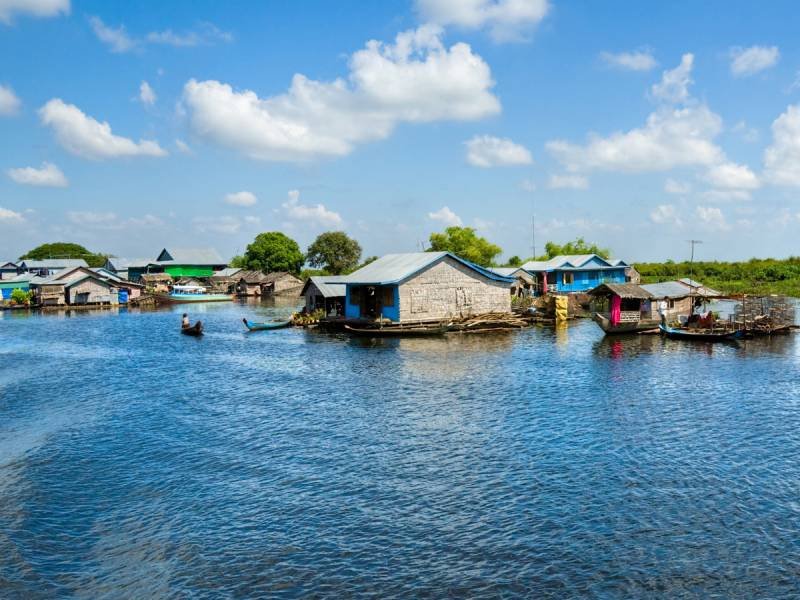 5. Sri Lanka
Different kinds of wildlife, coupled with numerous beaches and a unique culture make Sri Lanka a no brainer for Indians, especially considering the fact that they offer visa on arrival.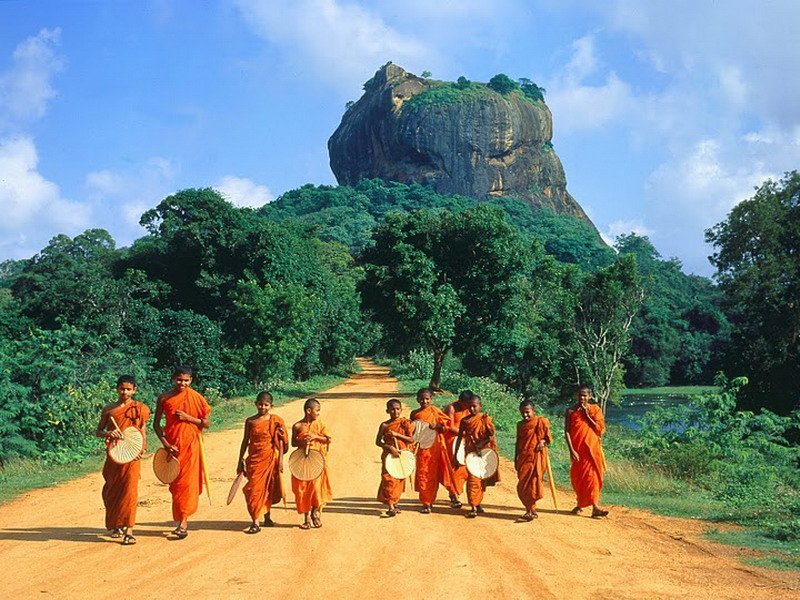 6. Madagascar
There's no need to explain why Madagascar is amazing. There's lush rainforests, all manner of crazy and unusual wildlife and those massive Baobab trees that look like they're straight out of Jurassic Park. With their easy visa on arrival policy, there's no reason why you shouldn't be visiting.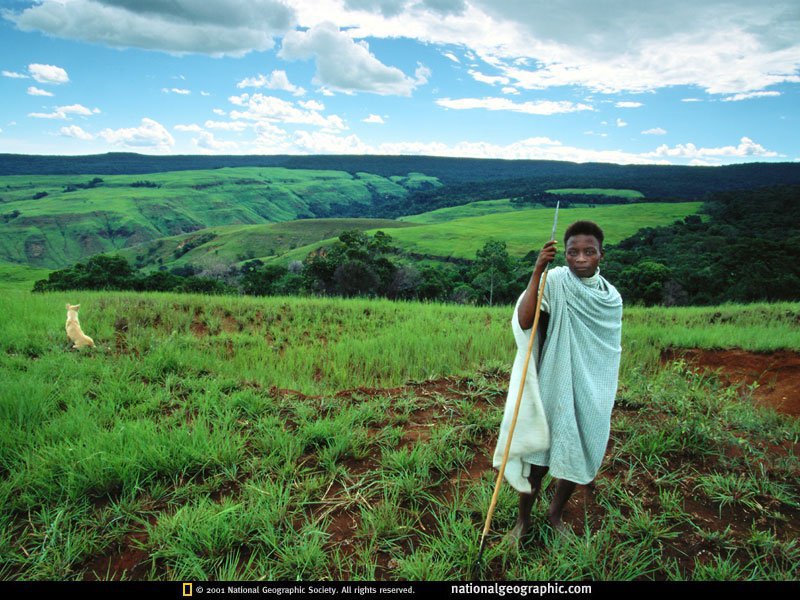 7. Mauritius
Sip on the sweet buzz pina colada while chilling in the tropical paradise of Mauritius, white sand between your feet and the gushing of the ocean keeping your mind at at optimum relaxation level. Visa on arrival for the win!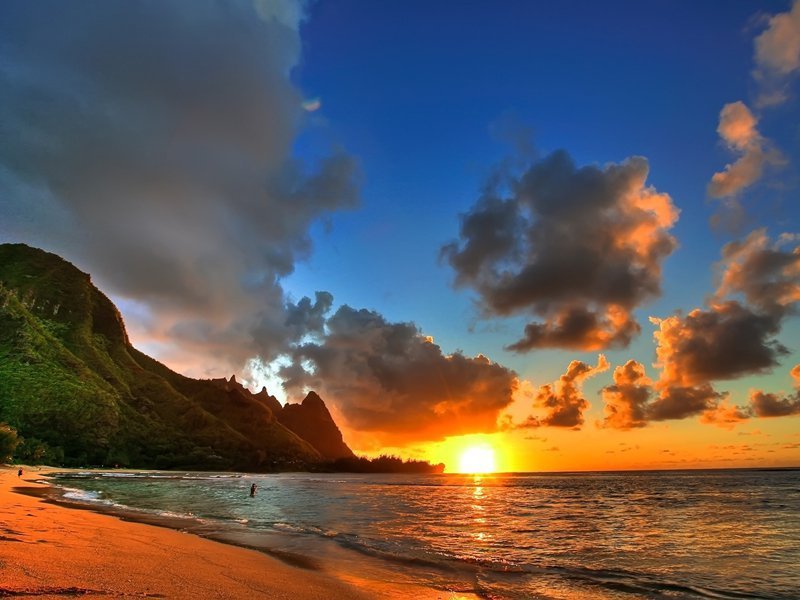 8. Seychelles
Here, they offer a 'visitor's permit', which basically means you can stay here for a whole THREE months, as long as you have the proper proof of tickets and accounts. Not a bad deal, considering the lovely, lazy beaches and the thriving ecotourism industry here.
9. Jamaica
Chill on the beaches of Jamaica, jamming with the locals and partaking of the local 'good's, or check out the forests, which have a beauty all their own, With visa on arrival available for Indians, there's definitely positive vibes guaranteed.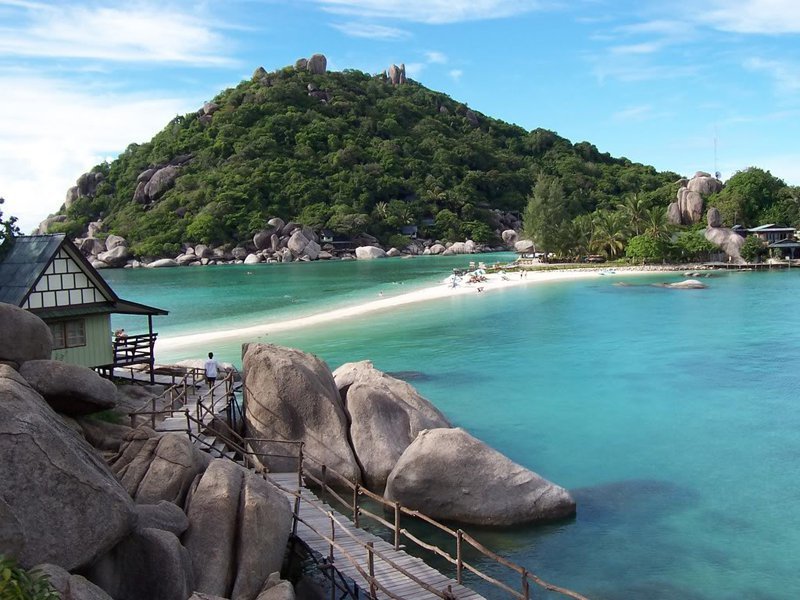 10. Trinidad and Tobago
The biodiversity of these islands is famous worldwide, plus the beaches are uniquely beautiful. The water is crystal clear and the parties go on all night, so there's little to complain about. Another spot with visa on arrival.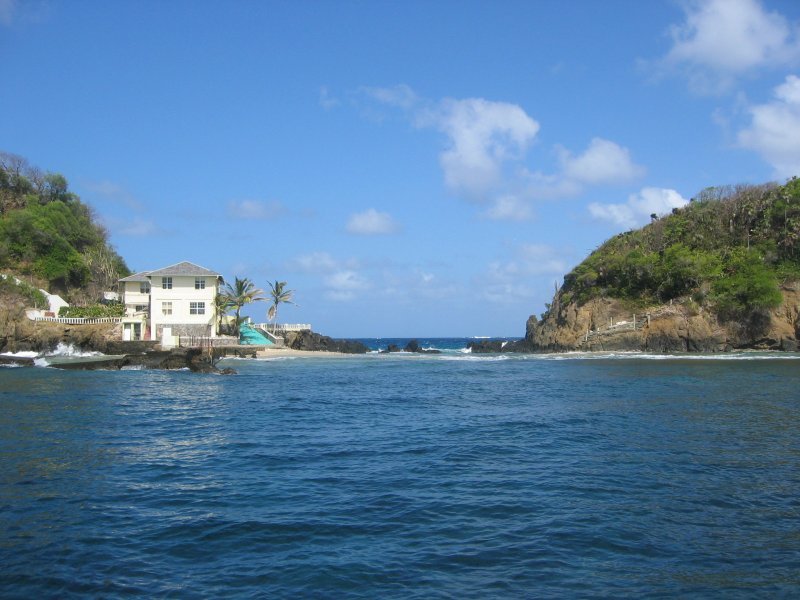 11. El Salvador
Another tropical paradise with beautiful colonial architecture to boot, El Salvador is a Central American gem. The numerous active as well as extinct volcanoes here have given rise to pristine volcanic lakes, giving you another reason to visit here, especially since they too have visa on arrival.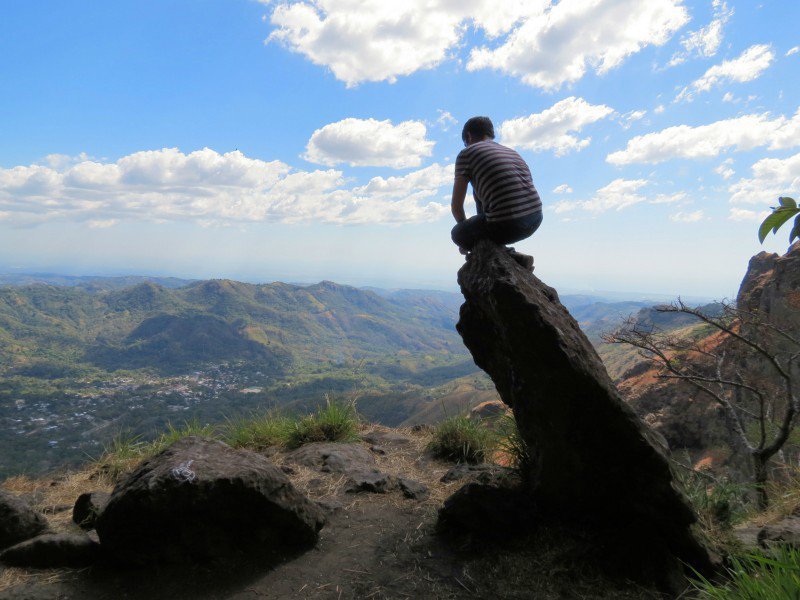 12. St. Lucia
The charm of the Caribbean is most apparent in the beaches of St. Lucia, with it's quaint but comfy resorts and lodges and the old plantations, which form a perfect backdrop to the ocean. Easy come, easy go!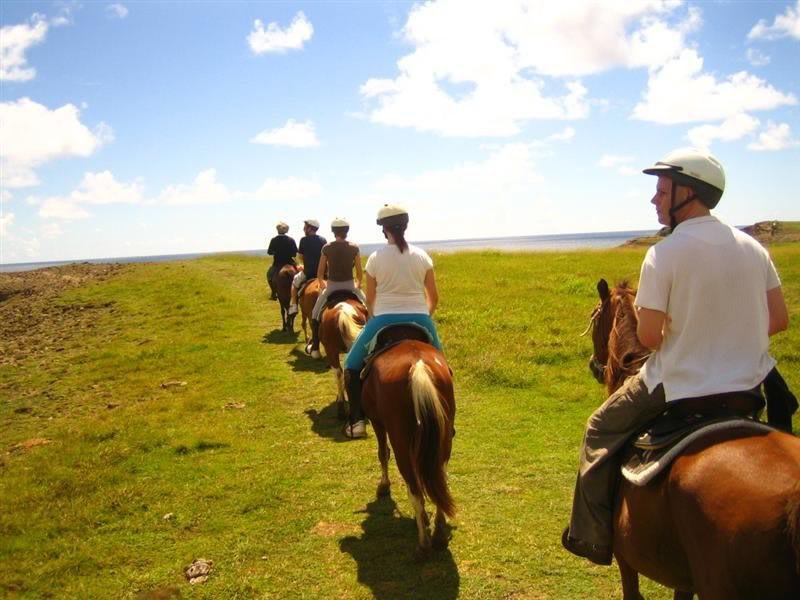 13. Bolivia
No visa troubles for Indians here. Having the freedom to visit the colonial towns, cobbled streets and Bolivia's figurative piece de resistance, the Salar De Uyuni, or salt flats, without any hassles is a gift not to be taken lightly, but to be availed wholeheartedly.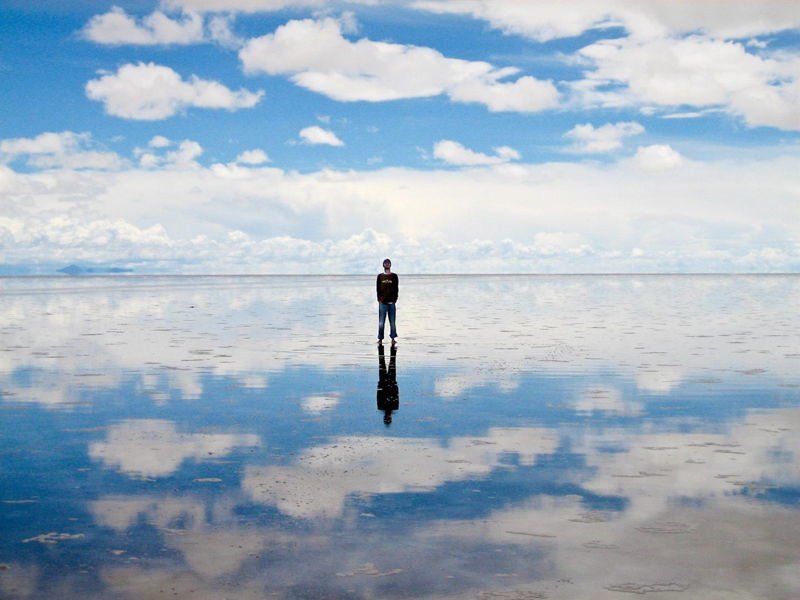 14. Fiji
Linger under the palm trees and melt yourself down to a sluggy ball of calmness in the tropical legend that is Fiji. With cocktails prices at an all time low and visa on arrival for Indians to boot, this place is a no brainer. Also, it's one of the best places to go surfing and catch some waves brahh!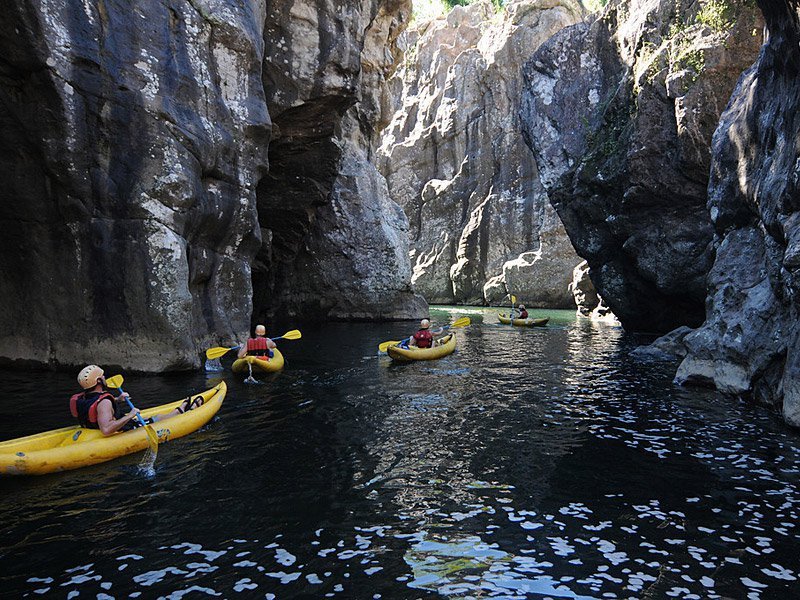 15. Samoa
Go deep sea diving in Samoa, or explore some of the ancient caves and strangely wonderful lava tubes, or go swimming in some of the countless hidden away river spots. There's just too much to do and beauty immeasurable in the island of Samoa. Utilise that visa on arrival and hit up paradise now!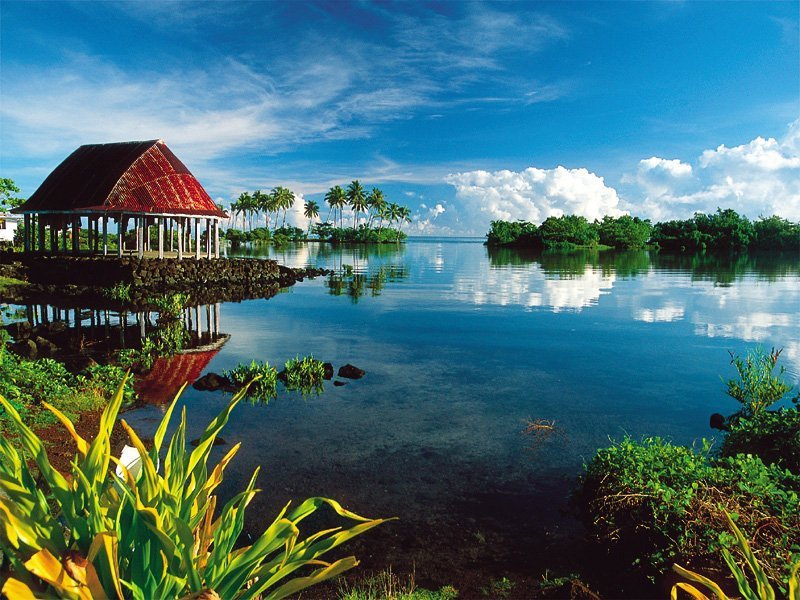 16. Nepal
Indians don't require a visa to travel to Nepal, which is a godsend because Nepal has some of the greatest mountains, monasteries, forests and also they have Khukri (Local alcohol sold in a dagger shaped bottle). No more reasons needed buddy!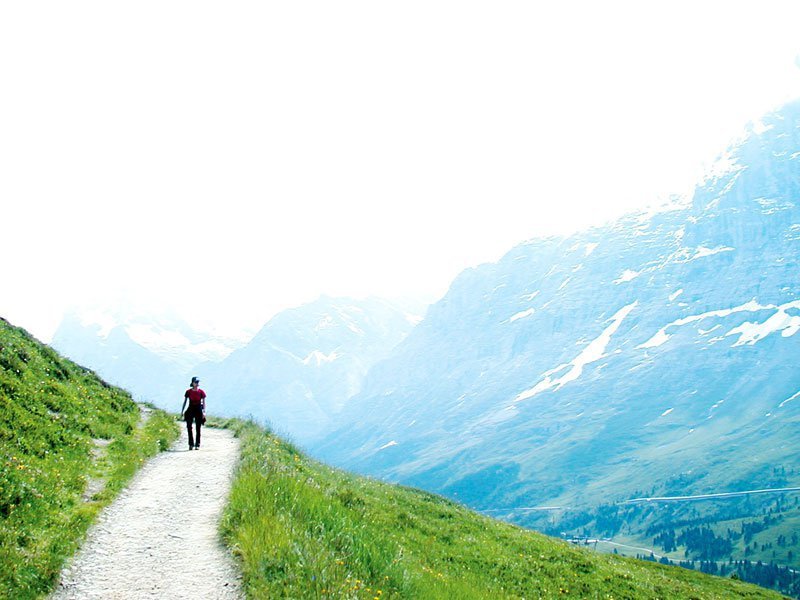 So don't fret over the places you can't visit, just enjoy the ones you can!