Delhi is a great place for ghosts it would seem. After, the countless horror stories from Gurgaon, we found out about a couple of strange happenings around Noida. From screaming ghost babies to haunted houses, people swear by the screams.
Here's some of the hair-raising happenings from Noida!
1. HCL, N3 Building: Blood dripping from the ceiling
There's all kind of paranormal activity going on in this building, if reports are to believed. There's spirits causing blood to drip from cracks in the walls and weird smells drifting through the rooms. Go check it out for yourselves!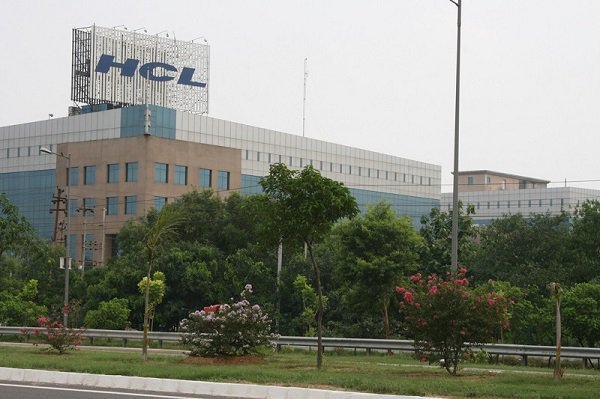 2. Phoenix Shoe Factory: Wailing ghosts and children's spirits
This building was home to a shoe factory that was engulfed in a horrific fire that killed more than 200 women and children. Ever since, the restored structure has been witness to strange wailing and crying noises from the upper floor. One of the rooms even had to be barricaded after the noises became unbearable.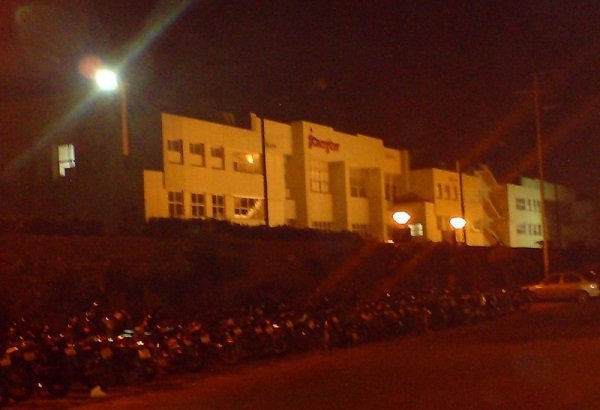 3. KC-19, Kavi Nagar, Ghaziabad: Children's ghosts after midnight
In true haunted house fashion, this building has been home to two loving families who were brutally murdered. People claim that you can see children running and playing around the house after midnight and it apparently has bloodstains that just don't get removed.