When we think of haunted places in India, the first place that comes to mind is Bhangarh Fort. Unfortunately, so many people have visited the fort to see its ghosts in action that I bet the place isn't even haunted any more. So here are some spooky places that you might not have heard of, (probably for a good reason):
1. Dow Hill, Kuresong, West Bengal
Kurseong is a small hill station situated in Darjeeling.The place is notorious for numerous unexplained murders,disappearances and paranormal occurrences. But perhaps the most terrifying story around this deceptively quiet mountain "paradise" is the legend of the headless boy. Woodcutters on the Dow Hill Road often say they see a young, headless boy walking on the road and disappearing among the trees. They say that sometimes, he chases after cars…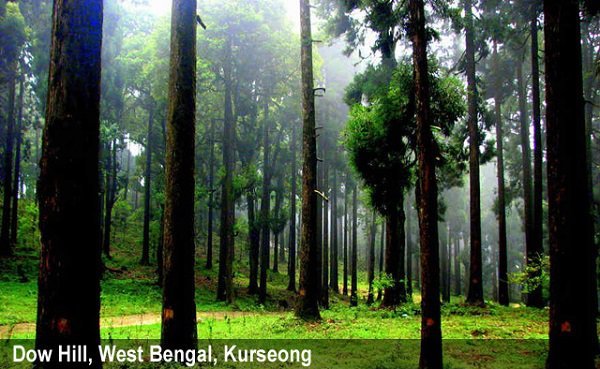 2. Kuldhara Village , Rajasthan
Roughly 15 kms away from Jaisalmer, Kuldhara Village dates back to the 1200s. It was a highly prosperous village until the unreasonable demands and cruel ways of their ruler forced the people of Kuldhara to abandon their homes. But they didn't go before cursing the village to remain forever uninhabited. Since then , this location has become one of the most haunted places in India. Many have tried to take possession of this village but failed. It's almost impossible to spend the night here because of continuous changes in temperature, creepy voices and other paranormal activities.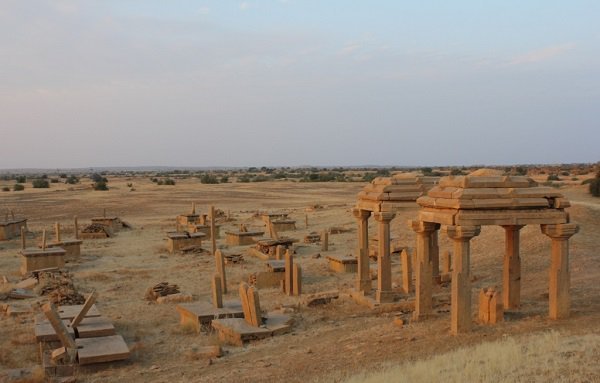 3. The Lambi Dehar Mines, Mussoorie
Located close to Mussoorie, the Lambi Dehar mines were once active and were worked on by 50,000 workers. After a few years of rigorous mining, the place was shut down due to bad working conditions which led to unexplained deaths . Today, this once heavily populated town stands deserted. If legend is to be believed, many vehicles have lost their way while driving near Lambi Dehar. Cars and trucks have unnaturally steered off the road and caused fatal accidents . Recently, a helicopter crashed while flying over this very location. Rumours have it that a witch resides in this area along with the tormented souls of mine workers .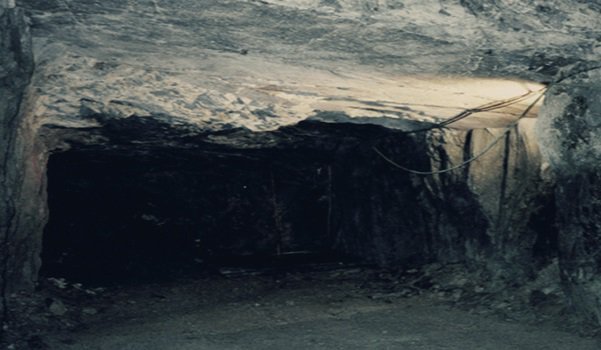 4. Malcha Mahal, Delhi
Situated in a thick acacia forest, the dilapidated Malcha Mahal houses only 2 residents, Princess Sakina and Prince Riaz. After their mother committed suicide, the duo did not bury her and mourned her for 10 days, her dead body resting on a table . Then, they cremated her and kept her ashes in a crystal vial. The family was given the right by the government to shoot anyone who tried to enter the compound, which is also guarded by ferocious hounds. Since then, countless have been reported missing trying to get in. Oh and by the way, Princess Sakina wears only black and hasn't combed her hair or left the building in decades. Just saying…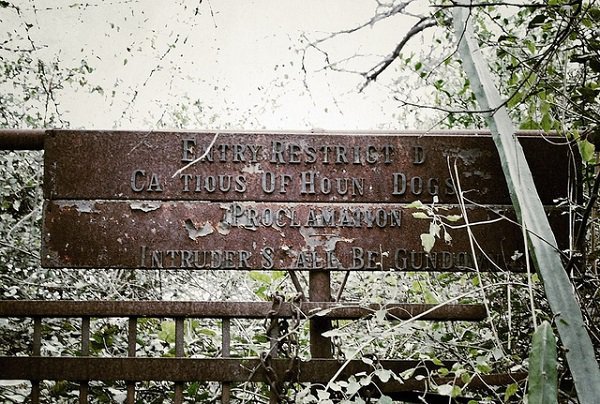 5. National Library, Kolkata
Once the residence of the former Lieutenant Governor of Bengal, Kolkata's National Library is one spooky place. Apparently, the foot-steps of the governor's wife can still be heard in its halls. The guards fear taking the night shift but don't admit it. When the old block was renovated, twelve labourers lost their lives due to an "accident." A student from England also died of un-natural causes while searching for a book. Being a bookworm was never so dangerous.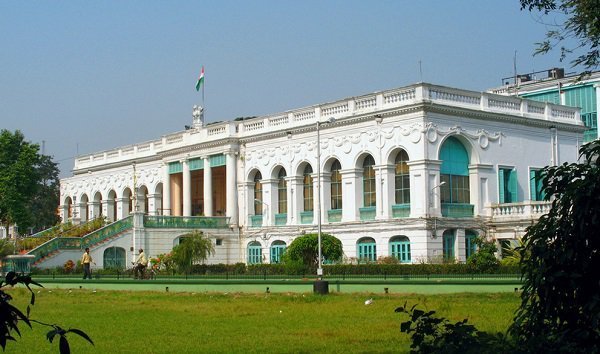 6. Sanjay Gandhi National Park, Mumbai
It is believed that the ghostly form of a hitch-hiker stops vehicles in the late evenings for a lift. Forest guards insist the story is true. If you refuse, he appears, amazingly, just a few kilometres onwards and keeps appearing for some time. Pro Tip: Never give a lift to ANYONE.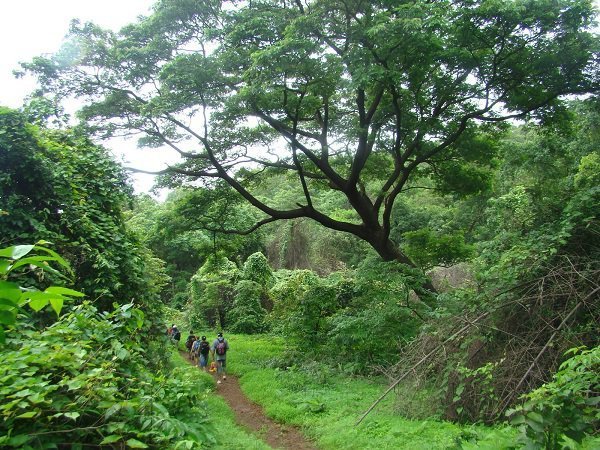 7. Lothian Cemetery, Delhi
Many of those who were killed in the Revolt of 1857 are buried here. It is the oldest burial ground for Christians in Delhi and the graves date back to the 1700s. The cemetery looks very spooky even during the day with tombs all around. They say it is haunted by many ghosts, the most terrifying one being the spirit of a British soldier who shot himself in the head after the woman he loved got married. Numerous times, people have reported seeing him walk with his head held in his hands on moon-less nights.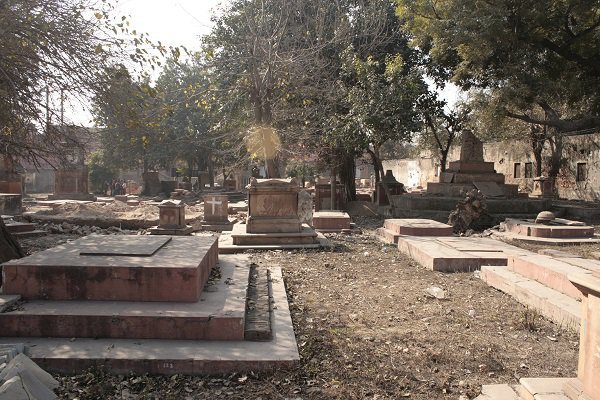 8. Choice Hostel , Pune
A night at one of the most expensive hostels in Pune will cost you dearly ( both figuratively and literally). It's said that a woman in a red saree haunts the hostel . Most students, who have managed to stay here for more than a night, have related encounters of this woman aimlessly roaming the corridors. Many have also reported feeling suffocated and extremely cold when they first enter the haunted premises of the hostel.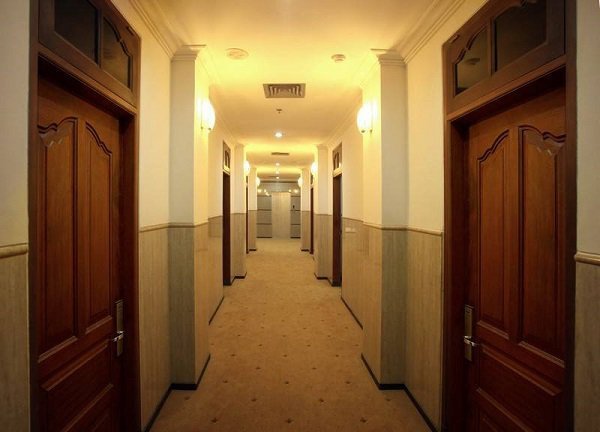 9. High Court, Mumbai
It seems there's tortured soul stuck within the walls of the High Court in Bombay. For the last 30 years whenever a murder trial takes place, a unknown entity haunts the corridors of the court, cursing and restricting people's entry.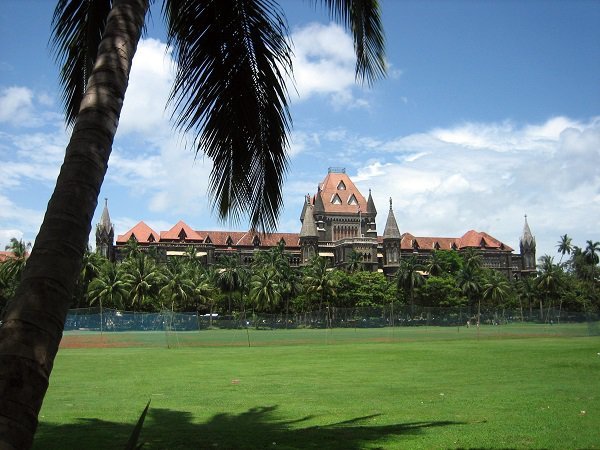 10. Aarey Milk Colony, Mumbai
The road leading up to Aarey Milk Colony is by far one of the most scenic roads in Mumbai. But don't let its beauty fool you. Because this road has a devilish past that shows it's true colours post 10 PM. Commuters have often narrated incidents of a woman asking people for a lift. She usually stands alone or sometimes with a child, in the middle of the road . The driver who is daring enough to give this woman a lift is guaranteed a nightmarish experience and those who ignore her, face her wrath as she runs along side your vehicle. shrieking as she does so.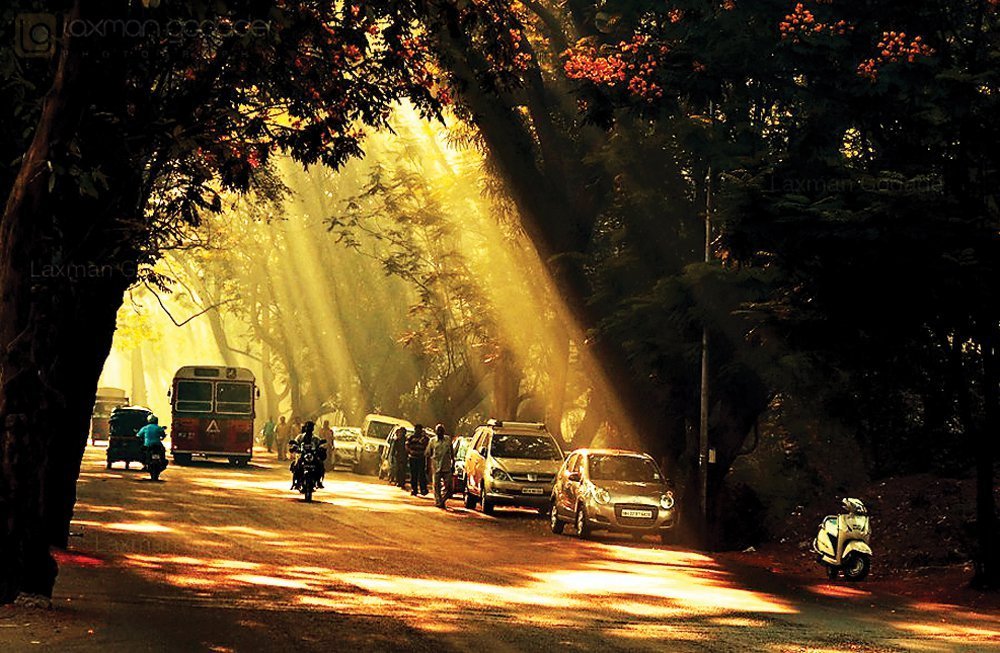 Happy sleeping. Boo!
Sponsored by Fear Files… Har Mod Pe Darr, co-powered by Dixcy Scott. Every Saturday and Sunday at 10:30 PM, only on Zee TV.