While the whole country views the 7 Sisters of North-East India as one geographical unit, we North-Easterners assert that we are different from one another in many ways. Our varied beliefs and faiths, costumes and languages, flavours and histories distinguish us from one another. However, there are certain things that unite us in our pride over the wondrous land we come from.
1. Nature's bounty
There is no dearth of natural beauty in the North East. We firmly believe in our hearts that paradise lays here.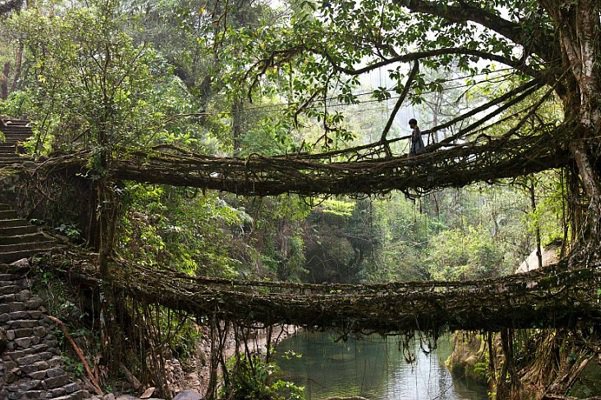 2. The King Chilli
The hottest chilli in the world, the Bhut Jolokia or Raja Mirchi, comes from this region. It's like the Chuck Norris of spicy food.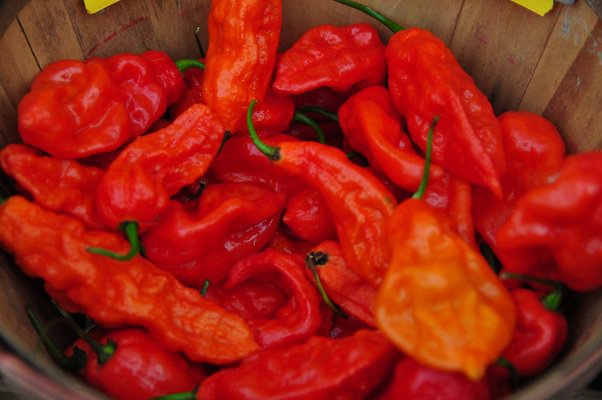 3. Our inherent knack for music
Almost every North Easterner can play at least one musical instrument.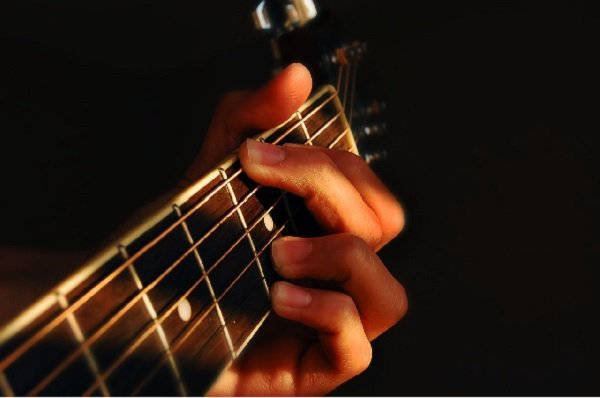 4. The fact that the North East is a thrill seeker's paradise
Trekking, rafting, angling, you name any adventure sport, the 7 Sisters have got it!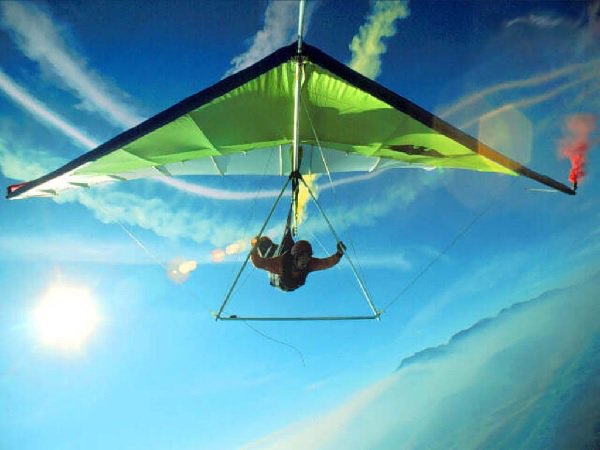 5. Weage really well
We have great genes, so it's easy to lie about our age. 13 or 30, it's hard to tell.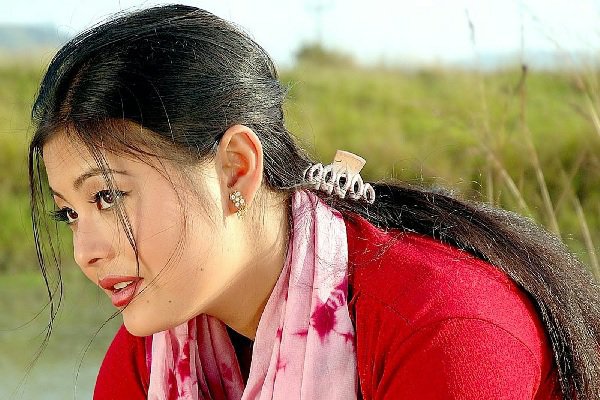 6. Shillong: The Rock Capital
With a number of music festivals and concerts by bands as big as MLTR and Scorpions, Shillong has proved to be the India's Musical Mecca.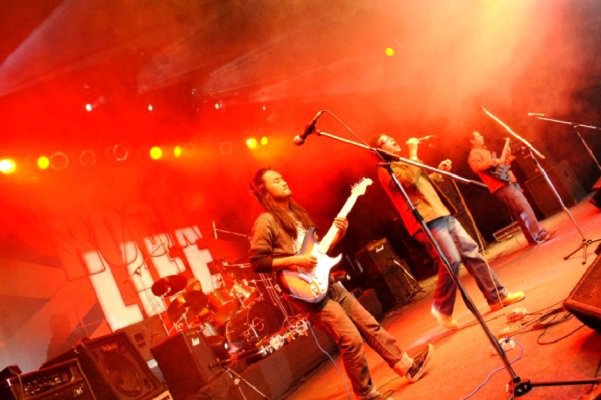 7. Our impeccable sense of style
We have always been complimented for carrying off funky fashion trends with much élan.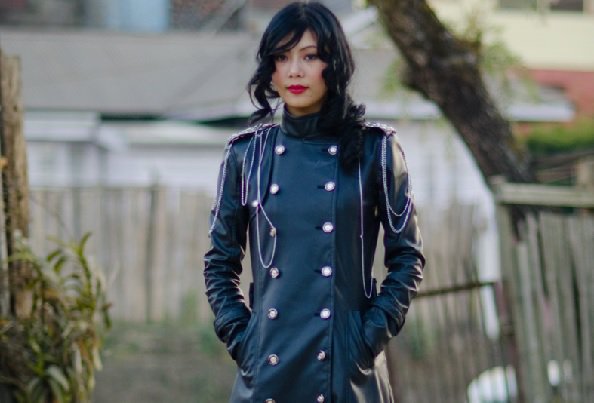 8. Reality show stars who make us shine
The entire Northeast celebrated when Saurabhee Debbarma won Indian Idol the same way we all came together to cheer Roadies contestant Kiri.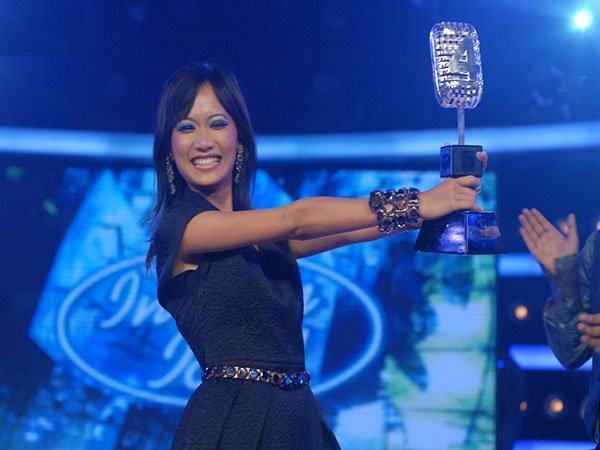 9. Baichung Bhutia and Mary Kom
These two admirable icons are undoubtedly North-East's most endearing contribution to sports.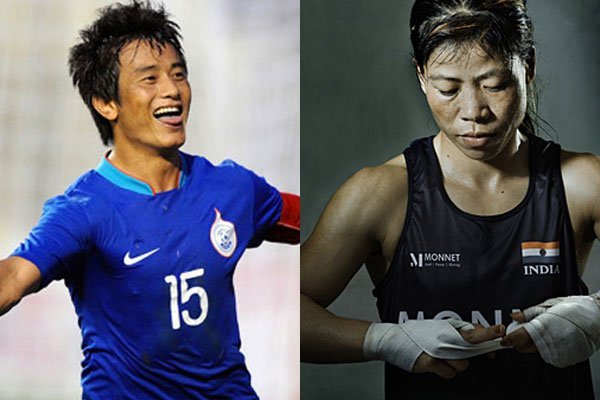 10. Zubeen Garg and Papon
We love to show these two stars off to our friends who are into music.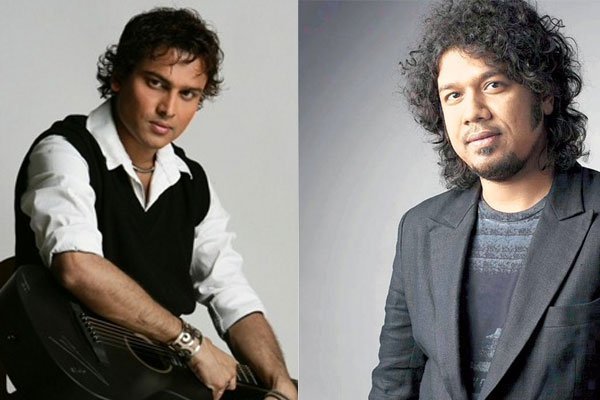 11. Amazing local Rice Wines
Jow, Zutho, Zu Reo, Kakiyat and the many variations of locally brewed wines have one thing in common: they are the closest thing you'll find to the nectar of the Gods.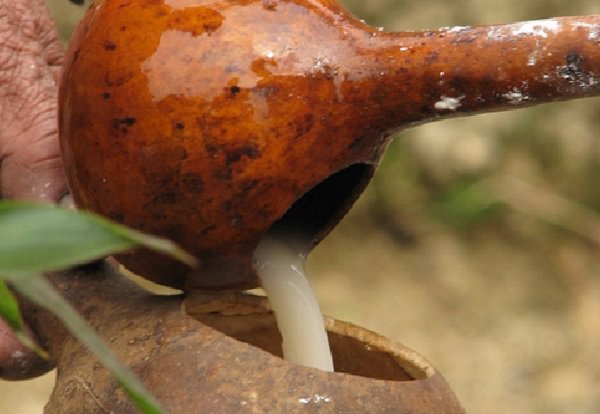 12. Mouth-watering smoked pork
Once you've tried traditionally smoked pork, it's hard to go back to bacon and barbecued ribs.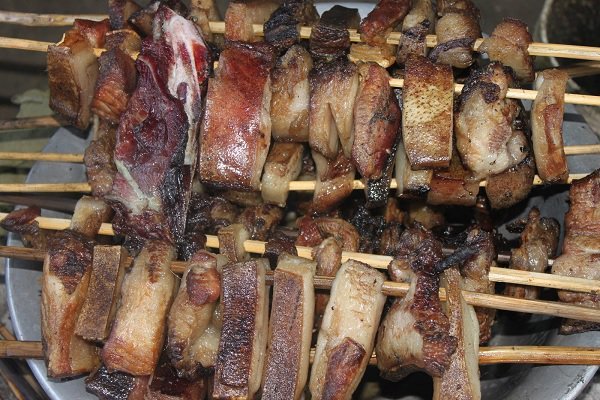 13. Our traditional patterns and motifs
Not only do we proudly wear hand-woven traditional patterns on shawls and jholas, we've even made them fashionable.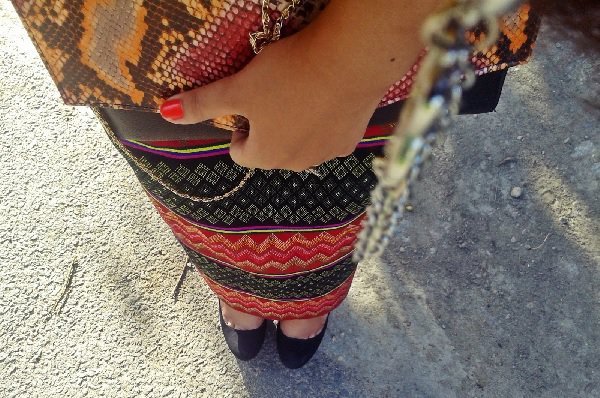 14. IIT Guwahati, IIM Shillong and NIFT Shillong
For those who didn't know this already, the North-East is home to some of India's finest educational institutes.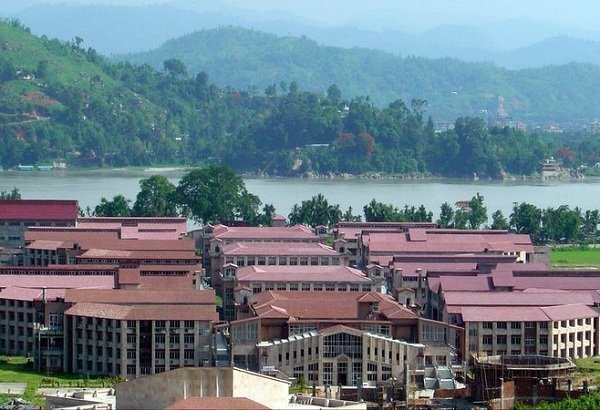 If you have more awesome things to add to this list, feel free to share them in the comments section below!