Brace yourselves people! These facts will make you feel really, really old.
1. The Chacha Chaudhary comic series was first published way back in 1971.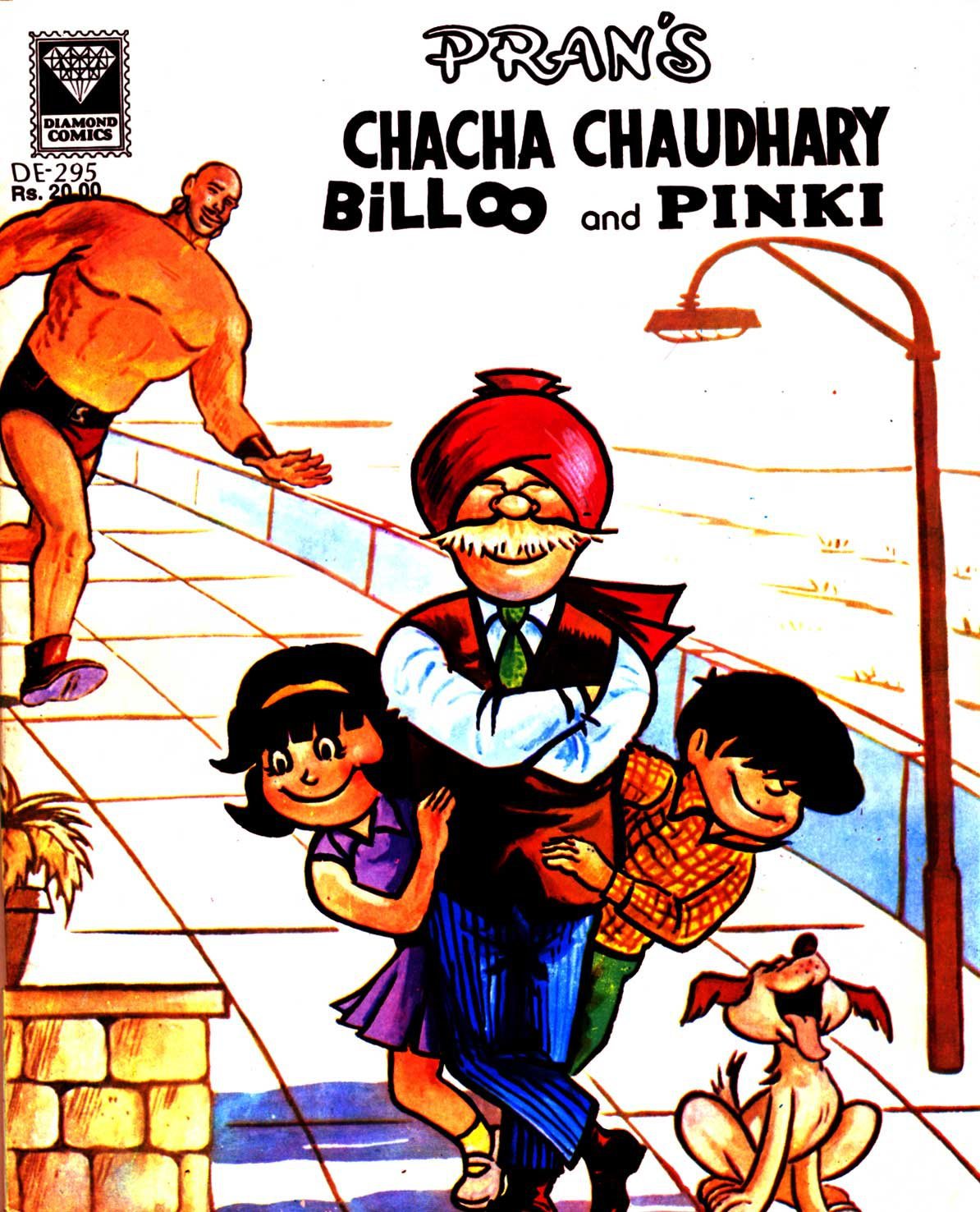 2. Remember these things? Owning one was cool before iPod hijacked its place in our lives.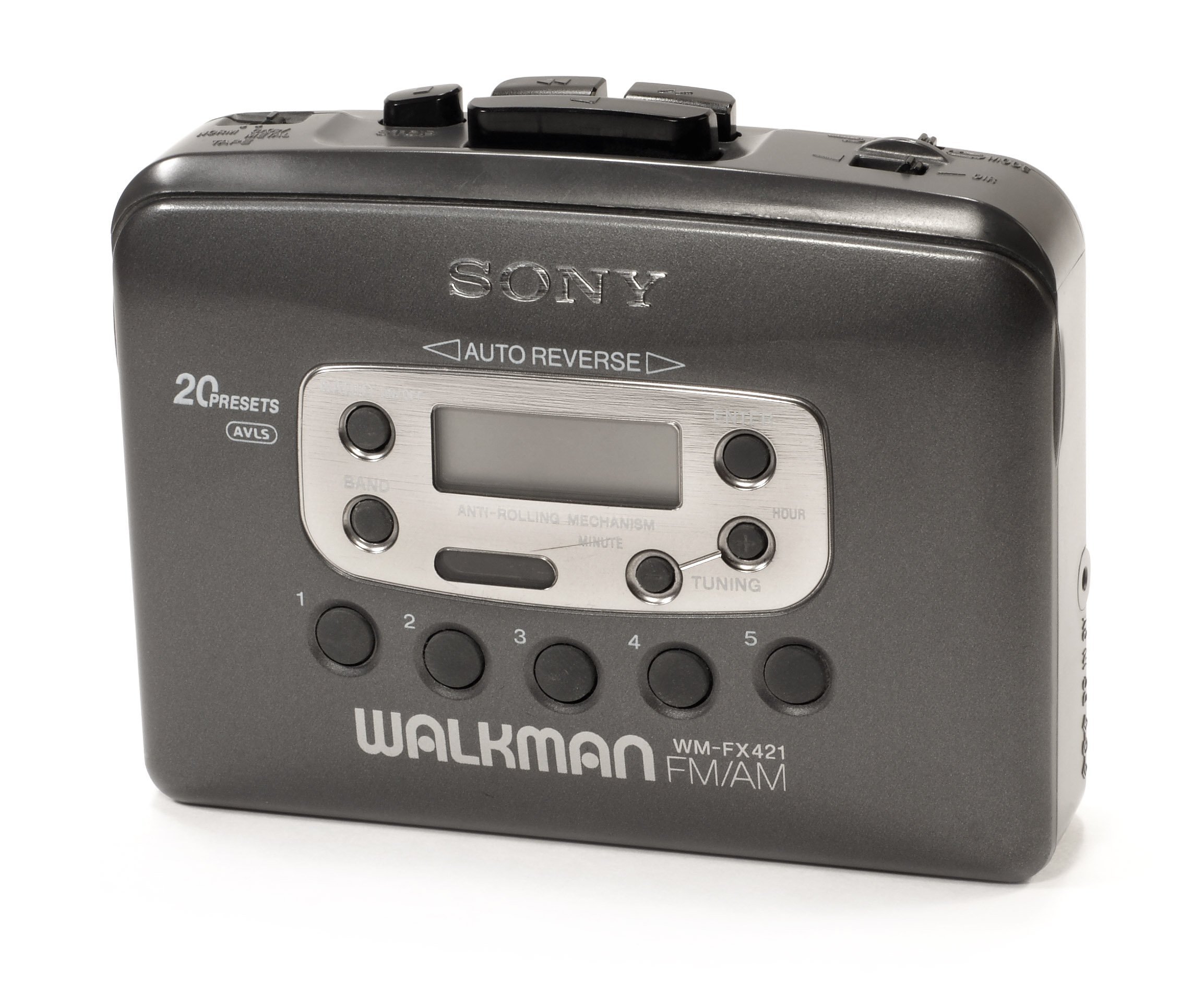 3. And these? Family get togethers meant seeing your parents wedding videos back then.
4. Popular kids TV channel Pogo was launched more than a decade ago.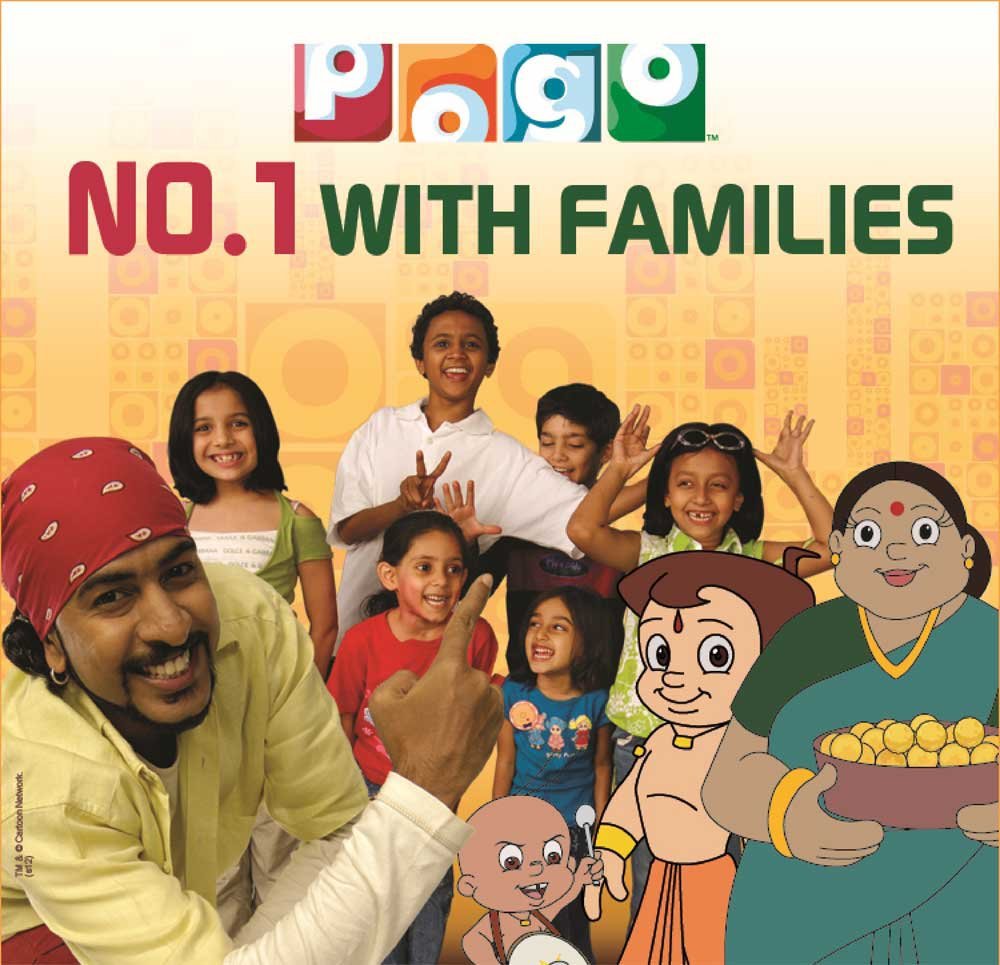 5. JK Rowling released the first Harry Potter book 18 years ago, while the last one in the series was released 9 years ago.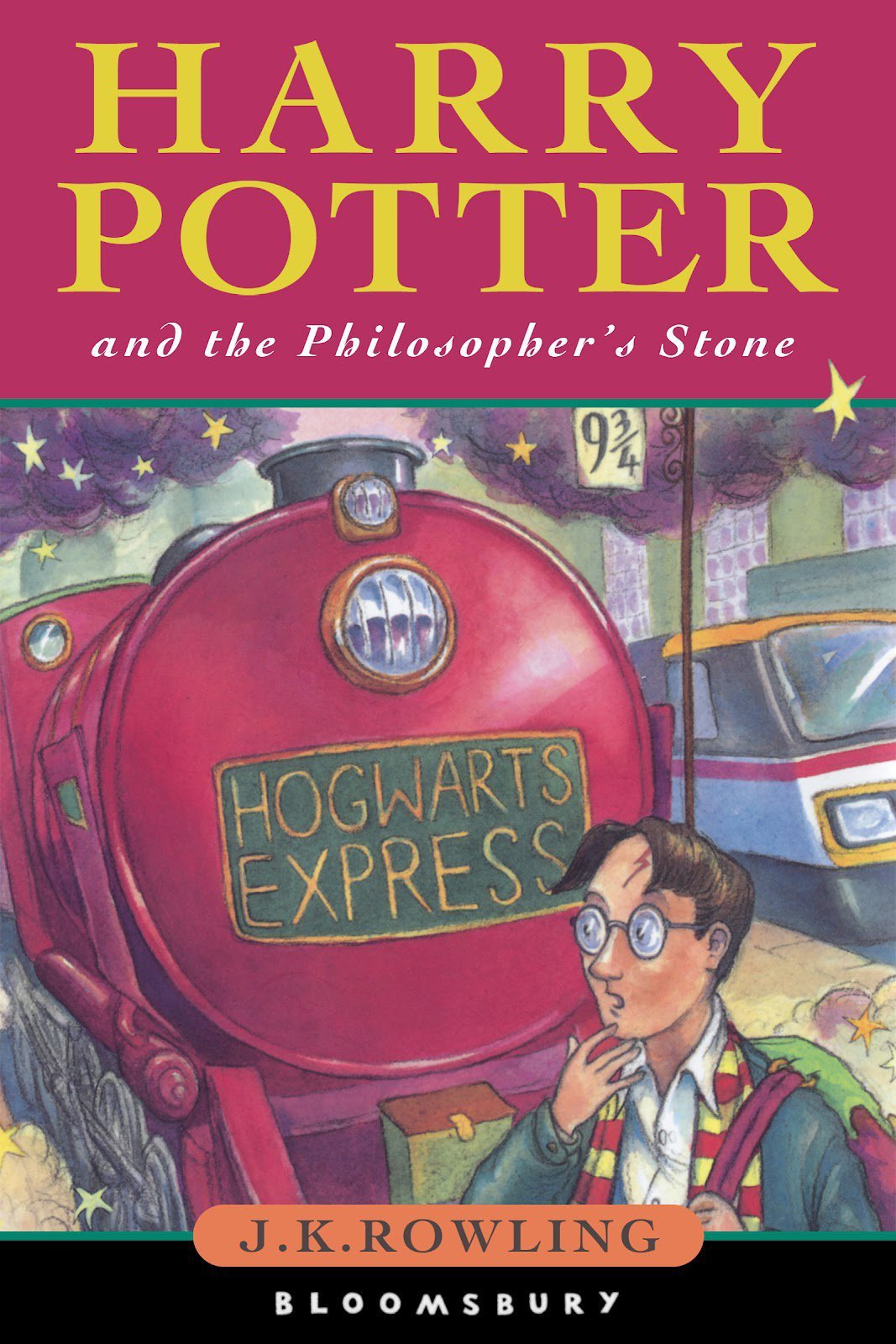 6. Our favourite TV show Hip Hip Hurray ended in 2000.
7. Just Mohabbat actor, Vatsal Seth, is 35 years old now.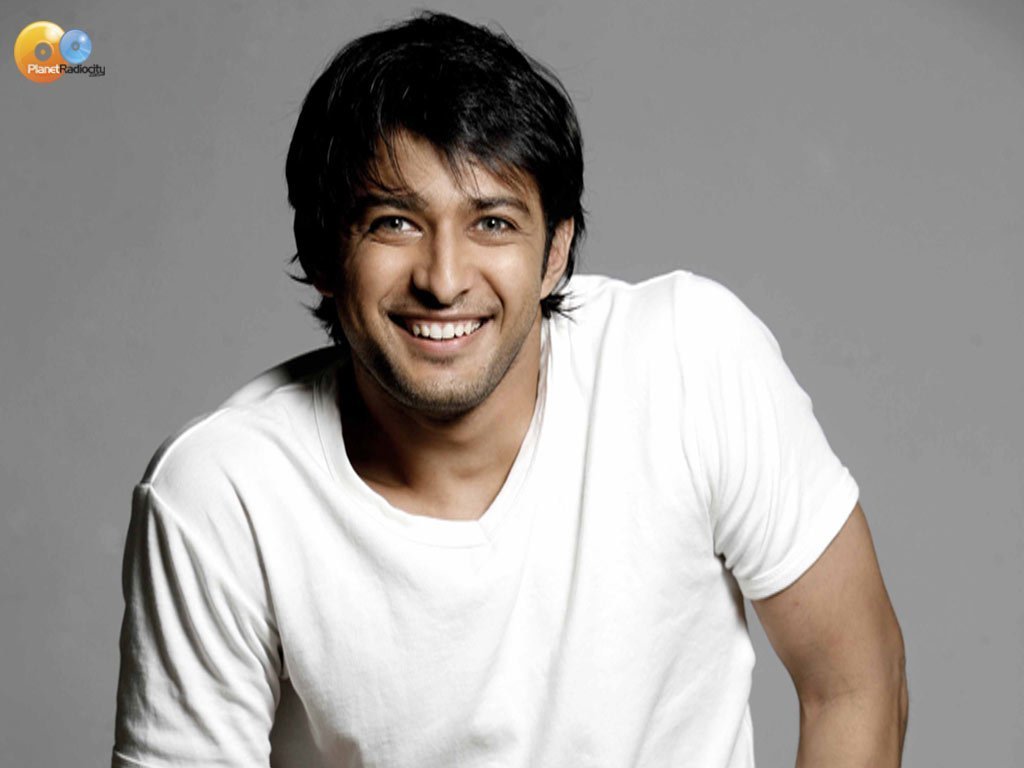 8. Shaktiman first aired on Indian TV in 1997. Its main protagonist  Pandit Gangadhar Vidyadhar Mayadhar Omkarnath Shastri aka Mukesh Khanna is 57 now.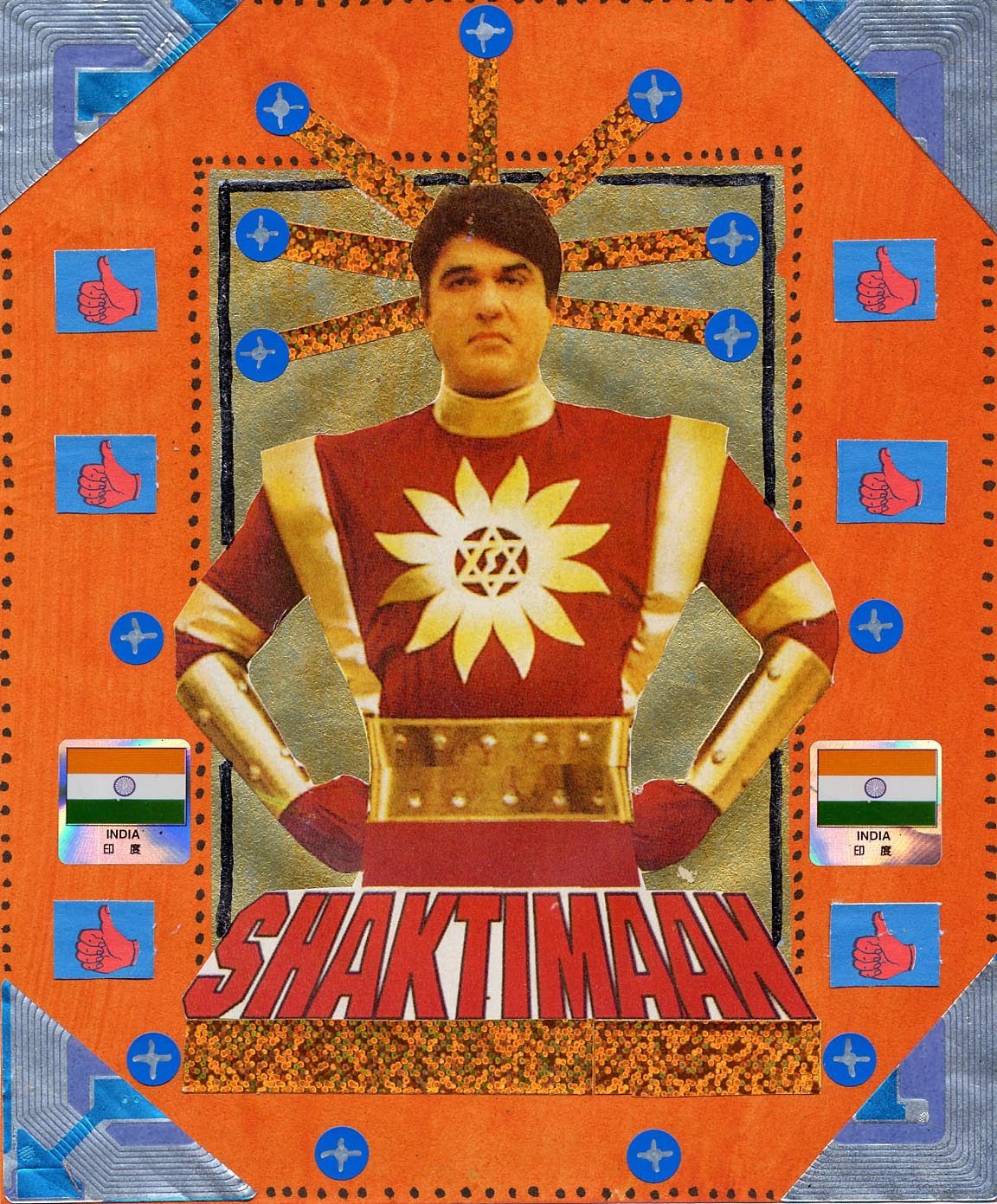 9. It's been nearly 20 years since Hum Paanch.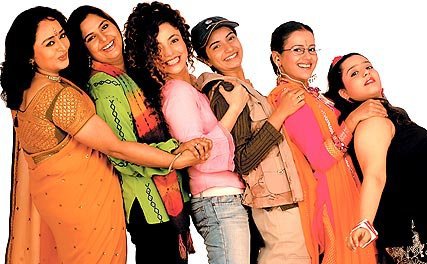 10. Dekh Bhai Dekh was first aired on TV back in 1993.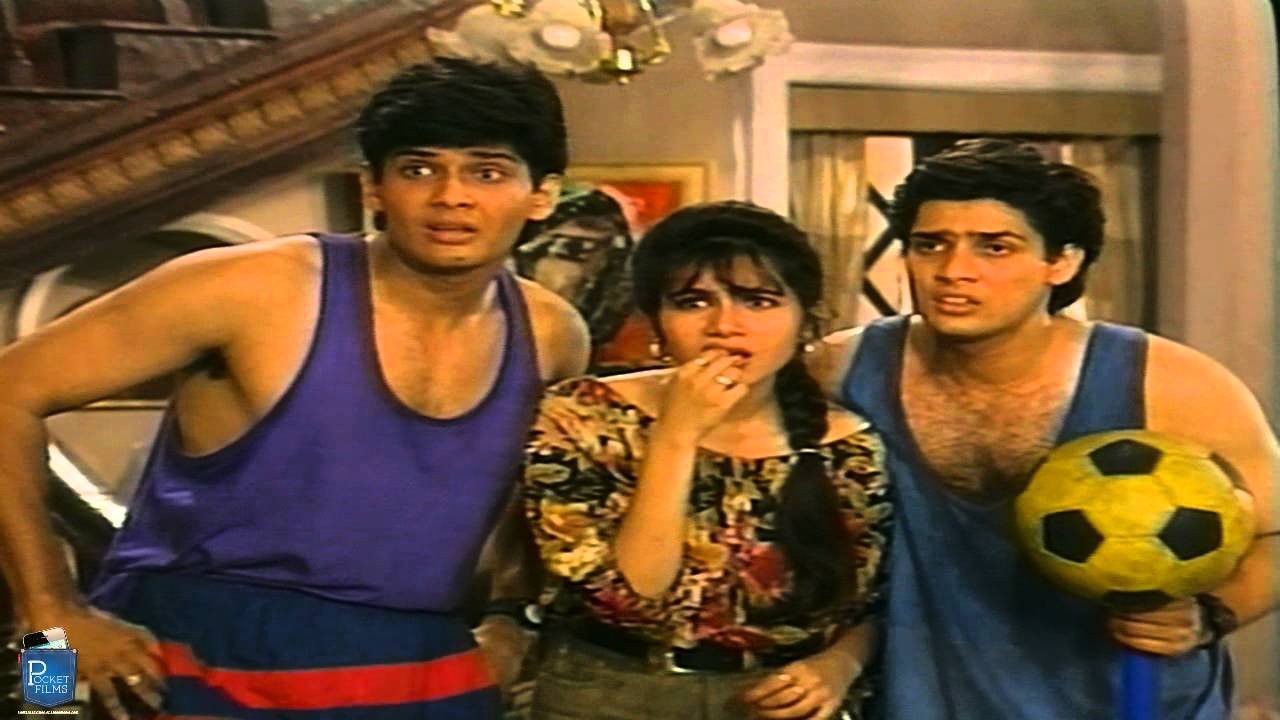 11. Which was the year Alia Bhatt was born!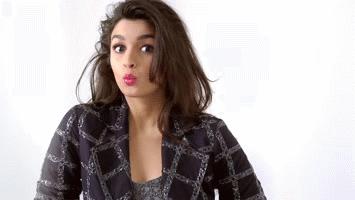 12. The first Indian edition of Reader's Digest was published way back in 1954.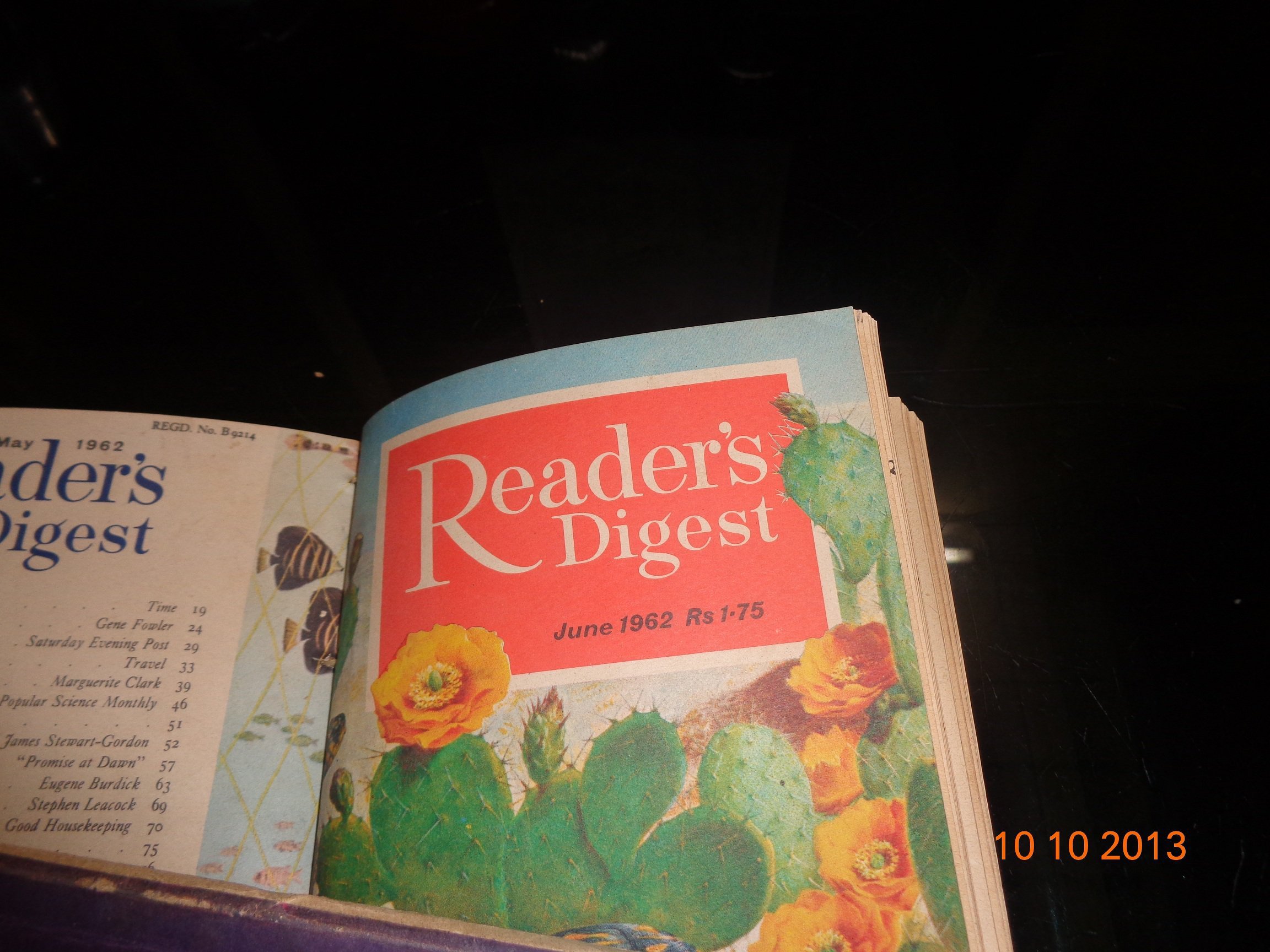 13. Remember chewing Big Babol gum? It was first sold in 1994 in India.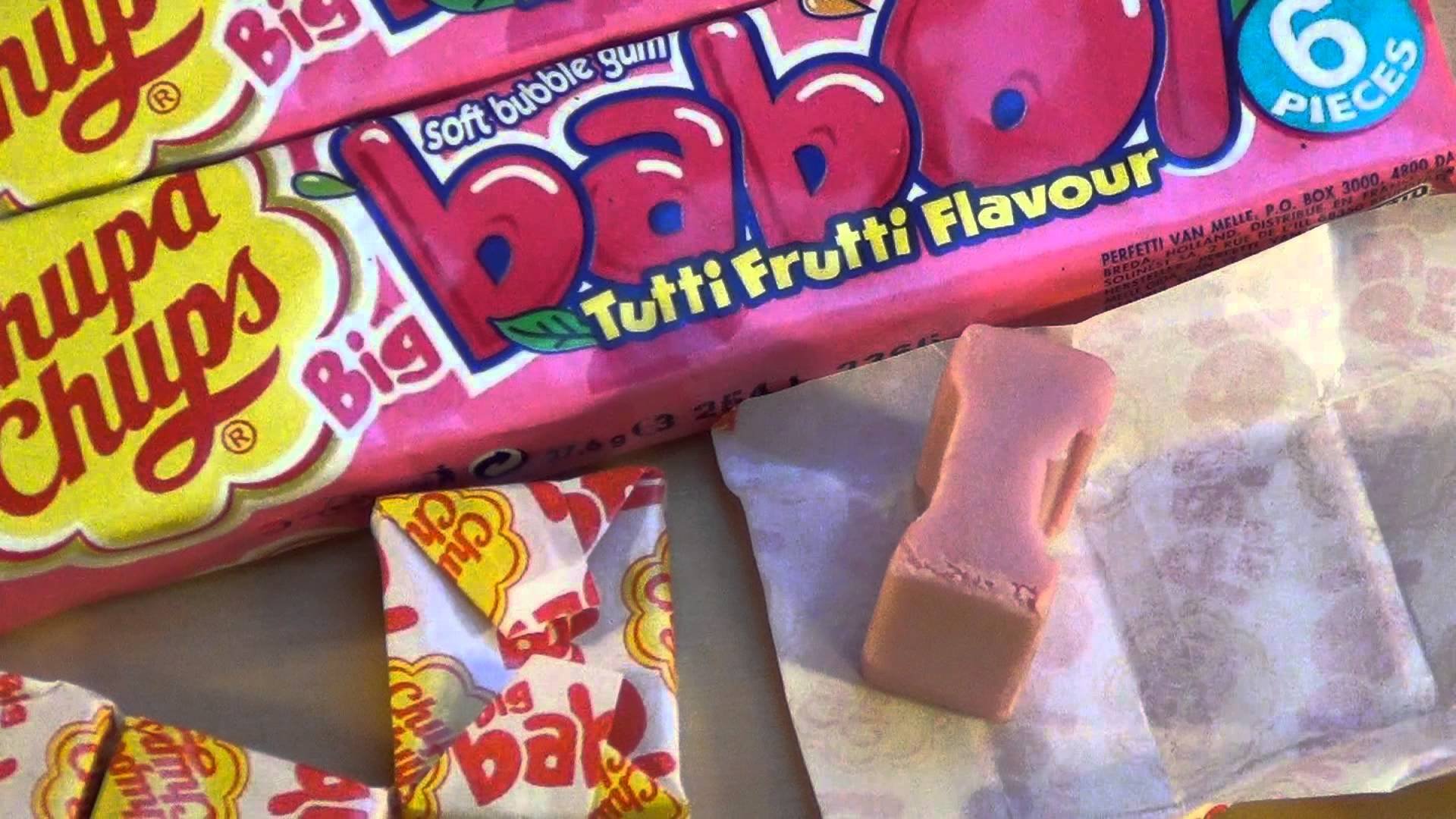 14. The much-loved Sarabhai vs Sarabhai wrapped up 10 years ago.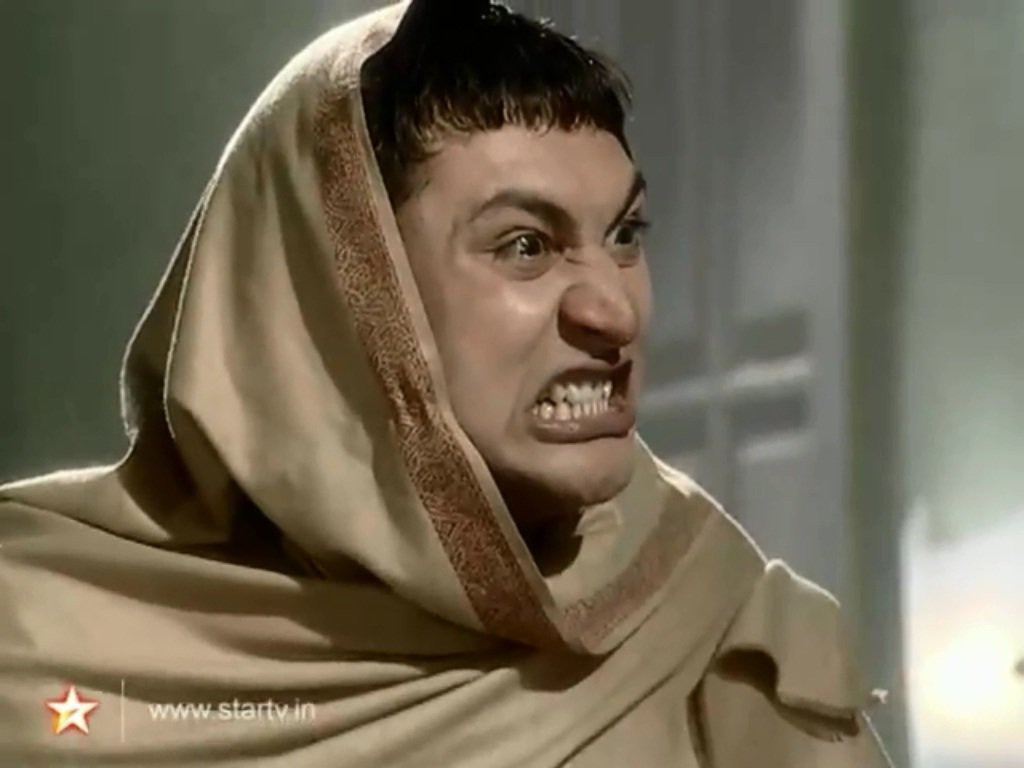 15. Filmfare magazine's first issue came in 1952.
Here, have a look at one of its oldest covers.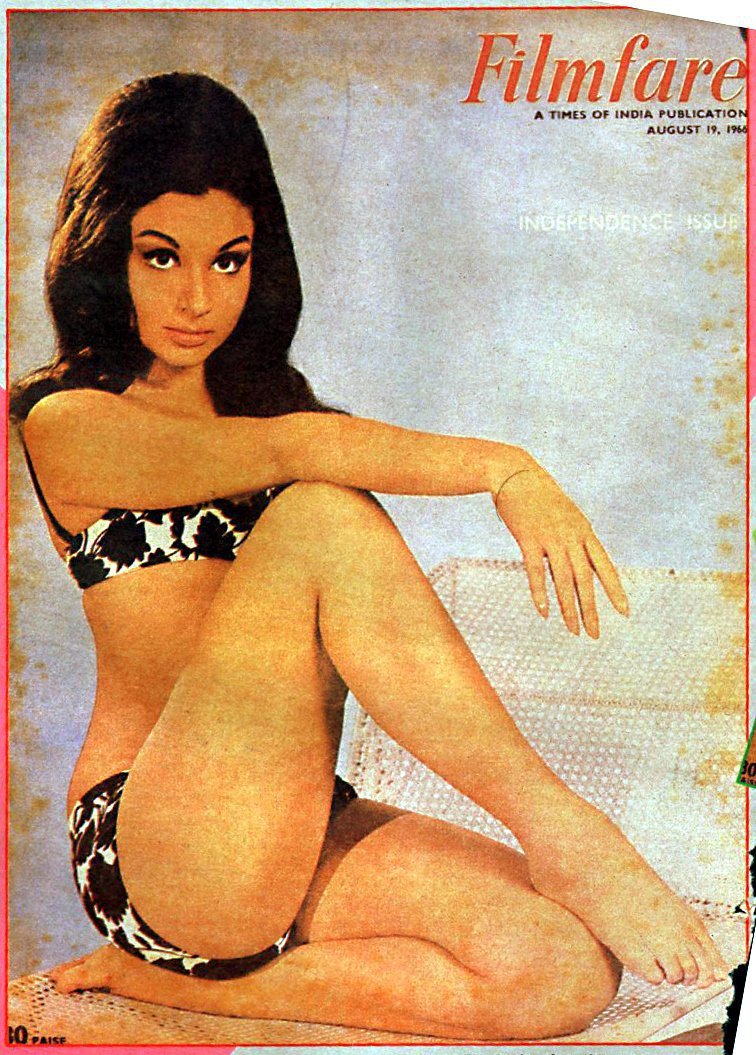 16. Buttercup, Bubbles and Blossom came in our living rooms for the first time in 1998.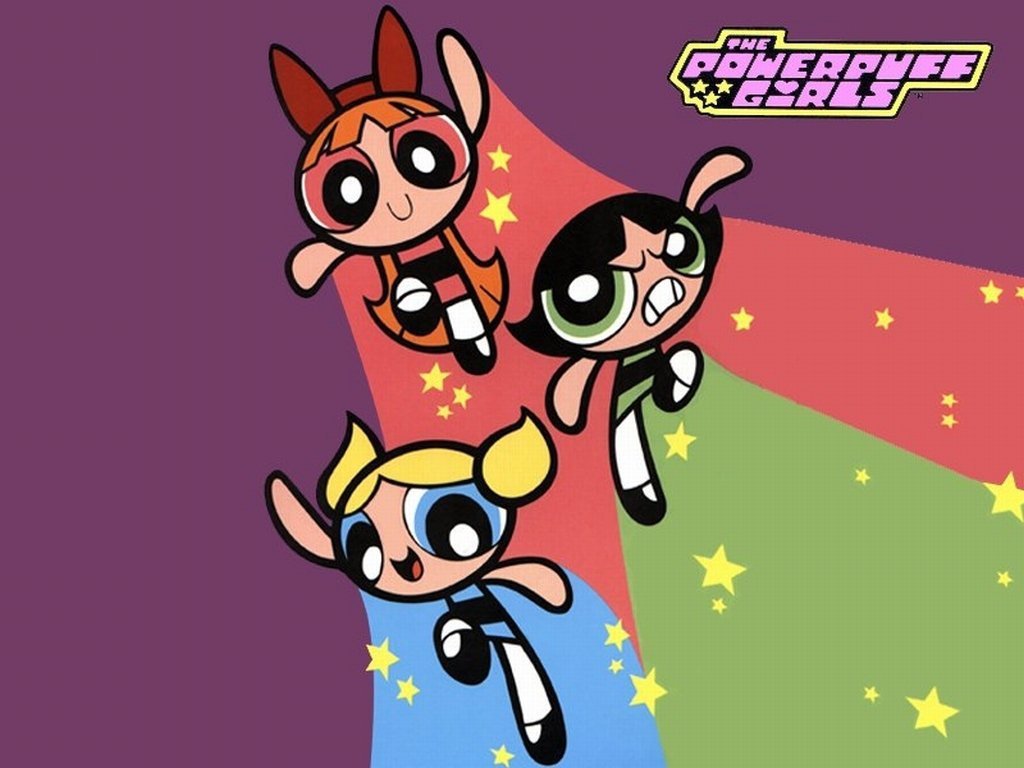 17. Avika Gor, who debuted as the 11 year old Anandi in Balika Vadhu, is 19 now.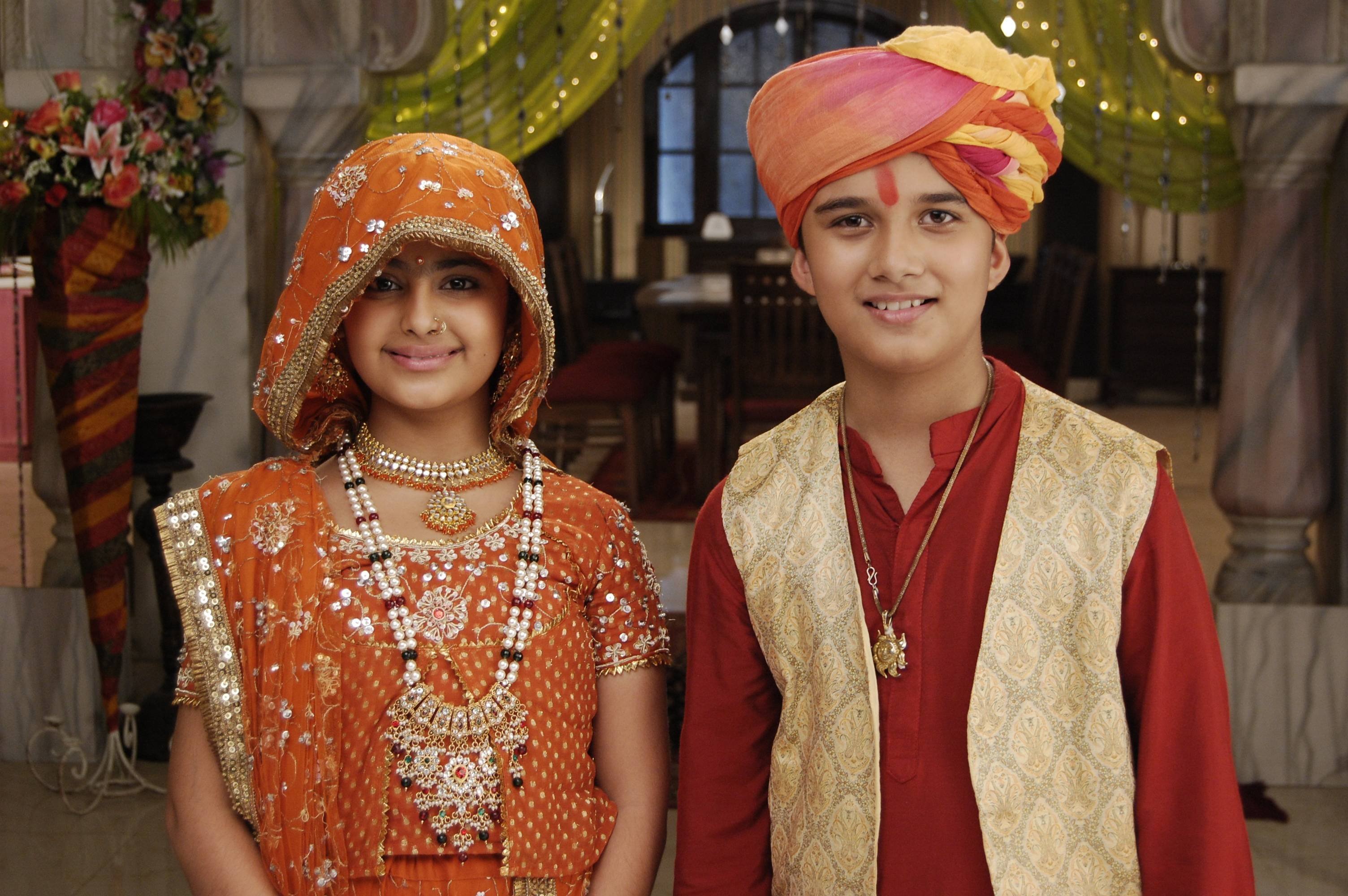 18. Widely-used social networking site Facebook, which now has around 1,310,000,000 active monthly users, was launched a decade ago. This is how it looked like back then.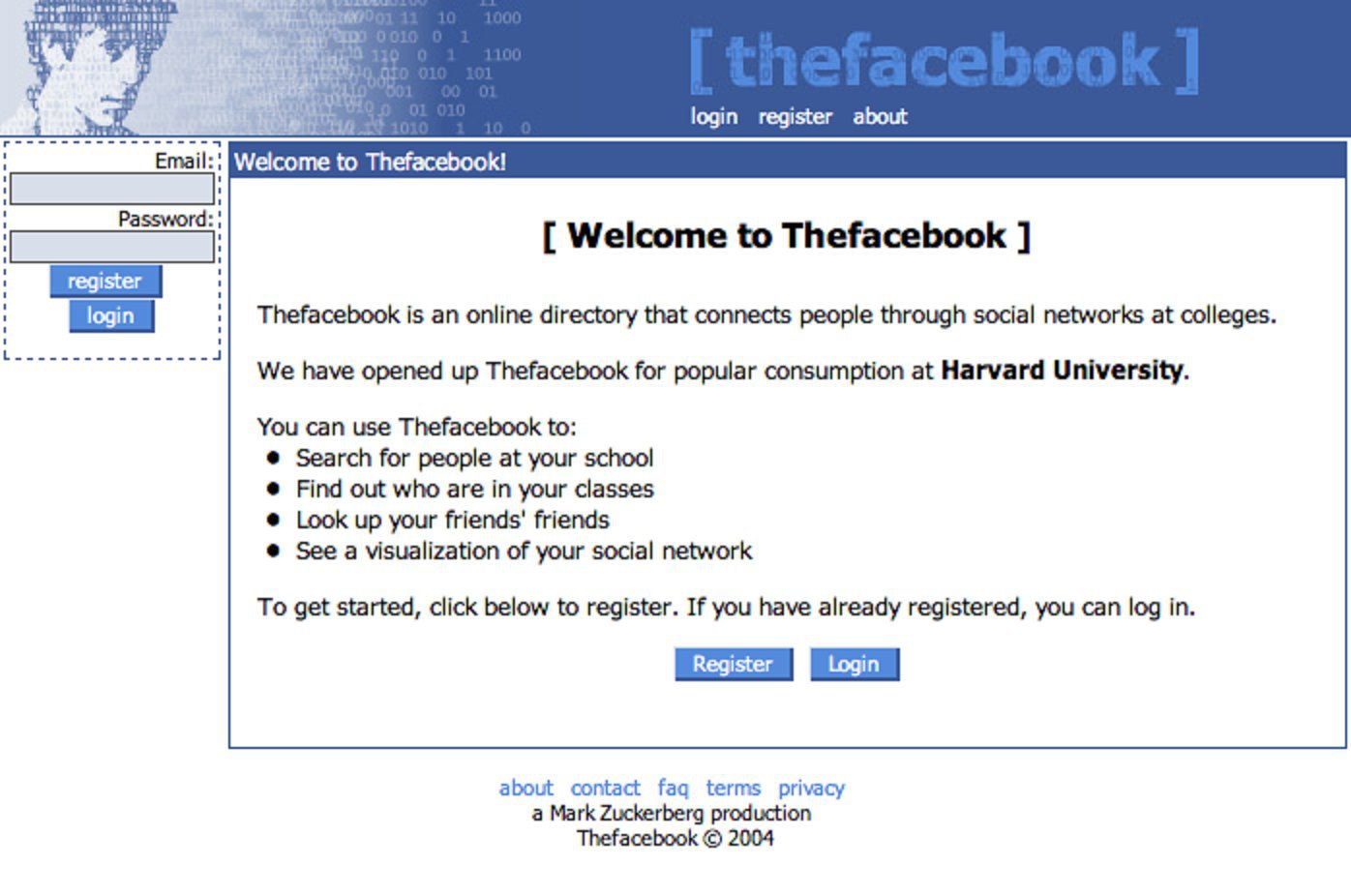 19. The first T20 match was played in 2003.
20. The first metro train in Delhi ran 13 years ago, revolutionizing travelling in the Capital forever.
21. Kyunki Saas Bhi Kabhi Bahu Thi, one of the longest-running TV serials, was first aired in July 2000. That was 18 years from now.
22. CID, which is still running strong, completed 18 years of existence this year.
23. Remember how crazy we were for Tazos? Believe it or not, they first came out in 1994.
24. "Tu Tu Main Main" was first aired around two decades ago. So was "Zabaan Sambhaal Ke."
25. You have survived many apocalypses, including the Y2K and Mayan apocalypse in 2000 and 2014, respectively.
26. Do you remember the little 'jalebi' kid in the Dhara ad? That adorable kid has turned into a 23 year old cute boy next door.
27. The first PVR cinema was established 18 years ago.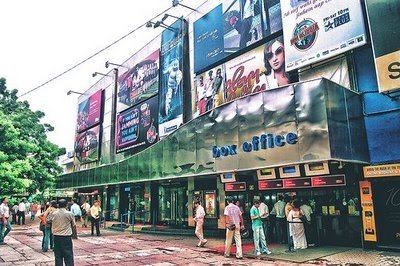 28.  A majority of Indians said goodbye to cable wallas when Dish TV was first introduced in the country. And it has been almost a decade to that.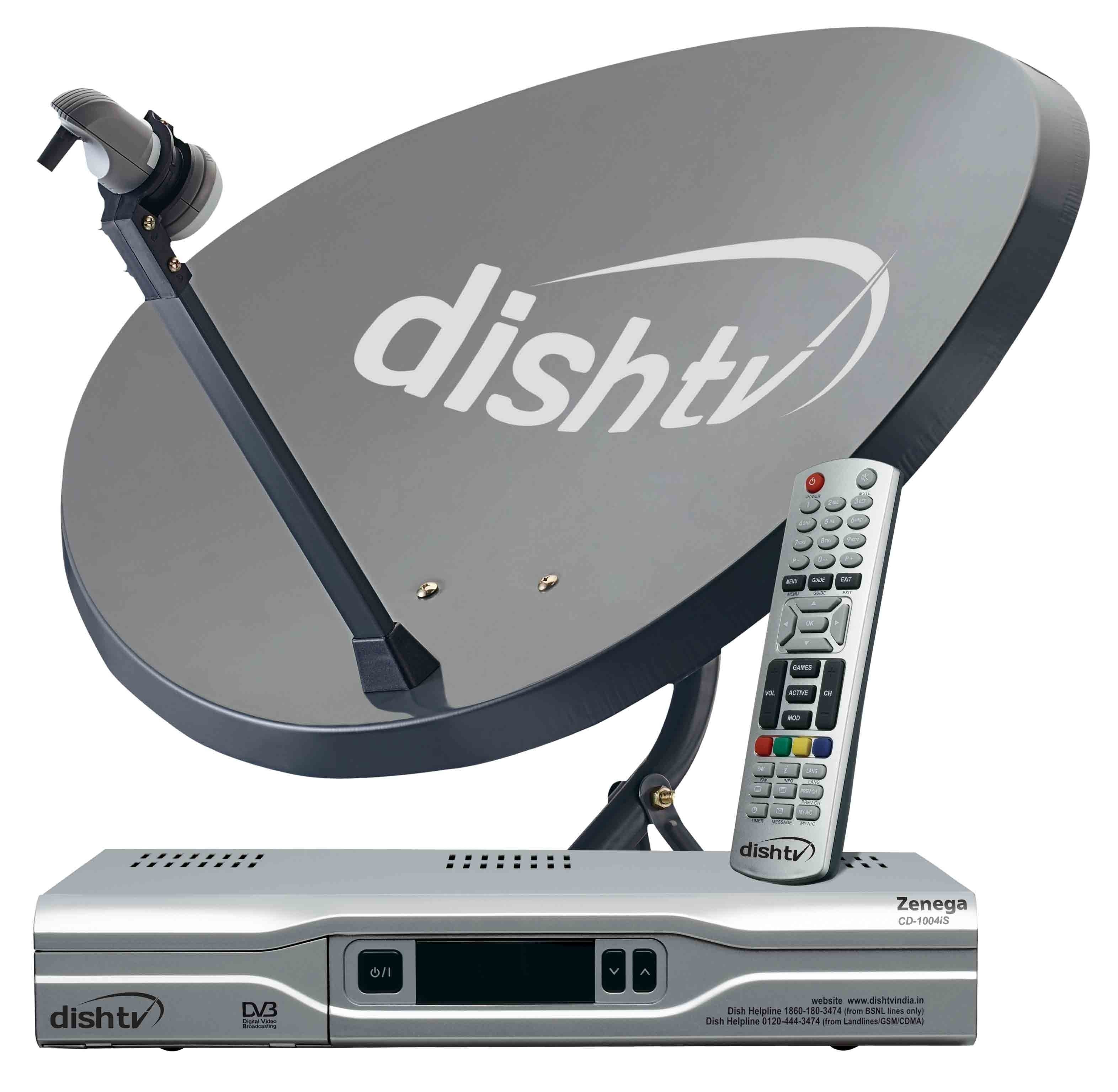 29. Basanti first danced kutto ke saamney almost four decades ago! Unbelievable right?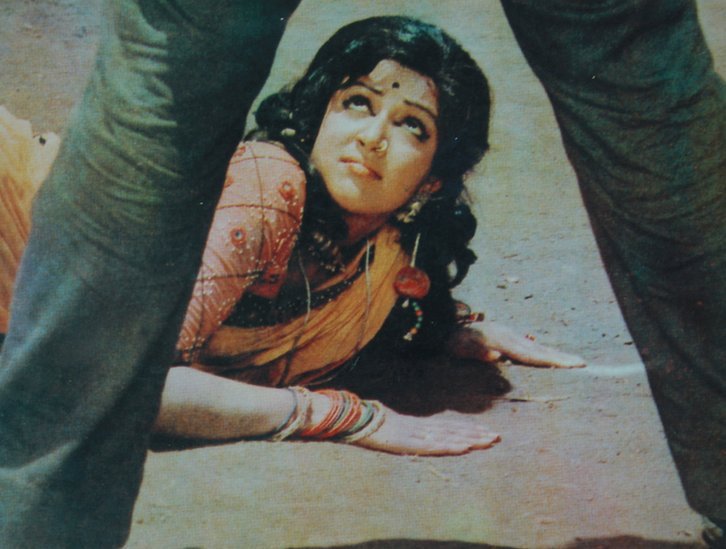 30. The first animated Ramayana movie was released 23 years ago. That's almost as old as some of us are.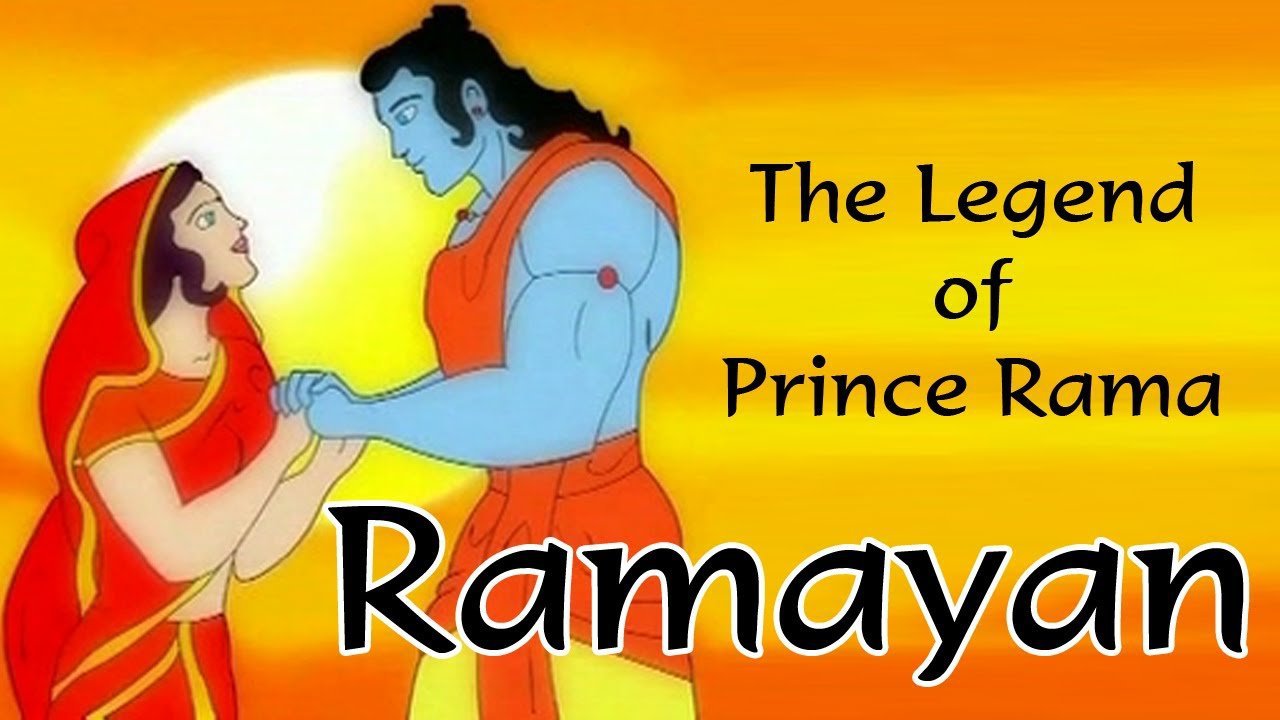 Feeling old? So are we!