As I found my way through the pearly white Oxford Book Store with many surprise exits to attend an Open Mic Night organised in lieu of LGBT Pride Month, I met them.
Here were a bunch of happy people, laughing, singing, reading poetry, making jokes, browsing books, hugging friends they have met after a long while, and basically just having a good good time.
Look at some of these faces and how they describe themselves and answer just one simple question for us.
Can you spot the difference?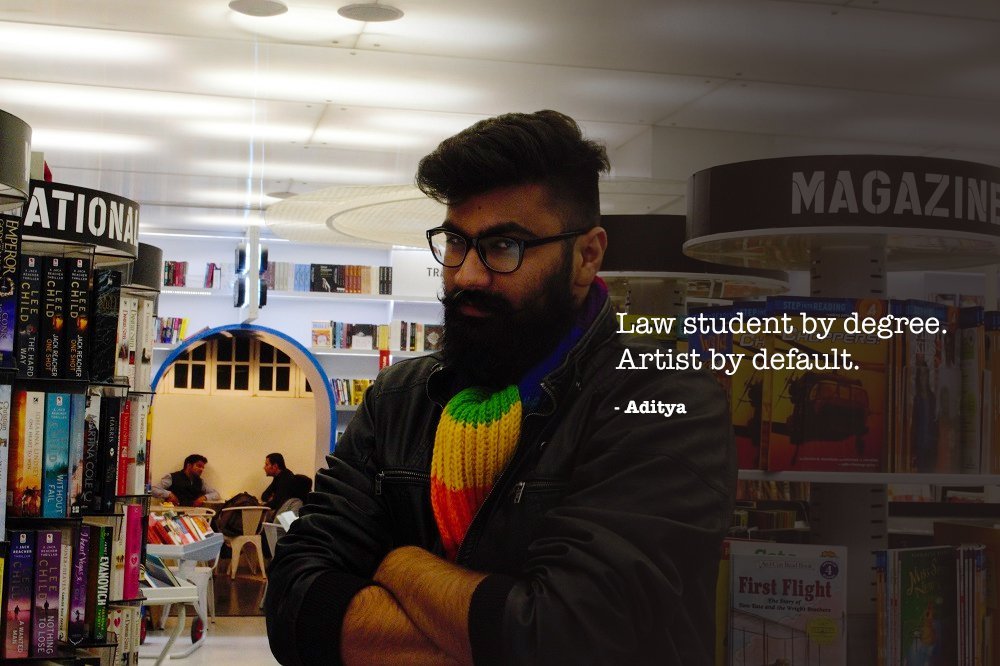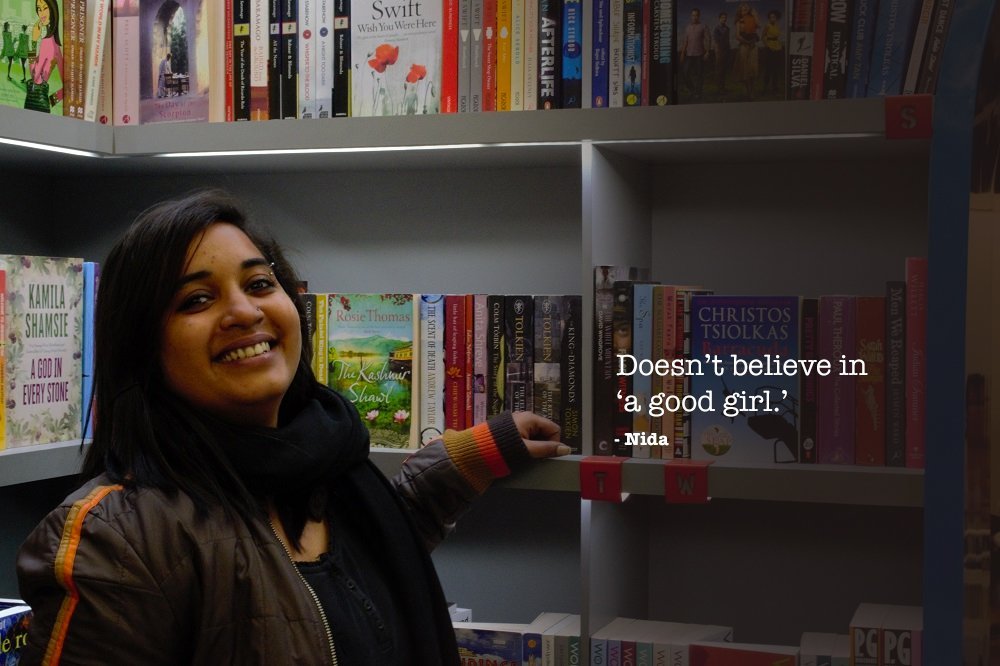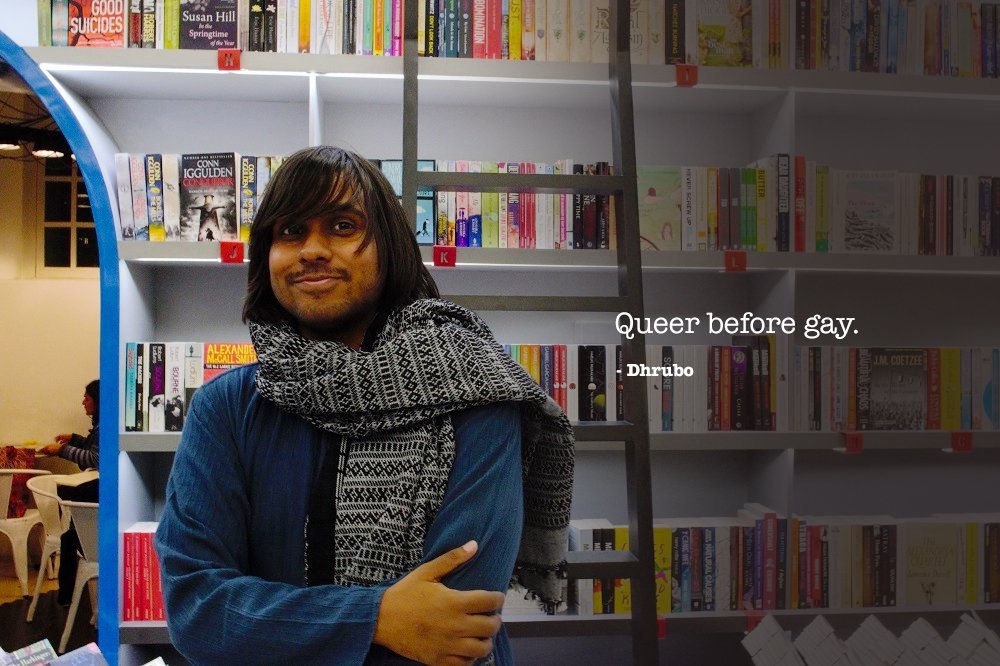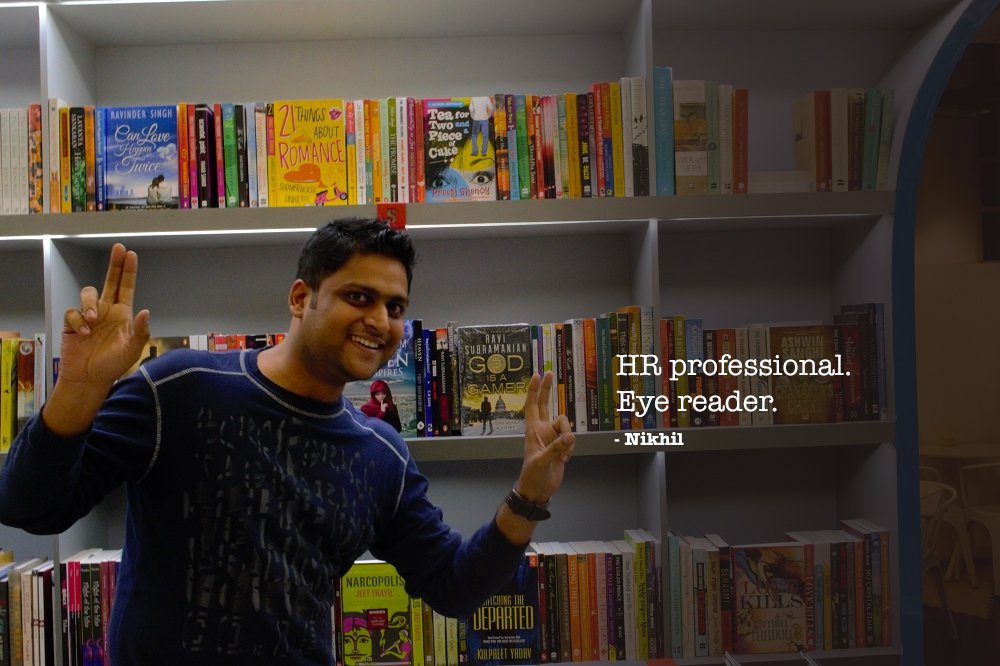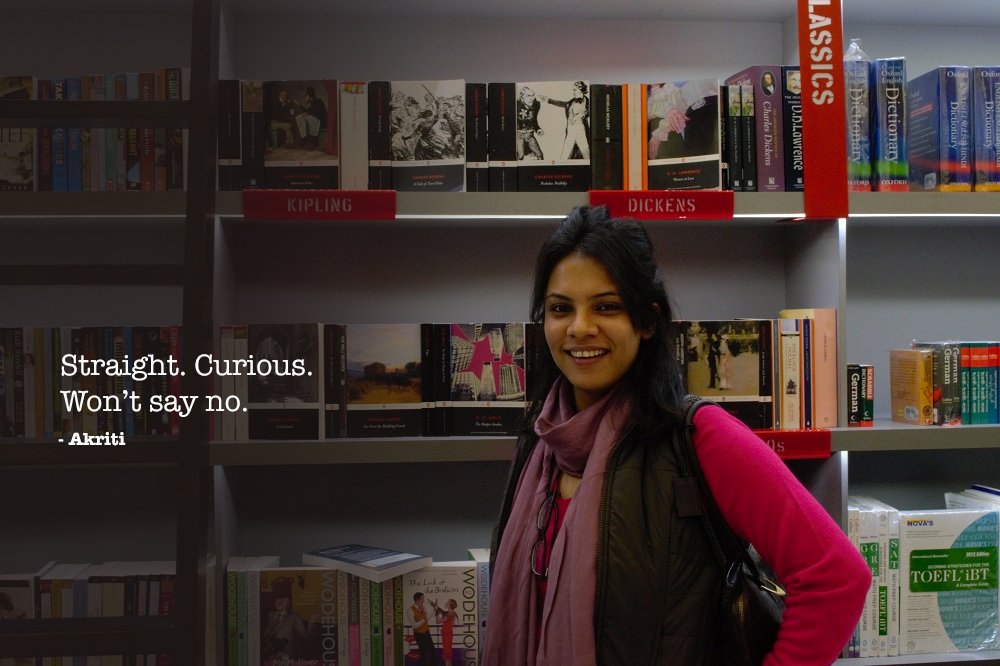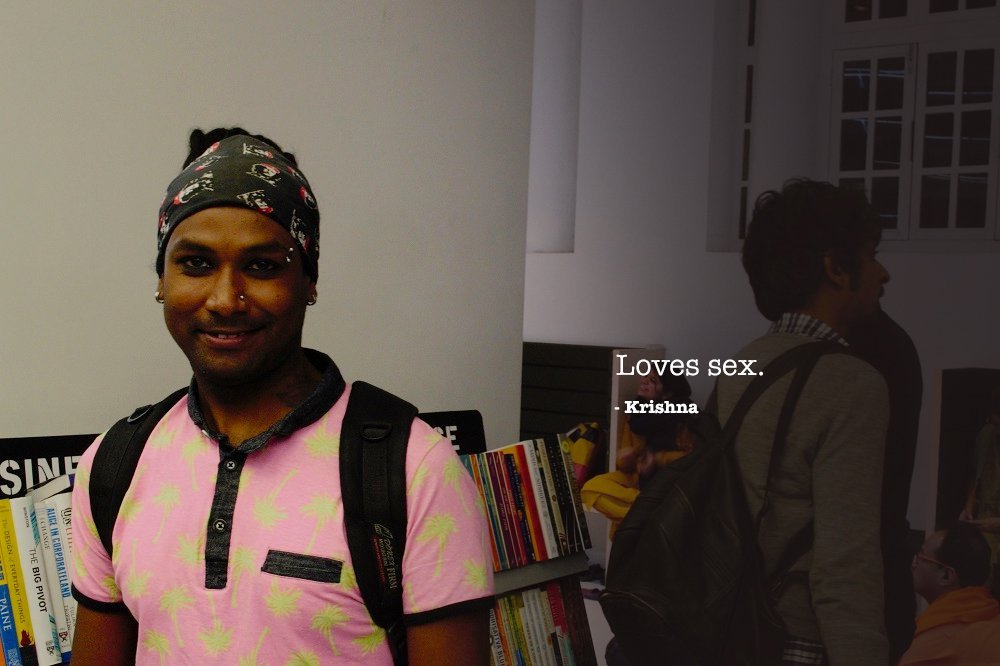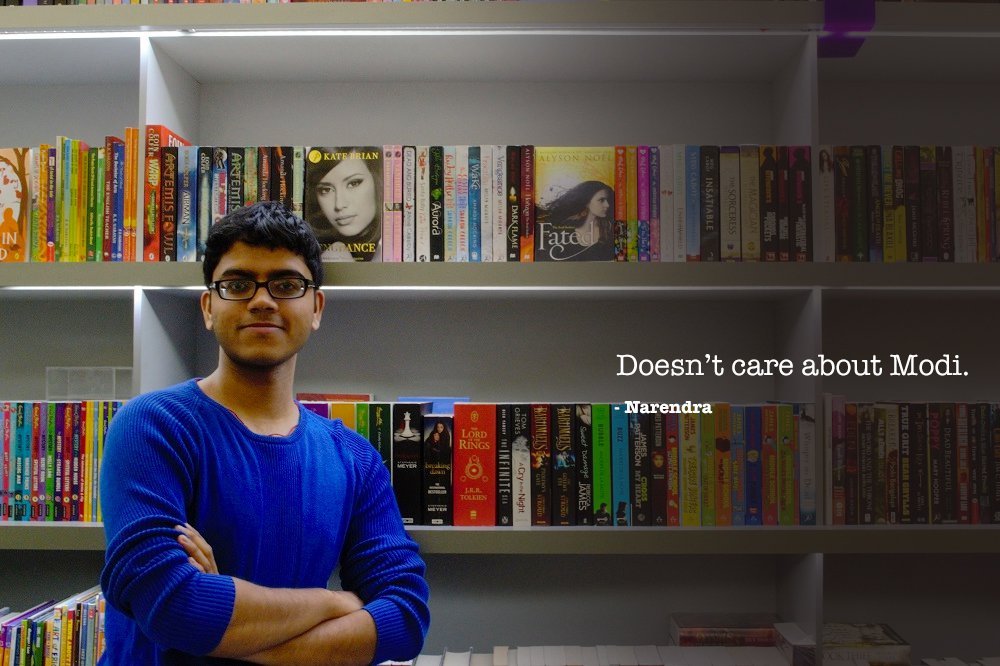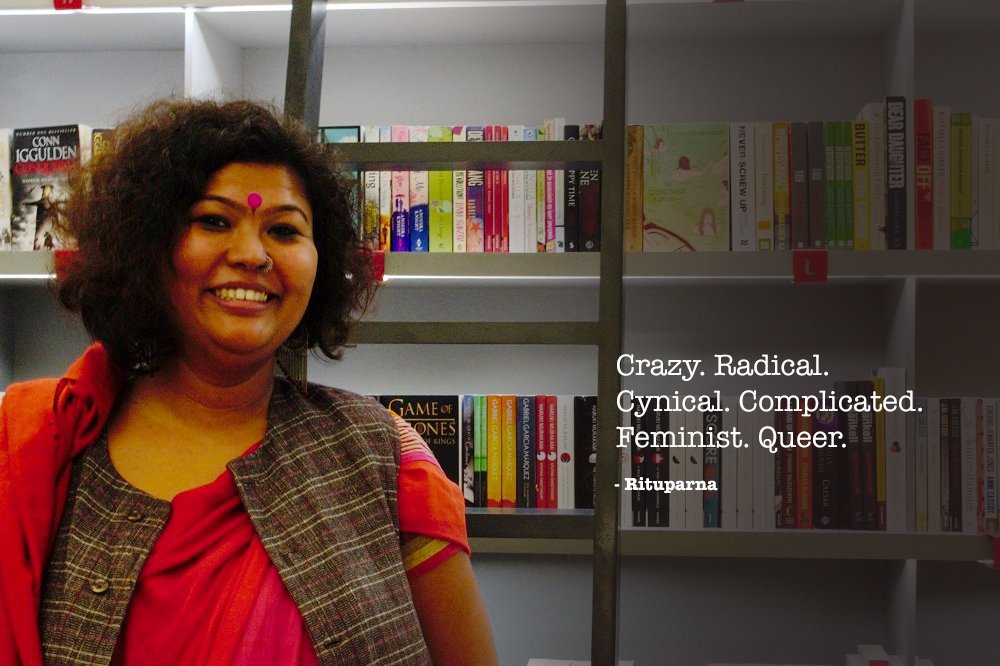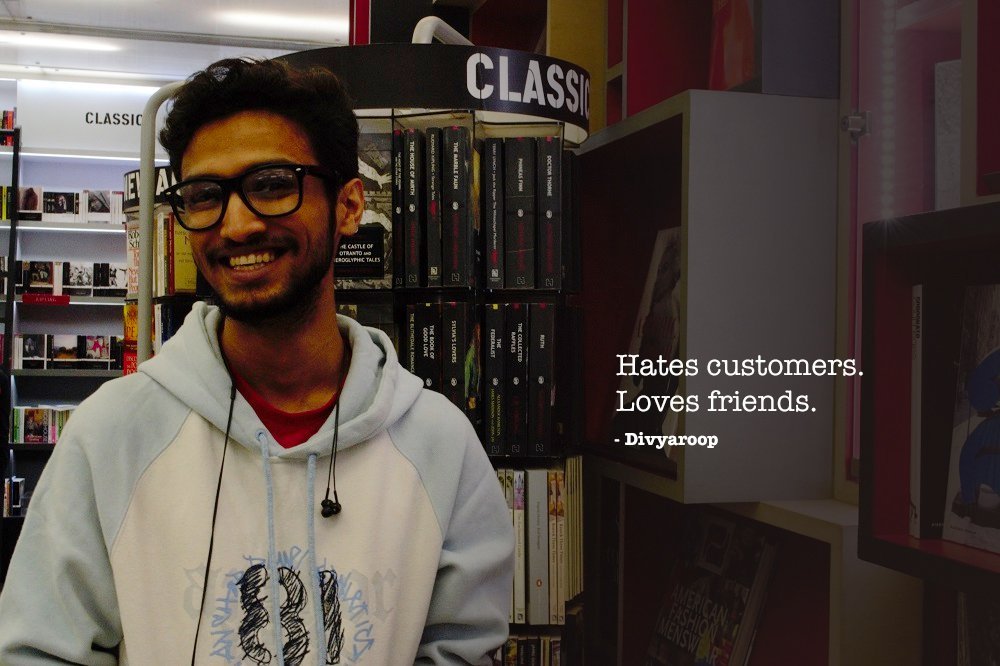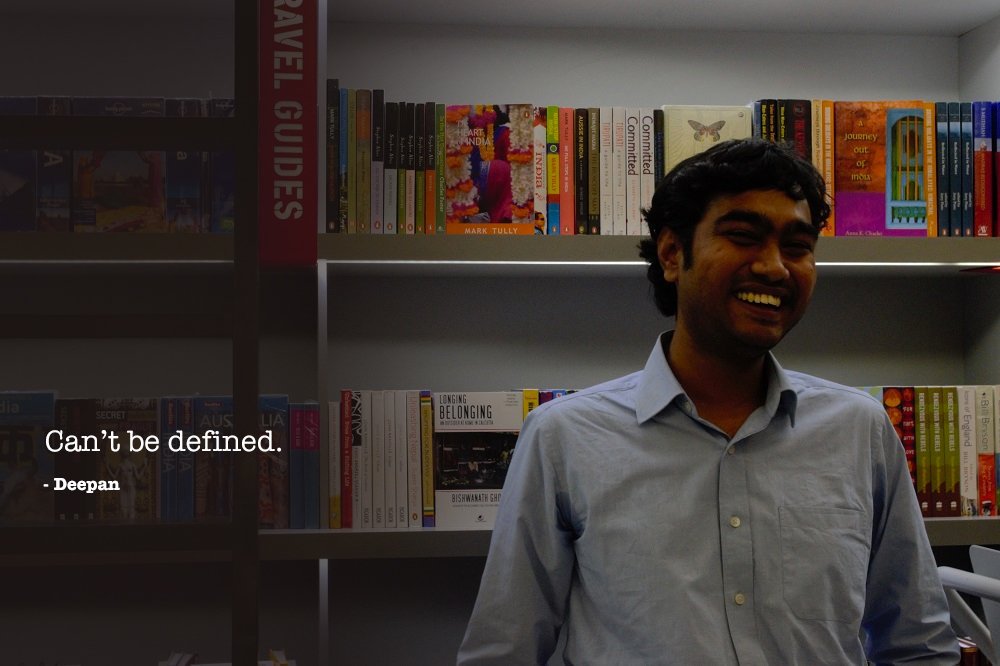 Being Gay, Lesbian, Bisexual, Transgender, Queer, Intersex, Asexual, Straight isn't a choice. Just like you can't pick out the difference here, we don't choose to be different from you.
The Delhi Queer Pride Parade is here. The march that celebrates love will start from Barakhamba Road/Tolstoy Marg to Jantar Mantar at 3pm today. Wait for our take on the event.
If you show up, you will probably meet these people there. Or maybe, you'll meet yourself.
Are you going to be there?