At first, these things appear to be so simple, you can't believe someone could possibly find it hard. But then, you try it for yourself and realise just how difficult they really are. These are the kind of every day things that will really make you stop and think before you say – " Ye to mere baye haath ka khel hai!"
1. Waking up on time without an alarm.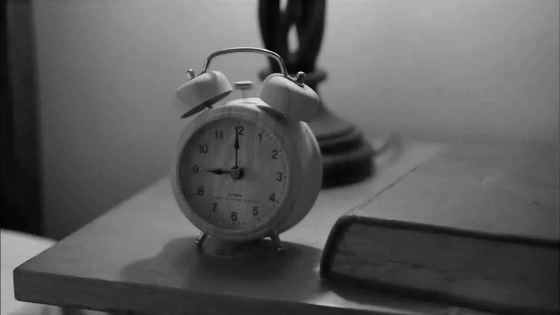 2. Fishing the end of the nada out from inside your pajama.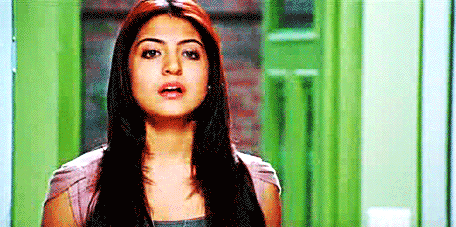 3. Remembering every single item from the grocery list your mum hands you.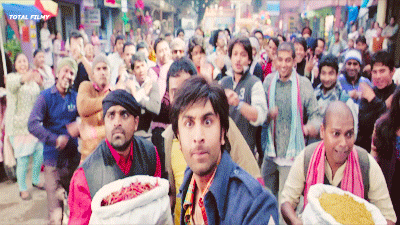 4. Cheating in an exam.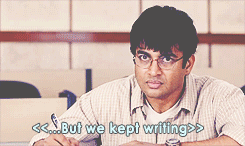 5. Saving your lunch from your classmates/colleagues.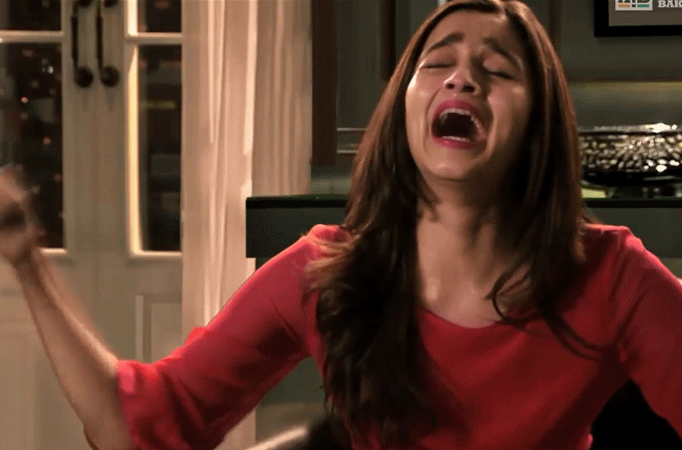 6. Asking your crush out.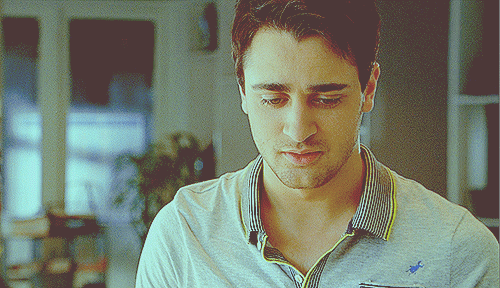 7. Keeping the resultant relationship a secret from your parents/family/colony folks.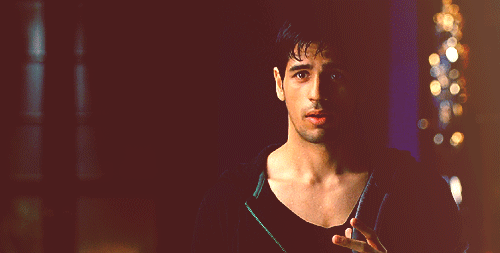 8. Trying to study online without surfing and wasting your time.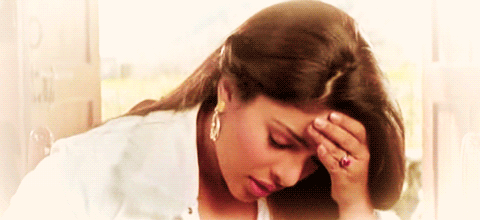 9. Not checking your Facebook/Twitter feed for one whole day.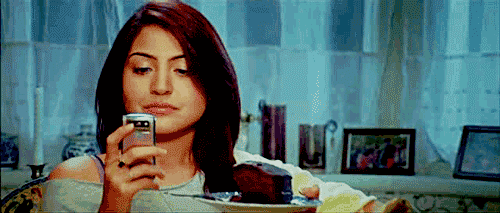 10. Admitting you were wrong, in front of your best friend.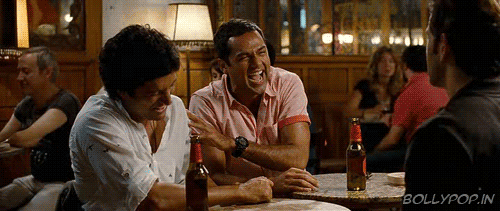 11. Taking a bath every day – especially in winters.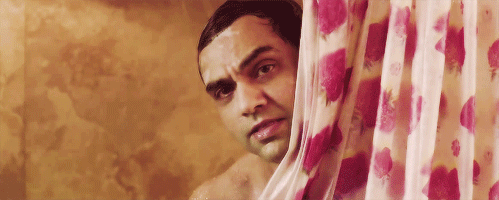 12. Staying strictly within budget throughout the month.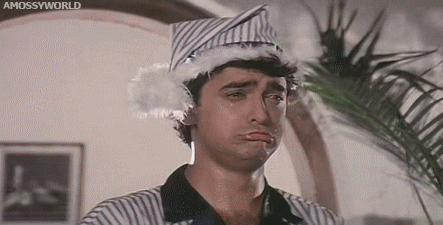 13. Knowing exactly what you want to do with your life.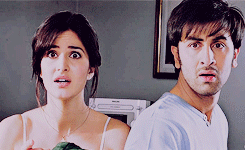 14. Sporting a cool new look without worrying about it at all.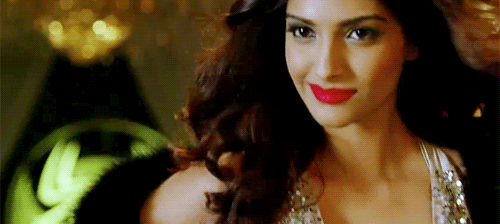 15. Not giving a damn about log kya kahenge.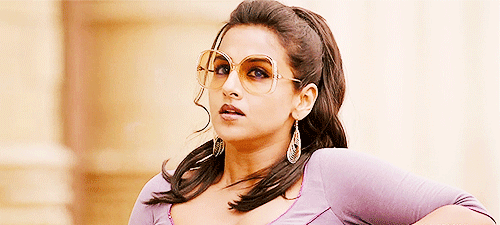 16. Keeping a straight face when the teacher is looking at you.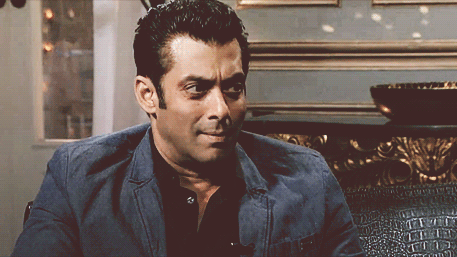 17. Maintaining your diet during shaadi season.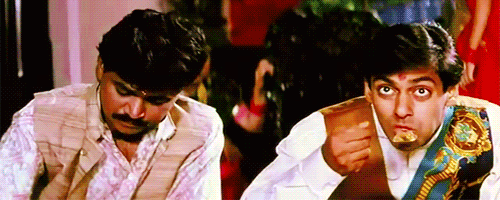 18. Coming up with a foolproof excuse.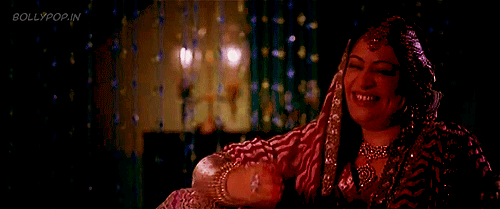 19. Not making fun of your new friend's nickname.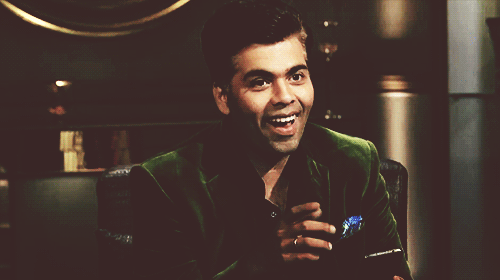 20. Keeping your cool on the roads while driving.
21. Not busting a few good moves when your favourite jam comes on the radio.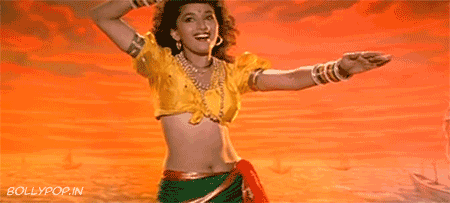 22. Getting passes/actually entering a girl's college fest.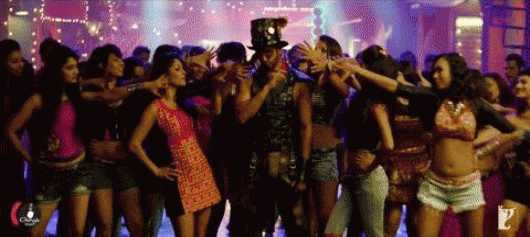 23. Listening to your mom's friend give you beauty tips without rolling your eyes so hard!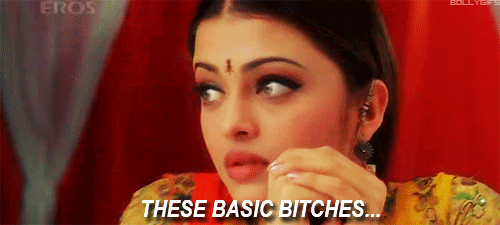 24. Doing better than Sharmaji Guptaji and Chaddhaji's son/daughter and having your parents appreciate it.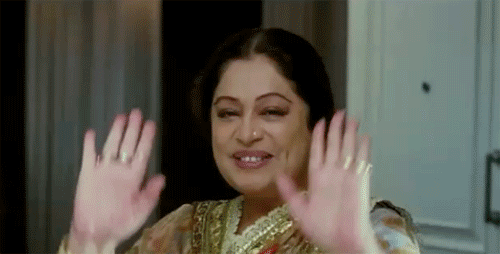 Looks are deceiving as they say. Next time, remember things might not be as easy as they look!