Admit it! We've all been saving up and setting aside dates for that Goa trip that always seems to stall for some reason or the other. Well, you need to know that the time is now. Here's a list of reasons why November would make for the best month for a Goa trip.
1. Pull it off with a lighter wallet.
Yes, we all know about the beautiful New Year's sunrise at the Dona Paula and Vagator beaches. But, it's the age of being smarter with economics, and your Goa trip really needs to be cheaper than what you would usually expect. Beat the prices before they beat you.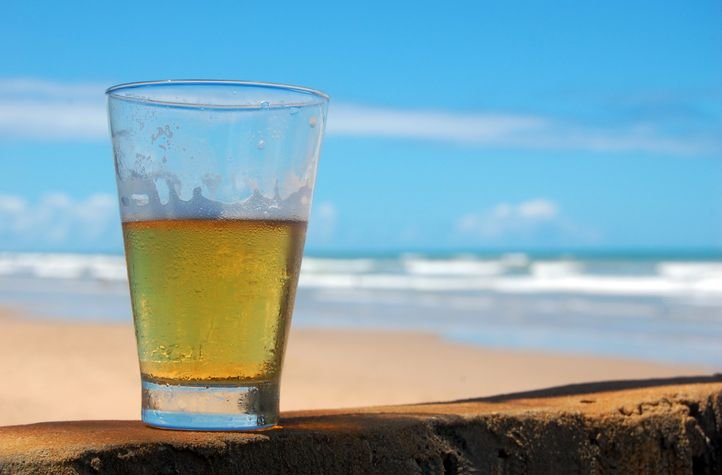 2. Or, that summer holiday?
Of course, if sunburn is what you've been missing out on for a while and feel like being the butt of all melanoma jokes, sure go ahead. "Varna mat karo. Jal jaoge!"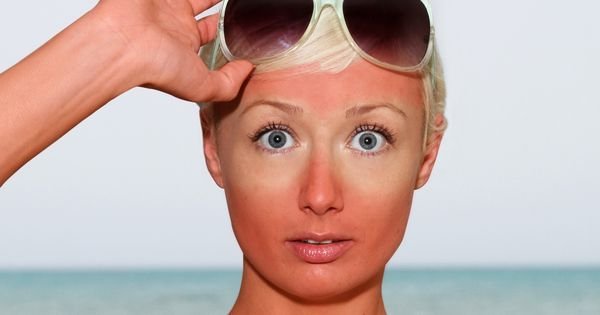 3. The biker's haven.
If you've got that Enfield that's been gathering rust for a while along with your love of the road, November's when Vagator hosts its annual motorcycle frenzy, Rider Mania. Ride alongside a thousand Royal Enfield riders, play games, and don't count your pitchers – unless it's in the middle of you riding, then maybe you should.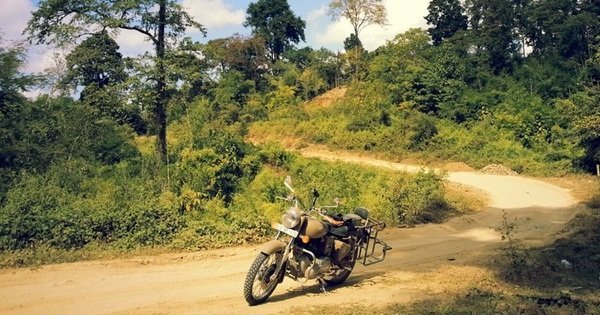 4. Karsh Kale, Indian Ocean and other artists are waiting.
Catch up with Karsh Kale, Raghu Dixit Project, Indian Ocean, and many more performing at the Royal Enfield Rider Mania from November 20-22 at the Vagator Hill Top? Hell yes, you can.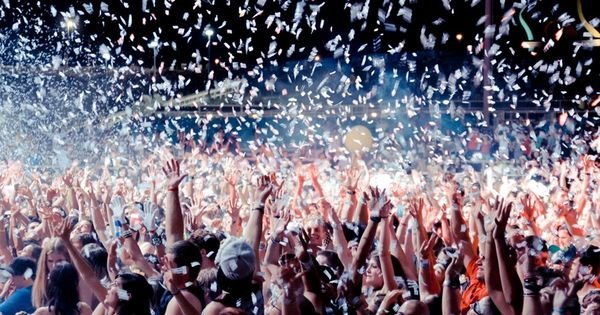 5. The Semana de Cultura Indo-Portugese Festival.
The festival goes on through November and bleeds into December, but we still maintain November the best time to be there. Relish Goa's archaic past with authentic Portuguese food, music and films. A visit to Goa's beautiful churches is a must.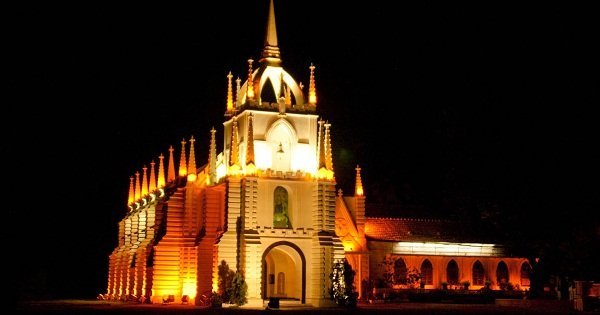 6. Diwali withdrawal therapy.
Yes, you need it. With all of that poker winning (or losing, who cares), binge drinking and noise polluting mayhem, why would anyone want to kill that streak before you lose the momentum. Keep it going, let the family be. Rest is for lesser people.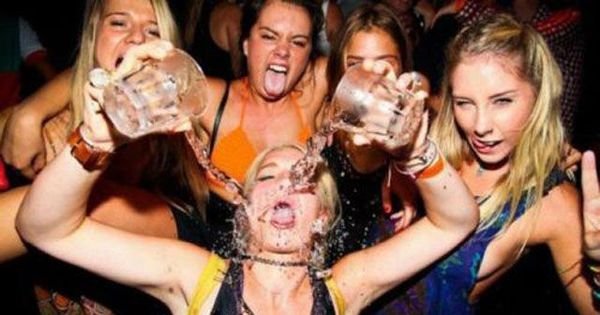 7. For the one that stays away from crowds.
Now, if you're the kind who would rather chill on the beach alone and contemplate life, now's the time you should be in Goa and beat the bustle that accompanies the year end.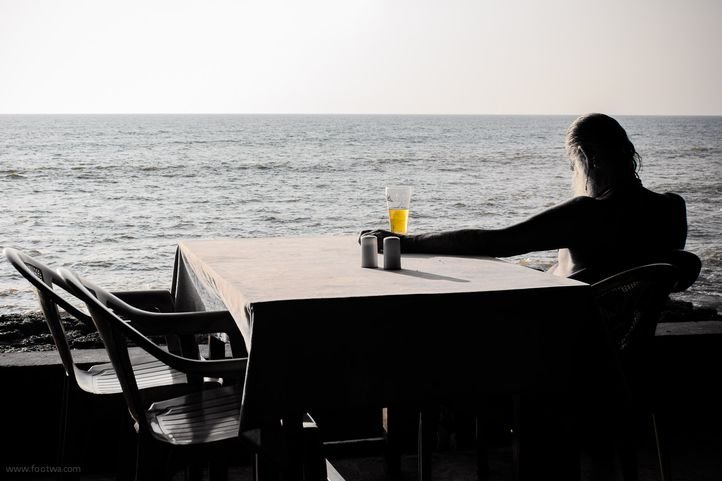 You've probably heard it all, but it's time you stopped planning that Goa trip and managed to actually pull it off. We felt it part of our civic duty to remind you; we're nice that way.