From pushing Obamacare to mending America's relations on the international stage, President Barack Obama has proven himself adept at handling a number of fiery situations. However, a 'garam masala' burger made by a 9 year-old Indian American, was too hot to handle for even him.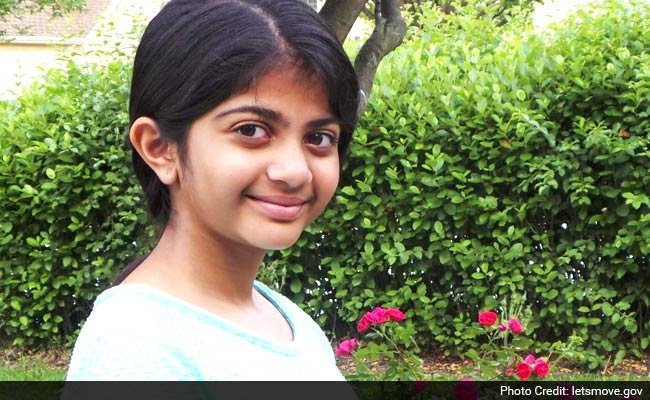 Shreya Patel from Illinois, impressed the President and the First Lady with her garam masala quinoa burger with raita at the recent Kids State Dinner hosted at the White House.
The only Indian-American to have been invited for the event, Shreya won the chance after participating in a national Healthy Lunchtime Challenge.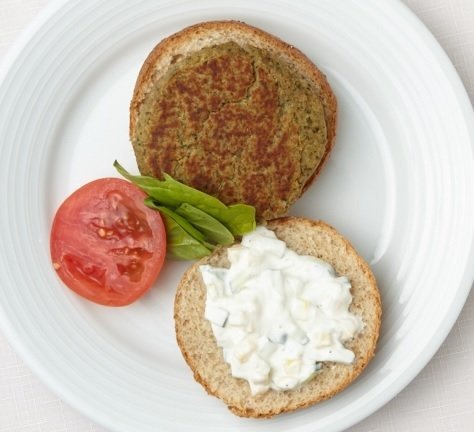 When President Obama stopped at her table, it's fair to say that Shreya, accompanied by her mother Priti, was pleasantly surprised. And she managed to get the same reaction from the President with her spicy rendition of the burger.
Speaking to the Times of India , Shreya said, "I have watched my mom and grandma make all sorts of delicious food in the kitchen with an Indian twist since I was born. My grandma and I came up with this recipe together because we both love sandwiches."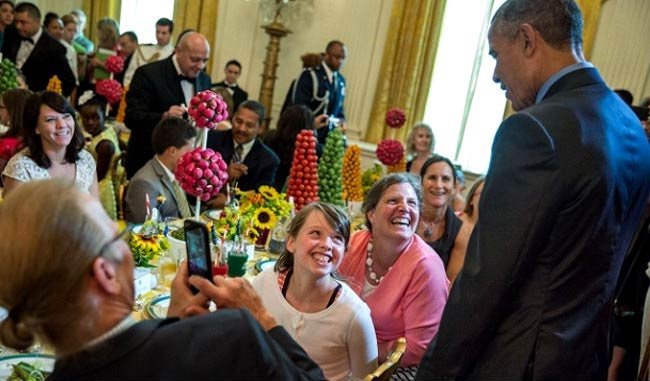 Although hosted by the First Lady, President Obama has been known to gate crash the event every year. How impressed were the First Couple with little Shreya? Well take a look at the review they gave here:
"You blew the judges away with your talent and creativity. You included fruits and veggies from every colour of the rainbow in your recipes. You used all kinds of ingredients flax seed — do any of the adults even know what flax seed is? Cumin, and we have yellow miso paste that was included in one of the recipes pretty sophisticated."
Her Quinoa Burger dish was enhanced with garam masala, cumin, ginger and grated serrano chillies. For those interested, you can get the recipe here .