Have you heard, GAP is coming to India?
Anyone who knows about the brand is eagerly anticipating its arrival but for me and many of my fashion crazy friends, it arrived back in 1998 when THIS movie released: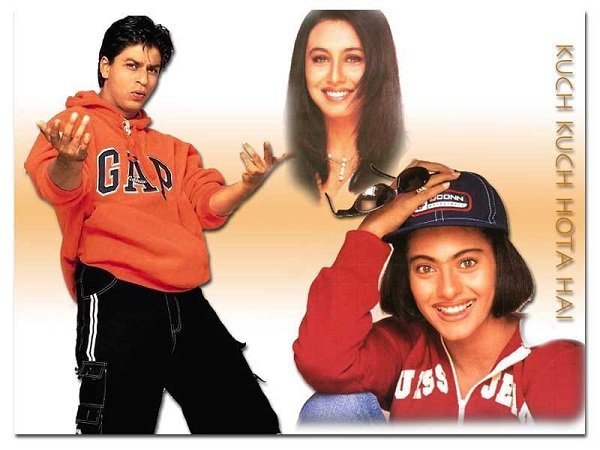 You wanna know why?
Because for some strange, weird, crazy reason (or maybe it was just fate) it felt like GAP kinda, sorta, sponsored SRK's clothing in the movie.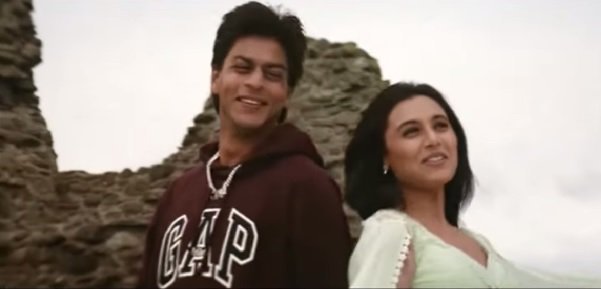 See what I mean?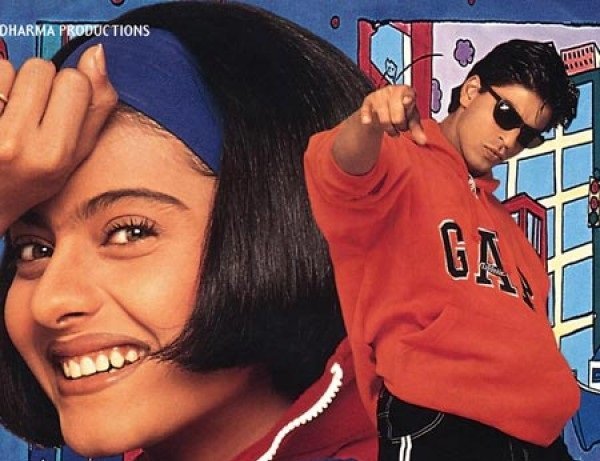 Really, check it out for yourself!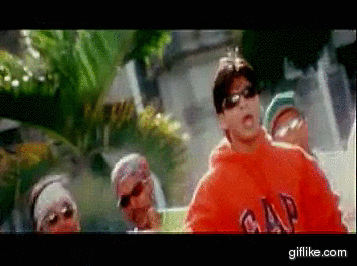 He wore it when he was day dreaming about Rani Mukherjee.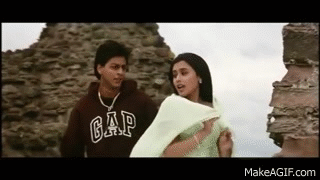 He rocked it when he was dancing to Anjali's tunes.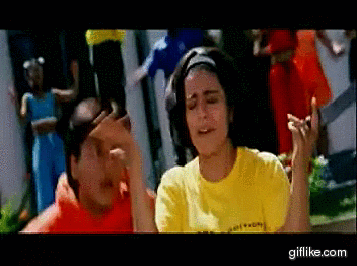 He was also spotted wearing it when he was secretly plotting her murder.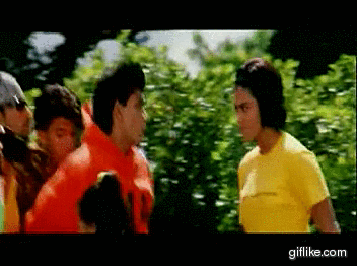 And finally, he was seen in it, celebrating that fact that Anajli took that train and left him for good.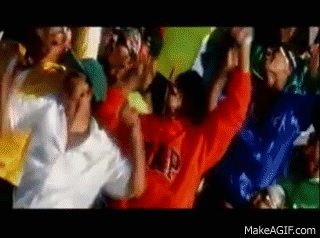 If SRK's crazy, over-the-top acting skills didn't make him stand out in the movie, his bright orange GAP sweatshirt surely did.
After the movie, GAP gained what some would call, a cult following. And
I resolved, that whenever my distant relatives return from 'phoren' lands, I would only ask for one thing… sweatshirts!
Also, I was hoping that their stores would sprout in every nook and corner of the country.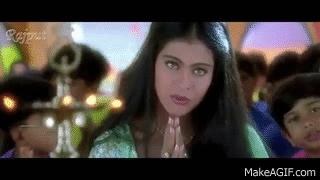 Sadly, that never happened.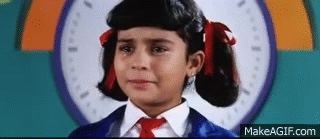 Instead, friends who returned from 'Murica paraded their exclusive GAP sweatshirts, while I secretly prayed for a trip abroad just to do the same to them!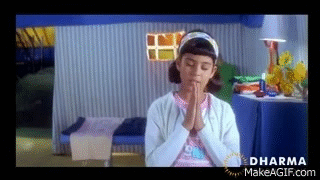 Why SRK? Why Kuch Kuch Hota Hai? Why did you introduce me to GAP only to leave me hanging?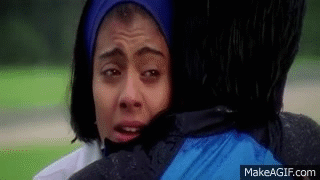 Fast forward to the present.
GAP 's first store in India is all set to open its doors on the 30th of May at Select CITYWALK. I will only believe this when I see the actual store and buy the same orange sweatshirt SRK was wearing in Kuch Kuch Hota Hai.
Until then, I will just watch re-runs of the movie and day-dream.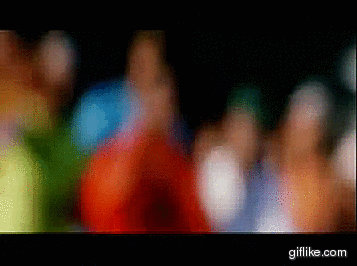 Later.
Sponsored by Gap. #HelloIndia