Most of us wake up to go to a job we don't care much about. Even though we imagine ourselves in a different place, we are unable to break free from the routine. In spite of being driven, we lack real obsession towards our dreams.
They say obsession is not a good thing. But try telling this to these amazing athletes who were so obsessed with their dreams that they are now living them:
1. Virat Kohli
"I live my obsession on the pitch. The crease is where I am closest to myself."
Known for his passion, exuberance and most of all his batting prowess, Virat has become one of the most dependable top order batsmen for India. He plays with his heart on his sleeve, and his obsession is and always has been to play for India and wear the India cap with pride.
2. Yuvraj Singh
"I live my obsession on the field, in every ball I play, every shot I hit."
Having hit six 6's against Stuart Broad in Durban in 2011 was definitely a high point for Yuvraj Singh as a cricketer. But life has a way of testing us; what you do during those adverse times is what embodies the kind of individual you are. Yuvraj has had to go through a lot since then, and he has done it with aplomb, defeating cancer and training hard to make a comeback into the Indian cricket team. How else would you define obsession?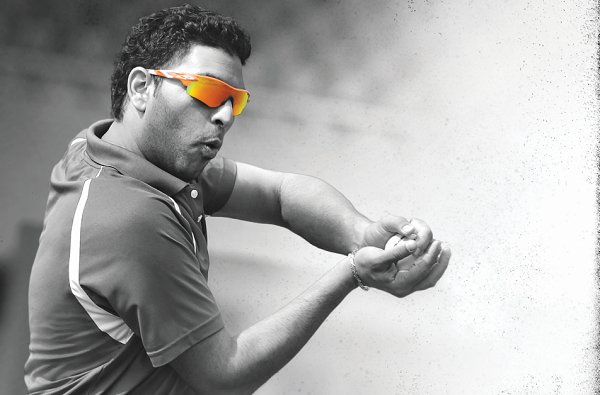 3. Gabriel Medina
"My obsession is the ocean. It's where I recharge my energy."
He is not just another surfer surfing the monstrous waves of South America. In fact, Gabriel is the youngest Brazilian to join the ASP World Champion Tour. Gabriel first took to a surfboard as a 9 year old. By the time he was 11, he had already won his first National Championship. I guess that's how champions are born!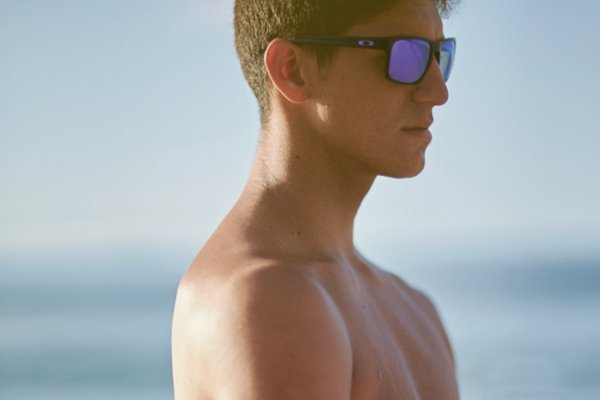 4. Mark Cavendish
" I live my obsession on two wheels."
Even though Mark started riding at a very early age, it was only in 2005 that he became a professional cyclist. And in his first year, he went on to win 11 titles! Till date, he has won 25 Tour de France stages and is the only rider to have won the final stage of Tour de France for four consecutive years. It's only obsession and passion for the sport that has made Mark into the athlete he is today!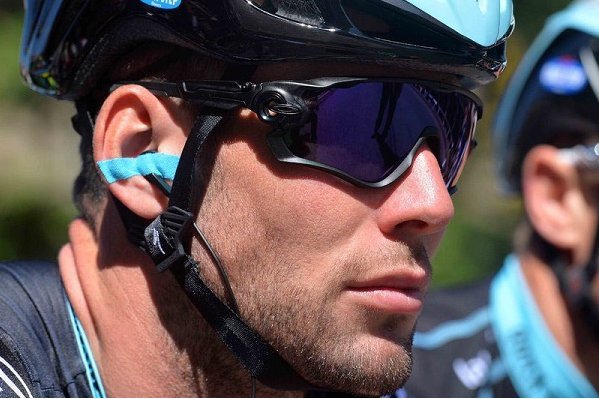 5. Eric Koston
"It's such a mental game, Skateboarding. I'm always trying to create something new, to turn something that I visualize in my mind into something real."
Koston first started skateboarding when he was only 11, after his older brother gave him an old skateboard and started perfecting 'Ollie's and 'HeelFlips' by practising them every day in his driveway. Since turning pro in 1993, he has seemingly done it all; from X Games medals to being recognized as one of the best street skaters around. Always known for being an innovator and influencer within the skateboarding community, Koston continues to grow the culture with his online powerhouse, The Berrics.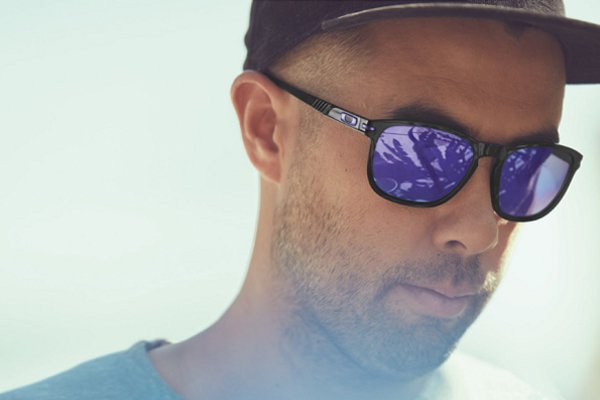 6. Fernando Alonso
"Behind the wheel is where my obsession thrives."
One of the best F1 drivers in the world, Fernando became the youngest Pole Sitter at the Malaysian Grand Prix in 2003. He started his love affair with racing at a tender age, after his father gifted him a handmade kart. His first victory came soon, when he won his first race, organized by a shopping center where he was competing with kids almost twice his age.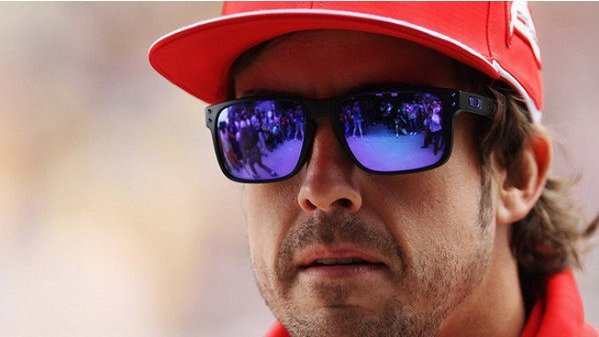 7. Lin Dan
"I want to be the champion. I am confident I can do it."
Even though his parents wanted him to pursue and learn the Piano, young Lin Dan was more interested in playing badminton. He started to play when he was only five and by the age of 28 he had completed the "Super Grand Slam", having won all nine major titles in the badminton world. Now, that's what we call an obsession!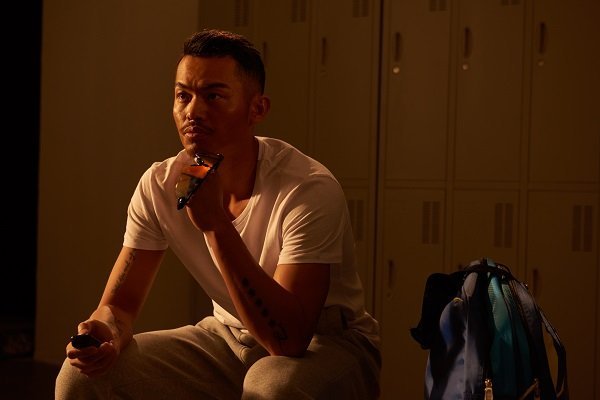 8. Gaurang Swarge
"Even today every climb makes me nervous but it's the obsession, the ability to keep pushing forward is what helps me!"
It was a rock climbing camp during his teenage days that started it all, and Gaurang has been into it ever since. Even though he has a Masters in Computer Science from the US, he decided to be a professional mountain climber. For him, all that matters is that feeling of exhilaration as he makes his way to the top of his climb and that is what fuels his obsession to keep doing what he loves to do.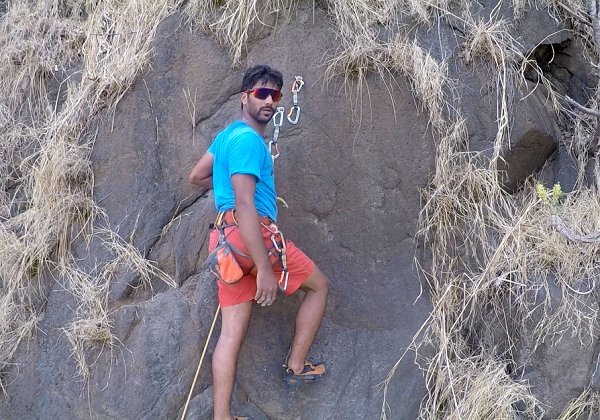 9. Holystoked
"We live our obsession on the skateboard, 4 inches above the ground."
A group of young, ambitious skateboarders, Holystoked literally puts wheels on the skateboarding culture in India. Started almost 4 years ago, Holystoked was founded with one aim; to provide India with quality skateboards. Their hard work has paid off since skateboarding is emerging as a popular sport.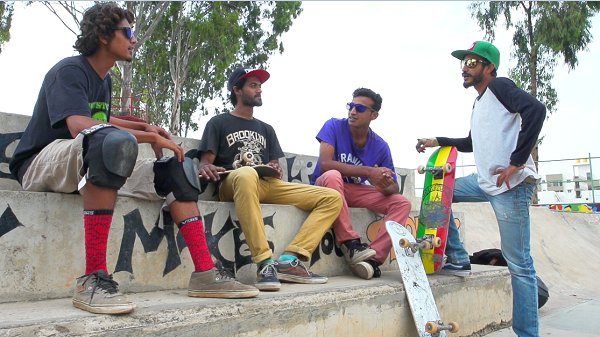 10. Ishita Malaviya
"When I am on a wave, it feels like time has slowed down, and I am living in that moment."
There are very few people who take the lead to set an example. And Ishita, India's first female surfer, is definitely one of them. After a degree in journalism from Manipal University, she decided to follow her true passion. The ocean, which would overwhelm most of us, has become a home to Ishita; it's what keeps her humble and inspires her. She started a surf club called Shaka Surf Club on the Konkan coast to promote the Indian coastline as an international surfing destination.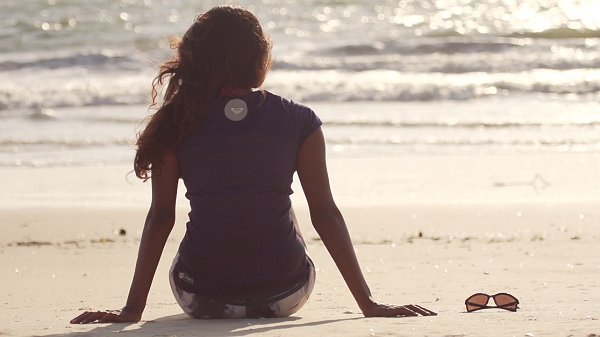 The question is, do you have a place where you live your obsession? If you do, then share it and celebrate it by being a part of the One Obsession #LIVEYOURS movement by Oakley .
Sponsored by Oakley