While thinking of travel destinations in India, Odisha never comes up in anybody's thoughts. Which is very unfair because Odisha is a really pretty place with a lot of diversity and history. There are a lot of temples, ruins, wildlife and beaches to be explored in this coastal state.Here are 13 reasons why your next holiday should be in Odisha:
1. Jagannath Temple
The word Jagannath means Lord of the Universe so it makes perfect sense that the Jagannath Temple is one of the most majestic temples ever. Built in the 11 th century, the foundations of this temple was laid by Raja Ananta Varman Chodaganga Dev. The temple is one of the 'char dhams', the four pilgrimage spots that all Hindus are supposed to visit once in their lives.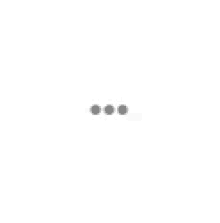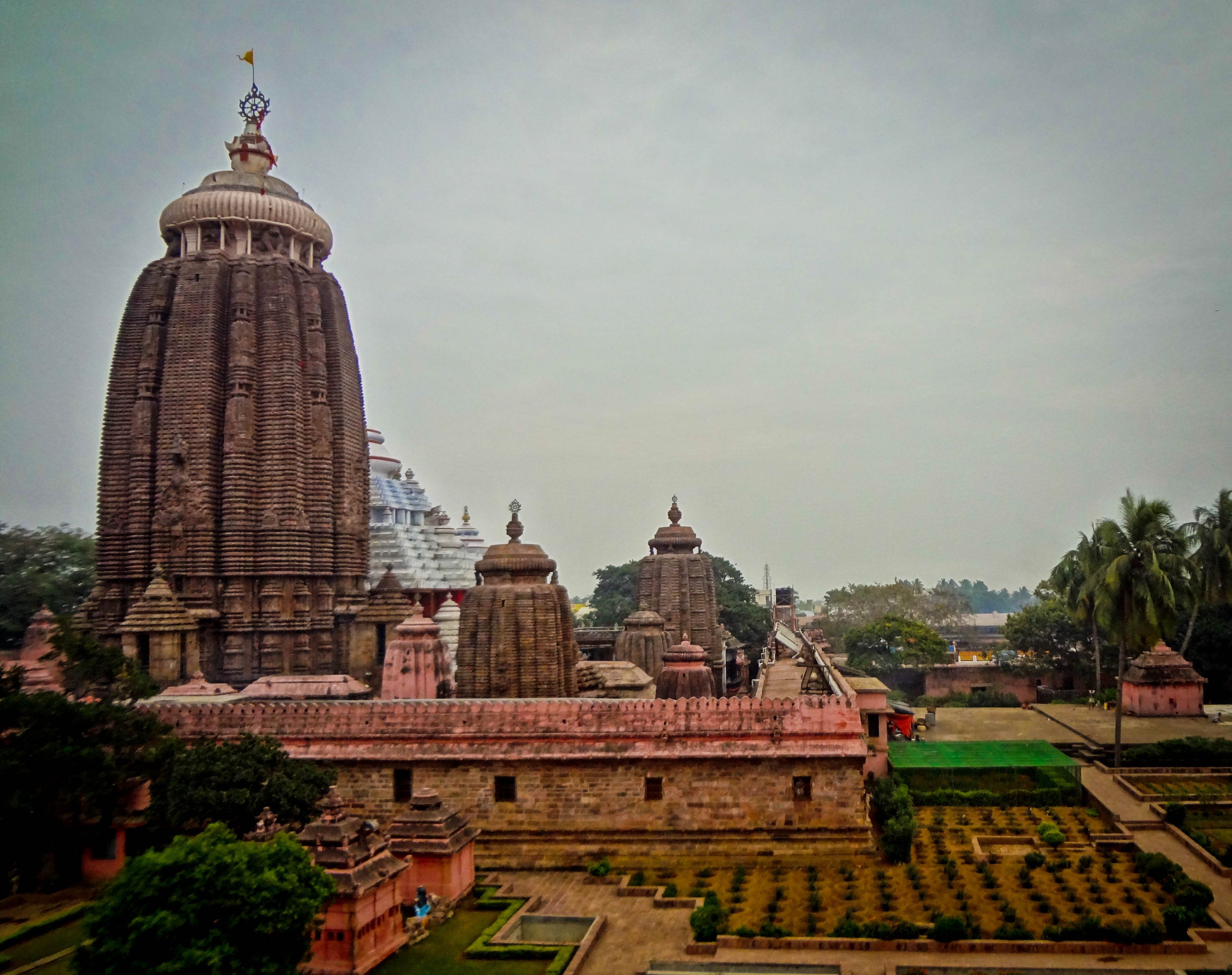 2. Rath Yatra Festival
Round the year, the Jagannath Temple is open only to Hindus. But thankfully for the others, the temple is accessible to non-Hindus during the Rath Yatra Festival. Held in July or August, this festival sees huge crowds throng to the temple for a glimpse of Lord Jagannath on the chariot. Being able to touch the chariot is considered very auspicious.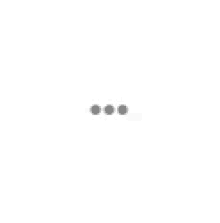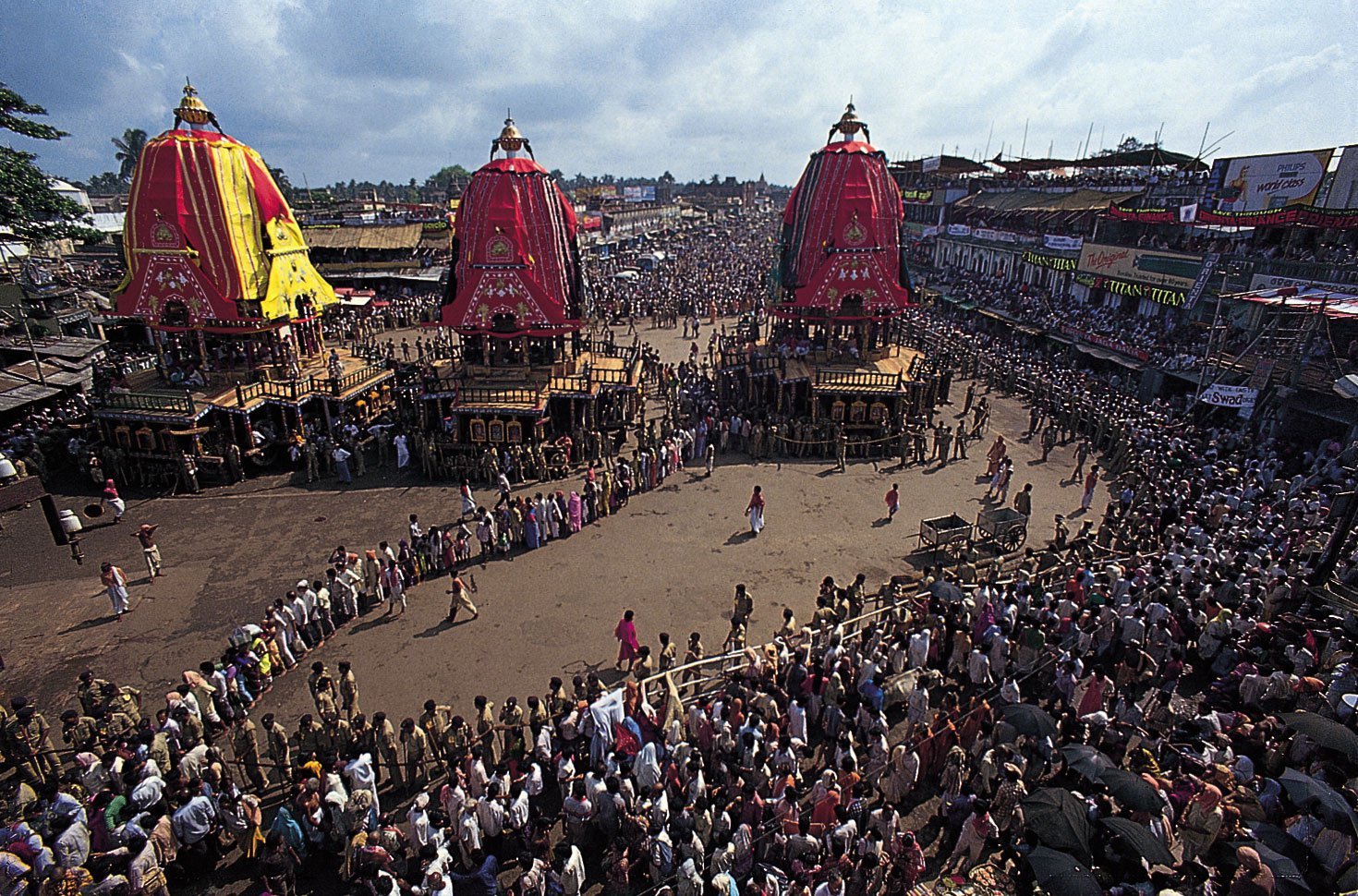 3. Konark Sun Temple
Carved in stone, the Konark Sun Temple is a masterpiece of Oriya architecture. It is designed in the shape of a huge chariot for the Sun God Surya and is mounted on 12 gigantic wheels.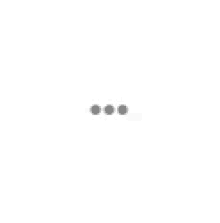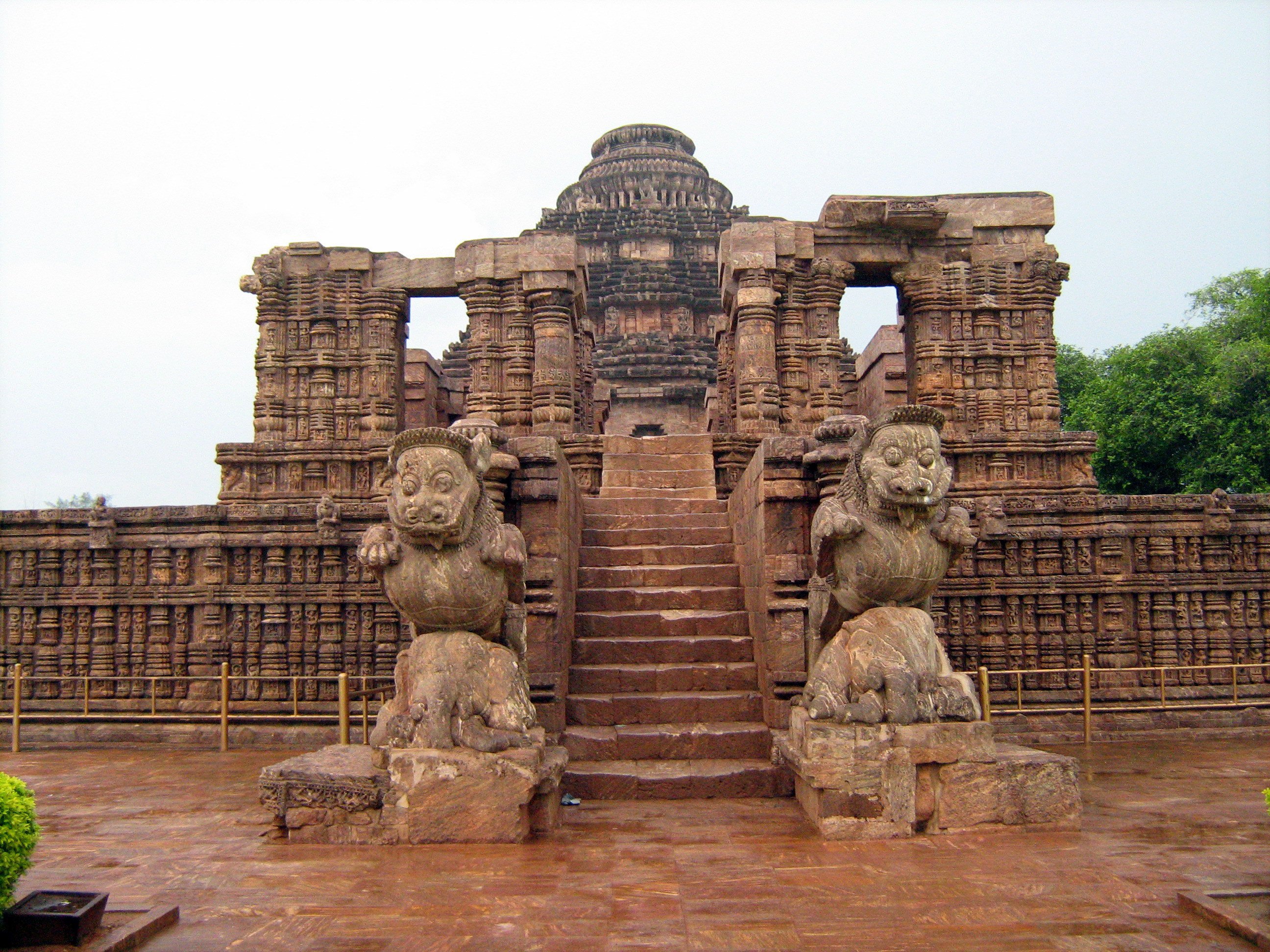 Erotic carvings similar to the ones at the Khajuraho Temple is a famous feature of the Konark Temple.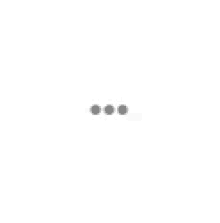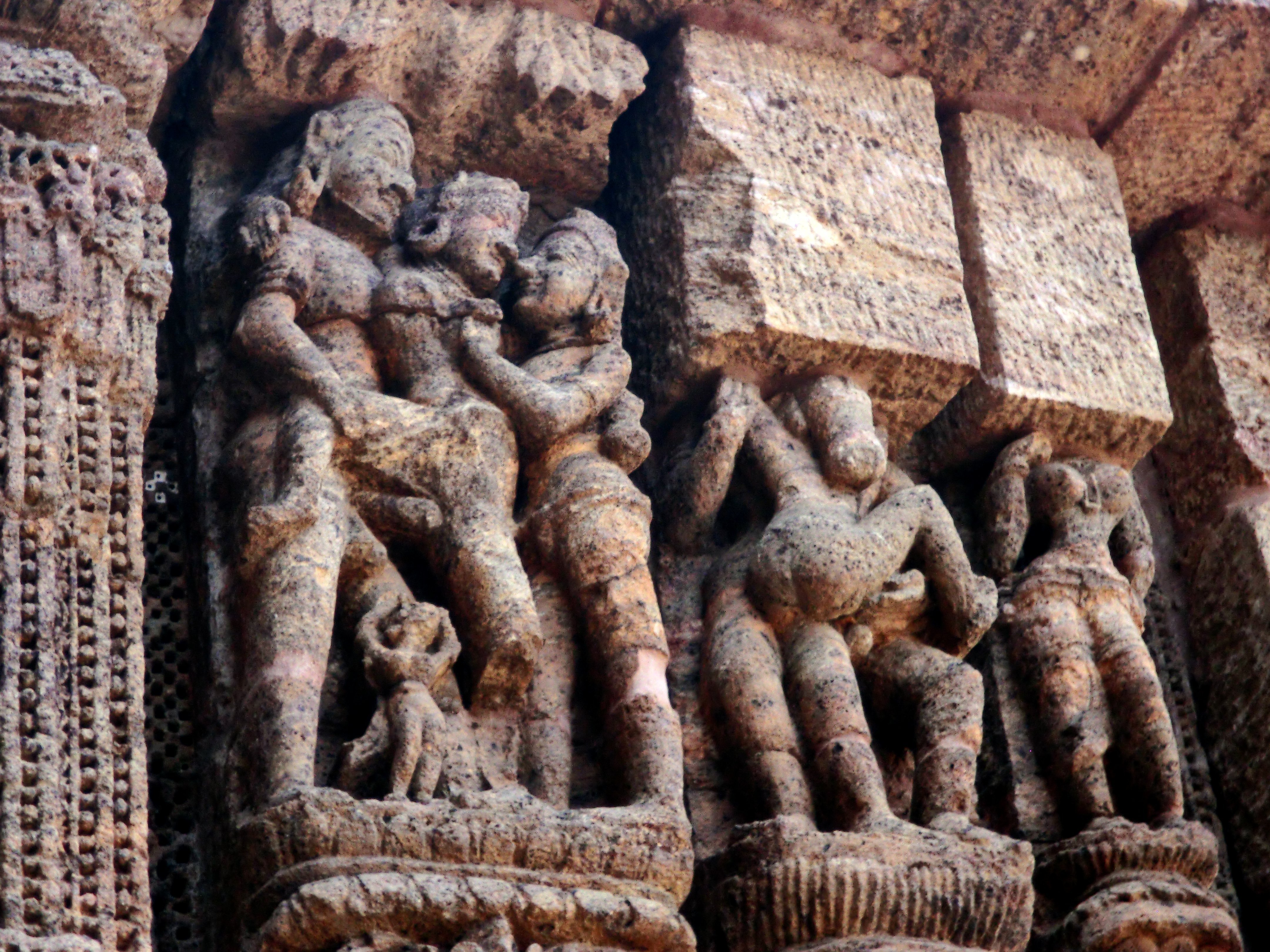 4. Chilika Lake
50 kms from Puri is Chilika Lake, Asia's largest brackish water lagoon (combination of fresh and sea water). It is home to a phenomenal number of fish and migratory birds. Apart from the wildlife, there are many islands which make for exciting expeditions and adventures. If you're lucky, you can even spot dolphins in the lake.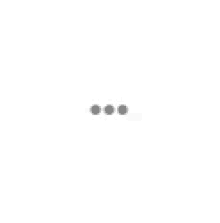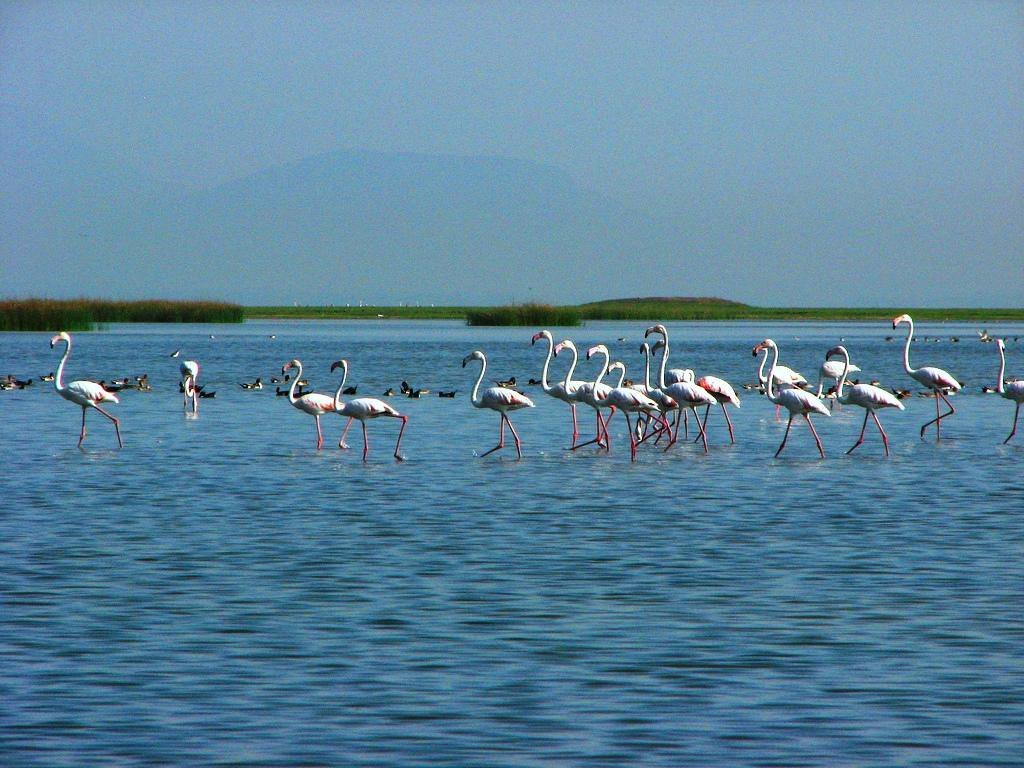 5. Kalijai Temple
This temple is located on one of the islands on Chilika Lake. It is dedicated to Goddess Kalijai who is highly revered among the locals. The Makar Sakranti Festival sees a lot of pomp and fanfare at this temple.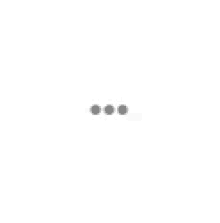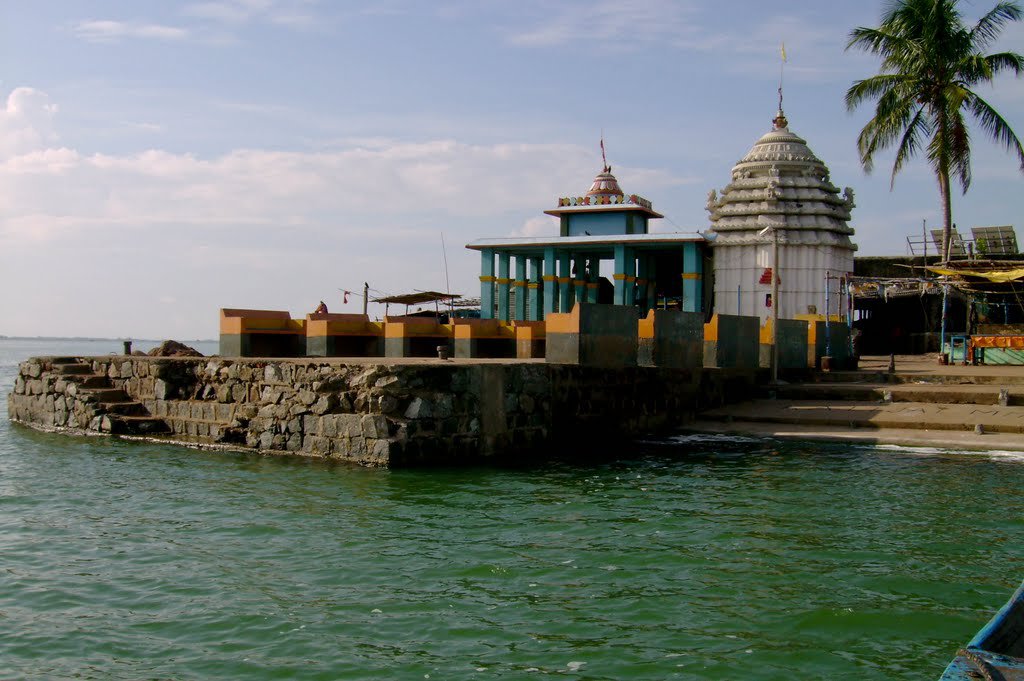 6. Puri Beach
The Puri beach will greet you with fine white sand and the roar of the waves. Devotees of Lord Jagannath flock to the beach as a dip in the water is considered sacred. The Annual Puri Beach Festival held every November has made this place a favourite haunt for Indian and foreign tourists.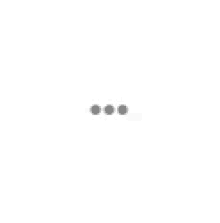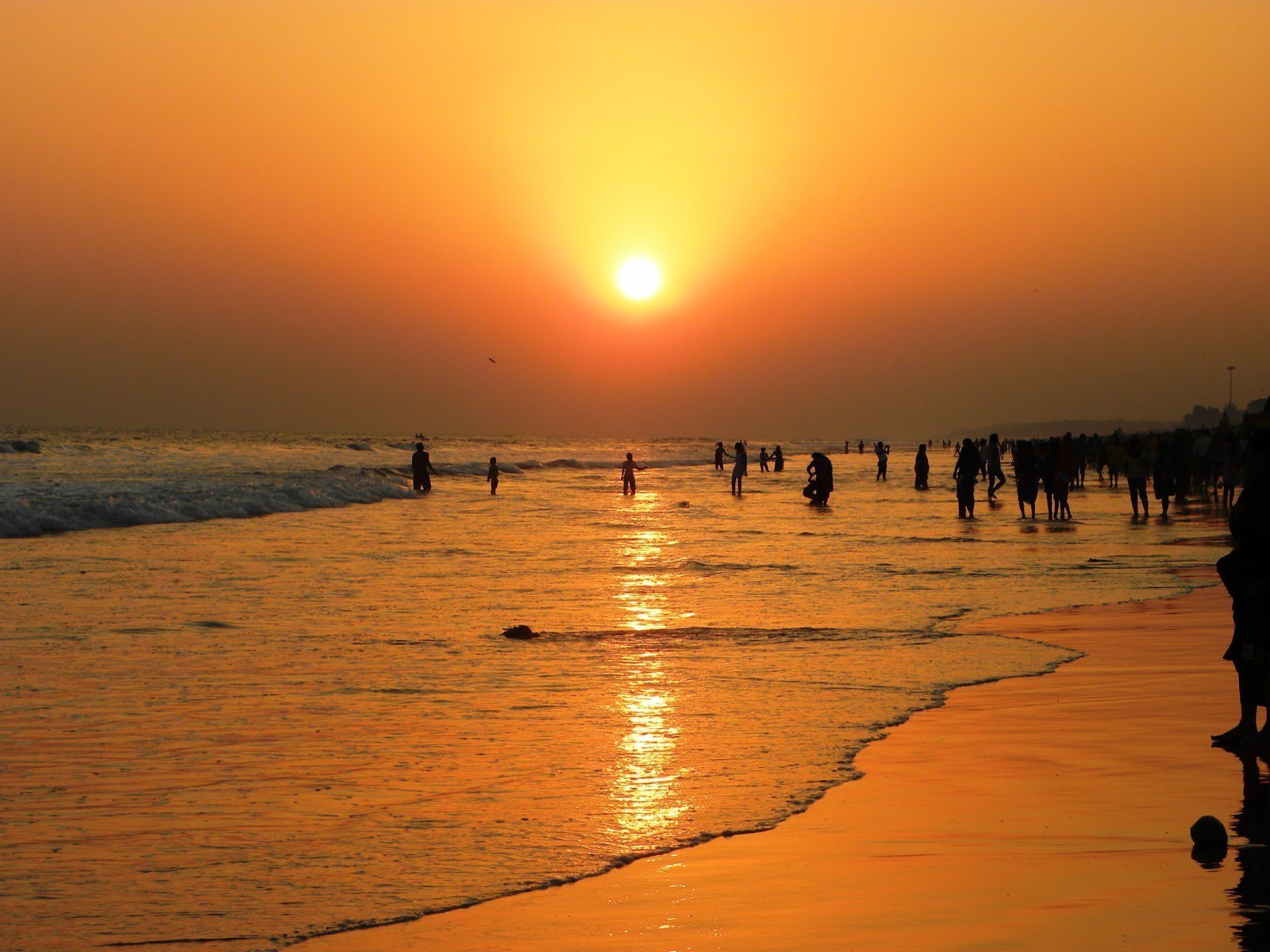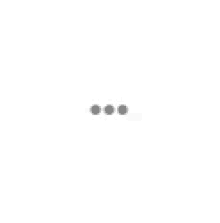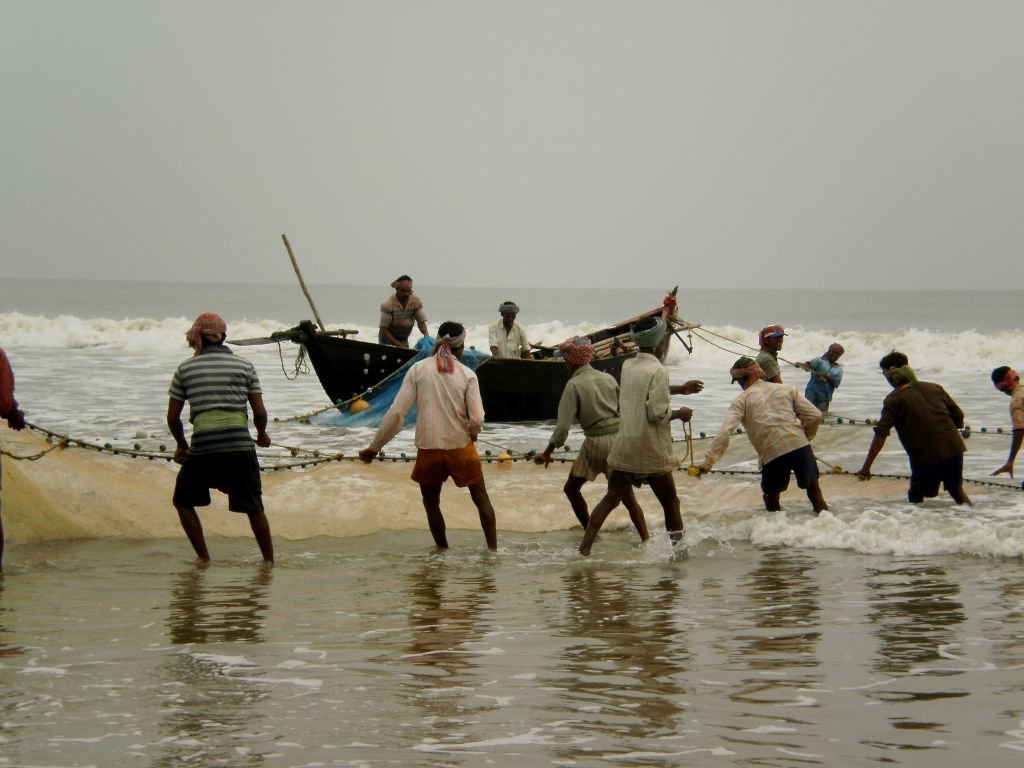 7. Buddhist Sites
There are a lot of Buddhist sites all around Odisha. The exciting part is that most of these remains have only been excavated recently and so there is a mystic aura about it. You never know what you might discover during your expeditions!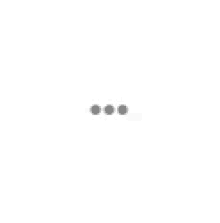 There are several monasteries, temples, shrines, stupas and sculptures all across Odisha, but the main ones are in Ratnagiri, Udayagiri and Lalitagiri.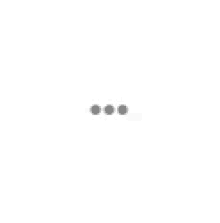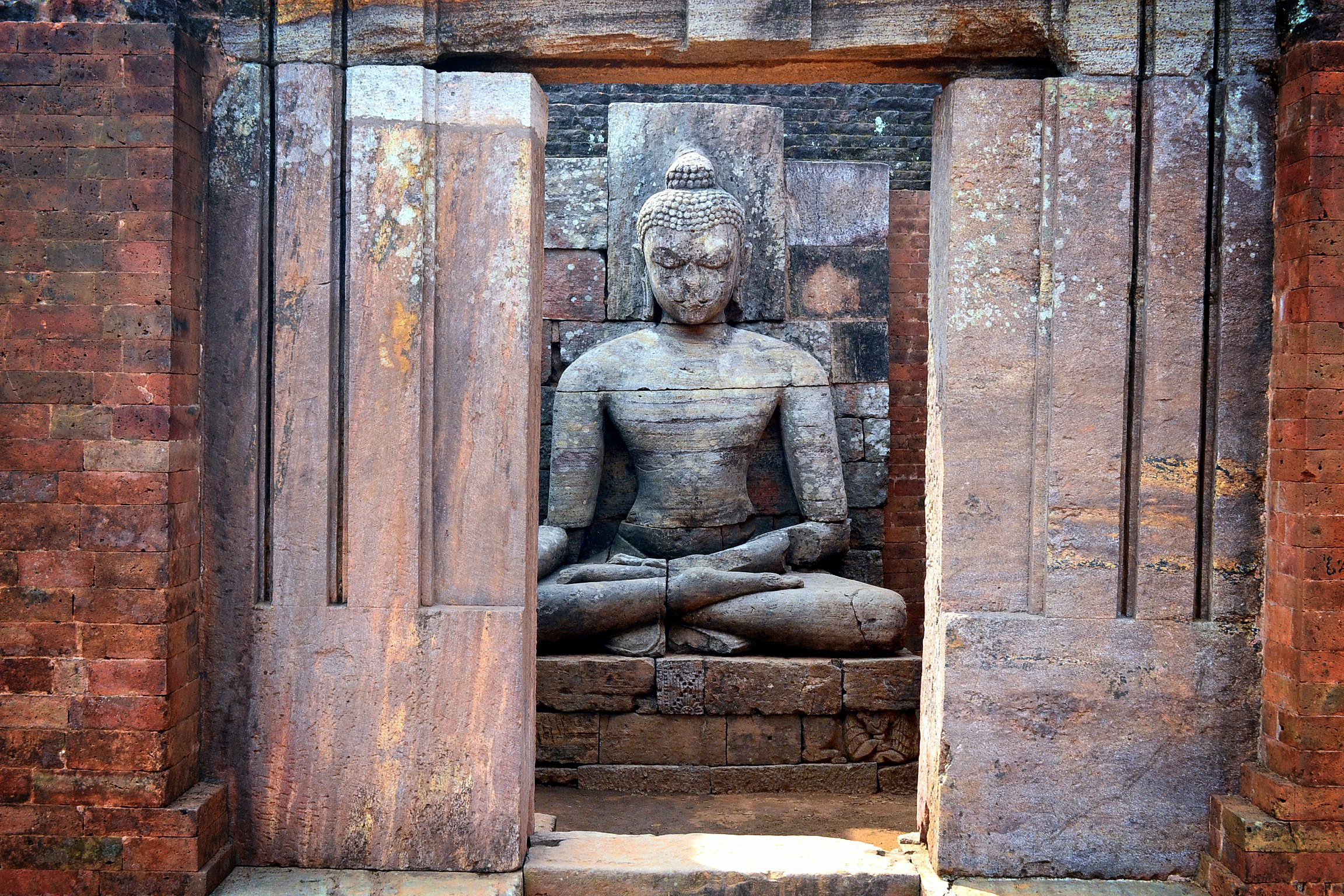 8. Bhitarkanika National Park
It is one of the most impressive wildlife sanctuaries in India and the reason is the salt-tolerant species of trees. Mangroves generally grow only in tropical and sub-tropical regions but their existence here is what makes this national park a pulsating eco-system.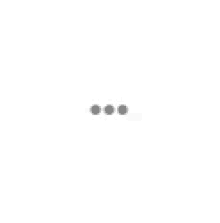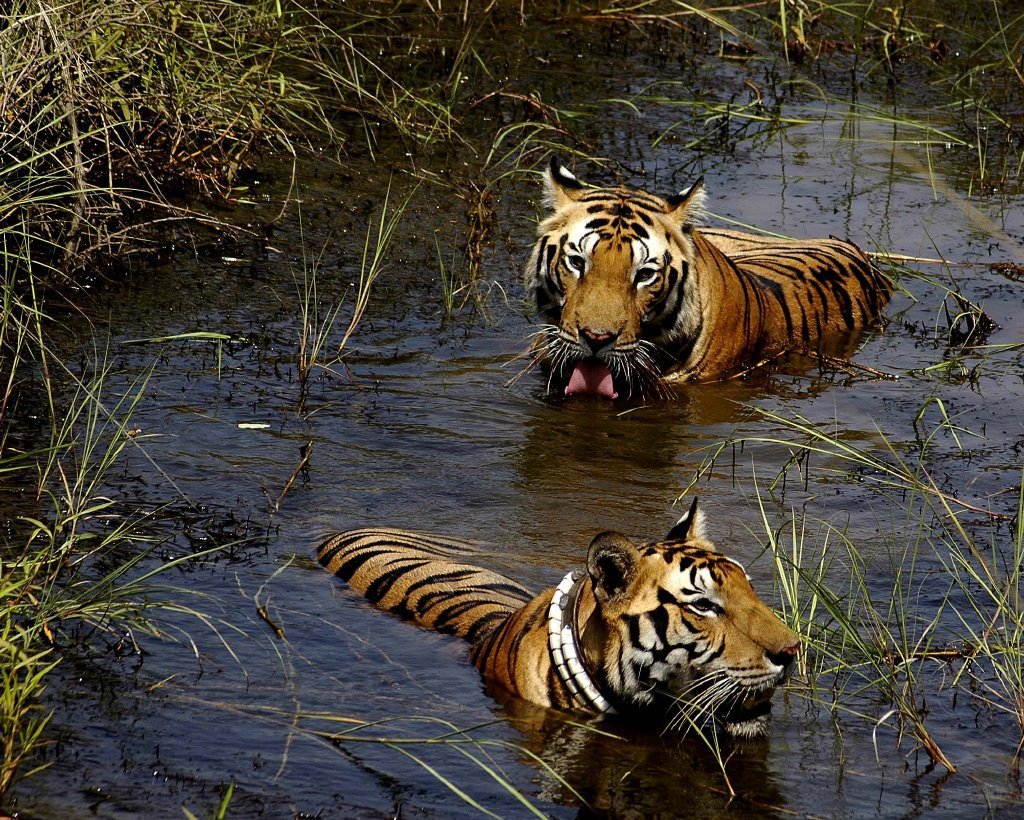 The wetlands and marshes are home to over 200 species of migratory birds that flock to the region from Europe and Central Asia. The national park is also home to giant salt water crocodiles, king cobras, water monitor lizards and Indian pythons.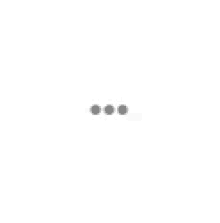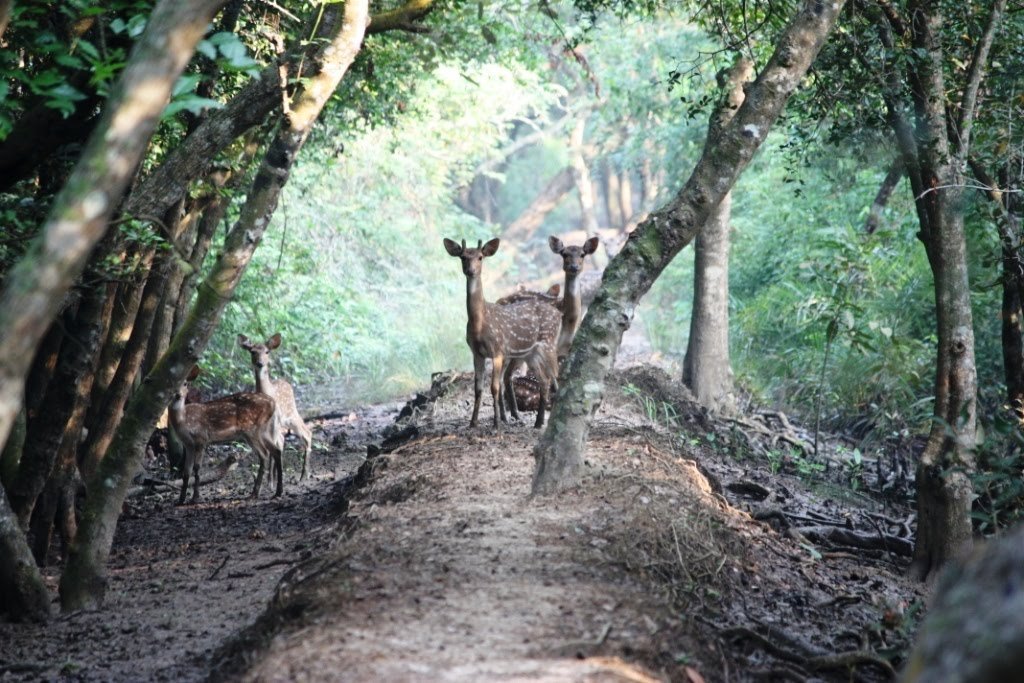 9. Dhauli
Present day Odhisa is where the ancient kingdom of Kalinga used to be. Situated by the Daya river, Dhauli hills are famous for two things: The Kalinga War and King Ashoka's transformation to a Buddhist.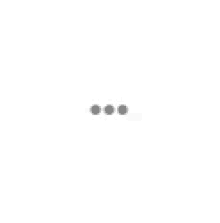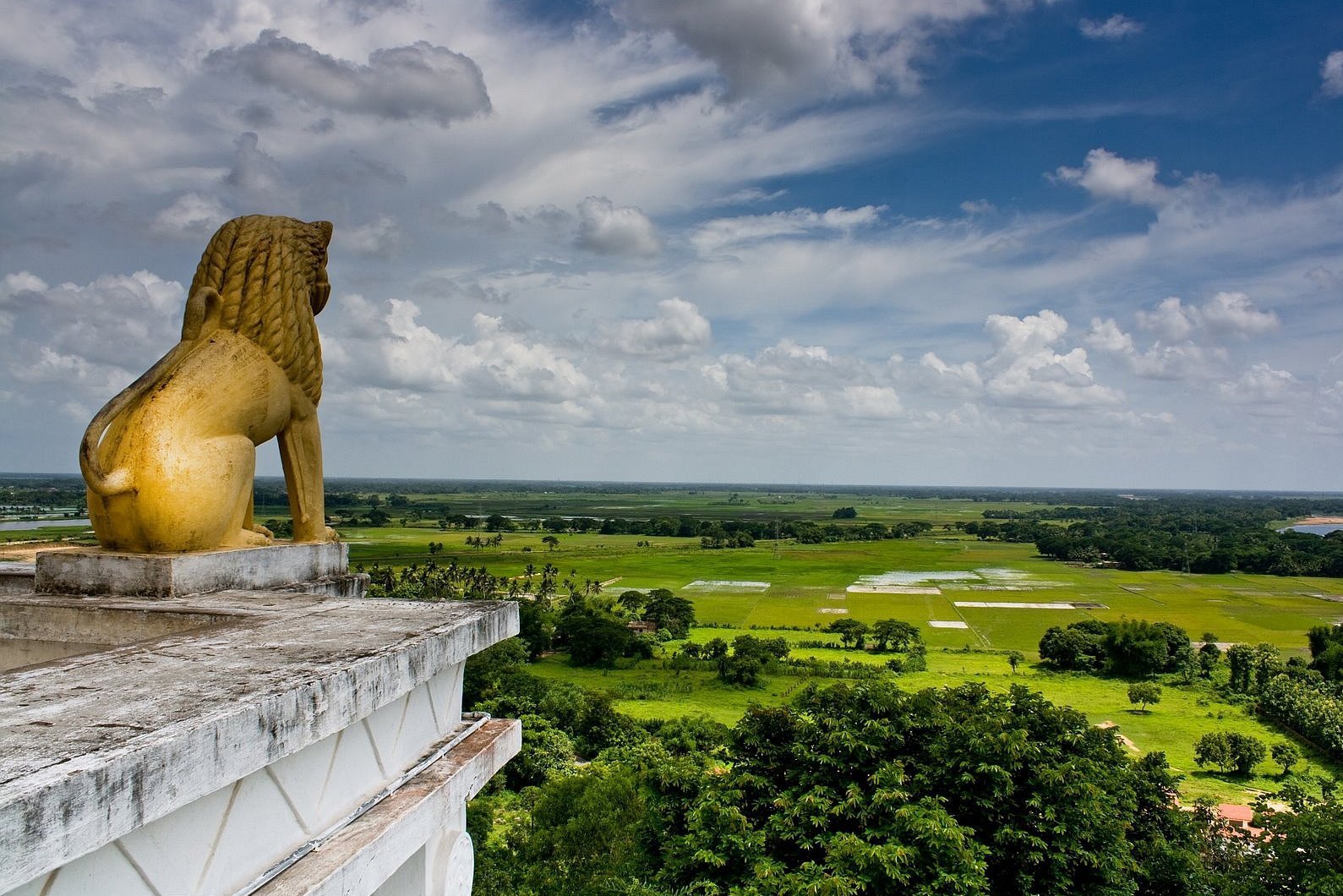 The Saddharma Vihar monastery and the Shanti Stupa are must visits and so are the rock carvings and inscriptions, some of which have been done by Ashoka himself.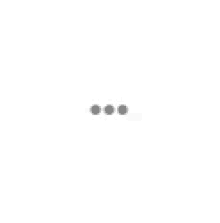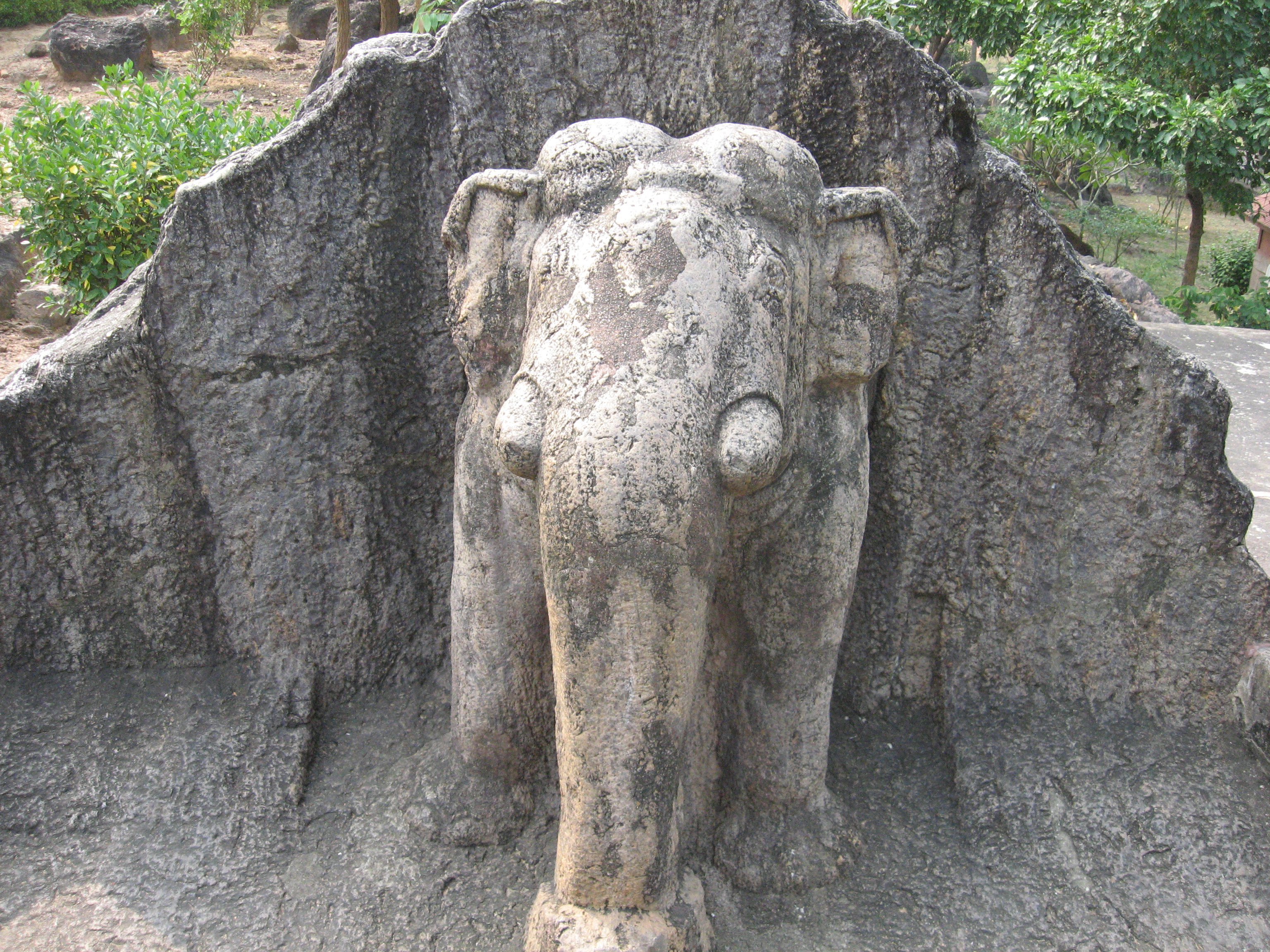 10. Raghurajpur Crafts Village
15 kms from Puri is the Raghurajpur Crafts Village which is home to over 100 craftsmen who have been preserving the 900-year-old craft called patachitra , the art of scroll painting on cloth. The chitrakaars make their own colours and brushes, and their subjects are usually from Indian mythology but their main inspiration is obviously Lord Jagannath.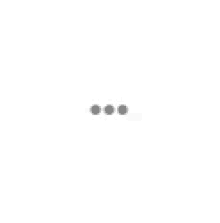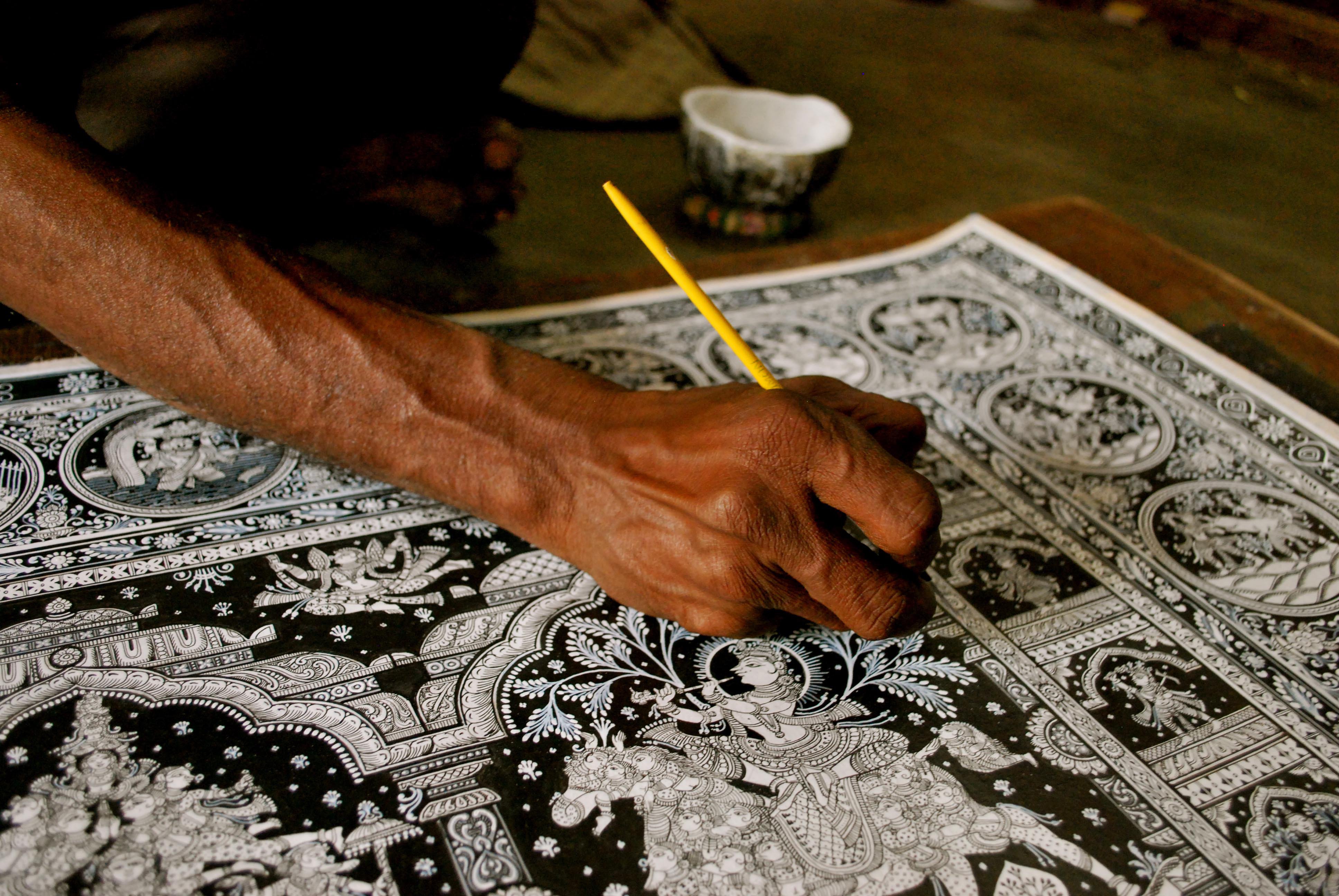 Other than patachitra , these craftsmen also make tusser paintings, palm leaf engravings, paper mache toys, masks, wood carvings and cow dung toys.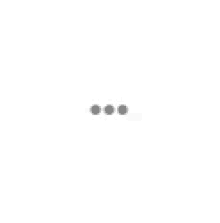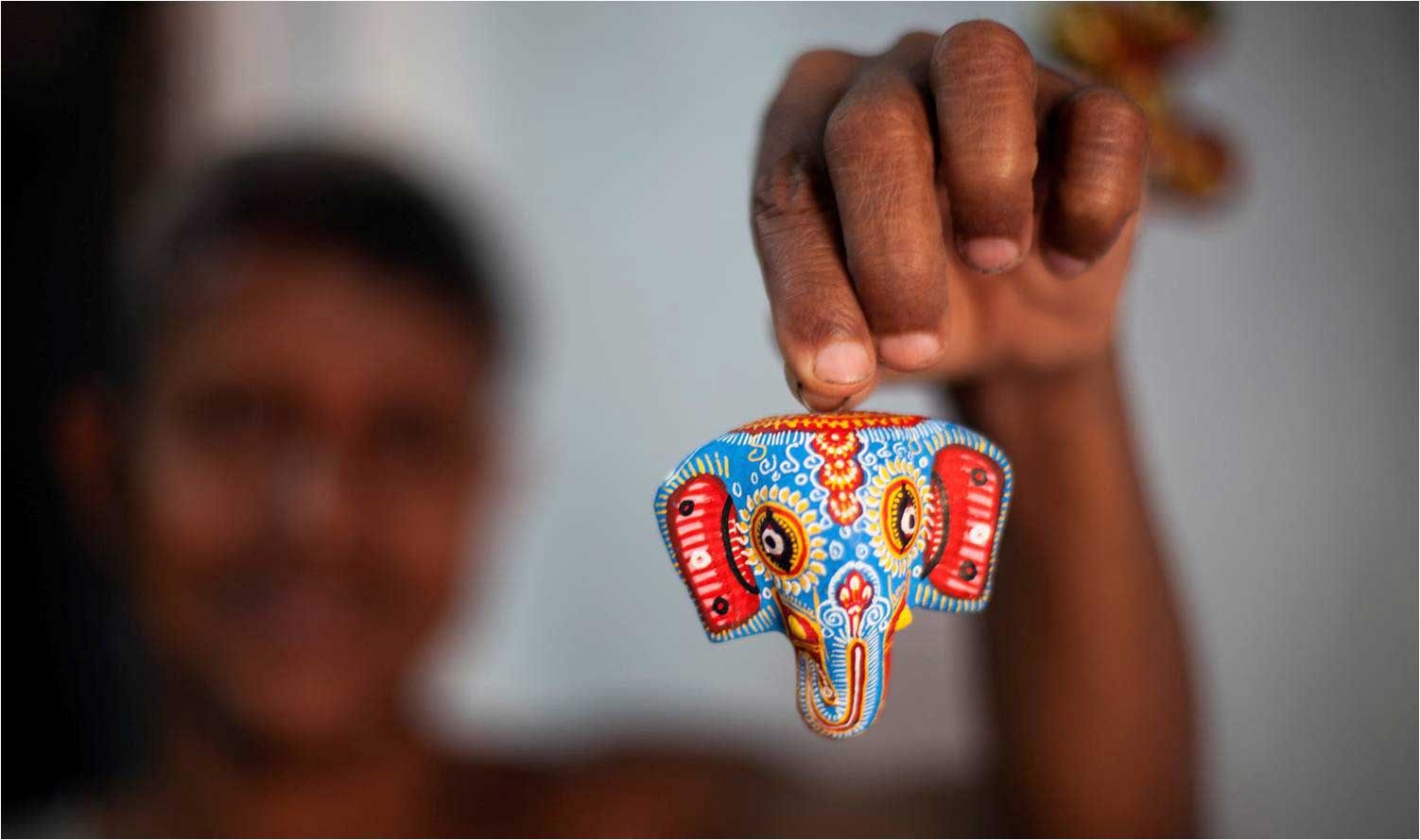 11. Nandan Kanan National Park
Another famous national park in Odisha, this one is 20 kms away from Bhubaneshwar. It's a home to many exotic birds and animals but is most famous for its white tigers. Nandan Kanan is well known for its white tiger breeding.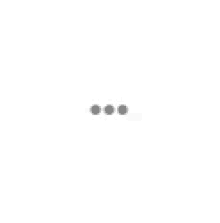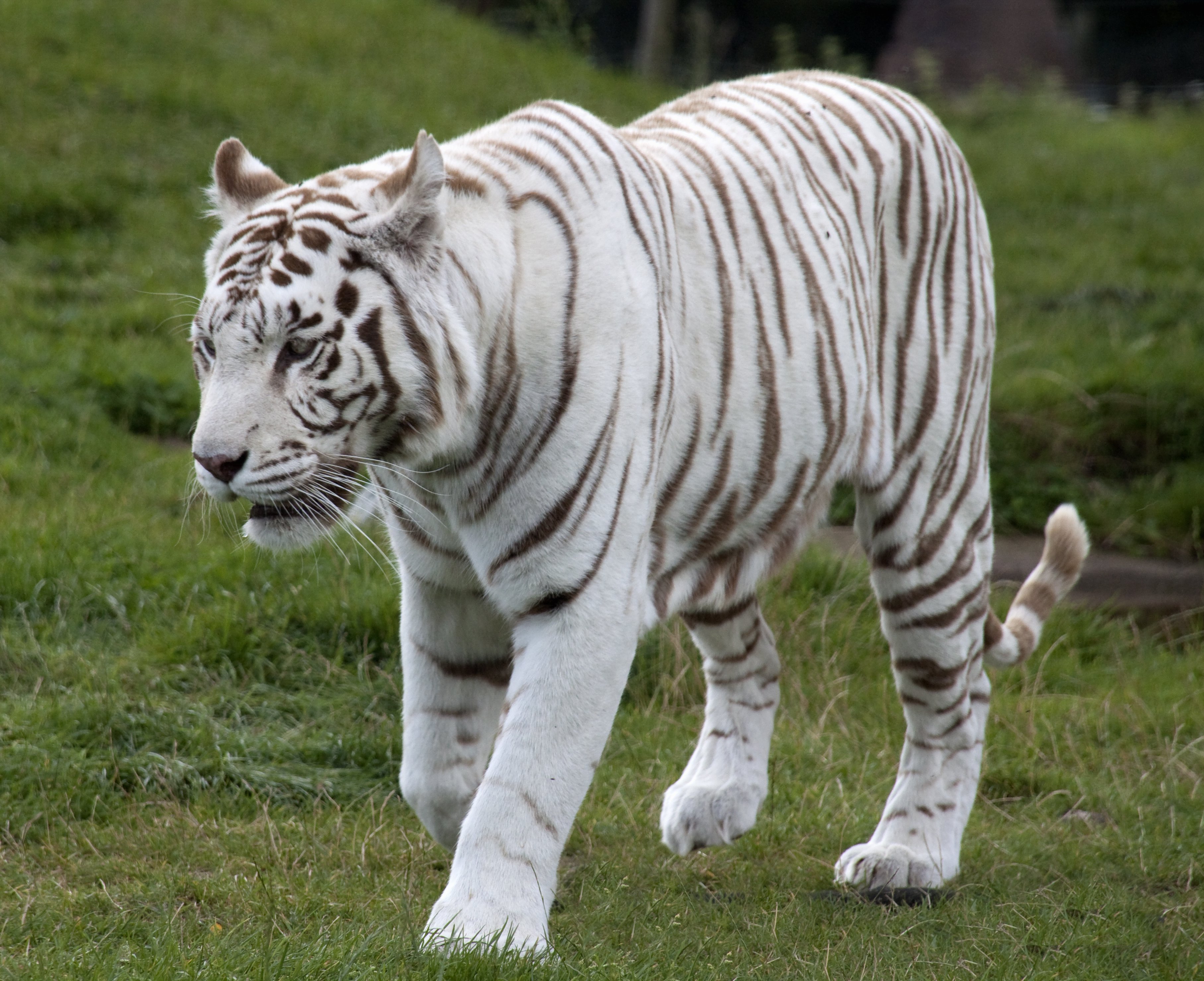 12. Gahirmatha Beach
This beach separates the Bhitarkanika mangroves from the Bay of Bengal and is regarded as the world's largest nesting ground for Olive Ridley Turtles. The Gahirmatha Turtle Sanctuary sees over 7 lakh turtles visit the beach every year during the mass nesting season.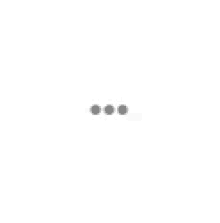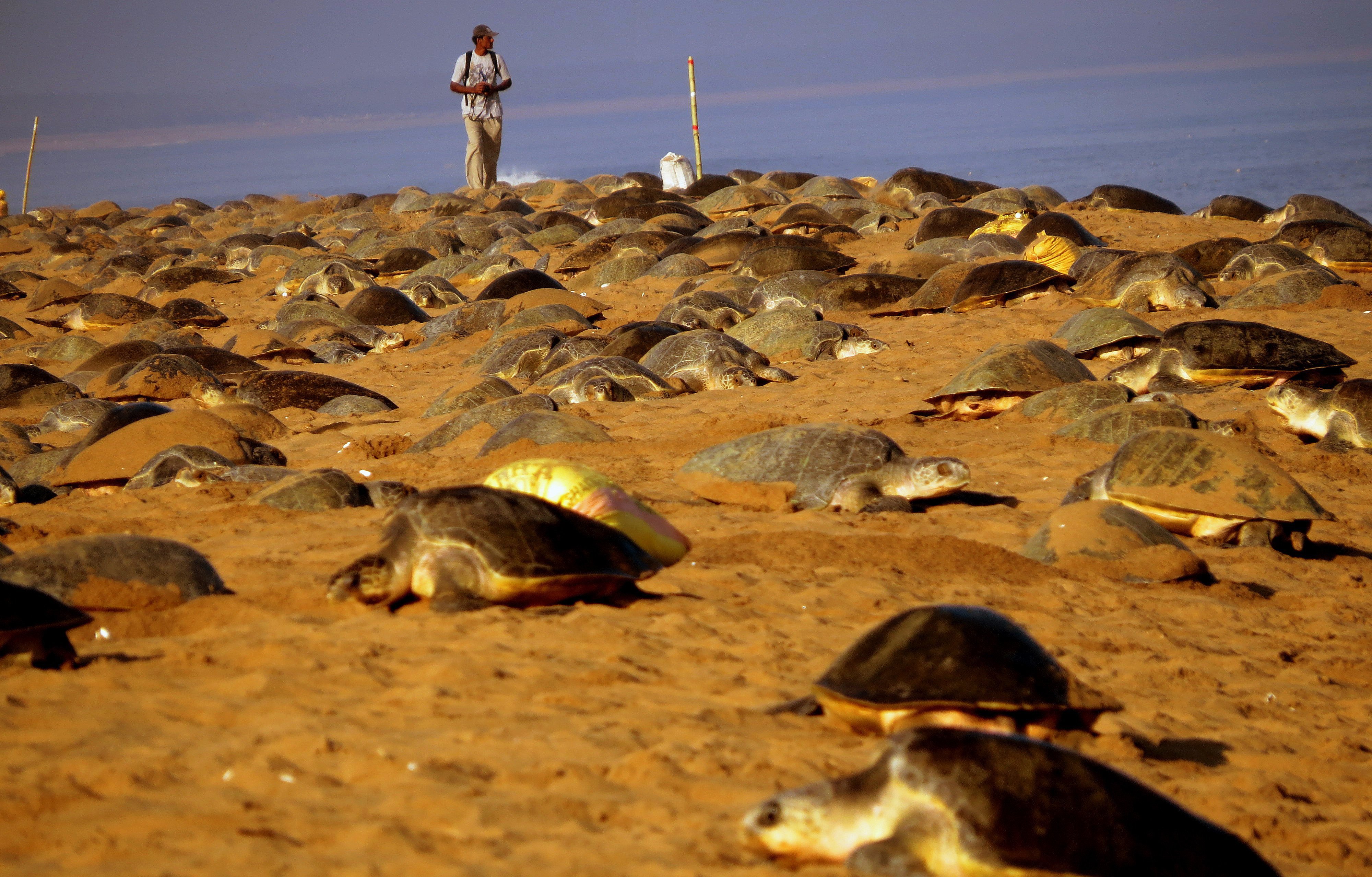 Nesting season is between December and April and peaks in March. The phenomenon called Arribadas sees a lot of tourists flock to the beach to witness the nesting. Imagine being there on the beach when thousands of little Olive Ridleys are scampering into the water.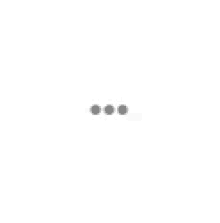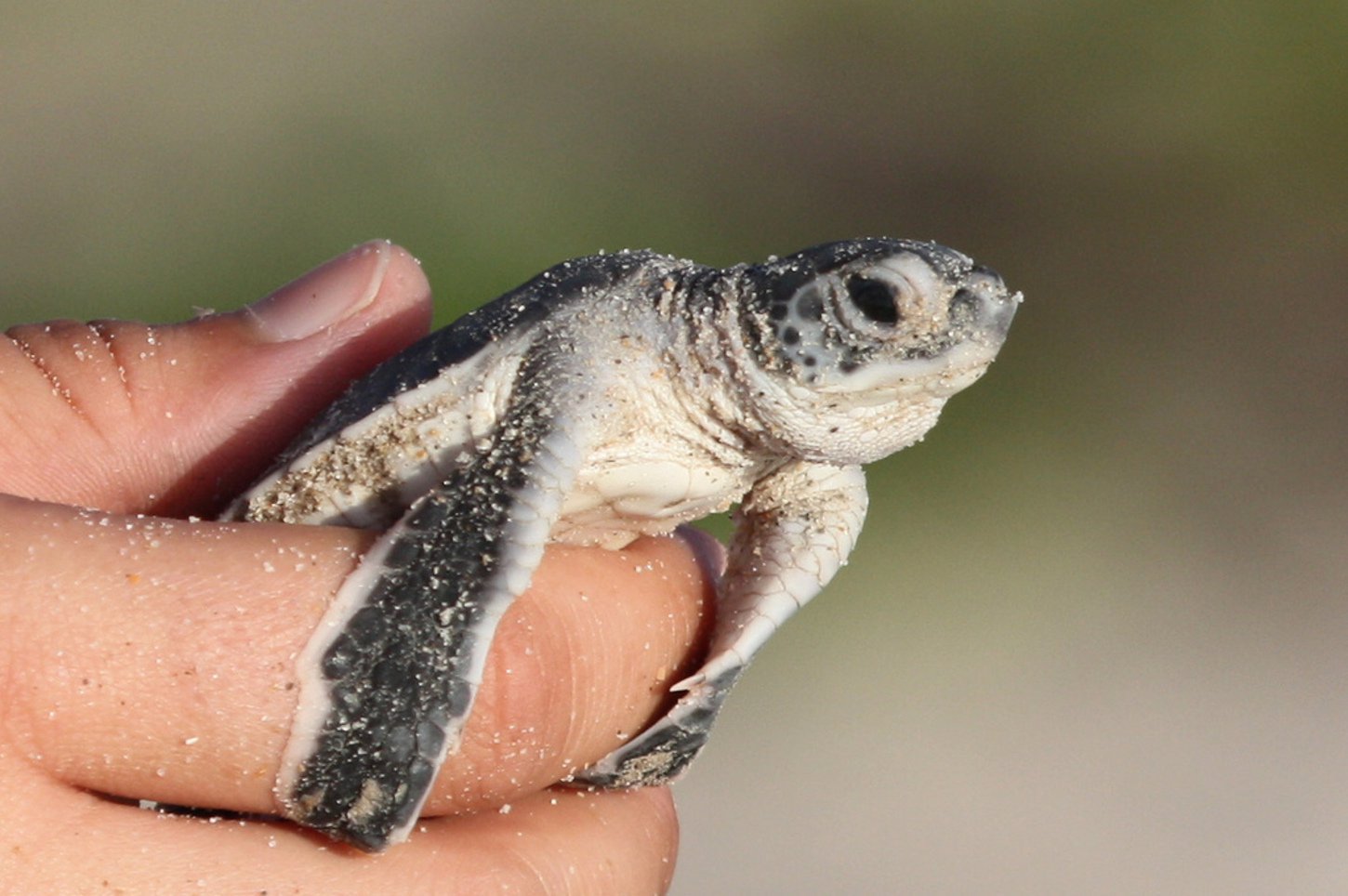 13. Odisha Cuisine
Only 6 percent of Odisha is vegetarian which in other words means that this is a paradise for meat lovers. Fish and other seafood like crab and shrimp are very popular, while chicken and mutton are consumed occasionally.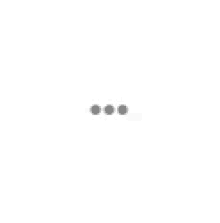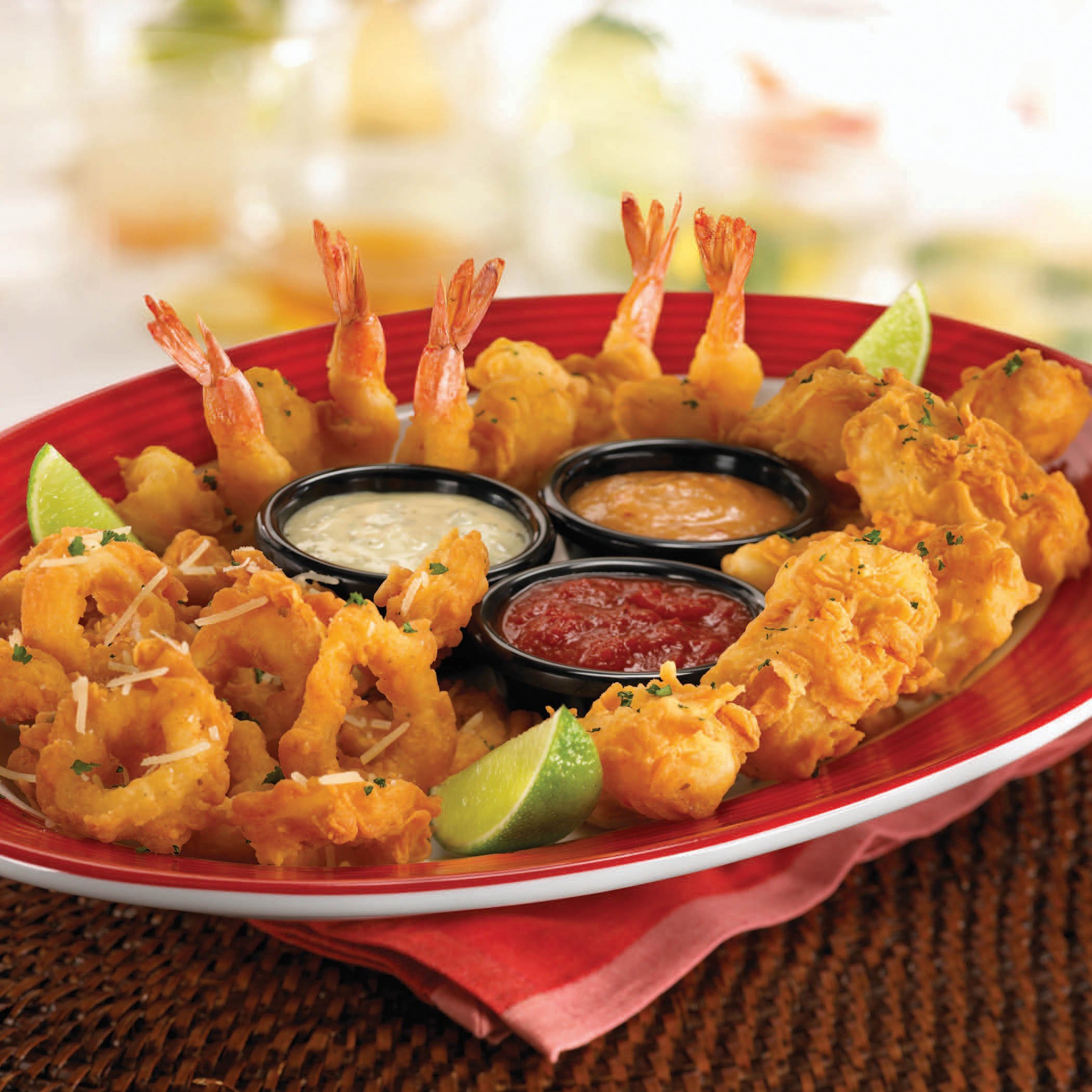 Unlike in most parts of India where seafood is generally very spicy, the flavours here are subtle and delicately spiced. Some famous Odisha dishes are Luchi, Chungdi Malai, Crab Kalia, Maccha Ghanta and Bhendi Bhaja.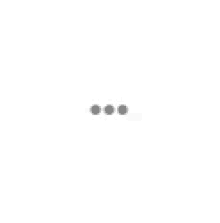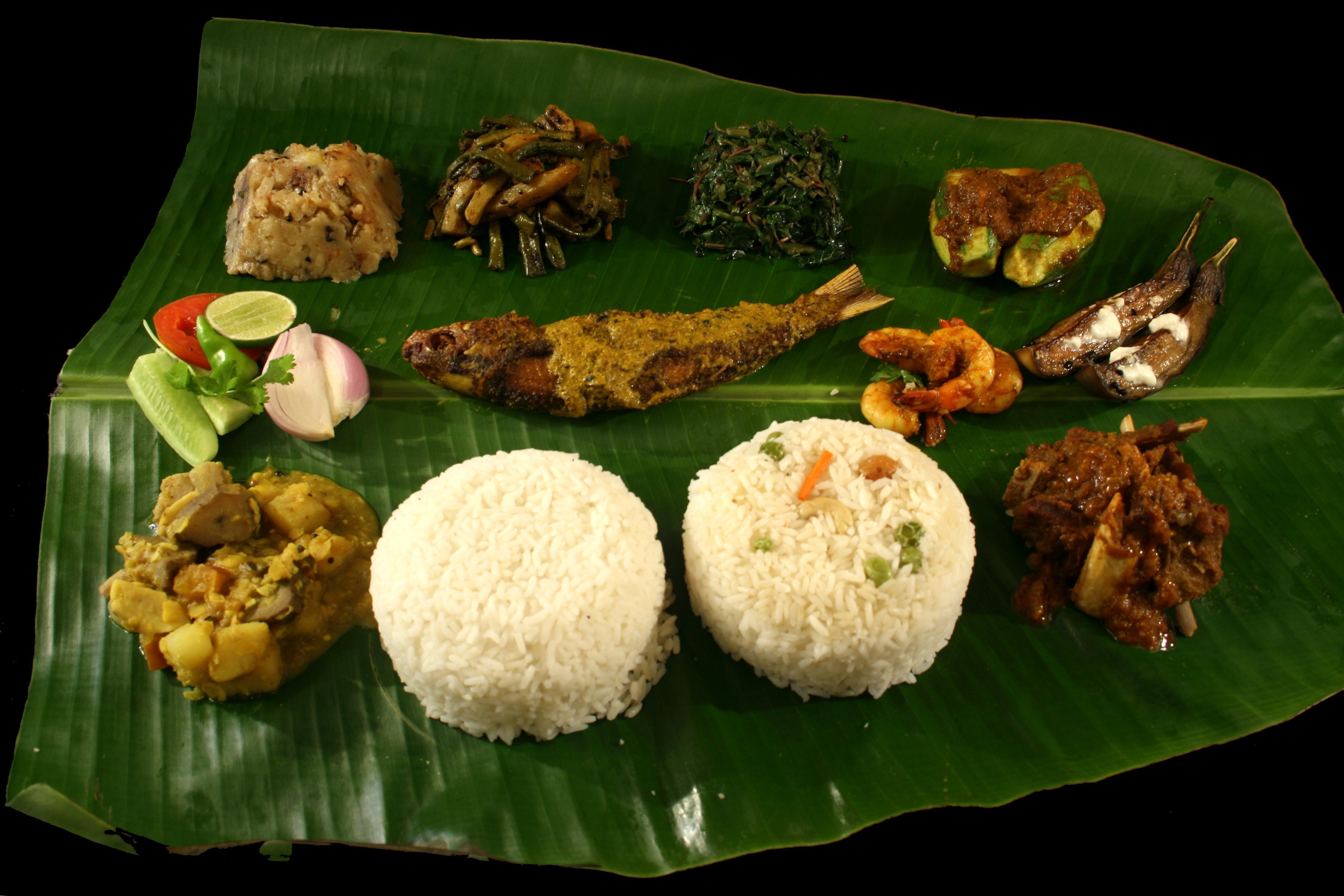 So when are you booking your tickets to Odisha?