Sisters are easy to please, but when it comes to buying a present for your bro, it becomes difficult to think beyond a pair of jeans. This is why we curated a list of offbeat gifts you can give your brother this Bhai Dooj. Thank us later!
1. A classy three-piece suit which will turn your brother into a gentleman.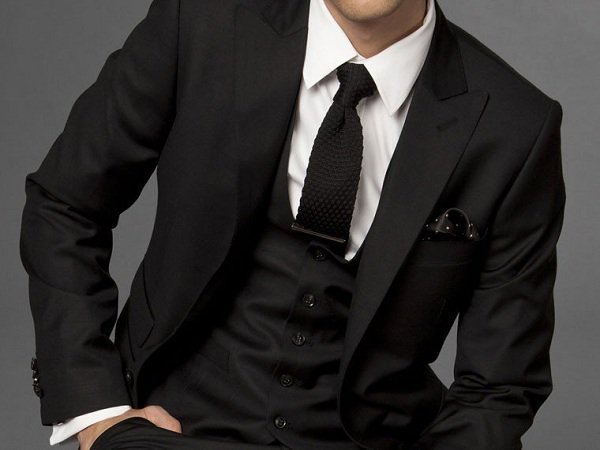 2. A waterproof bluetooth speaker to keep him company in the shower.
3. A copy of his favourite game, which will keep him too busy to pester you.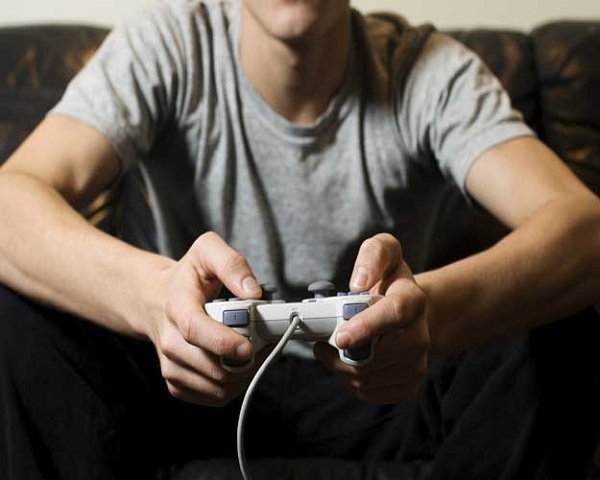 4. A classy bag to keep him from losing his stuff all the time!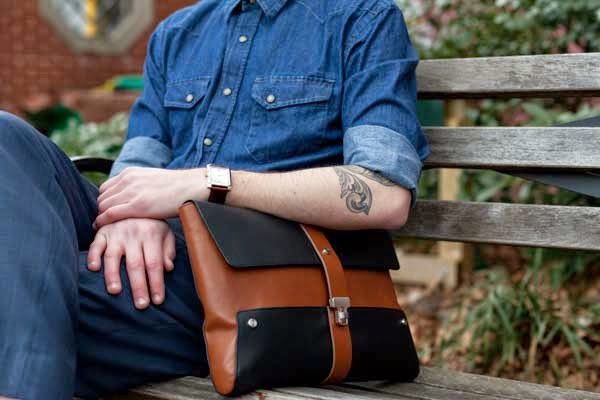 5. Get him tickets to his favourite music festival.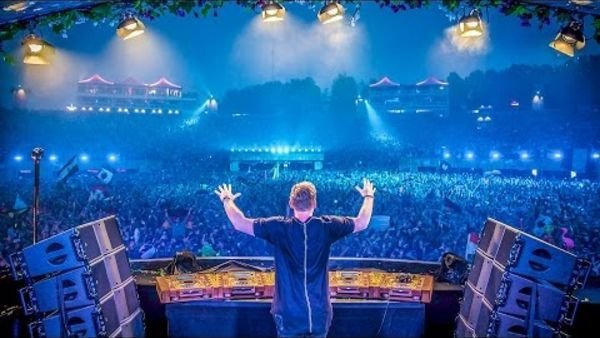 6. Send him on an adventure. Take your pick between skydiving, cliff jumping or paragliding.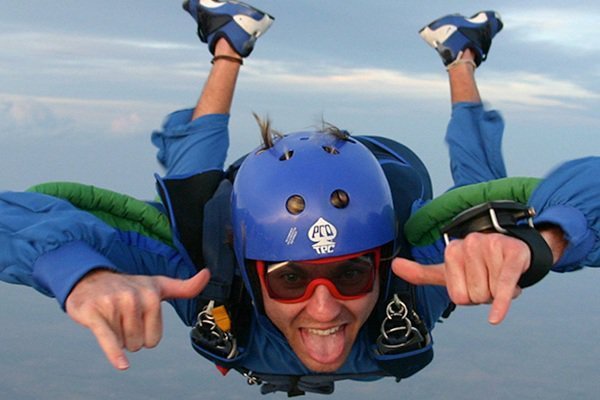 7. A foosball table, which will make you not only his, but also his friends' favourite person!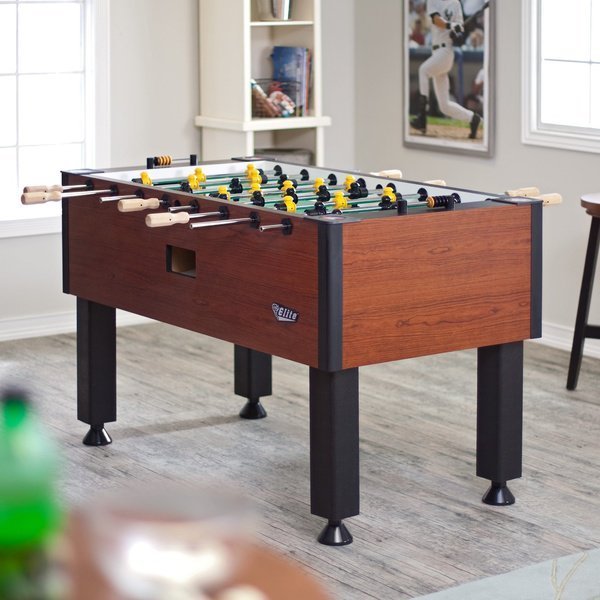 8. A bottle of single malt for those long work days.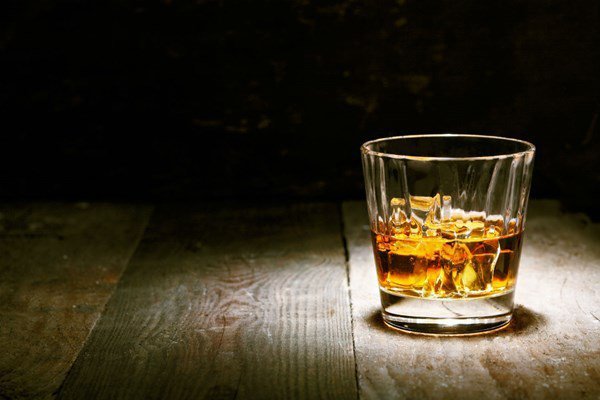 9. The entire anthology of his favourite comic.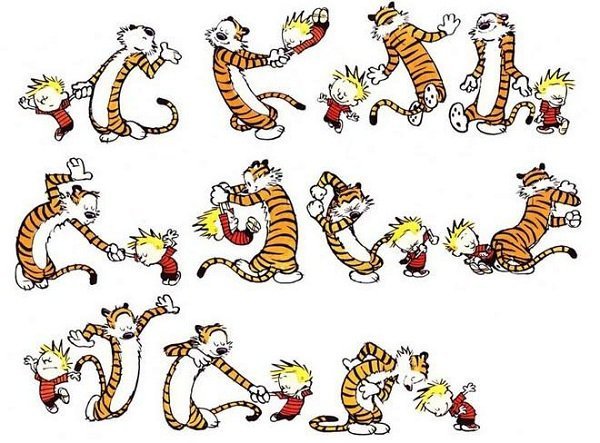 10. And of course, you can also give him some awesome BookMyShow gift cards. And it'll be a win-win, since you'll get some cool Jabong and Pepperfry discount vouchers as well.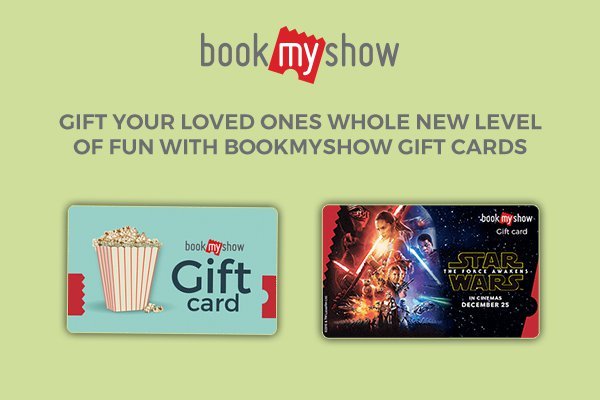 Sponsored by BookMyShow