In some dusty corner of my house still lies a heap of sepia-tinted comics that I have read and re-read hundreds of times. I read them when I was bored or because I didn't want to study or just because I could enter a world outside my own. Comics were a quick getaway that took me into the unknown.
I speak for most of us when I say that when we were younger, we wouldn't go a day without reading our favourite comics. Chacha Chaudhary, Archies and Billu were as much part of our bedrooms as our family. So much were we in love with them that we hid them inside our textbooks to read the stories we could relate so much to. Now, in a time when comics are a dying breed, let's remember some of our favourites from yesteryear.
1. Chacha Chaudhary
Published way back in 1971, Chacha Chaudhary, Sabu and Pinky have been our chuddy buddies ever since we learnt to read. The computer se bhi tez Chacha amazed us with his quick wit and intelligence. Walking with the red turban and the wooden stick, the ever-so-polite Chacha Chaudhary has been both a great companion and inspiration for us.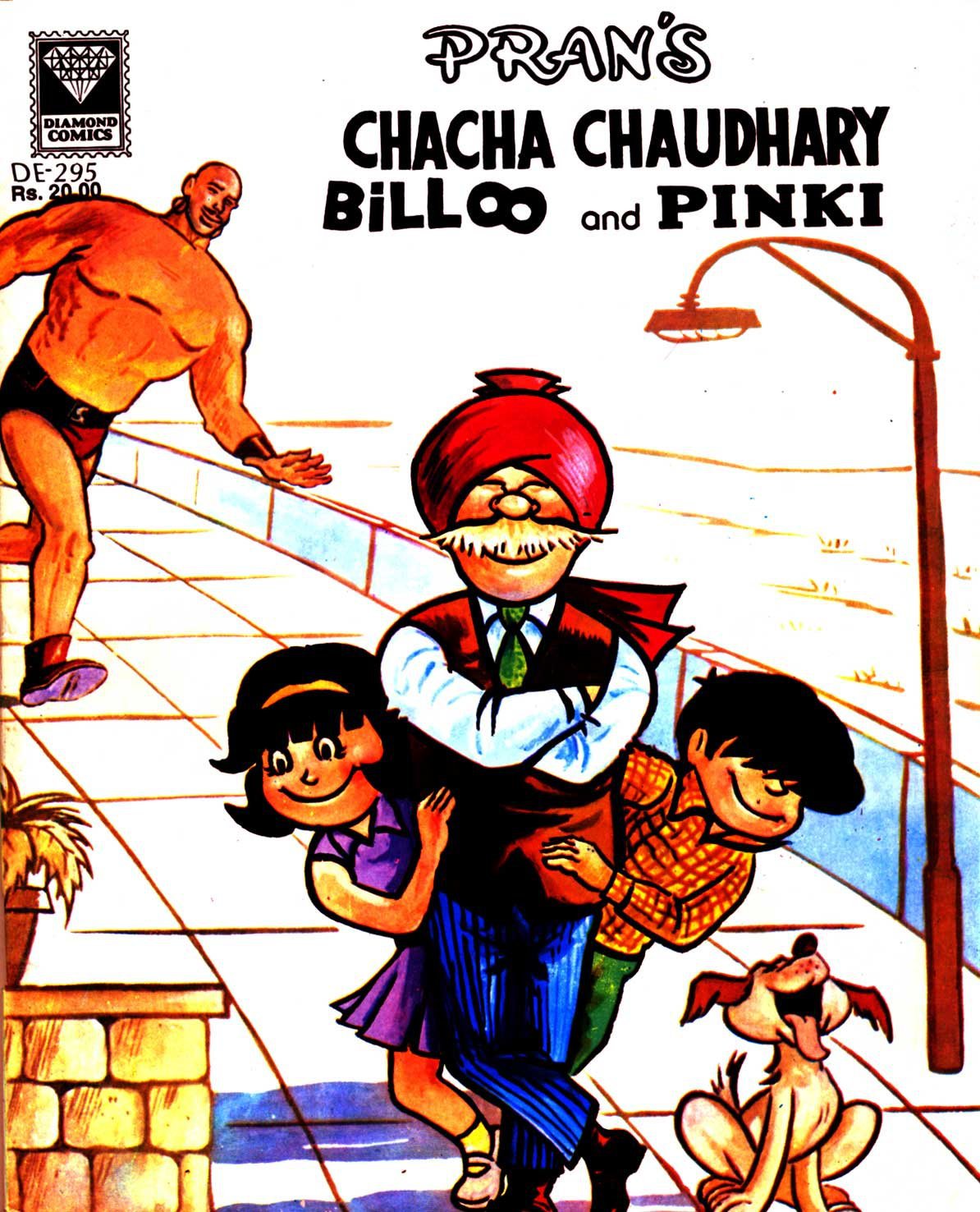 2. Archie
Despite being US-based, Archie Comics were just as adored in our country as in America. The young Archie was no less than a superhero for us. We especially loved watching his shenanigans with Betty and Veronica.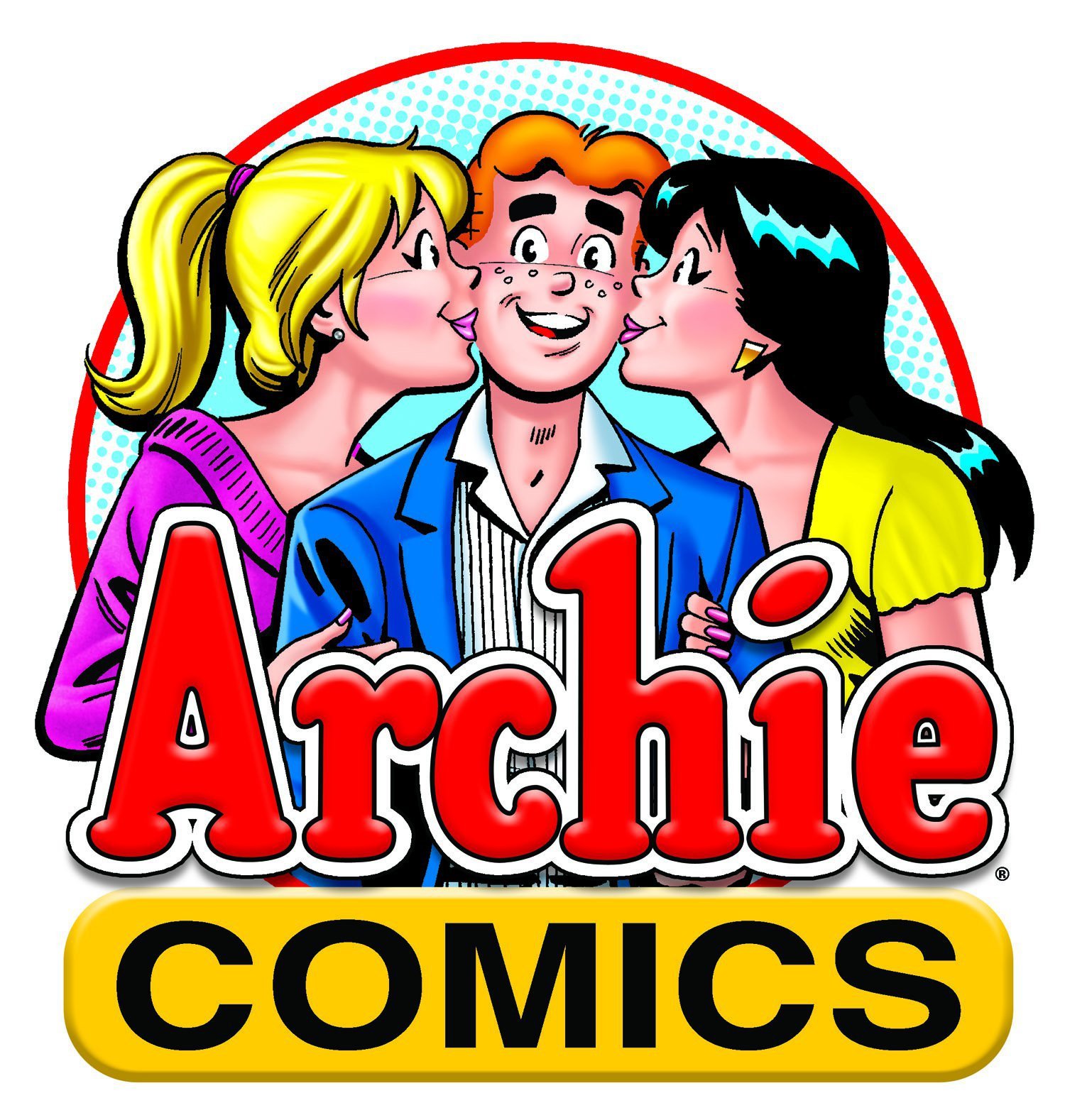 3. Panchatantra
Panchatantra was a series of interesting short stories which ended with a moral. Learning lessons was never this fun. From Brahmin And The Goat to Jackal And The War Drum, each story made us a little bit wiser.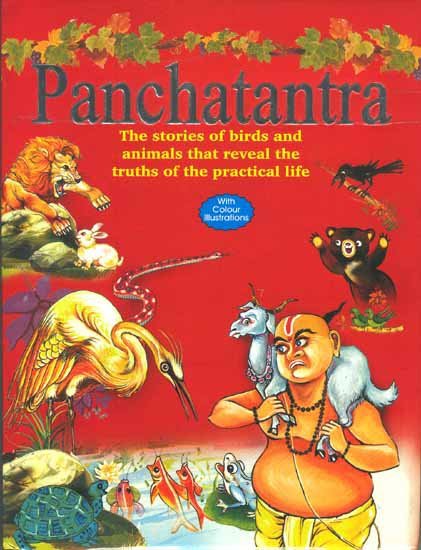 4. Champak
Remember eagerly waiting for our monthly subscription of Champak? Apart from all the stories, we would try to spot as many differences as possible in the two pictures in Spot The Difference. The interesting facts column was another personal favourite. For all Champak lovers, you can read it online here .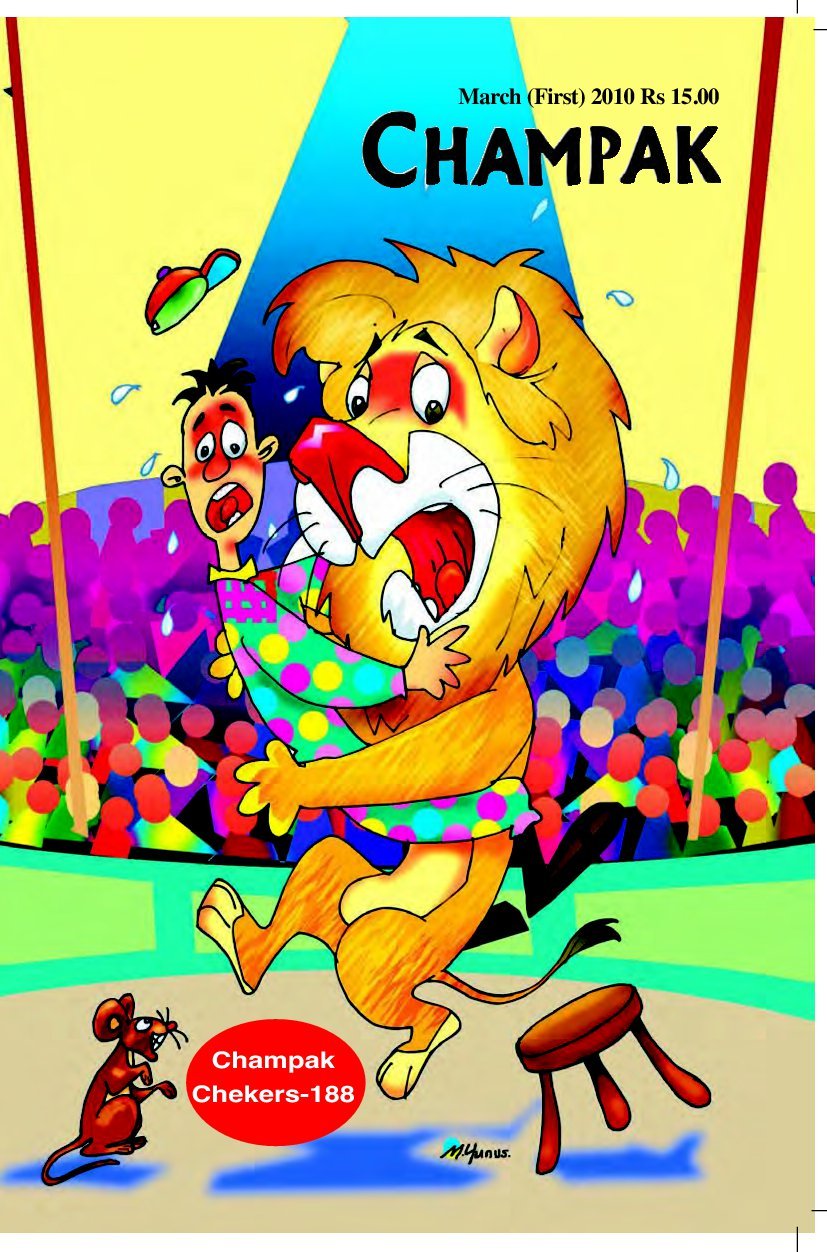 5. Nagraj
This ageless venomous superhero gave quite a number of thrills to us as kids. Those blue eyes, dark hair and the well-built green body was too awesome to ignore.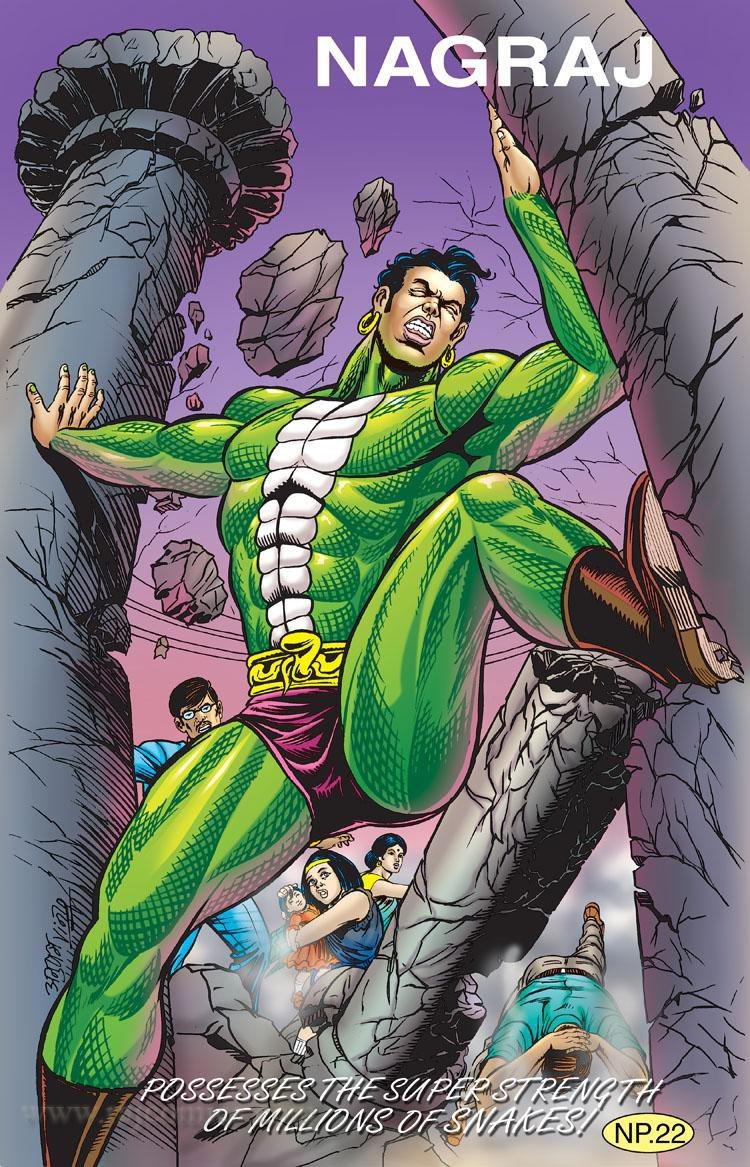 6. Tinkle
Remember Supandi, Shikari Shambu, Kalia The Crow and Pyarelal? Tinkle Comics were no less than a treasure for kids with quizzes, stories and puzzles galore. Supandi and his friends were a classic and are still a top favourite!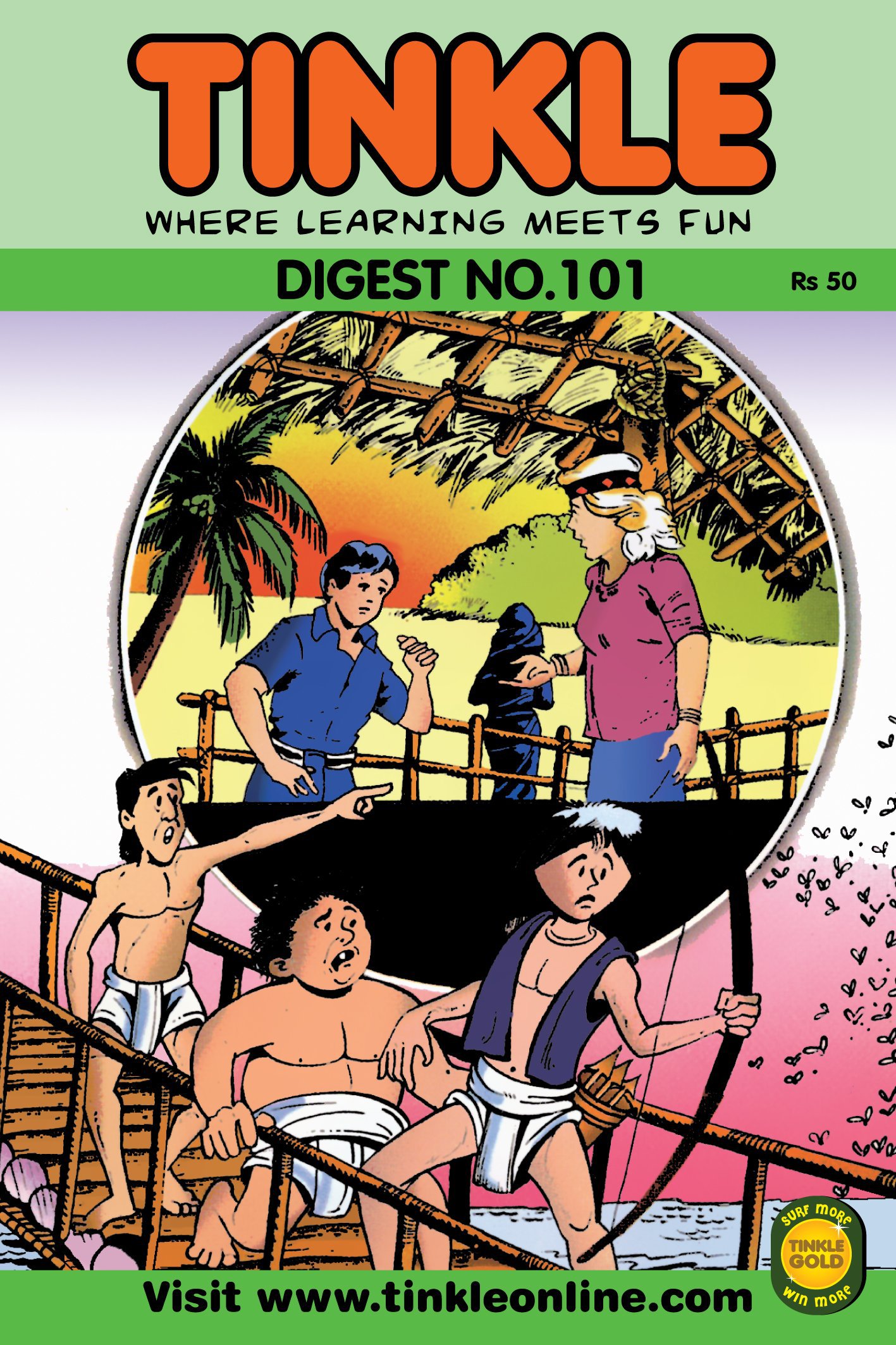 7. Chandamama
Chandamama almost replaced our grandparents with its unique style of storytelling. The bed-time stories often had a moral for us at the end of the story. The captivating style of narrative was impressive and very catchy for our young impressionable minds.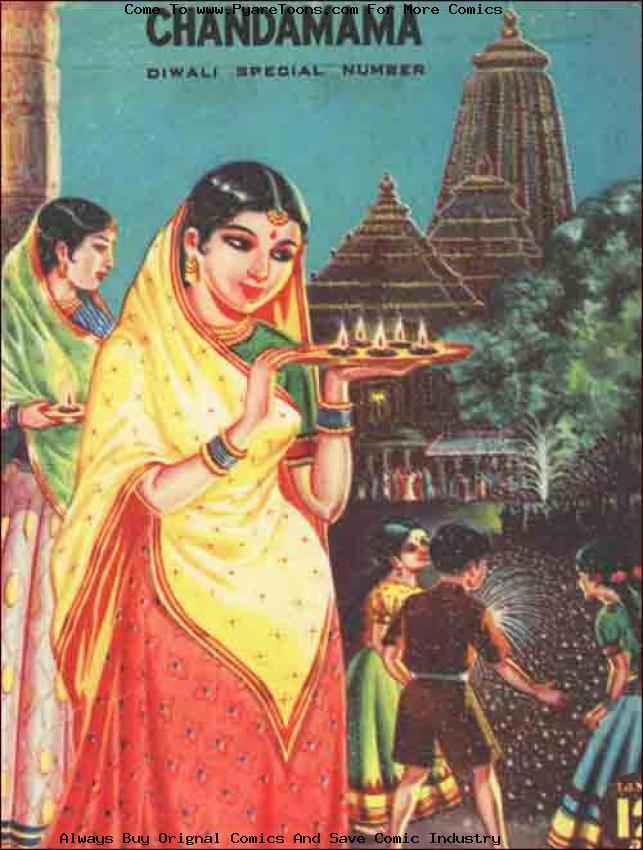 8. Amar Chitra Katha
Amar Chitra Katha brought stories of Krishna and Jesus Christ to us in a way that we could easily relate to. The publishers are one of the few which have gone on to bring amazing content even to this day.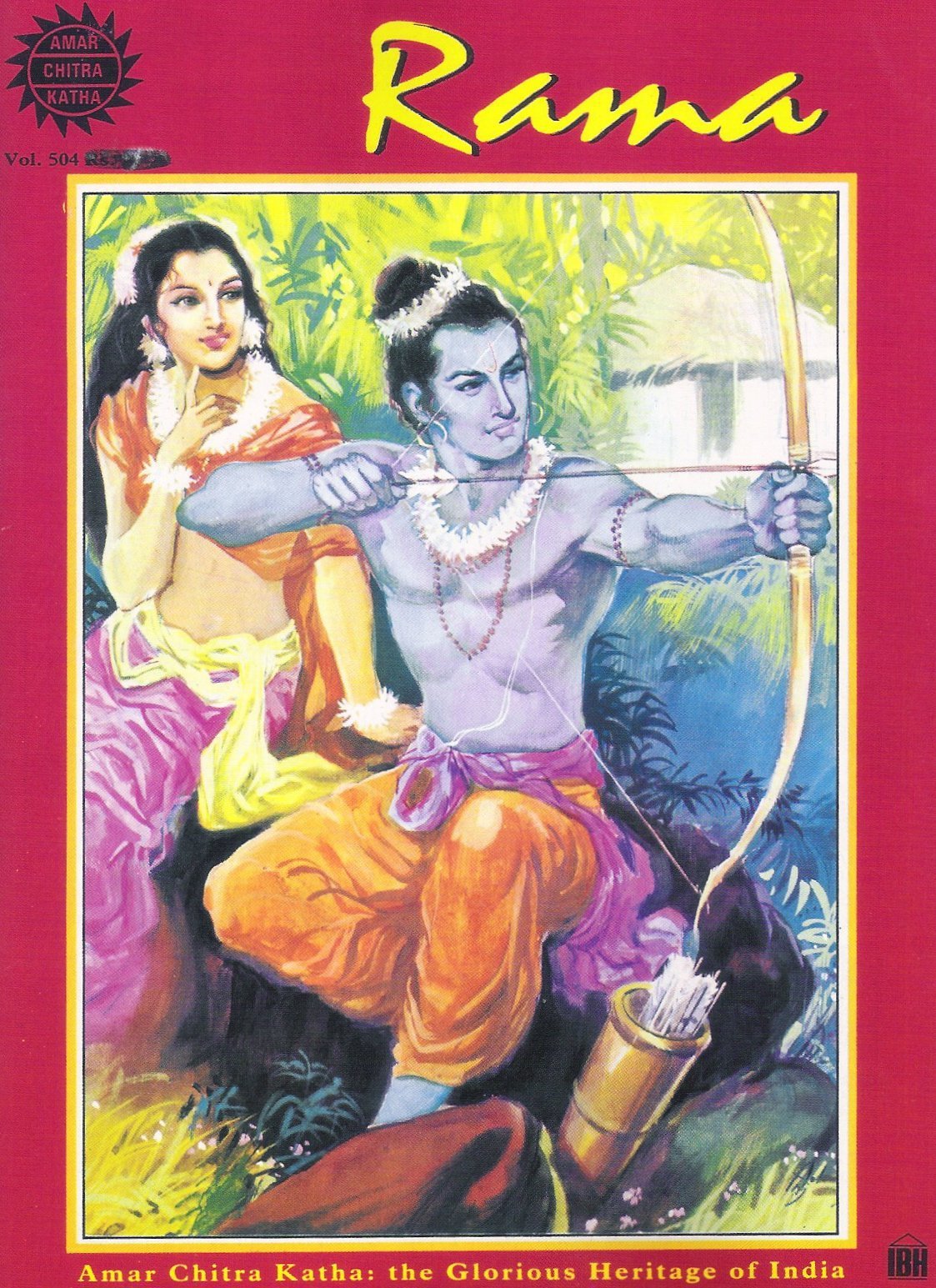 9. Akbar Birbal
It was always fun to read Akbar and Birbal's adventures. We thoroughly enjoyed seeing Birbal outsmart the court men and ministers. He taught us the most important life lesson: to seek answers in the ordinary. A true inspiration, him!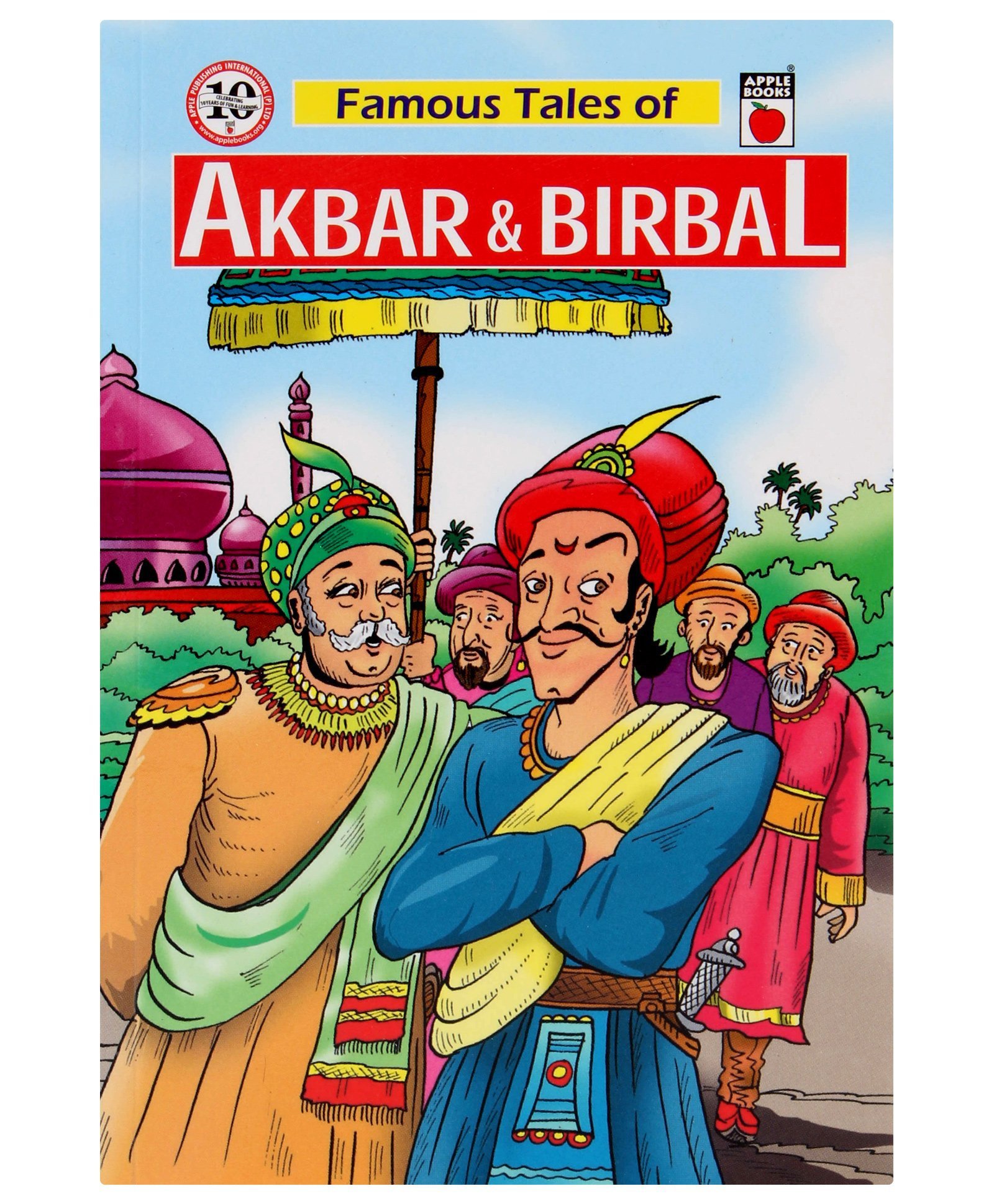 10. Phantom
Phantom was another of our favourite comic superhero. The purple masked costume and the bewitching story line was too good to be ignored.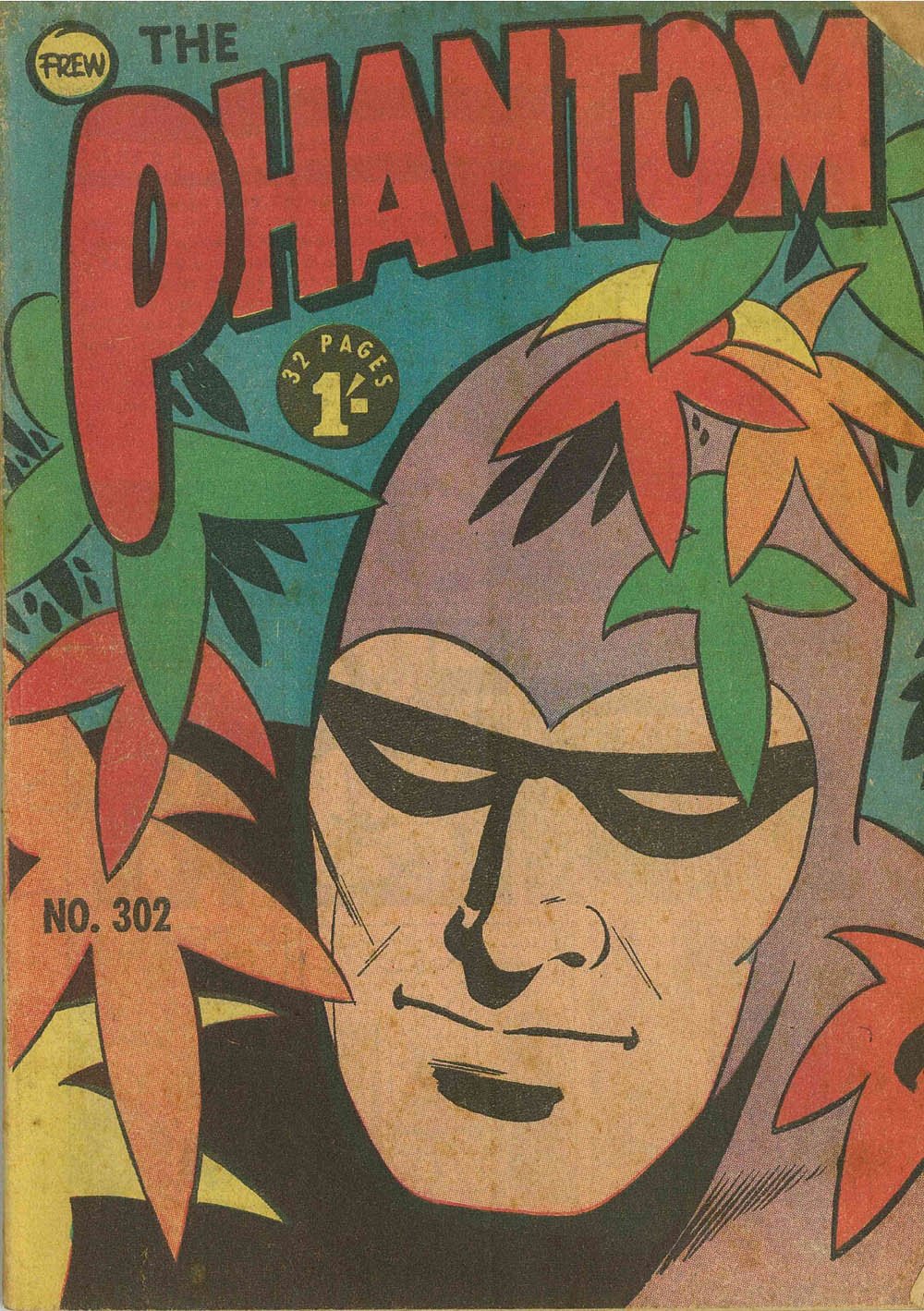 The list does not end here. Indrajaal, Nandan, Superman, Batman, Spiderman and many more, we never, ever ran out of comics.
It's time to open the store room, guys!