Ever wondered what ancient India looked like? A panorama view of what Bombay looked like in the 1800s, Nehru in sports mode or a taxi stand in Darjeeling in the 1950s - we put together a collection of such rare pictures:
1. Zebra cart in 1930s Calcutta
This is a picture of a Zebra cart being used as a mode of transport in Calcutta in the 1930s.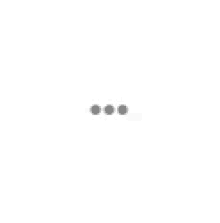 2. Japanese troops using Indian POWs for target practice, 1942
This is a picture of Japanese Army personnel who blind-folded Indian POWs (Prisoner of War) and used them for target practice.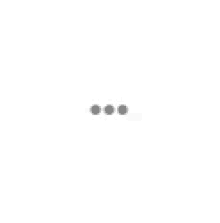 3. First Day of Constituent Assembly in India, 1946
The first day Indian Constituent Assembly on 11th Dec, 1946. We see Sardar Patel in the foreground.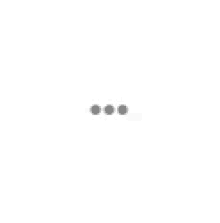 4. Mohammad Rafi and Muhammad Ali in Chicago, 1975
One of India's greatest Indian playbacks - Mohammad Rafi sharing a momentary laugh with one of his favourite sportsmen Muhammad Ali in Chicago, 1975.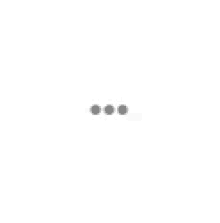 5. Air India employee updating flight schedule, 1963
We see an Air India employee manually updating the airline flight schedule in the year 1963.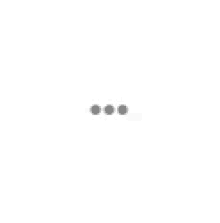 6. Howrah Bridge under construction, 1930s
We see a picture of the iconic Howrah bridge under construction in the mid 1930s in Calcutta.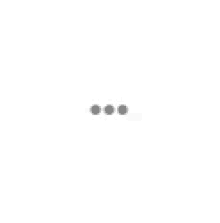 7. Female prisoners at the Andaman Cellular Jail, 1860
We see a rare picture of female prisoners being held in the infamous Cellular Jail in the Andaman Islands circa 1860.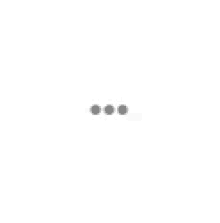 8. C V Raman with his Spectrograph
A rare picture of Nobel laureate C V Raman with his spectrograph which helps by acting as a fingerprint in identifying molecules.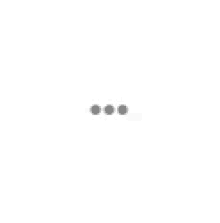 9. Jawaharlal Nehru showing off his swordsman skills
We see the country's first prime minister show off some of his swordsman skills circa 1955.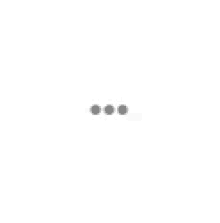 10. ...and the swimmer!
We see Panditji getting ready for a swim with his trademark Khadi topi still on.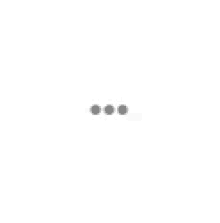 11. ...and on his first trip to USA, 1949
We see our first prime minister on his first trip to the US looking absolutely dapper, especially with that hat.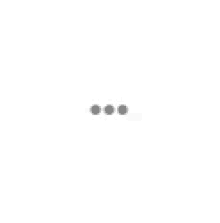 12. Times of India office in Bombay on its Diamond Jubilee, 1898
We see a rare picture of the Bombay office of Times of India celebrating its Diamond Jubilee in November, 1898.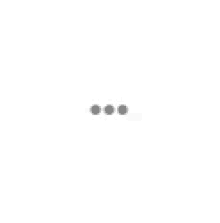 13. Pre-partition signs in Peshawar, 1940s
We see simultaneous signs of Punjabi and Urdu in the pre-partition era in Peshawar in the 1940s.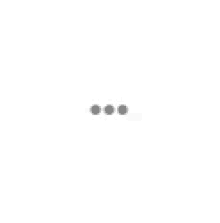 14. Tata launches its first Mercedez Benz Telco, 1954
A rare picture that captures the launch of Mercedes Benz Telco in 1954, in Mumbai.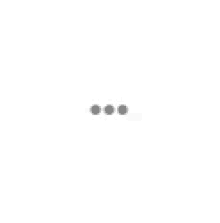 15. Last Nizam of Hyderabad greets Sardar Patel after Operation Polo, 1948
The last Nizam of Hyderabad greets Sardar Vallabhbhai Patel at the Begumpet airport after the success of Operation Polo.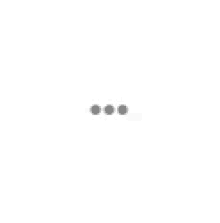 16. Earliest known photograph of the Taj Mahal, 1850s
Earliest known photograph of the Taj Mahal taken by Dr. John Murray of East India Company in the 1850s.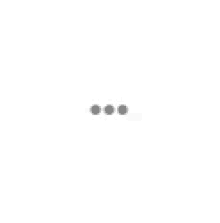 17. Calcutta in the 19th Century
A portrait of Portuguese Church, Murgihata by James Balille Fraser done in 1826.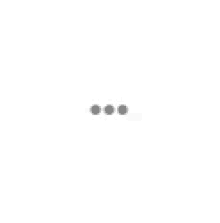 18. Mahatma Gandhi at 10 Downing Street, 1931
We see a rare picture of Mahatma Gandhi visiting the British Prime Minister at his residence at 10, Downing Street in 1931.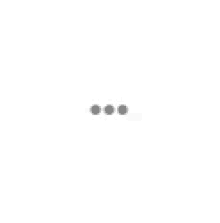 19. BEST Tram in Bombay, 1952
A rare picture of the BEST tram service in Bombay in the year 1952. The services were eventually discontinued and made way for buses to become the sole transport carrier from BEST.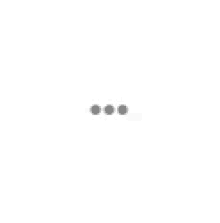 20. Jayalalithaa with MGR
Here's a photograph of Jayalalithaa with M G Ramachandran in her hey days as an actress doing the song-and-dance routine.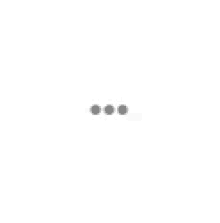 21. Flora Fountain, Mumbai, 1890
A rare picture of the famous Flora Fountain from 1890, as empty as you will ever see.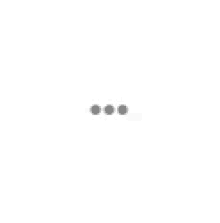 22. Netaji Subhash Chandra Bose toasts to Japanese Emperor, 1945
A rare picture of Netaji Subhash Chandra Bose toasting to the Japanese emperor in 1945.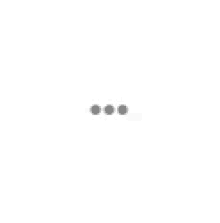 23. Old picture of the Indian Military Academy, Dehradun
We see an old picture of the Indian Millitary Academy as Gentlemen Cadets sit down for a meal at the mess.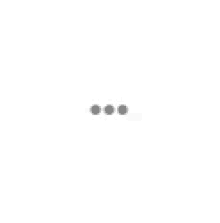 24. George Harrison's selfie on his trip to India, 1966
We see one of the selfies by Beatle George Harrison on his trip to India in 1966. This one's way before 'phonecams' or 'point & shoots' were invented.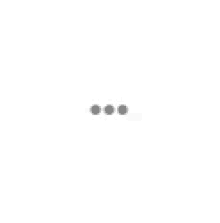 25. Pranab Mukherjee, a few decades ago...
We see a rare picture of Mr. President Pranab Mukherjee, happily lighting a pipe in his younger days.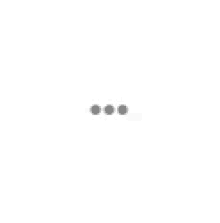 26. Rare letter from Gandhi to Hitler, 1939
We see the photograph of a rare letter written by Gandhi to Hitler pleading him to stop reducing humanity to a 'savage state'.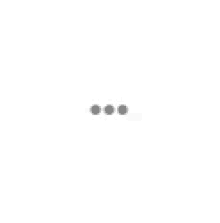 27. First General Elections in January, 1952
We see a rare picture of the Congress campaigning in the country's first General Elections in January, 1952.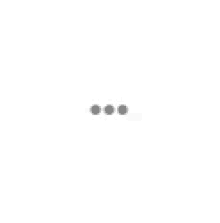 28. Queen Elizabeth & Maharani Gayatri Devi after a tiger hunt
We see a rare picture of Queen Elizabeth and Maharani Gayatri Devi posing for a picture after a tiger hunt.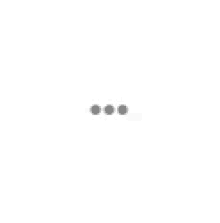 29. Rare panorama of Mumbai, 1870
We see a rare panorama of Marine Drive, Mumbai in 1870.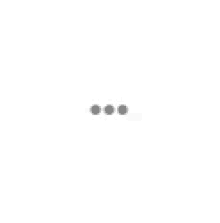 30. India's first Test Cricket Team touring England, 1932
We see a portrait of India's first Test Cricket Team on its maiden tour to England in 1932.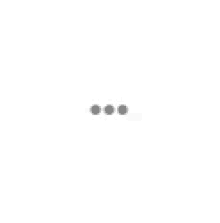 31. Mahatma Gandhi in the different stages of his life
The following pictures depict Mahatma Gandhi in different ages and how his appearance evolved over the years.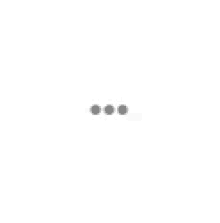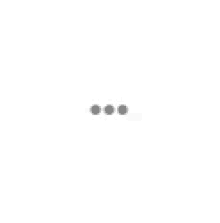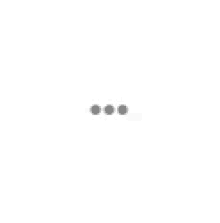 32. British man gets a pedicure from his Indian servant
We see the royal treatment the British were subjected to by their Indian servants during the British Raj, in this case a pedicure.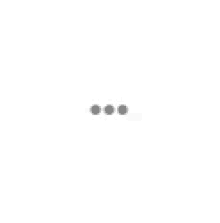 33. A Busy Street in Delhi, 1908
We see a busy street in the market area of Delhi in the year 1908.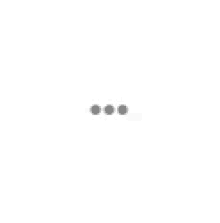 35. The last picture and the much debated 'death certificate' of Netaji Subhash Chandra Bose, 1945
Here we see the last picture of Netaji Subhash Chandra Bose on a plane, and along with it his much debated death certificate.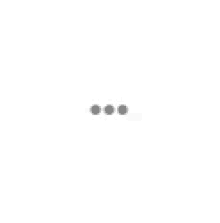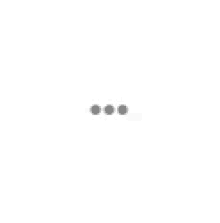 36. Lord Mountbatten salutes the Indian Flag
The last Viceroy of India salutes the Indian flag as Lady Edwina and Prime Minister Jawaharlal Nehru look on.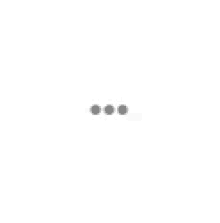 37. A table in a library divided by Partition, 1947
A rare picture of a library table divided by the Partition as India and Pakistan in 1947.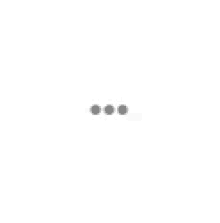 38. Last glimpse of the Father of the Nation, 1948
People climbed on electricity poles, trees to get one last glimpse of Mahatma Gandhi during his funeral procession.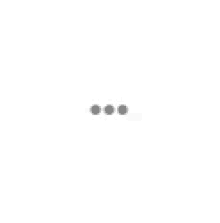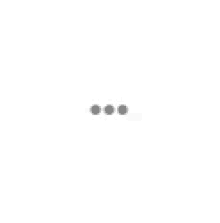 39. Newspaper report of India's Independence, 1947
A rare image of India's independence being reported in the daily 'Times of India' in its issue dated August 15, 1947.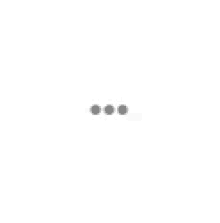 40. Driver's license, 1943
Here's a peek into how the driver's license looked in India, 1943. This one belonged to a certain Pte O'Leary.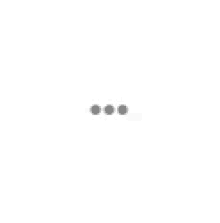 41. Albert Einstein and Rabindranath Tagore, 1930
In a rare picture we see Rabindranath Tagore and Albert Einstein together during the former's visit to Galerie Pigalle, Paris in 1930.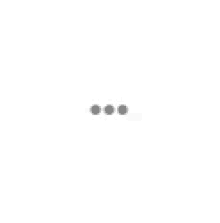 42. A R Rahman and friends
This extraordinary photograph shows a young A R Rahman along with a few extraordinary artistes. He is accompanied by Ustad Zakir Hussain, Siva Mani, Resul Pookutty and Akon.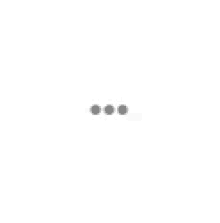 43. Netaji Subhash Chandra Bose meeting Adolf Hitler, 1941
We see a rare picture of Netaji Subhash Chandra Bose meeting Nazi Dictator, Adolf Hitler. Netaji had met Hitler with the objective of overthrowing the British.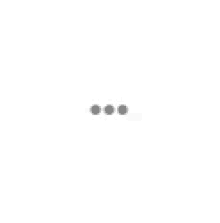 44. Shahrukh Khan, Kapil Dev and Sohail Khan in a match of football
A rare moment captured where we see cricketer Kapil Dev and movie stars Shahrukh Khan and Sohail Khan fight it out in a match of football.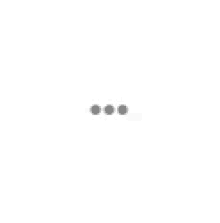 45. Narayana Murthy in IIT Kanpur, 1969
In another rare picture, we find the co-founder of Infosys during his days at IIT Kanpur in 1969.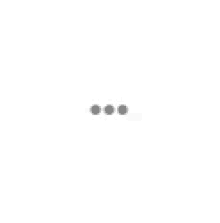 46. Poster of Hunger Strike by Bhagat Singh
Poster of Bhagat Singh's 115-day fast, for which the slogan was coined by Bhagat Singh himself. The poster was printed by National Art Press, Anarkali, La hore.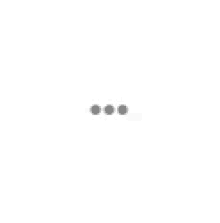 47. Che Guevara in Delhi, 1959
We see a rare picture of Cuban revolutionary Che Guevara as he is greeted by the elderly in a village near Delhi, 1959.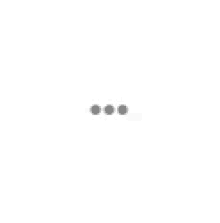 48. Indira Gandhi in her younger days
Rare picture of Indira Gandhi in her childhood.