As the winters descend upon us, we start dreading the morning ritual of waking up, brushing our teeth and don't even ask about spraying the tushy after an hour long procrastination in the loo. But just one shot of this elixir and you're all set for the day.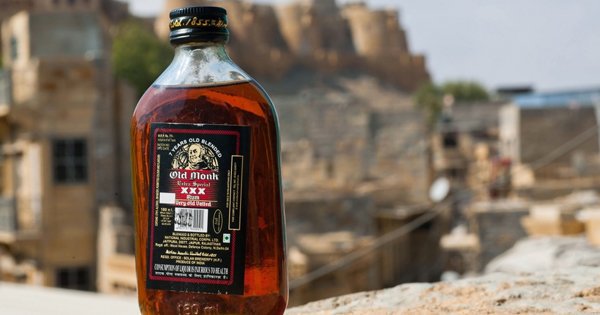 Old Monk has been cementing friendships since time immemorial and has been serving us as a loyal friend, giving warmth to our bodies and a bounce to our gait during the winter. With a glass of this sweet rum in hand, conversations become nostalgic and friends become less annoying.
In a beautiful tribute to friendship and Old Monk, this short film by Switch Off Films, starring Sanjay Mishra is quite a watch.
Watch it here:
To Old Monk and friends!