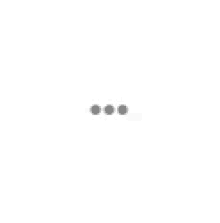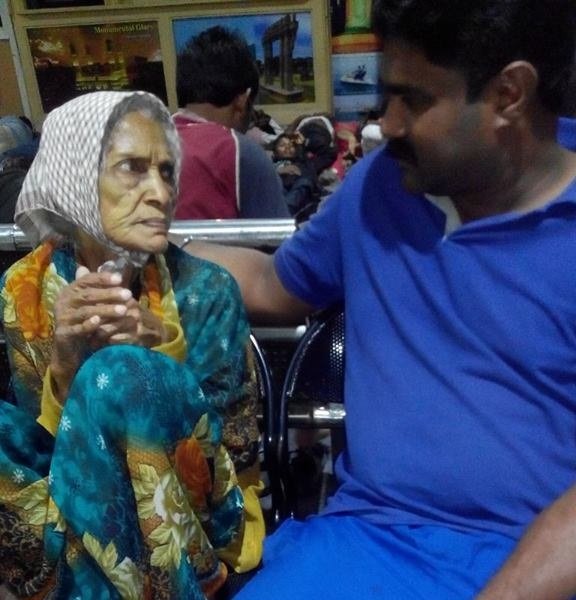 This lady has been waiting at the Secunderabad Railway Station for almost 3 months now. For around 90 days, she has been waiting for her son who is probably not going to come back.
She is not begging at the station or asking for alms. In fact, she is not even accepting any sort of kindness from anyone. All she wants is for her son to come back.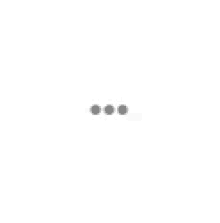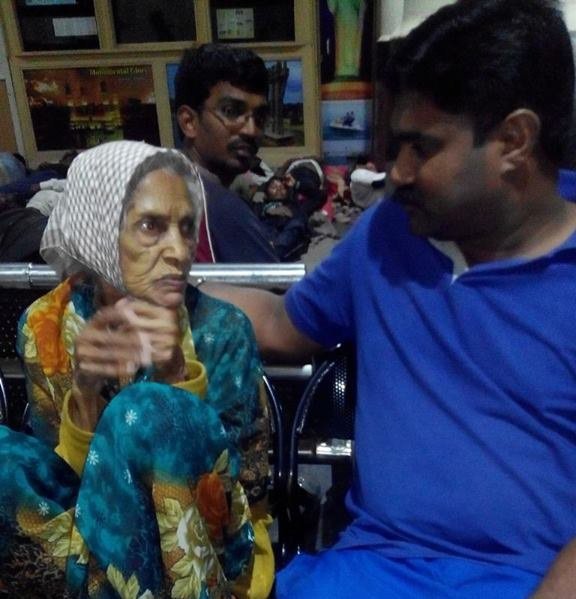 The lady hails from Rajahmundry, Andhra Pradesh, where she used to be married to a scientist. She has 3 kids - one of whom left her at the station - and even has relatives in Kukatpally, Hyderabad. But she says she will not leave the railway station until her son comes back for her.
Looking at her plight, we can only wonder what humanity is coming to these days. That someone can desert his own mother is a scary thought indeed. We only hope that her son has the good sense to come back for her.
[We, at ScoopWhoop, could not authenticate the story. However, if it's true, we hope her son returns for her. We will keep you updated.]