Hi, I am Poorva, and I am a shopaholic. There was nothing in this world that gave me more happiness than visiting a mall. Until one day, while randomly browsing the Internet, I discovered that I could shop online! That very day, my life changed forever. Online shopping meant no more "I saw this first, this is mine!" during a sale, no more queues and no more hopping from one store to another. Everything changed for the better and I have no one else but the Internet to thank for that. Here's why I love online shopping.
1. My favorite online shopping portals love me more than the stores I shop at.
As a preferred customer, I get free vouchers, free shipping, flash discounts and so much more! Like, yay!
2. The more I spend, the more I save.
My favourite sites have awesome things called loyalty programs that let me use loyalty points as discounts. Who doesn't like saving money?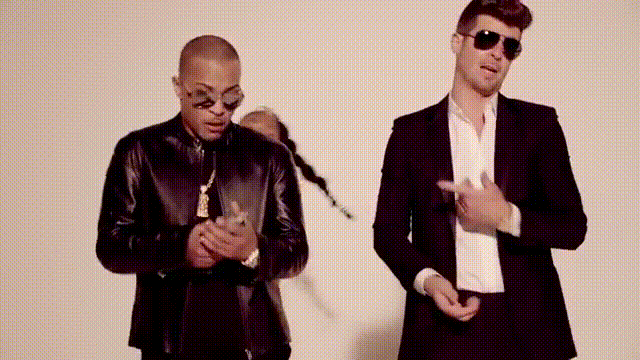 3. They know what I want before I want it.
Yeah, they're kinda stalkerish like that, but I never feel bad when they waste no time in telling me that there is 30% off on the dress I was eyeing yesterday.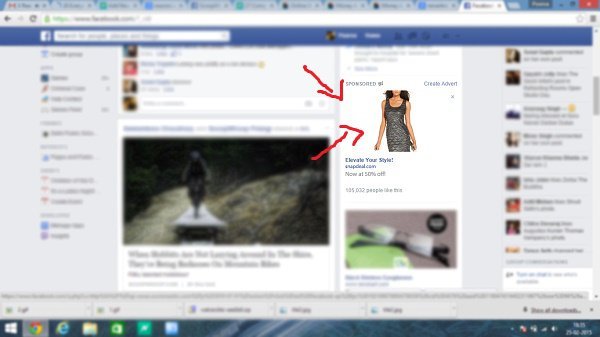 4. Even when my laptop is away from me, my shopping can continue uninterrupted.
Thank God for shopping apps ! Convenient, ready for use on the go and loaded with all kinds of tasty discounts.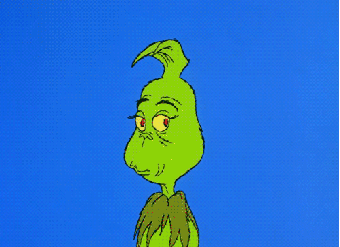 5. I can finally say goodbye to the nightmares known as trial rooms.
Trying on stuff that a hundred other people have put on before me wasn't exactly the greatest experience.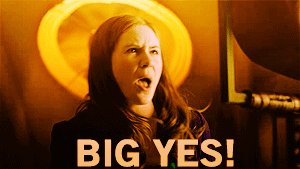 6. I am always a step ahead of my friends.
While my girlfriends waste hours scouting for new clothes in various markets, I always end up buying what they get at half the price. That's why I carry Burnol in my bag.
7. From head to toe, from bathroom to living room, I can shop for anything under the sun.
There are so many products to scan through and so many choices to make. It's like being a kid in a candy store.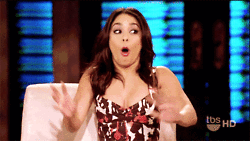 8. Sometimes, it's like having a personal stylist.
Their recommendations are spot on. And they know what I like and at what price.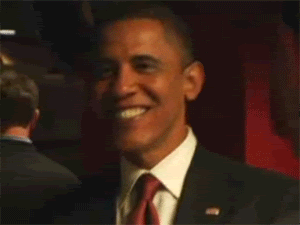 9. And online sales are dime a dozen.
Shopping portals don't wait for the end of the season to give me fat discounts. I can get a fat discount any time, anywhere. And when I say fat, I mean obese.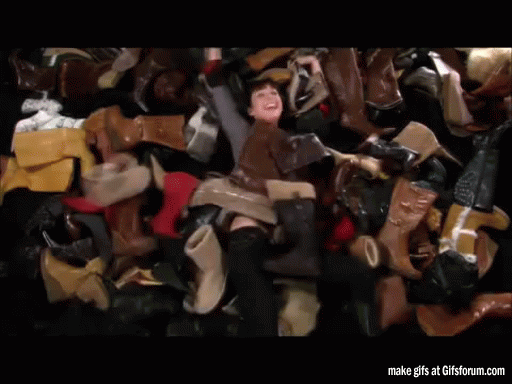 10. Once I forgot to buy a gift for my Dad. Guess who came to the rescue? The Internet of course!
Thank-you plastic money and super prompt delivery boy. Now my dad can finally replace that horrible orange tie he pairs with his 5 year old blazer.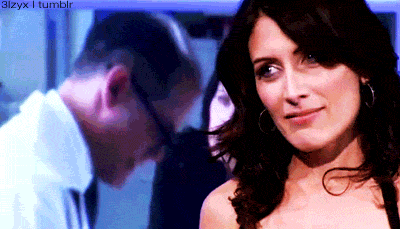 11. It is window shopping taken to level 9000.
I can switch from one brand to another with just one click. There is no room for boredom.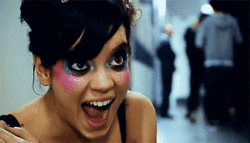 12. Nothing in the world can beat that feeling of excitement when my package finally arrives.
Online shopping allows me to send gifts to myself. Wow, never thought of it like that.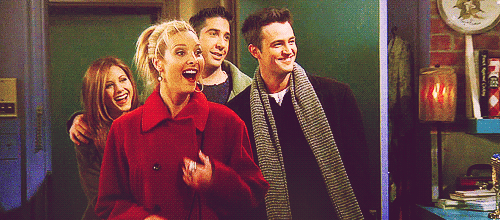 I don't know what I would do if online shopping was to suddenly disappear from the face of the earth. (Die probably). Just the thought of this is making my heart sink, so excuse me while I go ahead and make myself feel better by shopping some more.
I can't afford to waste another second because #SnapdealAppFest is on only from the 26th to the 27th of Feb.