Twist, lick and dunk; this by far is the best way to eat an Oreo cookie. But did you know that there are many other ways of enjoying the world's best store-bought cookie? Now, we can't talk about all of them but we can talk about the tastiest, right? Then check out these awesome recipes that will take your love for Oreos to a whole new level:
1. Oreo Stuffed Chocolate Chip Cookies
Imagine discovering a whole Oreo (double stuffed, of course) with every bite of a soft chocolate chip cookie. Sounds heavenly, right? Get the recipe here .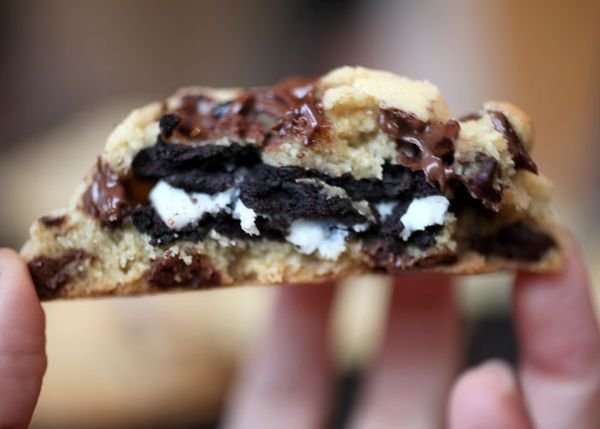 2. Oreo Popcorn
Who doesn't like a large tub of popcorn to munch on while watching your favorite movie? Butter and cheese are passé, try the crunchy flavor of Oreo the next time you prepare some popcorn while binge-watching. Here's the super easy recipe.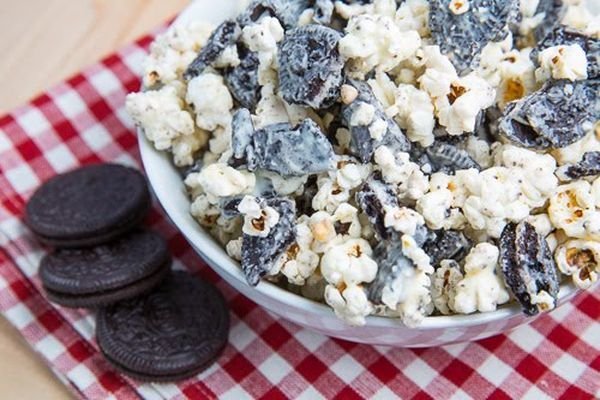 3. Oreo Cream Brownies
These little bad boys have Oreos, cream and a thick layer of brownie. What's not to love? Click here to try this easy-peasy recipe.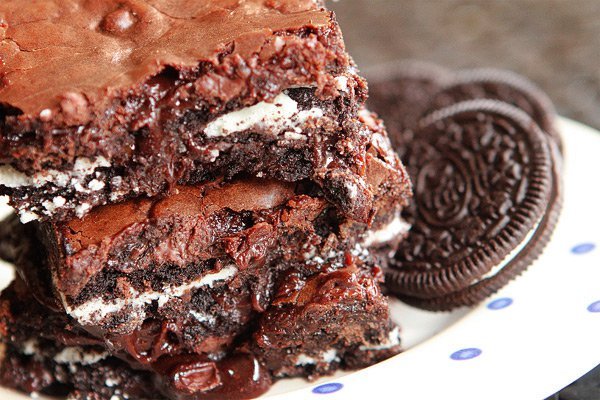 4. Oreo Fluff
This instant dessert takes the 'cookies and cream' fad to a whole different level. Try this immediately by following this recipe.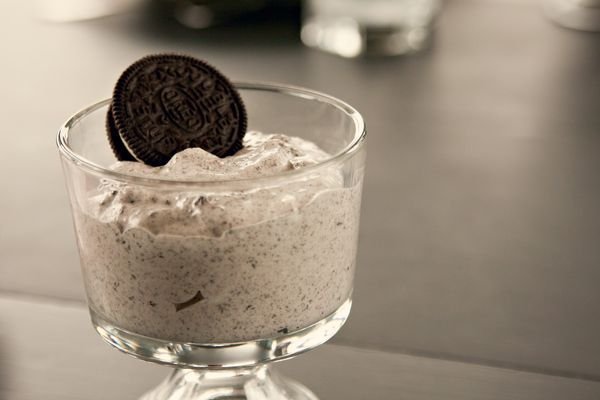 5. Oreo & Cream Fudge
The flavor of these small squares will explode in your mouth and will leave you wanting more. If you love Oreo and white chocolate, then you can't miss these. Here's the recipe.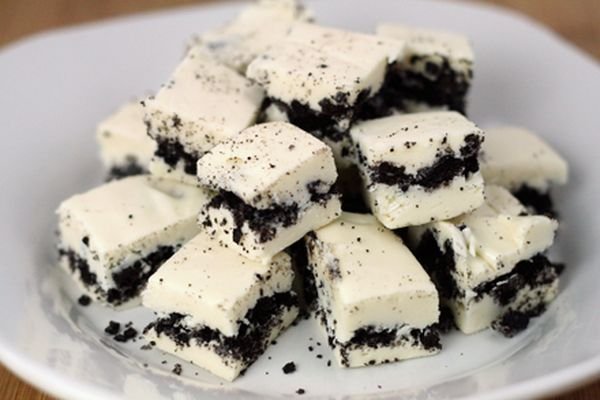 6. Oreo Nutella Frappuccino
This has Oreo, Nutella, and coffee. Who can ever resist that? Here's the recipe.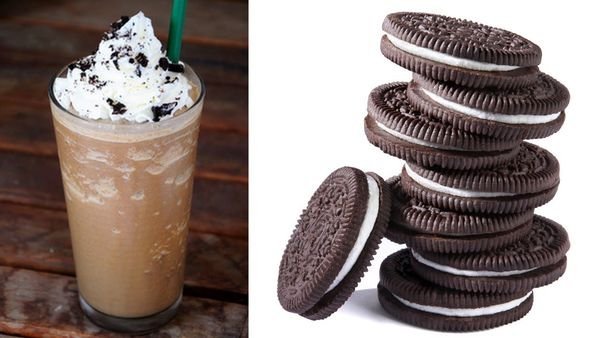 7. Peanut Butter Oreo Popsicles
What better way to beat the October heat than by indulging in some very cold and sweet treats! Get cooking with this recipe .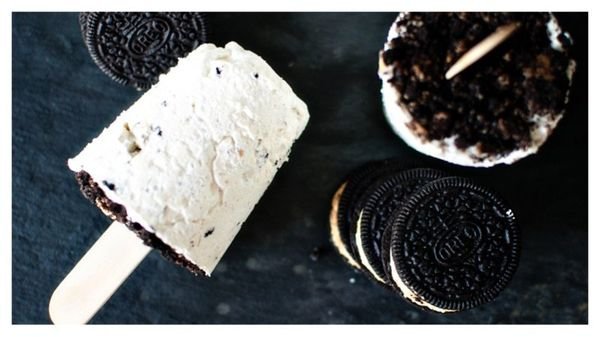 8. Oreo Cheesecake Bites
These little babies have an Oreo base, cream cheese, whipped cream topped with a mini Oreo. And that's not the best part. This recipe makes cute bite-size servings of this heavenly dessert. *Drool*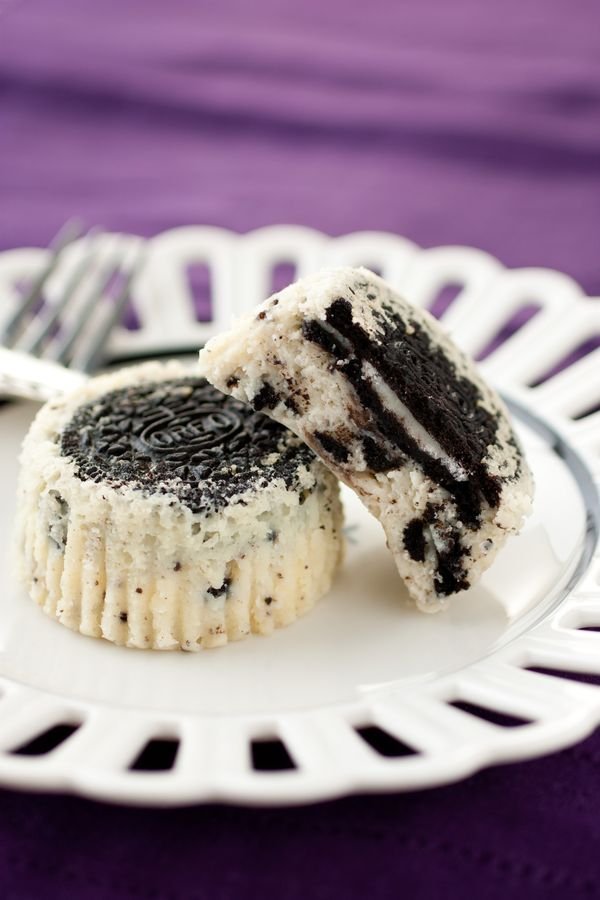 9. Oreo Peanut Butter Dip
Team this with crackers, cookies, celery sticks or anything else you like. This will taste awesome with literally anything. Here's the recipe.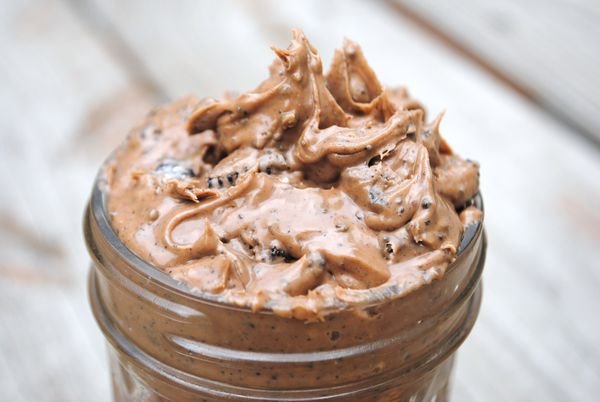 10. Red Velvet Oreo Cupcakes
Red velvet with Oreo, need I say more? Here's the recipe.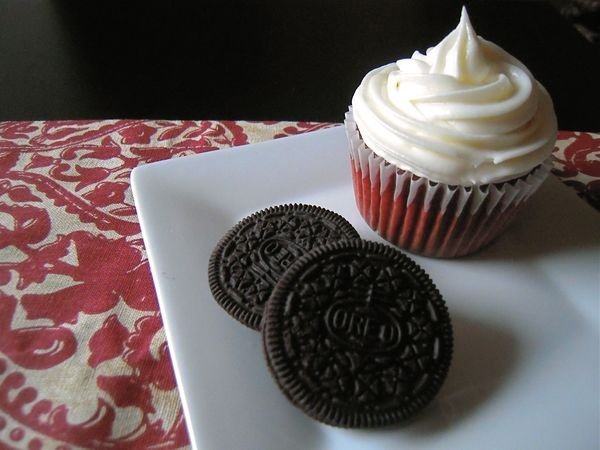 11. No-Bake Oreo Truffles
These are nothing less than little balls of happiness. Here's how you can make them.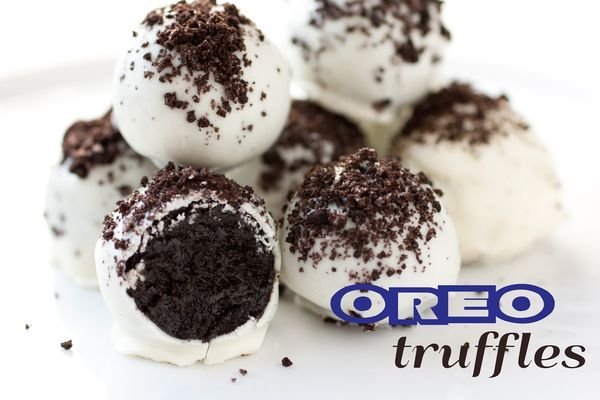 12. Oreo Butter
Yes, you heard that right. You can slather Oreo on many other things. Here's how!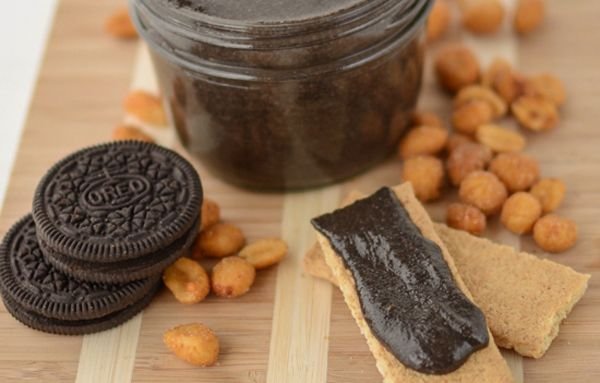 Everyone loves Oreo and there's no denying that. Here's an awesome video that shows Oreo's journey through the length and breadth of India. So, much love!