Indians are an emotional bunch. It just takes one good speech or one super-hit movie or one good knock to declare someone a celebrity, sometimes for years together. Everything that happens between the first good showing and the last good showing by these people is immaterial to us. We are so accustomed to these faces that we accept whatever they throw at us.
Here are 16 such Indians we should stop being obsessed about right now because they are simply OVERRATED!
1. Arvind Kejriwal
Last time a common man was so hyped up, Anil Kapoor won an award for Nayak. From Kejriwal's dharna politics to his antics as Delhi CM, this man is anything but a common man.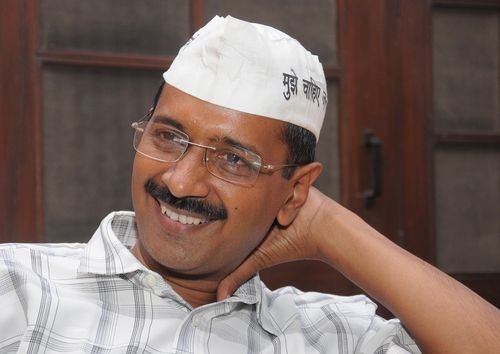 Source: fakingnews
2. Aamir Khan
His CV might be filled with some great movies, but nobody... not even the 'perfectionist' himself can justify something as unimaginative as Dhoom 3.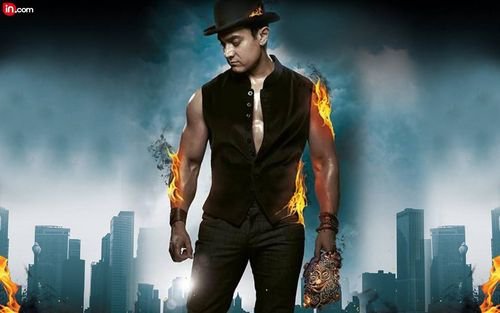 Source: imgkid
3. Chetan Bhagat
This man is guilty of making IITs and IIMs appear as the hot spots for romance and sex in India, using filmy romantic angles which have been done to death and thinking of himself as the J.K. Rowling of India.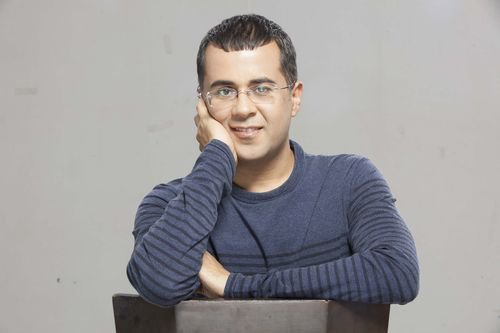 Source: theindianrepublic
4. Yo Yo Honey Singh
Chill, all you Honey Singh fans out there! The rapper would have been just fine had he worked a little on his voice, lyrics, attitude, and yes... his bizarre fashion sense of course!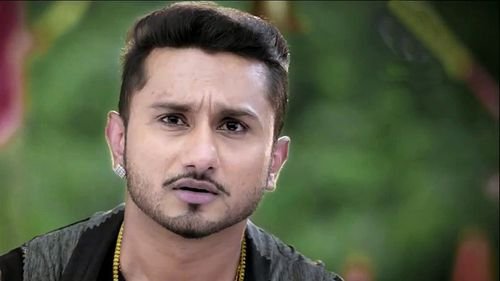 Source: hdwallpapersimages
5. Arnab Goswami
If shouting was journalism then Rakhi Sawant would have been a bigger news anchor. Why you no calm down Arnab, the nation wants to know!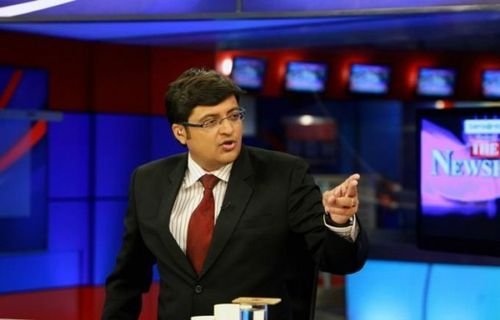 Source: theunrealtimes
6. Raghu Ram and Rajiv Laxman
In Ranveer Singh's words from the AIB Roast: "These brothers look like a pair of testicles and have been making Indian youth 'chutiya' since the past 10 years." And you still wanted to be Roadie!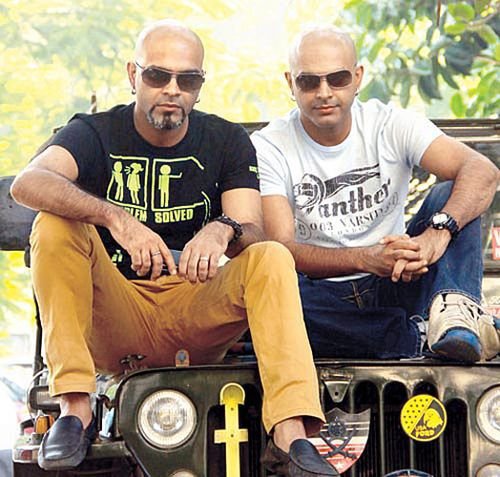 Source: santabanta
7. Rajat Sharma
This man opened his own adalat , became janta's prosecutor on his own and conducts trials of hot shots from all walks of life on his show. Rajat Sharma is clearly a thinking man's Raghu, just a tad overrated.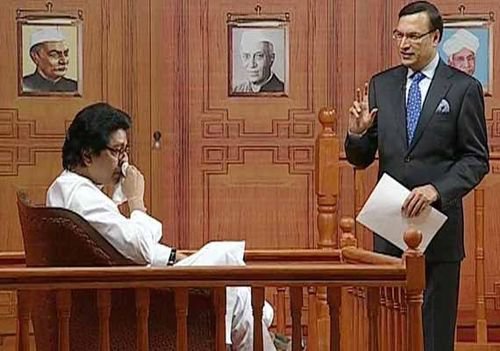 Source: indiatvnews
8. Ravindra Jadeja
From the title of 'Sir' to his place in the Indian Playing XI, this man is 'overrated' personified!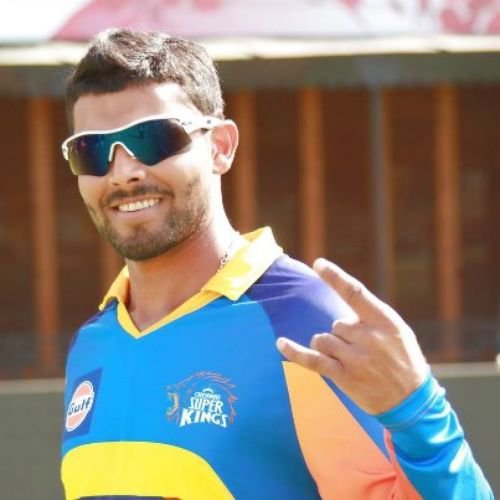 Source: fakingnews
9. Sonam Kapoor
She could have easily been a fashion designer, a fitness trainer or a Congress spokesperson (courtesy her motor mouth), but acting? Slow torture every time.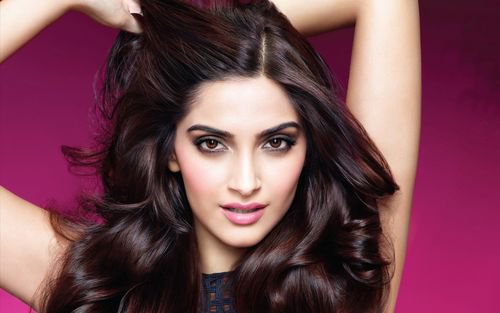 Source: pinterest
10. Farah Khan
If someone follows up Tees Maar Khan with Happy New Year and still makes 200 crores then... pigs can fly and Salman Khan really is a virgin.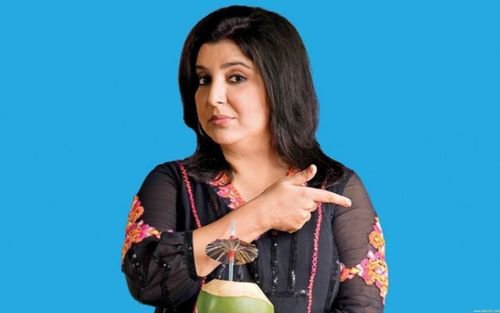 Source: indya101
11. Rannvijay Singh
Didn't join the army, auditioned for Roadies. Failed at acting, judged Roadies. Got married, judged Roadies. Made it to this list, still busy judging Roadies.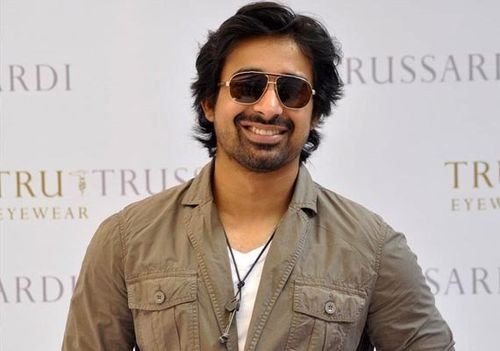 Source: indiatvnews
12. Ekta Kapoor
Ekta is the woman who introduced melodrama into every Indian household. Clearly the nation could have done better without her daily soaps.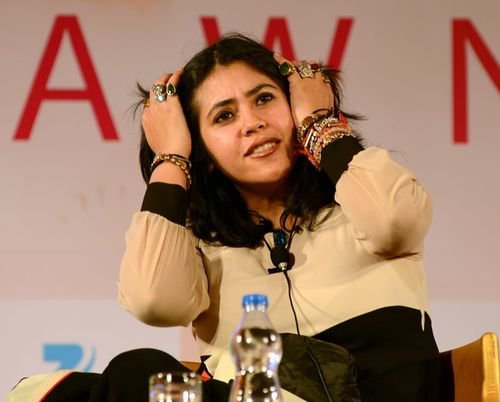 Source: indiatoday
13. Robert Vadra
Well, this man shouldn't be rated in the first place, let alone being overrated. Long story short, your wife's maternal surname can never be your call to fame.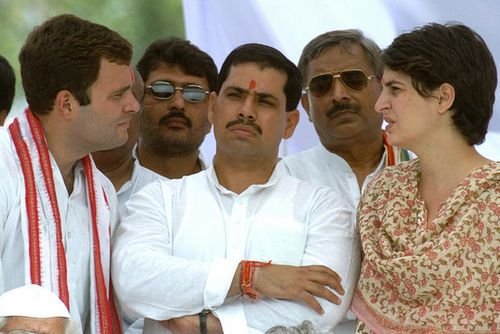 Source: theunrealtimes
14. Raj Thackeray
An ambassador of regionalism in its worst form, Raj Thackeray thrives on hate speeches and provocative acts. Ideally undeserving of any air-time on Indian media, Thackeray and his party MNS just doesn't go out of news.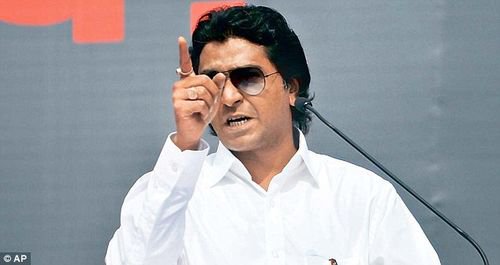 Source: dailymail
15. Arindam Chaudhuri
The pony-tailed spiritual guru for rejected management aspirants asks his students to think beyond IITs and IIMs. Self explanatory!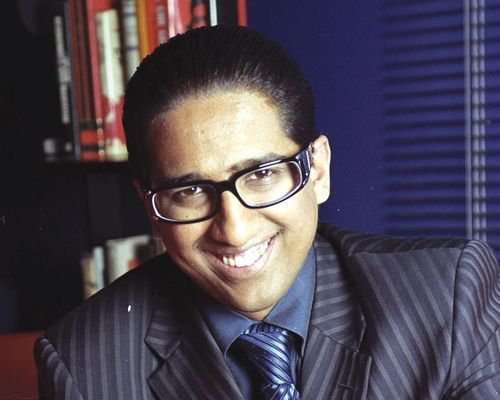 Source: loymachedo
16. Sajid Khan
The fact that a man who is guilty of making Himmatwala and Humshakalas is still allowed to exist in Bollywood is a shame to the word overrated.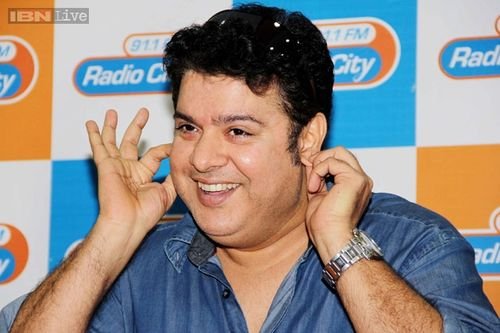 Source: ibnlive
Can you think of others to add to this list? Let us know in the comments section.
This article was inspired by an awesome post we found on Quora