Ask anybody what their favourite day of the week is and the answer will almost always be 'Sunday'. Most people have an off on Sunday so the answer makes perfect sense. Or does it?
Here are 13 reasons why Sundays are overrated:
1. It ends up being the day to finish all menial jobs... like washing clothes, paying the bills, getting the car serviced etc.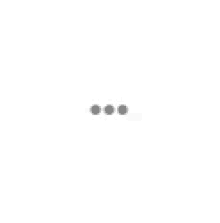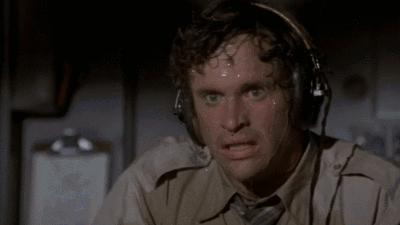 2. But you always postpone these jobs for the next weekend because "Ek hi toh din milta hai yaar".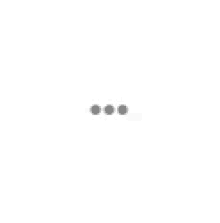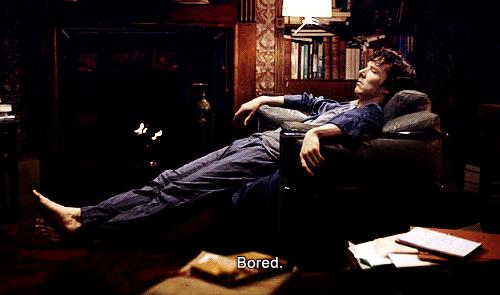 3. Still, if you are a genius and manage to finish these things on Saturday, then there are boring family functions to attend.
Because most of them happen on a Sunday.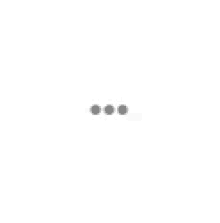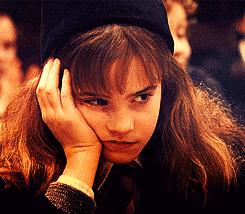 4. And you can't use office/college as an excuse to avoid these functions... because there is no office/college.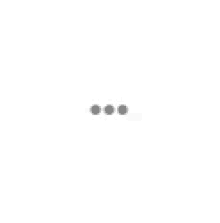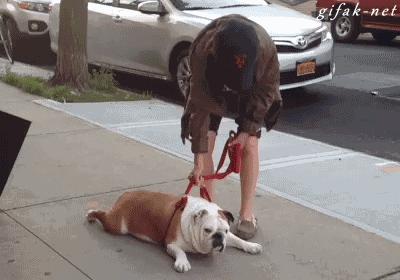 5. For party goers, most of Sunday is wasted in getting rid of Saturday's night hangover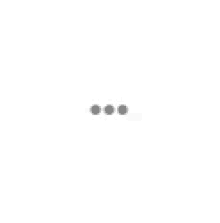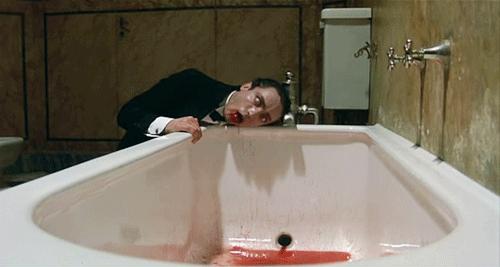 6. And even if you didn't party, a lot of people feel lazy and just stay in bed.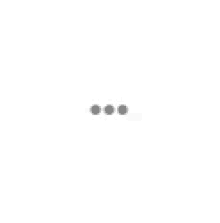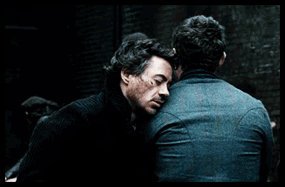 7. Either way, you end up sleeping through most of the day.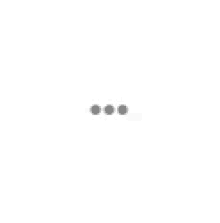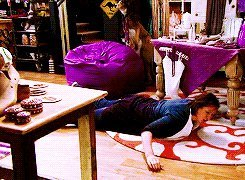 8. Even if you don't want to sleep... You are too lazy to step outside.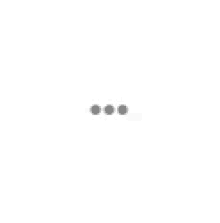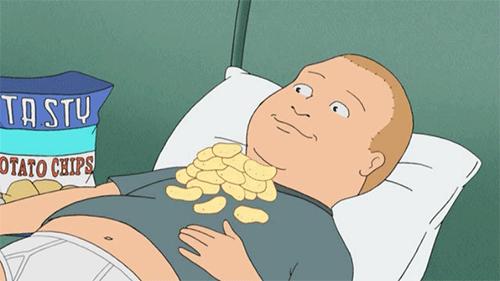 9. And if you do step out, then you're stuck in traffic longer than usual because the roads are blocked.
The whole world is out on a Sunday.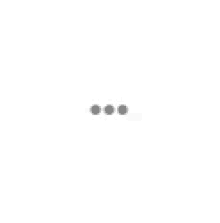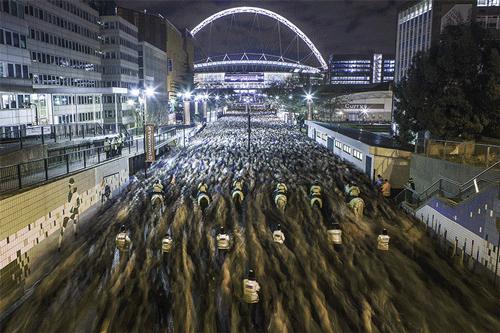 10. And it's not just the roads. People are everywhere... malls, theatres, market. Everyone's everywhere.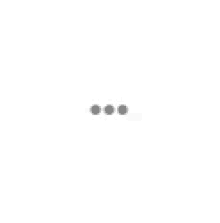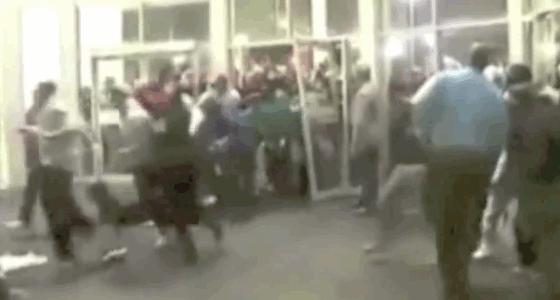 11. No late night party plans can be made because you have to get up early on Monday.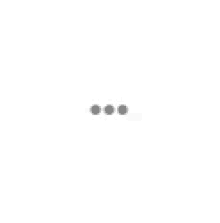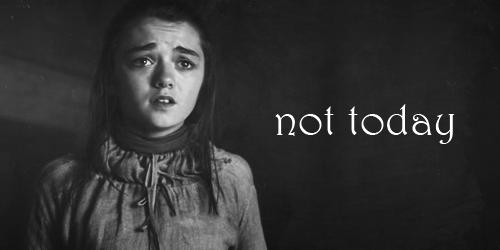 12. It seems like the shortest day of the week.
For some reason, Sundays get over before you know it.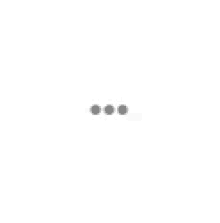 13. And if you have a working Saturday, then it seems even shorter.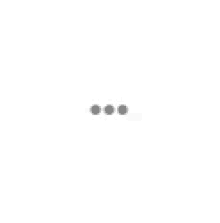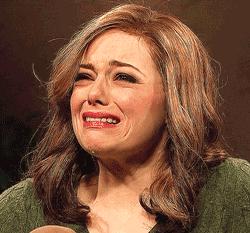 I'm not saying Sundays are not awesome. I love Sundays, and I thank God for them. I just feel that they are a wee bit overrated.