Break-ups. They happen to all of us. And they suck, universally. Tears, and heartbreak and insecurities galore, you go into a spiral of self loathing and sadness.
Cherlyn Chong

comes to the rescue of all those heartbroken souls, and tells you how to cope with the crippling sadness and come out of it through some brilliantly accurate illustrations. Take a look!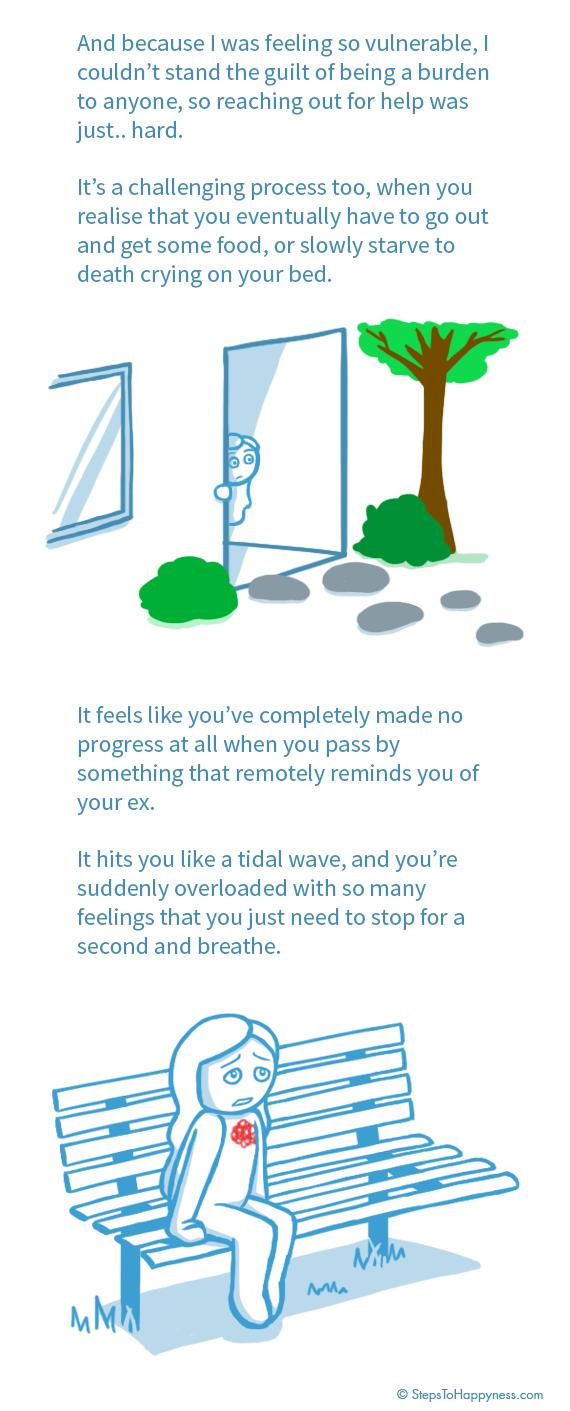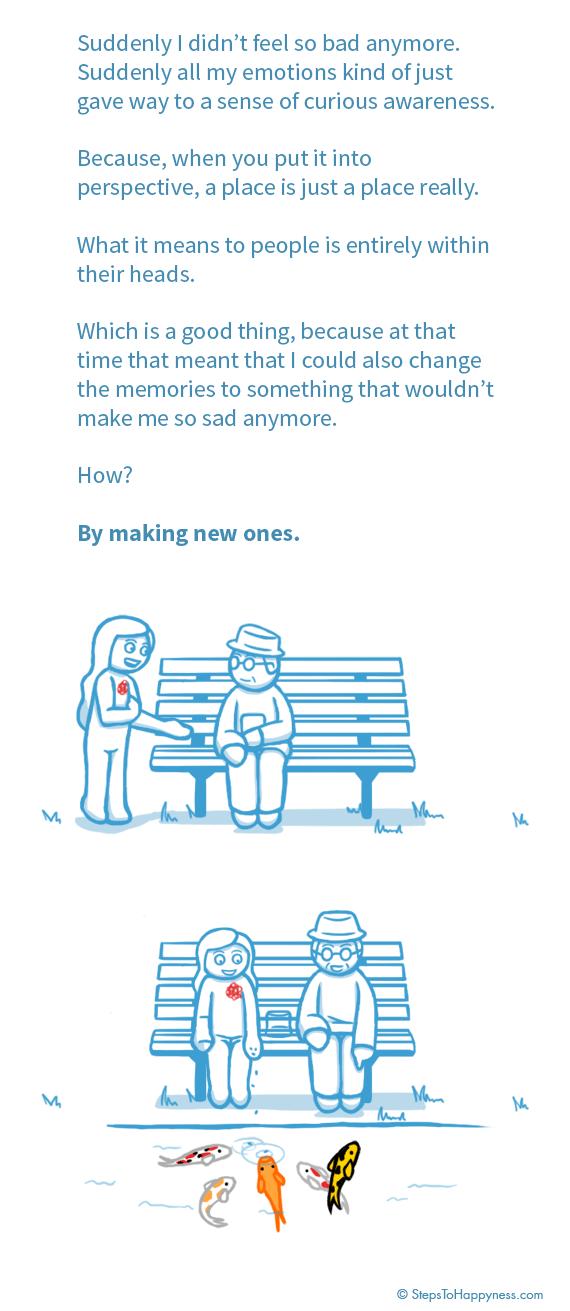 All images sourced with permission from Steps To Happyness .