So for the last few days, news had been filtering in that the Pakistani censor board had finally cleared Salman Khan's Bajrangi Bhaijaan, but with a few cuts to the film. If that got fans a little jittery, their fears were put to bed by none other than the censor board chief from across the border.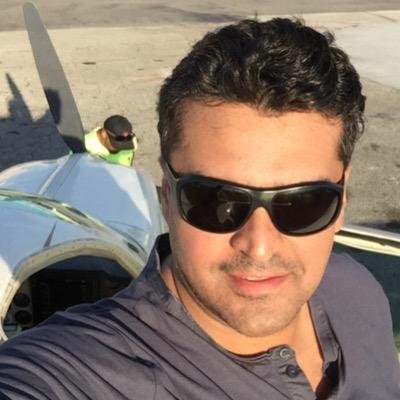 This is Fakhar-e-Alam, the new chairman of the Sindhi censor board, who is also extremely active on Twitter and regularly tweets images of film certificates passed by the board. By the way, the man is also a businessman, actor, singer and TV host. Here is the image he tweeted of Bajrangi Bhaijaan's censor certificate.
And that's not all. He went on to praise the film while also leaving a word of advice for any of the locals who were worried about the movie's release cutting into the revenue of their own films.
Infact bajrangi bhai jaan is the most positive film for Pakistan that bollywood has produced in a long time. Totally unexpected.

— Fakhr-e-Alam (@falamb3) July 13, 2015
To all my fellow Pakistanis concerned for Pakistani films..if u really wanna show ur support please buy tkts for all Pakistani films on Eid.

— Fakhr-e-Alam (@falamb3) July 13, 2015
Maybe it's time some of our own censor board members followed our neighbour's cue.