When we talk about firefighting, most of us picture robust men running out of red fire vans, jumping right into the blazing fire, not giving a damn about their own safety and saving lives. Little or no women choose the profession, at least if you go by the figures in Asia.
While India got it's first set of women firefighters in Mumbai in 2012, Pakistan has followed suit and 25-year-old Shazia Perveen proudly stands as the first firefighter in the country, according to Rescue 1122, a firefighting training organisation based out of Pakistan.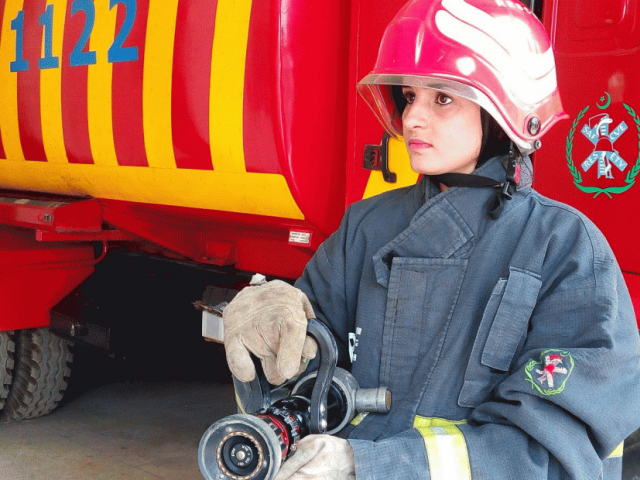 A certified firefighter, Shazia usually helps other firefighters when women victims are involved.
In a male-dominated profession, Perveen has not only made a mark, but also stands as an inspiration for women across the globe to opt for a profession they usually wouldn't.
Hailing from the Vehari district in Punjab, Pakistan, Perveen joined the Rescue 1122 emergency services as a firefighter in 2010. What made her choose the profession? Perveen says this has always been a dream job for her and she jumped at the opportunity when Rescue 1122 opened a Women's Department.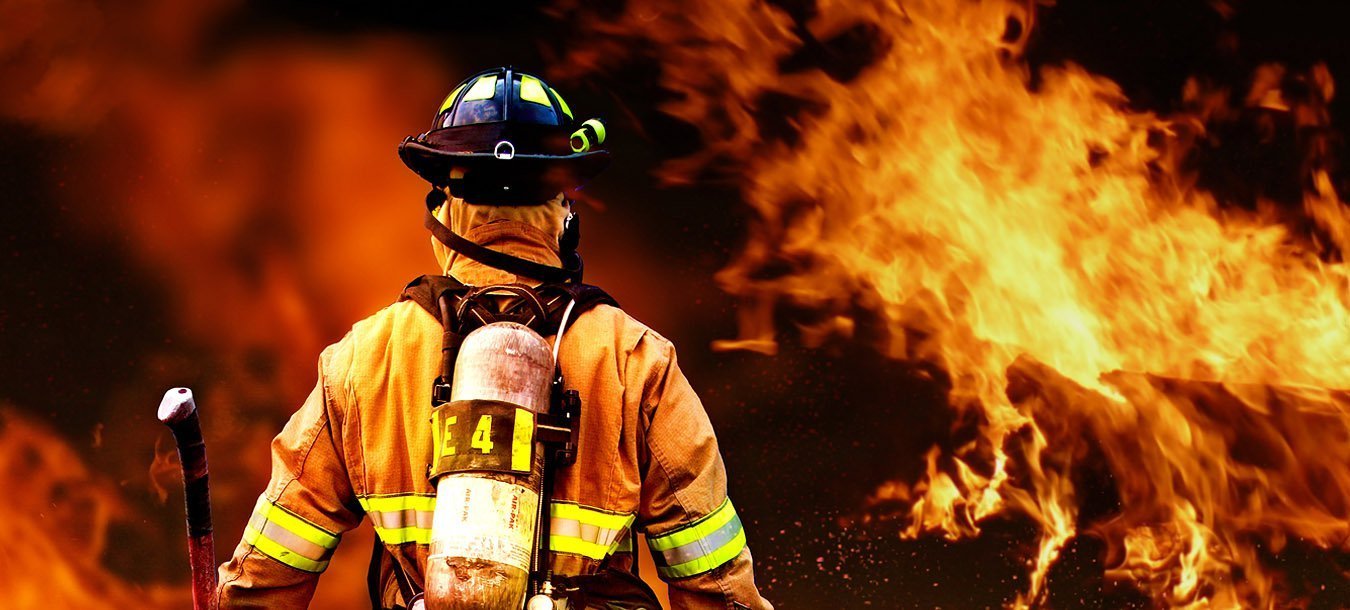 Talking to a Pakistani portal, vehari.sujag.org , she said she was enthusiastic about working shoulder-to-shoulder with men. However, it wasn't an easy journey for her. Out of the 600 women who signed up for the training, only she completed it, like a boss! The training included learning to swim, jump, fight fire, and climbing roofs with the help of ropes.
"At the outset, people would laugh at me when they saw me working with male workers. But afterwards, when I saved their precious properties during fires, they started admiring me," she added.
"Here, it is believed that women are only able to start fires, whereas I have disproved this old adage and now I extinguish fires," she signs off.