India has always received artists, authors and other talented people from across the world with open arms. And there is no denying the fact that we have embraced the talent from our next-door-neighbour Pakistan with the same warmth.
Unfortunately, a few recent incidents contradict with our country's inherent attitude of atithi devo bhava – be it Shiv Sena forcing to cancel Ghulam Ali's concert in Mumbai, or spilling ink on Sudheendra Kulkarni's face for organising former Pakistan foreign minister Khurshid Mahmud Kasuri's book launch .
In yet another incident, another Pakistani budding novelist Kanza Javed's visa was turned down. The 24-year-old was due to participate in the ongoing Kumaon Literary Festival in Uttarakhand, where she was scheduled to launch her book 'Ashes, Wine and Dust'.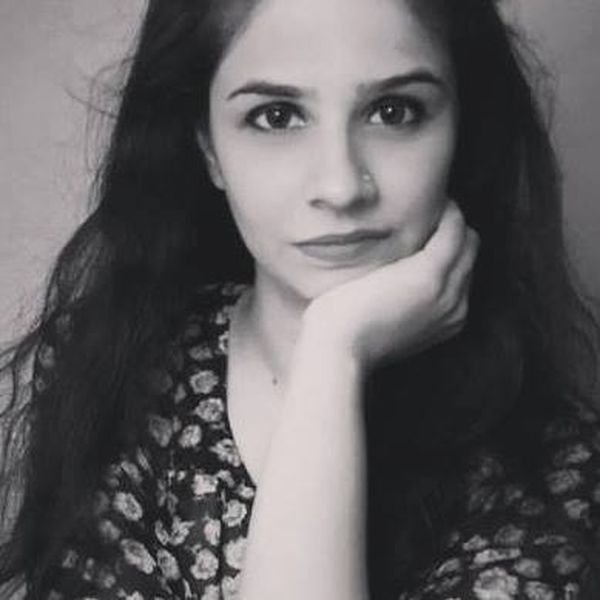 Not one to be let down by the last minute cancellation, the author went ahead and launched her book in India over Skype from her home in Lahore.
But clearly disappointed by the rejected visa, she said, "I had submitted all documents three weeks ago. I only heard from (the Indian High Commission) last afternoon about my visa being denied. I wasn't given a reason, and I did not ask them either. It was very insulting for me. I have always received support from across the border. I am stunned."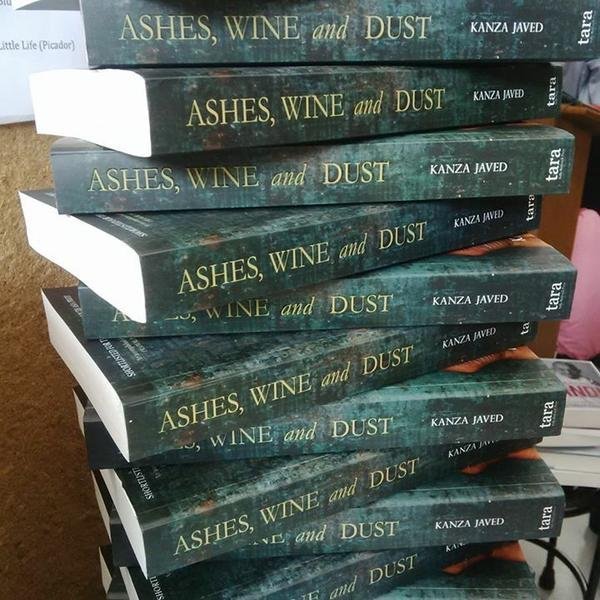 In a conversation over Skype, she threw light on the plot of her book which revolves around a young girl Mariam, and has 3 sections denoted by three words of the title.
The young writer was also shortlisted for the Tibor Jones South Asia Prize 2013 for her novel. Incidentally, her father and brother who were supposed to accompany her to the literary festival, did receive their visa in time.