Pakistan has no dearth of good-looking men. These men have conquered the field of modelling and acting. But their presence is no less apparent in the field of sports, music and others. Apart from looking like descendants of Adonis, they are successful and skilful. If beauty exists, we must appreciate it no? So, here is a list of the most handsome lot of Pakistani men :
1. Danish Taimoor
The model-turned actor gained popularity with Meri Behen Maya. The fact that he gained the approval of the beautiful Ayeza Khan says a lot about his charming skills, doesn't it?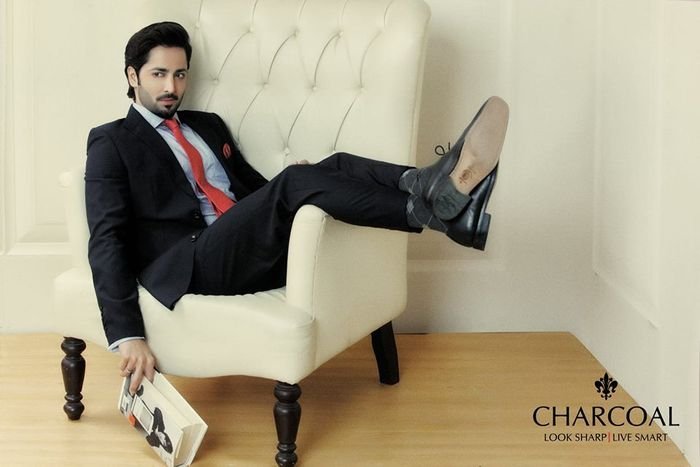 2. Osman Butt
This handsome man is not just an actor, but also a journalist, director and writer. Fans affectionately call him the Pakistani Orlando Bloom. His role in Aunn Zara won him the love of his fans.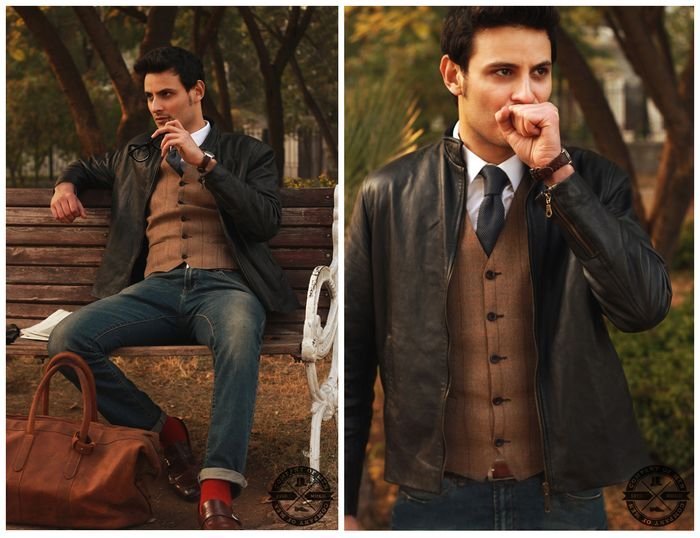 3. Fahad Mustafa
He is extremely popular as the host of Jeeto Pakistan. Apart form being an actor and a host, he is also a producer. And not to mention drool worthy handsome.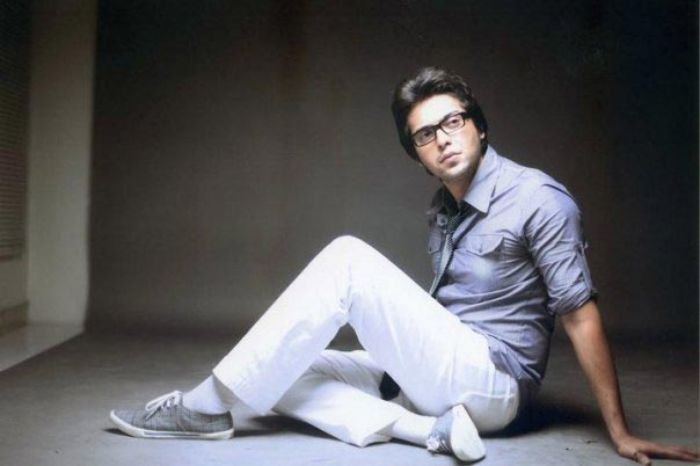 4. Hamza Ali Abbasi
Before becoming a critically acclaimed actor, he started off as a theater actor. He studied film-making in America and made his directorial debut with Mud House and the Golden Doll .
5. Emmad Irfani
If looks could kill, he would be a serial-killer. Forced into modelling by his aunt, he became a heartthrob overnight. He is a keen football player and would have rather made it his career.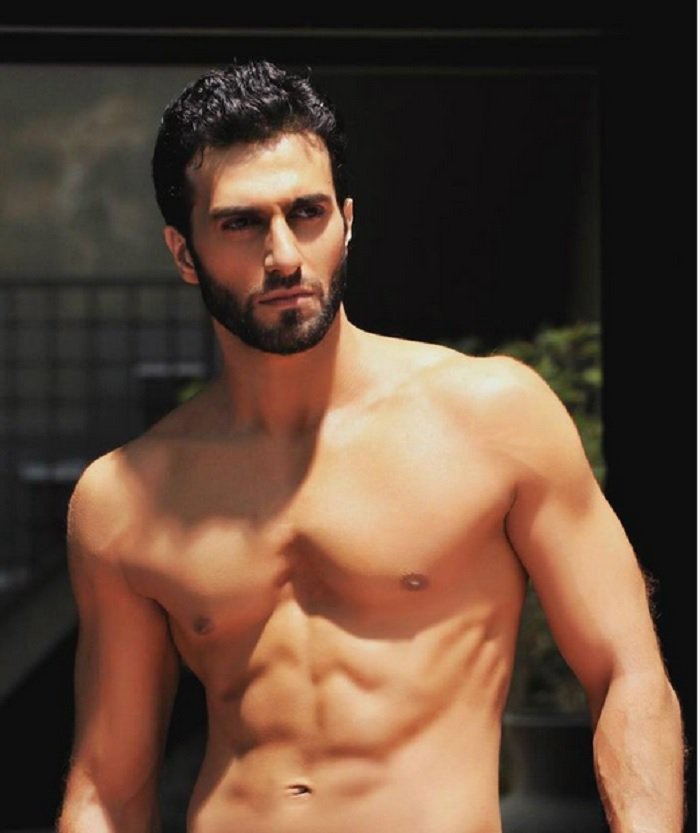 6.
Sheheryar Munawar Siddiqui
His roles in Mere Dard Ko Jo Zuban Miley and Zindagi Gulzar Hai, won our hearts for sure. Innocent eyes and effortlessly good-looking, he can be the star of your dreams.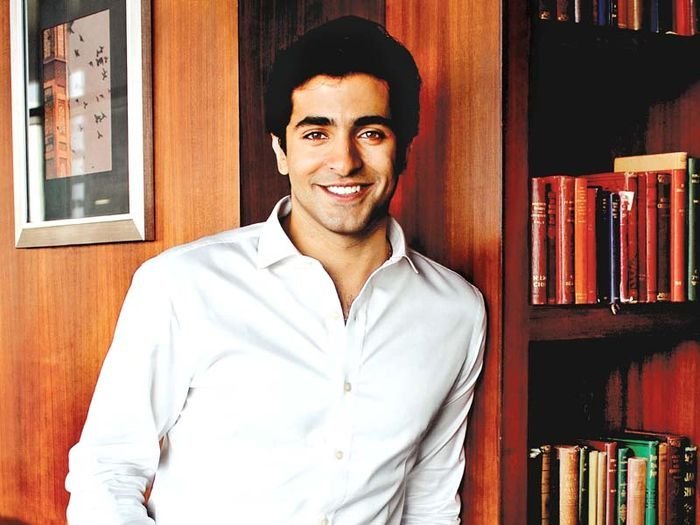 7. Mikaal Zulfiqar
Having a British mother has helped him get those gorgeous looks. His role in Muhabbat subah kaa sitara hai, won him accolades from all sides.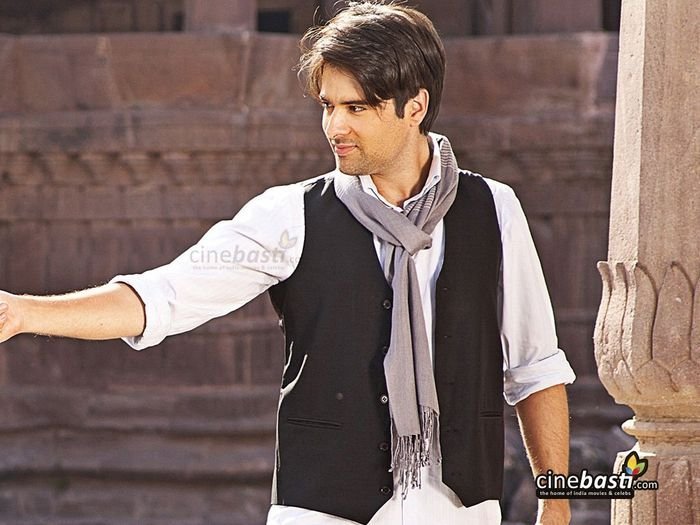 8. Ahmed Shehzad
This dashing cricketer has definitely caught your attention at some point of time in the past. But did you know that he is the only Pakistani batsman to have scored centuries in all international formats of the game? Talent and good looks- swoon!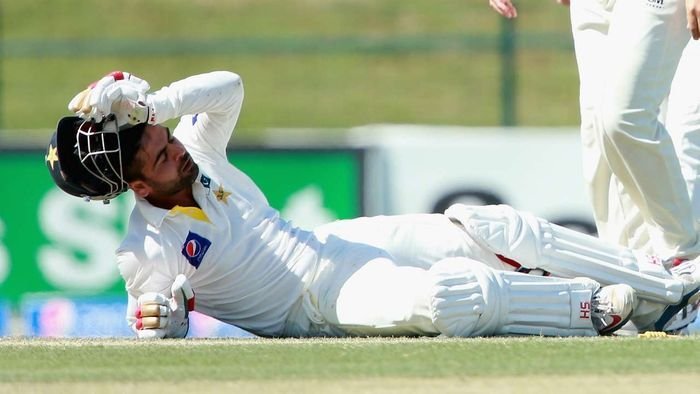 9. Ammar Belal
He makes men look good on the ramp. But this fashion designer is no less than any eye-candy on the ramp. Talented and gifted, he has created waves in the Pakistani Fashion industry with his work.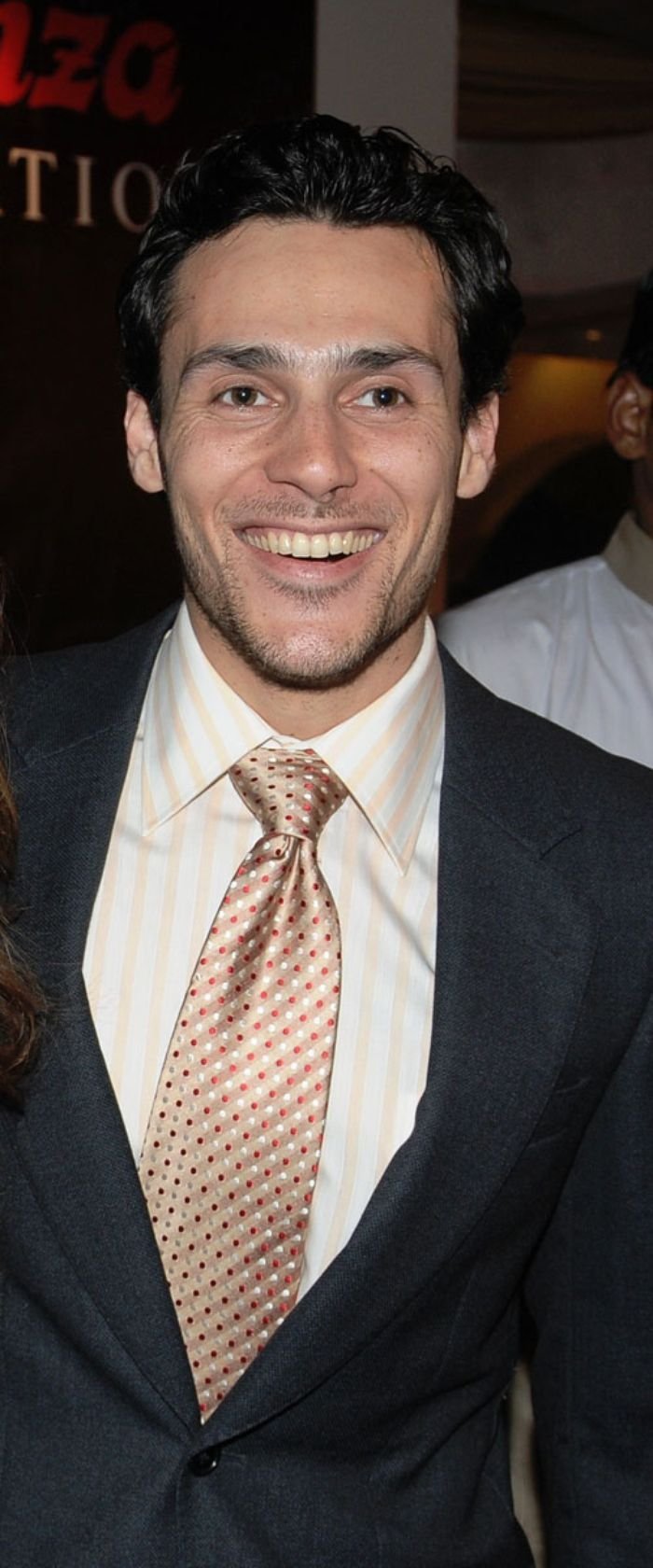 10. Abbas Jafri
From being a cricketer to a model, he has changed quite a bit. His rugged looks can not hide the sharpness of his features. He is handsome to say the least.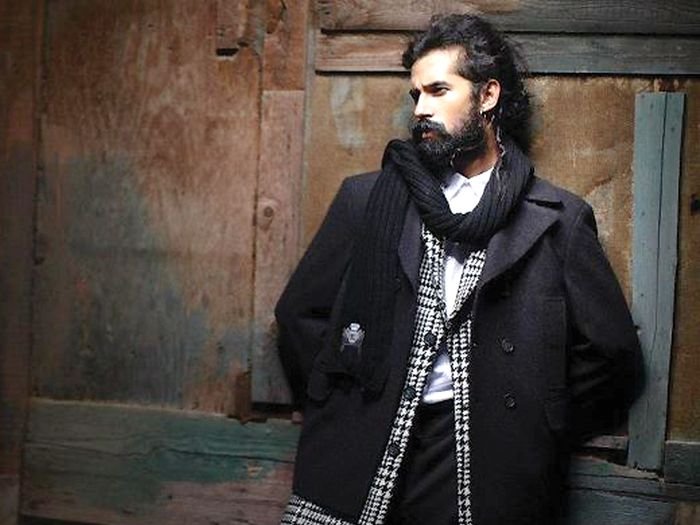 11. Komail Aijazuddin
This budding artist graduated from NYU with a triple major in Studio Art, History of Art and Journalism. He has worked with Amnesty International and has his heart in the right place. How can someone be more charming?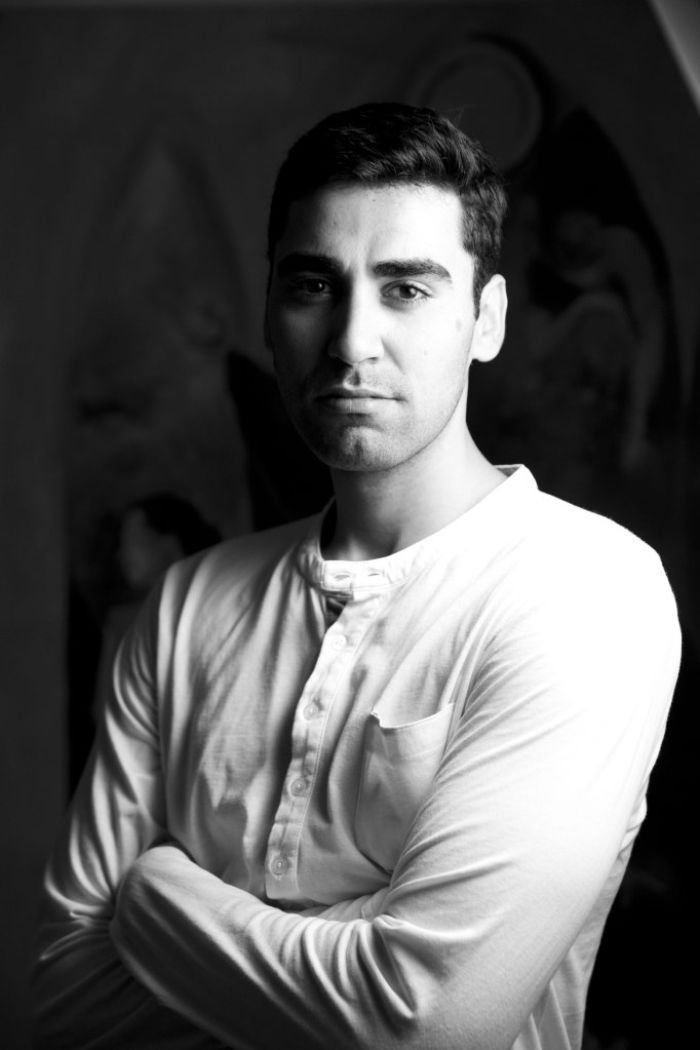 12. Sikander Rizvi
Wouldn't you like to have dinner with this charming restaurateur? After excelling at the art of cooking, he is all set to make his mark in the field of acting.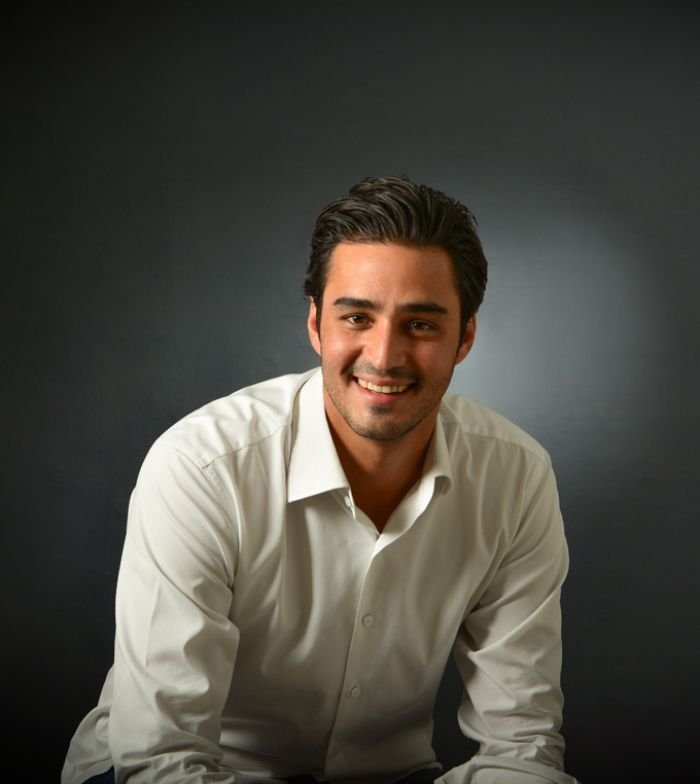 13. Shahbaz Shigri
This cute man was a part of the banned film Slackistan. He is also a mind-blowing music video director and has been honored with awards for his work.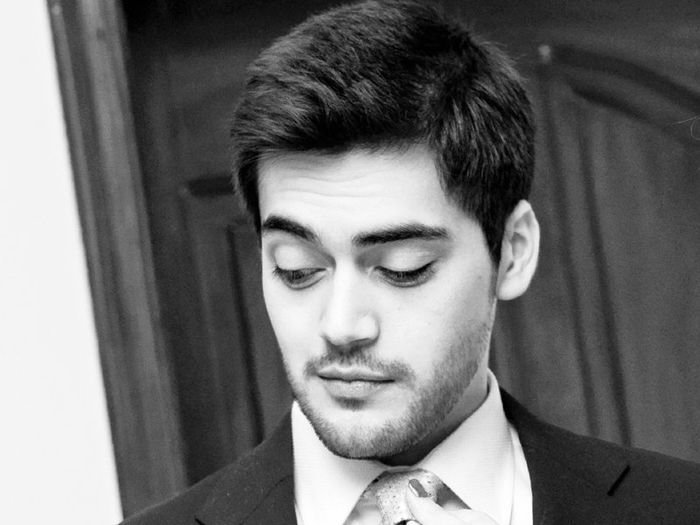 14. Adeel Hussain
A photographer, videographer and filmmaker, he is breathtakingly handsome. He is known for his role in Mohabbat Subah ka Sitara Hai.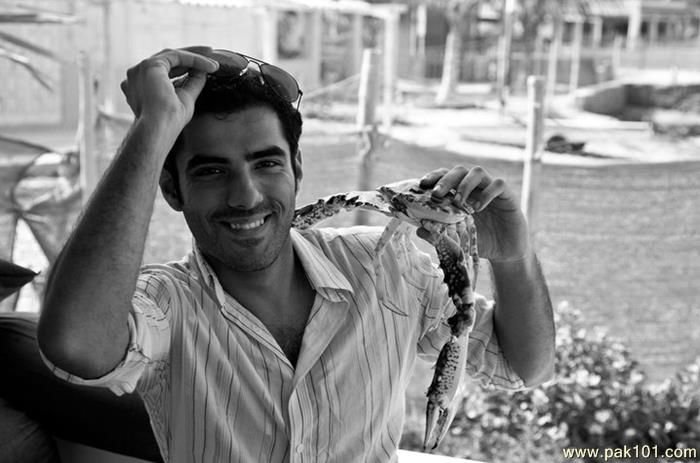 15.
Aisam-ul-Haq Qureshi
A tennis player by profession, is looking good his second profession? Aisam is the only Pakistani player to have reached the finals of a Grand Slam. Wow.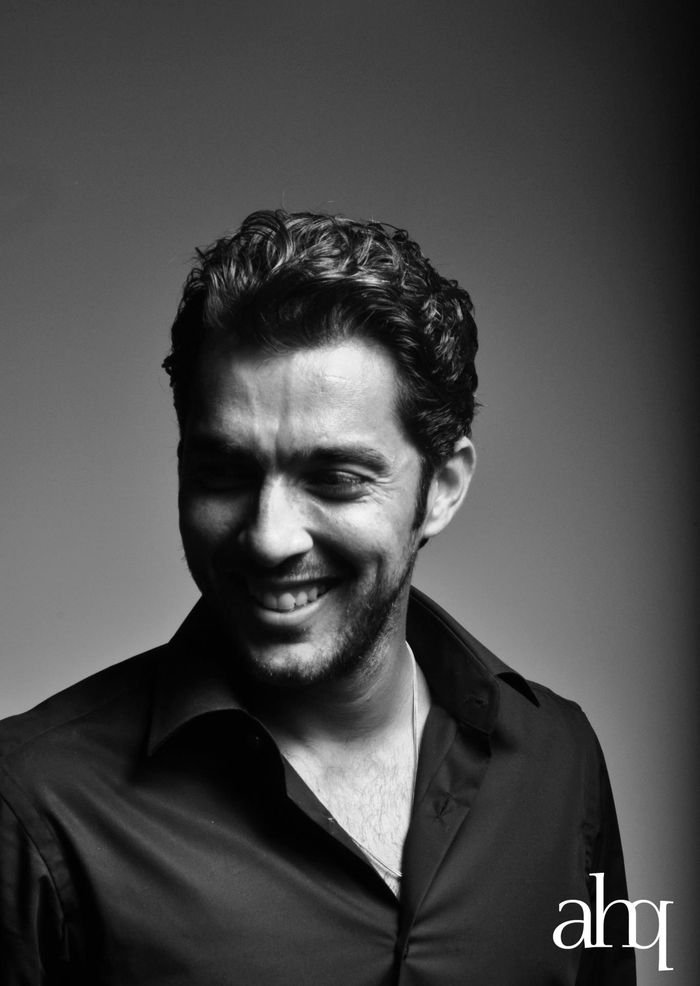 16. Usman Mukhtar
A degree in journalism in hand and those gorgeous looks. Could he go wrong with anything he does?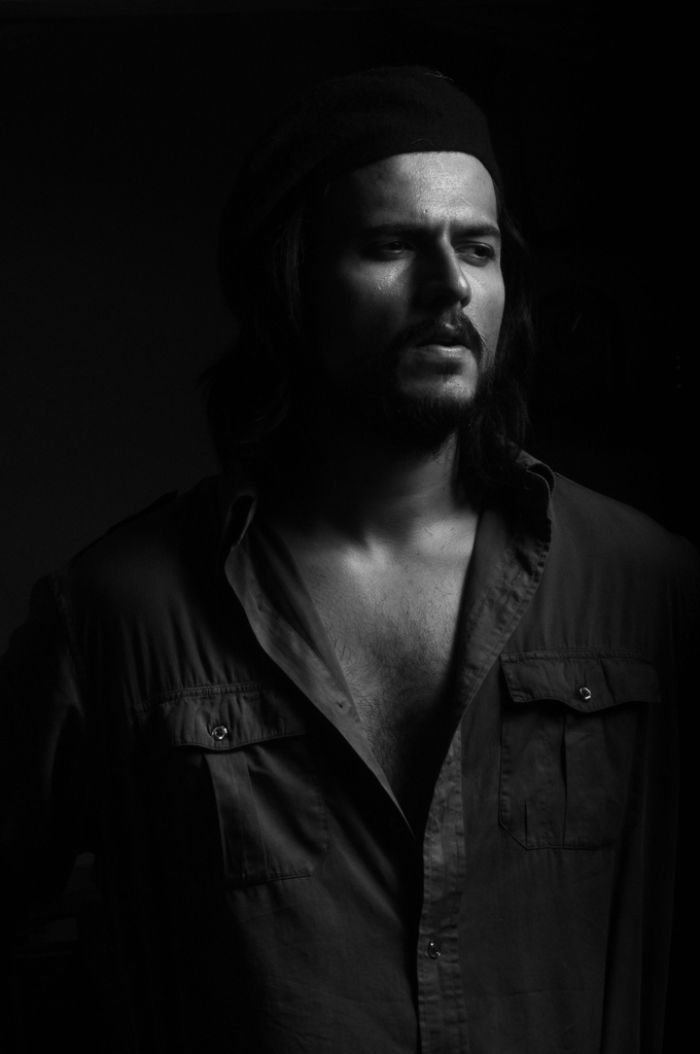 17. Ali Noor
Brothers Ali Noor and Ali Hamza are the life and soul of Noori . Their beautiful voice can charm anyone. And as if that was not enough, God also gifted them with heart-breaking good looks.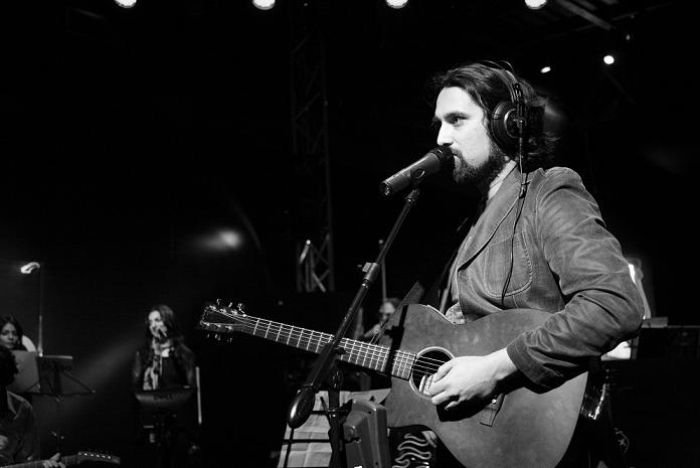 18. Abdullah Ejaz
A comedian, actor and model, he has a formidable fan following owing to his chiselled looks. Who could resist him?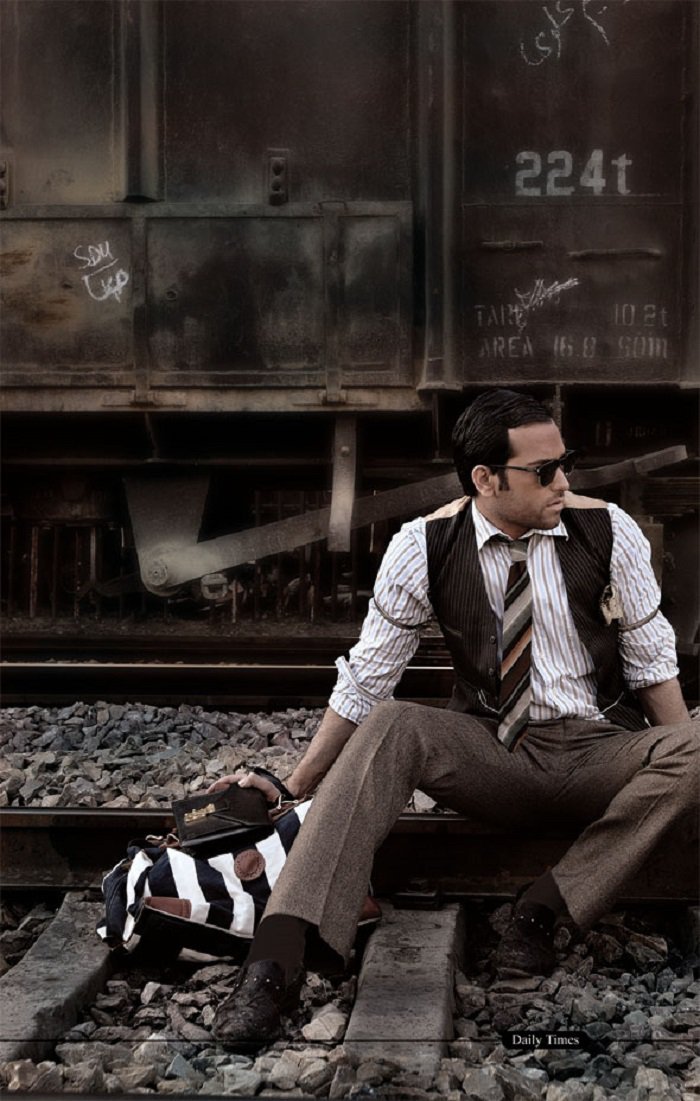 19. Bilal Lashari
A film director, cinematographer and screen writer, he is just gorgeous. His directorial debut, Waar, is the highest grosser of all times in the history of Pakistani cinema.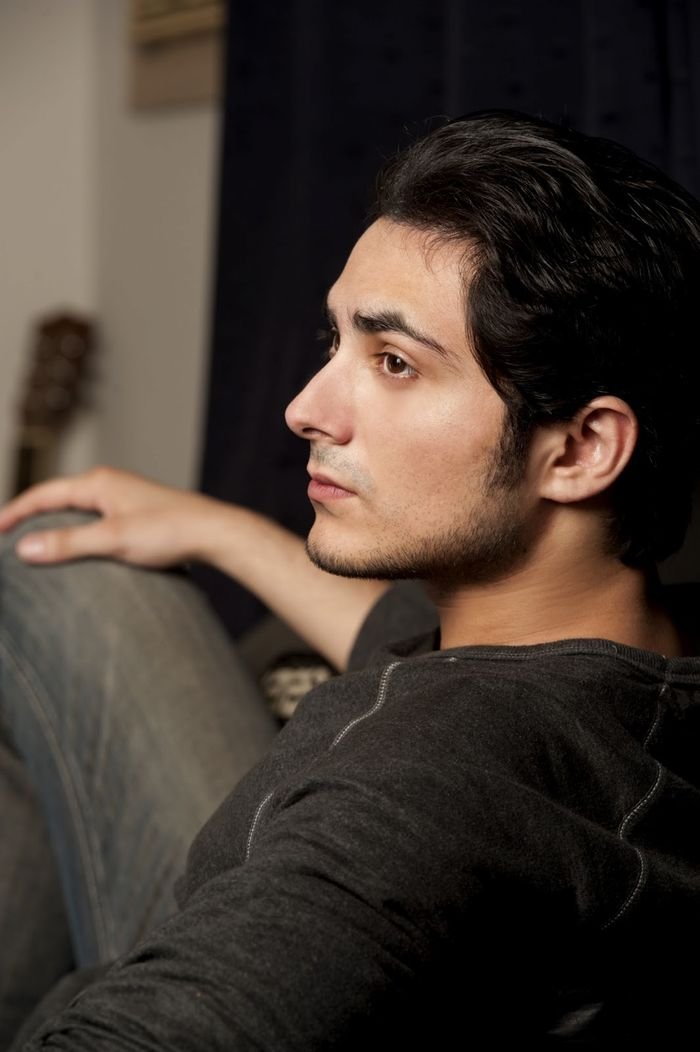 20. Adnan Malik
If you could get over his looks, you might want to take a look at the list of his occupations or interests. He is an actor, model, documentary filmmaker, video and music video producer, commercial and music video director, Visual storyteller and former VJ. Wow!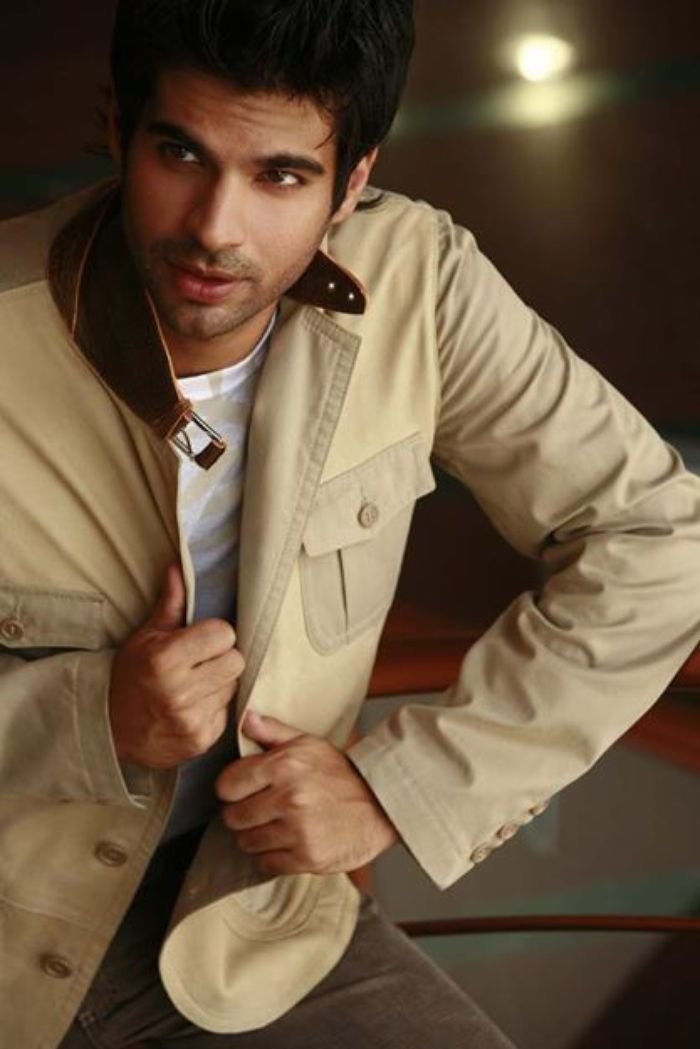 21. Ali Zafar
You know that he is handsome. You know he is a singer and an actor. Did you know that he is also a skilled painter? Could he BE any better!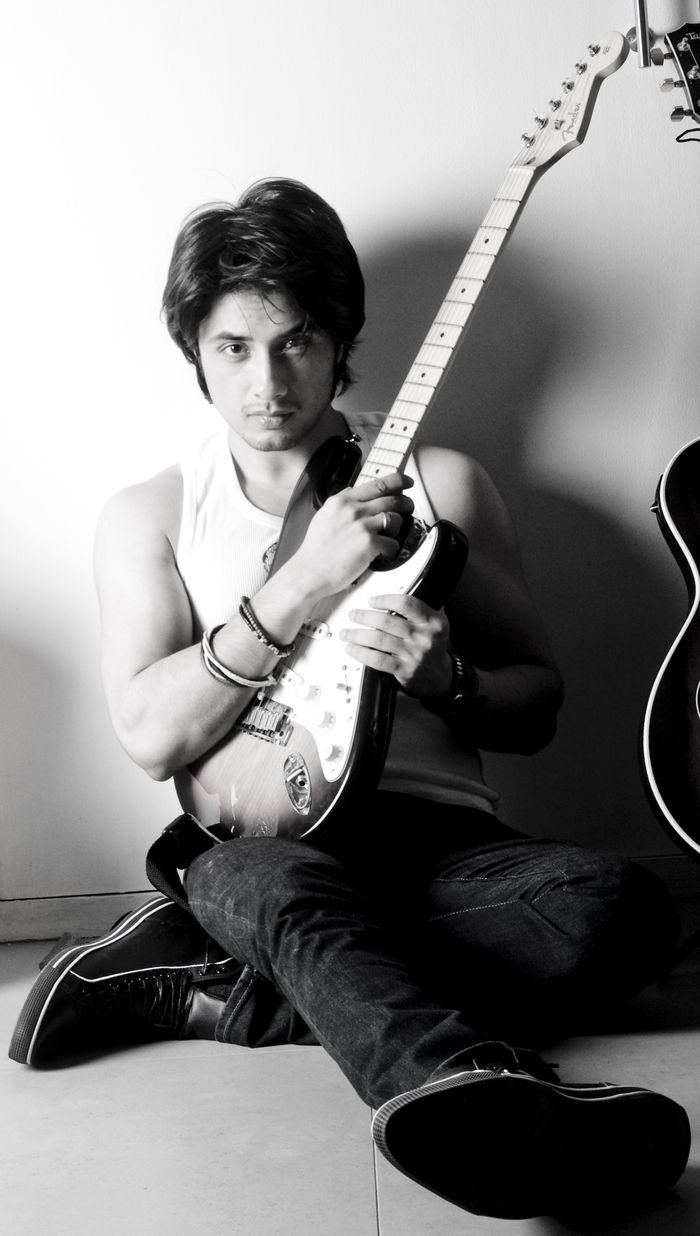 22. Fawad Khan
This man needs no introduction. He has ruled the hearts of Pakistani women for a while now and has taken India by storm with his role in Humsafar and Khoobsurat. We can never ever have enough of him!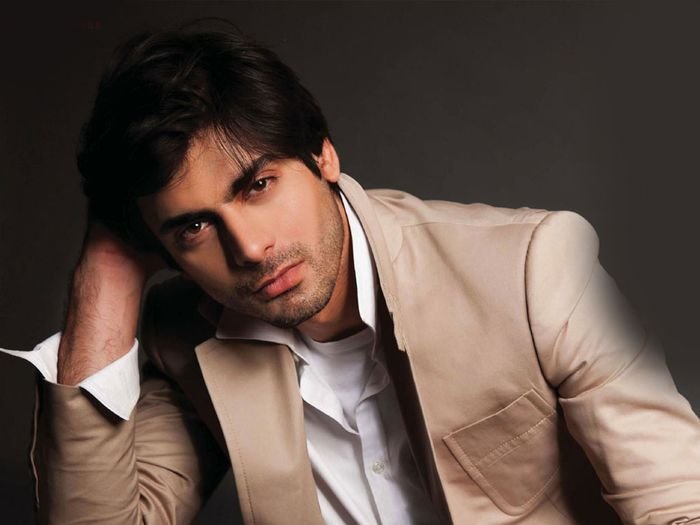 Prepare for the beautiful dreams starring them!