Recently, Zee News reported that a Pakistani terrorist was captured at the Jammu-Srinagar highway in Udhampur after he and another militant fired at a BSF convoy and killed two constables. Naved, a suspected Lakshar-e-Toiba militant from Pakistan, was captured alive, and his statements are disturbing, to say the least.
"I came to kill Hindus. There is fun in doing this." Naved said, with a smile on his lips and an air of satisfaction.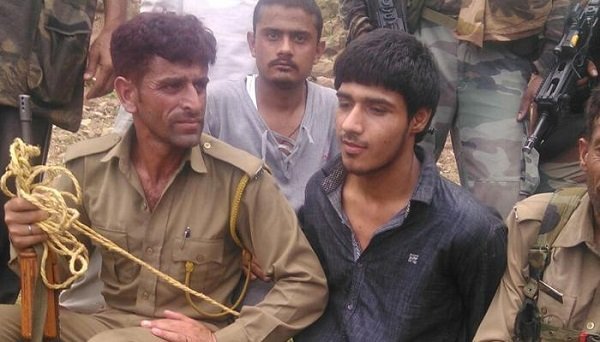 The other militant, named Momin, was killed by a constable of the BSF, who himself was martyred in the attack. Naved has also changed his statement several times, especially in regard to his age, mostly to avoid being tried as an adult.
"Kashmiris are being killed by India. I am motivated by revenge." He said.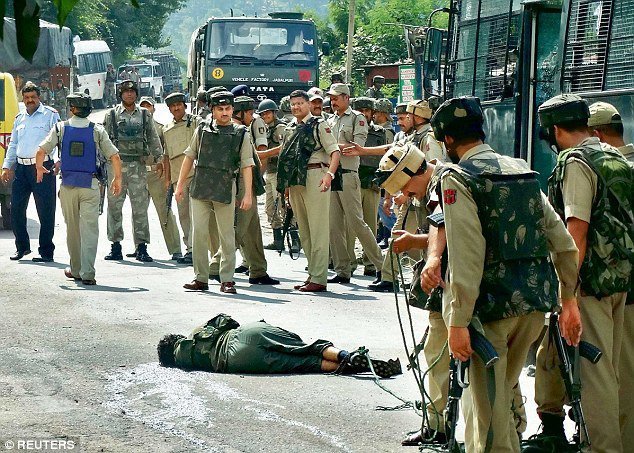 J&K; Chief Minister Mufti Mohammad Sayeed also expressed grief over the killing of the two soldiers and conveyed his sympathies to the families of those killed. Security has been beefed up in the area.