Just a little while ago, we saw how a random stranger from across the border cried foul about India, our films, our actors and even our PM. His argument? A fictional piece of art, Saif Ali Khan-starrer Phantom , has offended the whole of Pakistan's sentiments!
On closer inspection, we found out that the the guy is actually a 'Pakistani superstar' and is known by the name of Faisal Qureshi. Mr Qureshi is a Pakistani producer and a 'versatile and veteran television and film actor' according to Wikipedia .
As it turns out, the guy is actually quite versatile: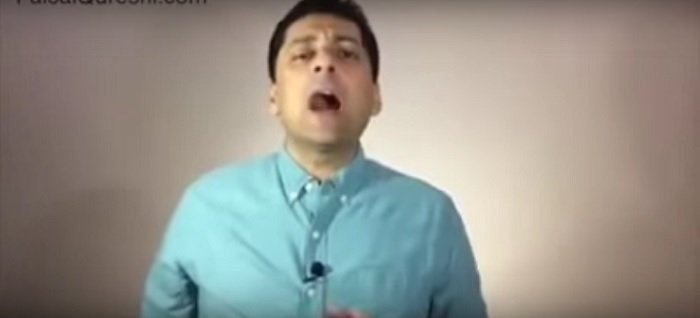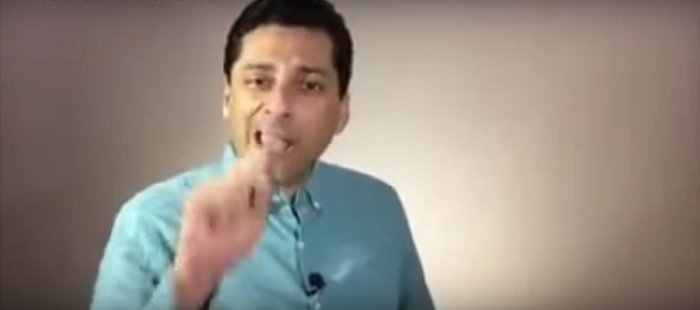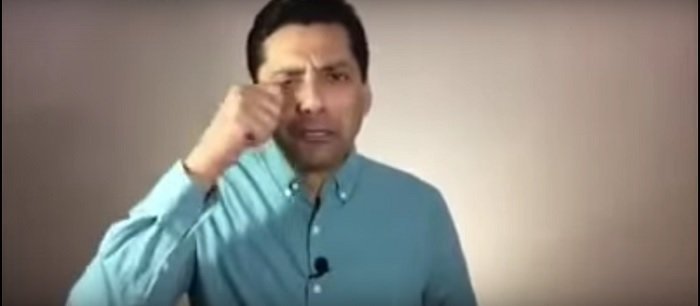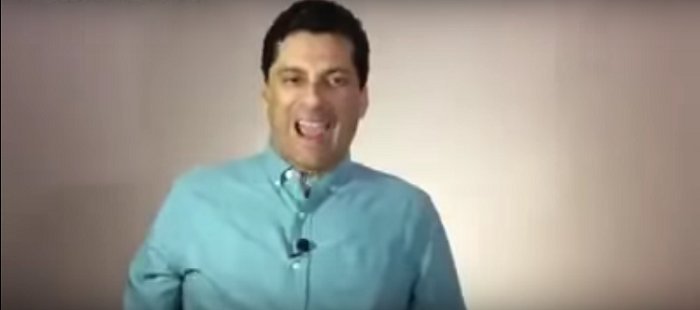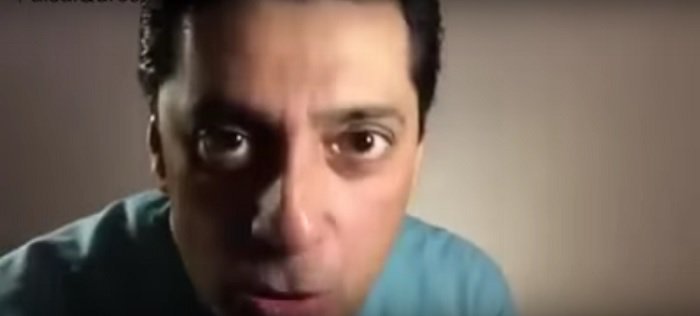 Intense! Isn't it?
His Wikipedia page also quotes that Mr Qureshi is the most popular TV personality in Pakistan. The veteran actor likes playing characters old and young, delinquent and religious, blind and deaf. The actor himself admits that "I just want to make my country proud. I want to show my sheer commitment by changing my look and style in every drama."
And boy, did he put all his acting talent in one hate video or shall I say, an audition tape?
Turns out, once at a live television show in Pakistan, a Pakistani caller compared Mr Qureshi with Bollywood superstar Shah Rukh Khan and Mr Qureshi lost his cool over the caller! Looks like his hate video is an answer to everyone who thought he couldn't act!

Mr Qureshi also has a flair for words (as we saw in the video) and maintains a micro blog as profound as his fake American accent. Oh and the irony of it, this is what Mr Qureshi, the philosopher blogs about:
"Please remember that the garbage you create, doesn't just disappear into thin air. It continues to exist in some form. Try to minimise your garbage footprint for your own future."
"Careful how you speak of others. It will not reflect on them, but on your own background and who you are."
"Dear God. Please show me things that will give me knowledge. Without doubt only you can open my eyes."
Oh and by the way, here's something really important about Mr Qureshi's personality which came out through this video – his unabashed sexist views. While Mr Qureshi portrays himself as one of the most evolved thinkers of Pakistan on social platforms, here's what he thinks of women on regular days:
Pick a fight with a woman, & you'll know why God ordained men to be superior. Women r just emotional blackmailers & manipulators.

— Block All Libtards (@faisalqureshi) December 24, 2013
Why do desi women screech so much? I've never known any other nationality women who scream and screech like desis

— Block All Libtards (@faisalqureshi) December 17, 2013
This mad banshee needs to stop shrieking. What the © is wrong with these retarded women? Must they do shows while PMSing?

— Block All Libtards (@faisalqureshi) November 5, 2013
Mr Qureshi saw a video of Saif Ali Khan playing a cross dresser and decided to hurl sexist remarks on the actor. Consider this as our open mindedness that we, having read the world media reportage over the sexuality of your political scion Bilawal Bhutto Zardari, chose not to comment over it!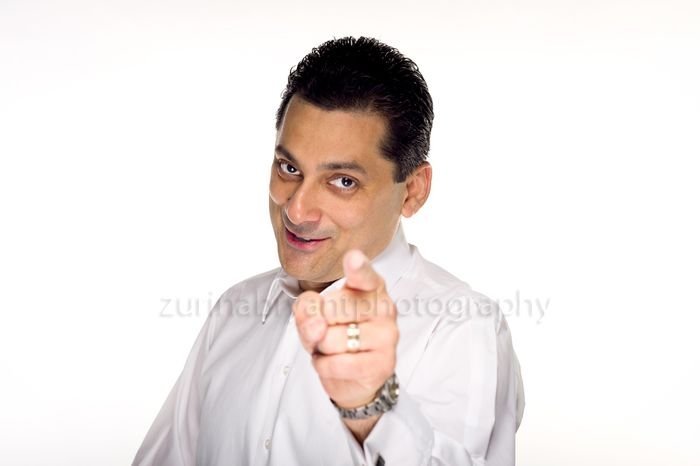 Source: zurinabryantphotography
But what we do care about his repeated attempts to convince the viewers that he has no military or political inclinations. However, this is how he behaves with the media of his own land in interviews and sides with Pak army:
"You f******* reporters, have you even seen yourself in the mirror, you think you do a wonderful job by telling Army to do its job. Do you know how important Army is, you idiots?"
And let's just not even try discussing your cricket knowledge! We'd let your own people tell you the current situation of your cricket team: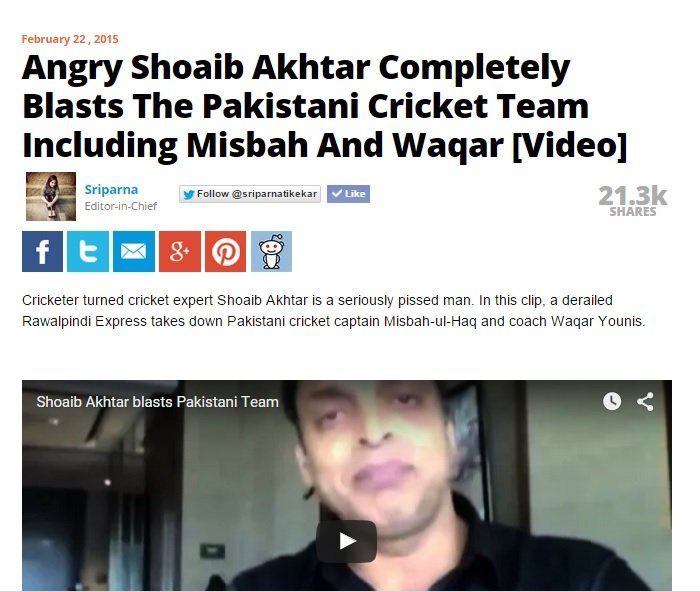 As a final word to the angriest man in Pakistan right now, try as you may, but India will always consider Pakistan as long lost brothers who will patch up one day sooner or later.
Oh and thank you Pakistan Govt for banning YouTube and taking one for the team!