Parantha. Paratha. Parauntha. No matter how you say it, paranthas have been an Indian breakfast staple since like, forever. They're called Palata in Burma and farata in the Maldives. But all of us can proudly puff out our chests and say that paranthas actually originated from the Indian Subcontinent. They have conquered our hearts, taste buds & lunch boxes. They are the cheat codes our mums used to make us eat all the veggies we wouldn't have any other way. Be it with butter, curd, pickle or plain, paranthas are just awesome.
1. Ajwain Parantha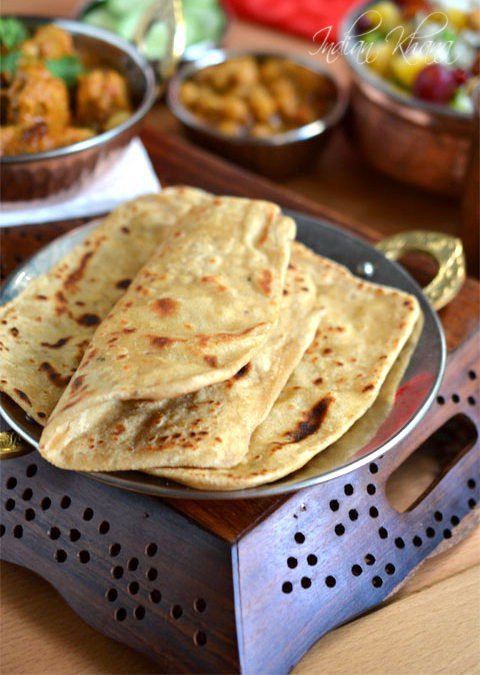 2. Anda Parantha
You were drooling, weren't you? I like mine withfinely chopped onions, coriander leaves & hari mirchi.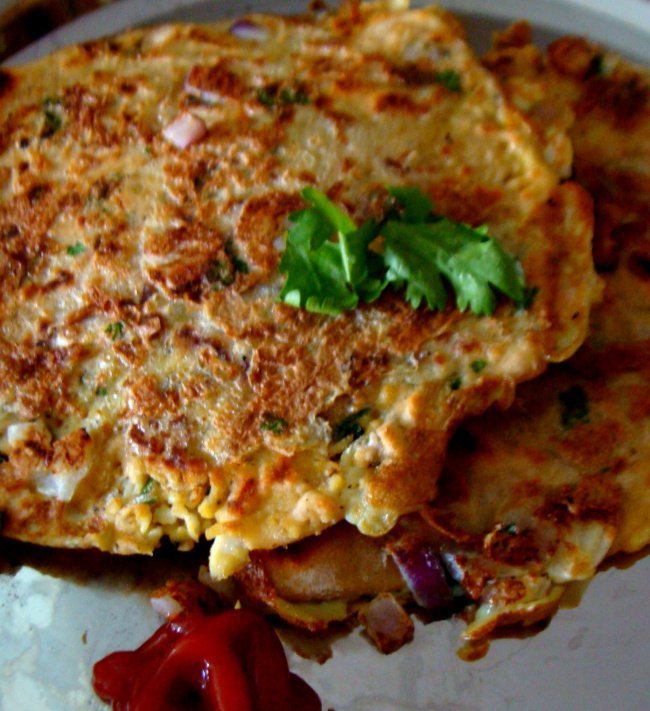 3. Aloo Parantha
The first thing that comes to mind when we hear the word 'parantha' is ' aloo' & vice versa.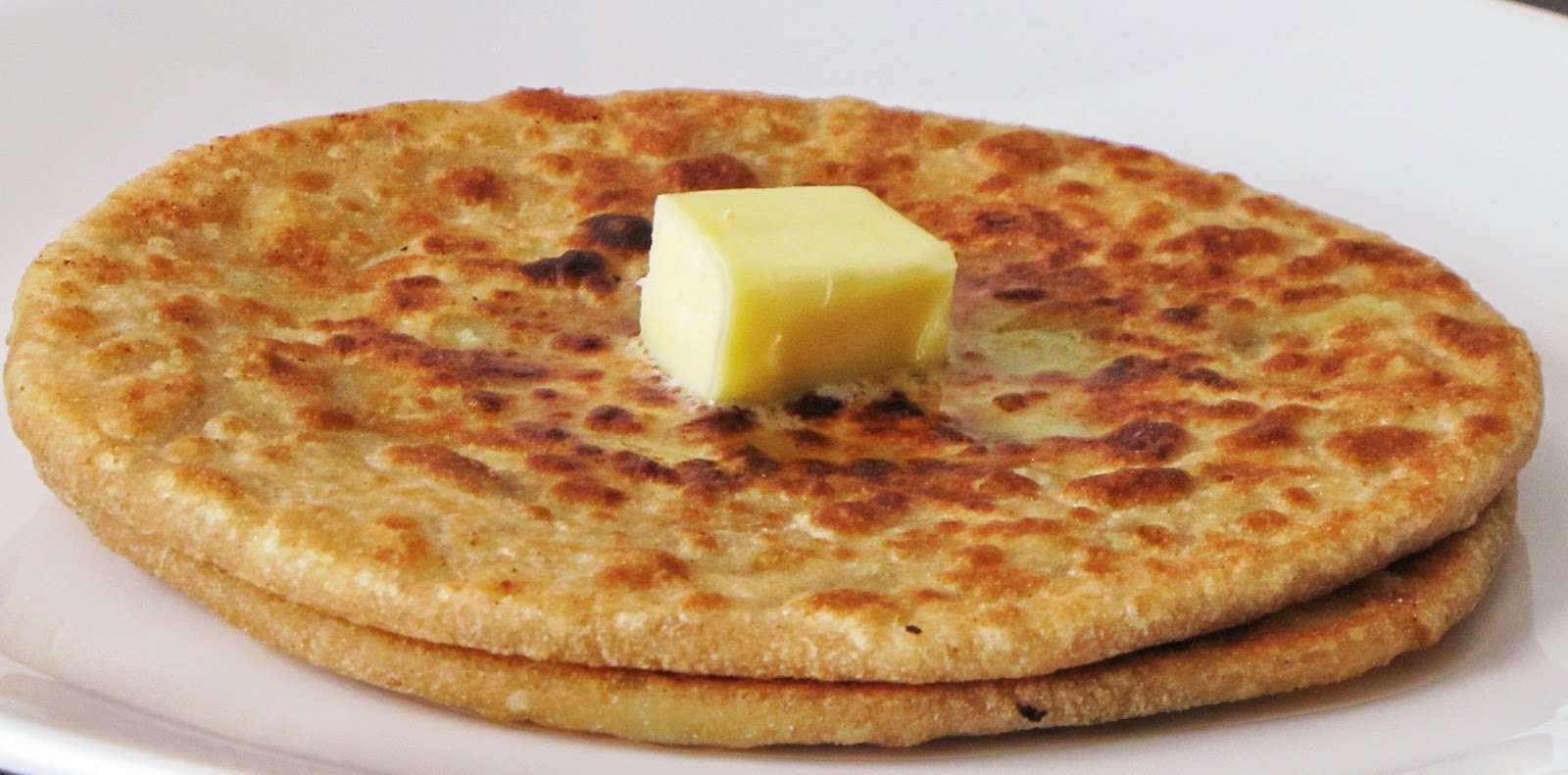 4. Lachha Parantha
Lachha Paratha is a multi layered shallow fried North Indian flat bread. Whew. Who cares as long as you're getting multiple servings?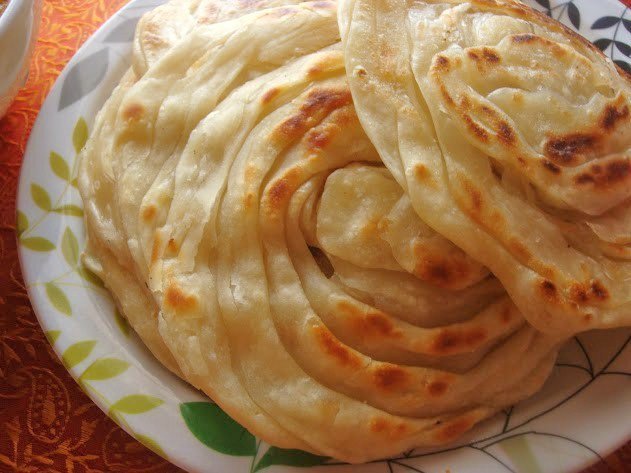 5. Mirchi Parantha
Eating this is the best way to experience pain and sublime gastronomic pleasure at the same time.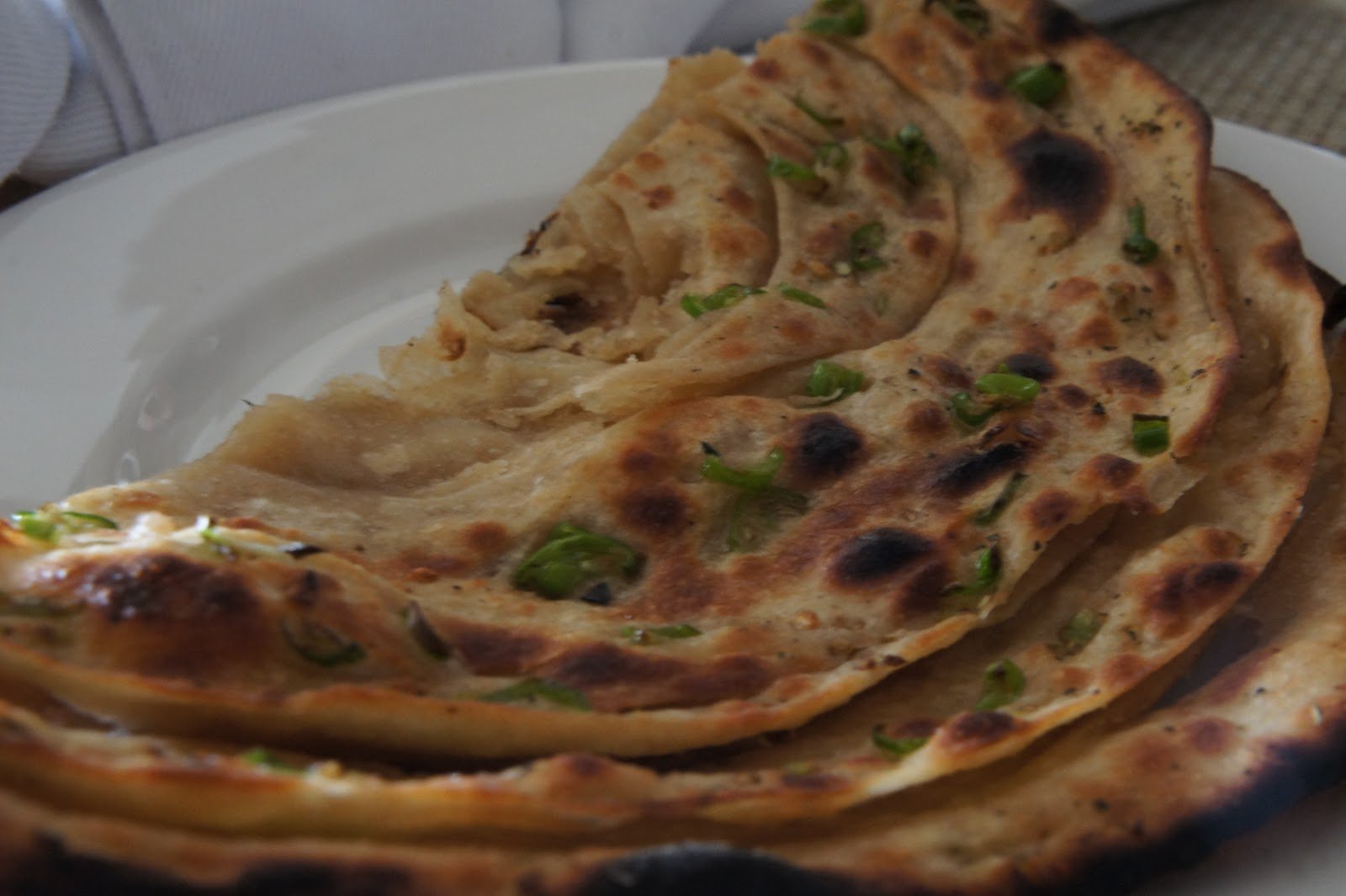 6. Dal Parantha
Your Mom: Finish your dal. You: No.Your Mom: Have some Dal Parantha. You: Seconds?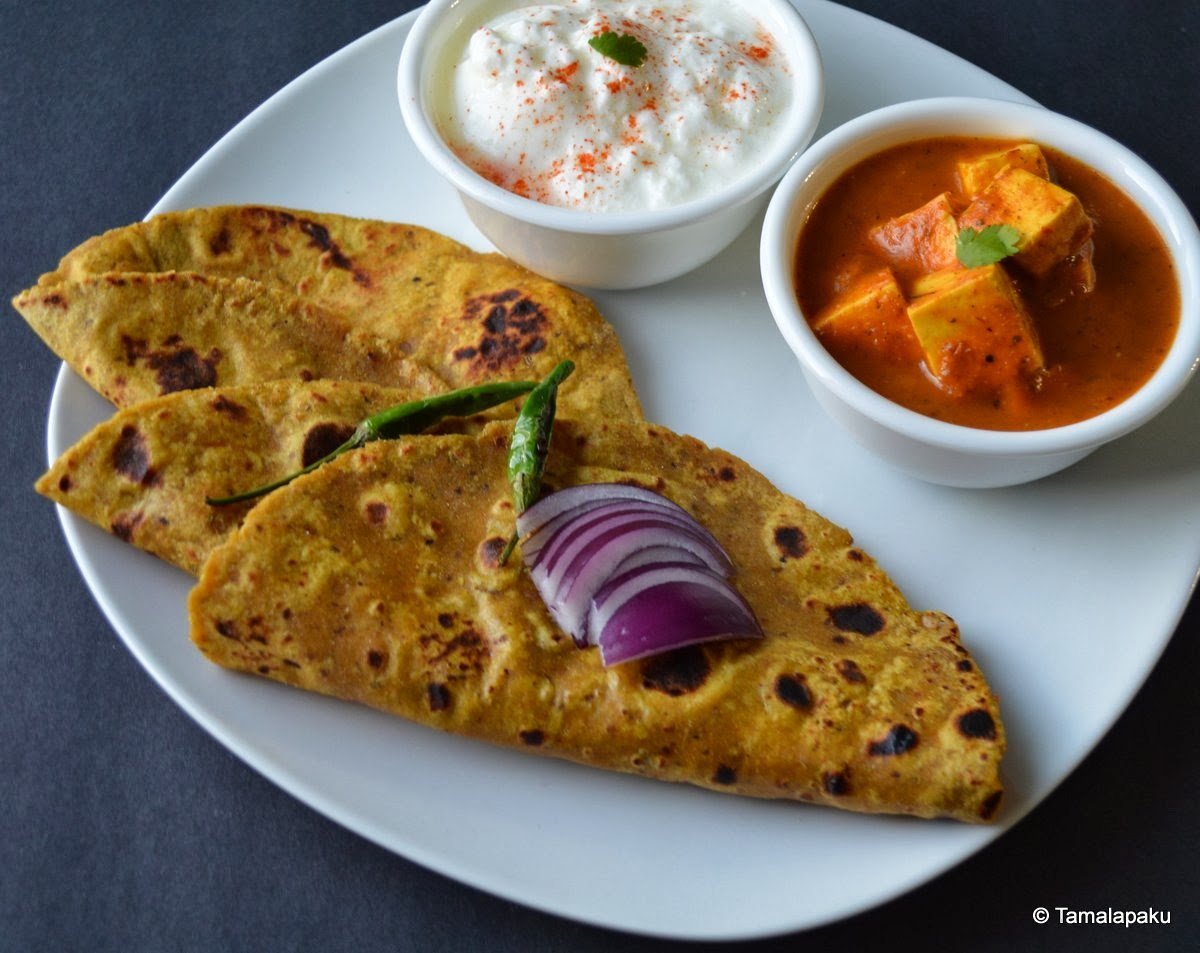 7. Gobhi Parantha
It reminds me of Rani Mukherjee & Hrithik Roshan from the movie Mujhse Dosti Karoge. Every time I have these there's just one dialogue in my head , " Garama garam gobhi ke paranthe, dahi mei dubao aur…"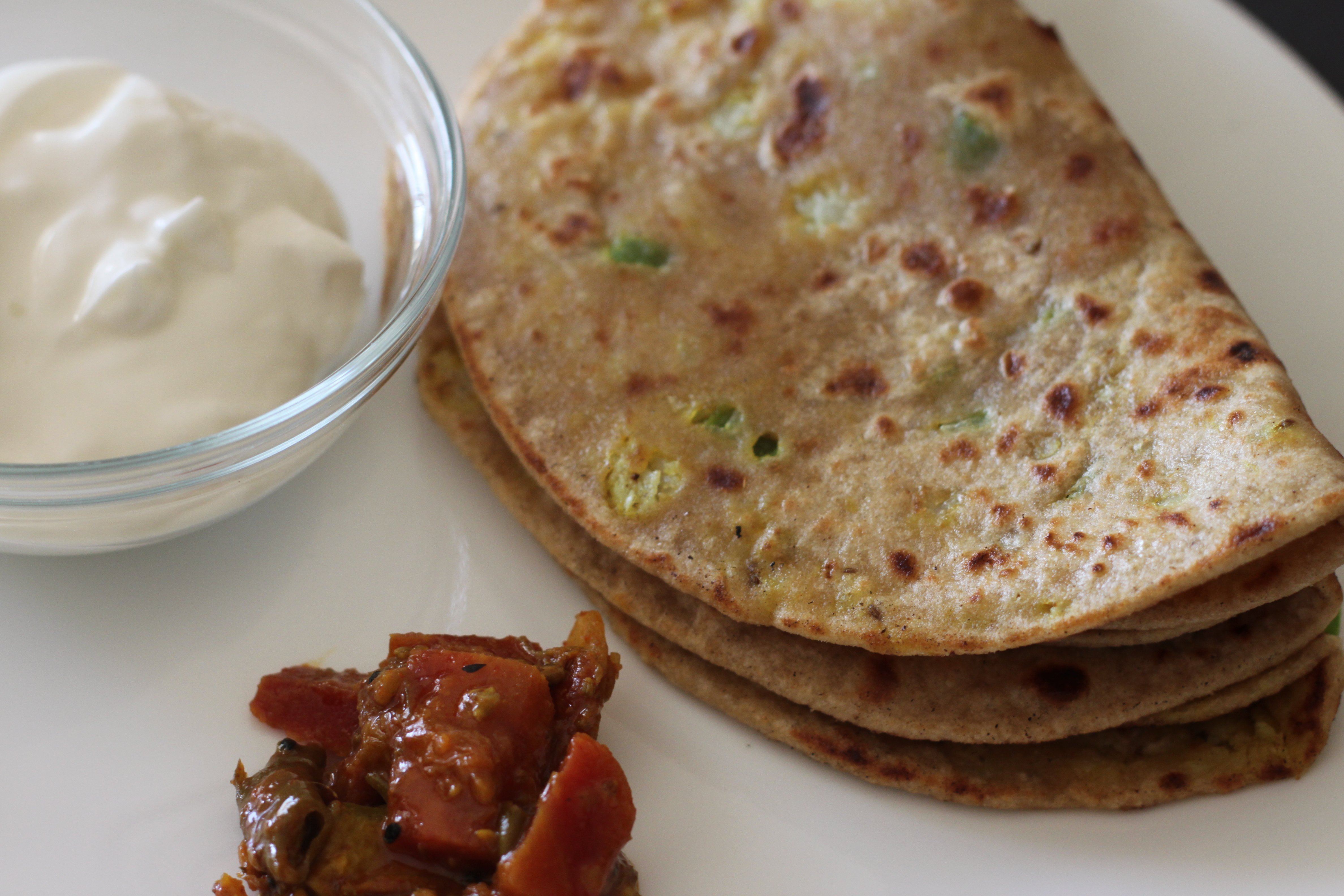 8. Pyaaz Parantha
Can you make out of just onions and flour? Apparently, yes we can.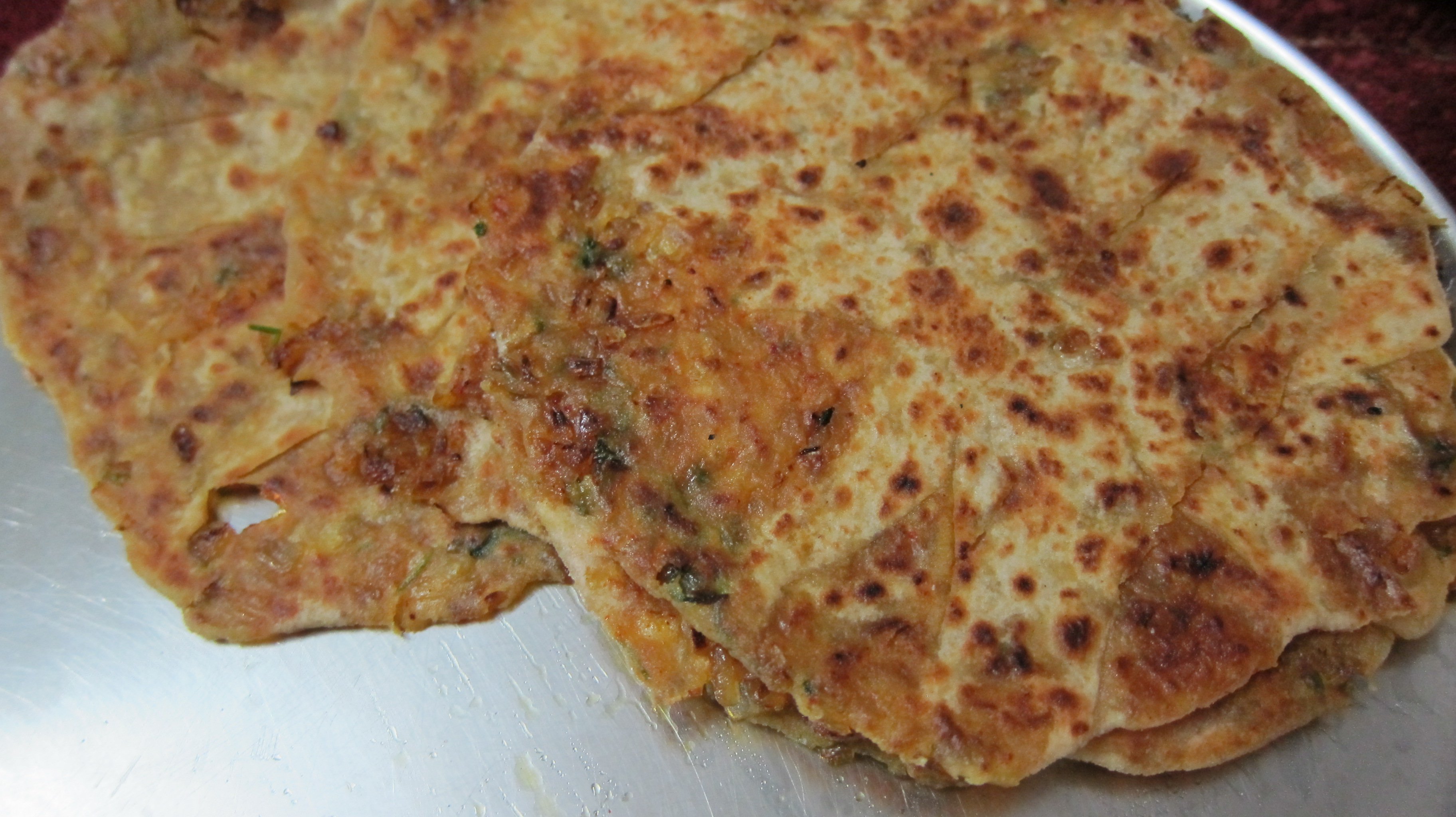 9. Mooli Parantha
They're so tasty. But a lot of times, the people around you have to pay the price for your culinary adventure.  On a lazy laid back Sunday, stuff your face with this awesome parantha seasoned with salt, pepper & carom seeds. And then deal with the consequences in peace.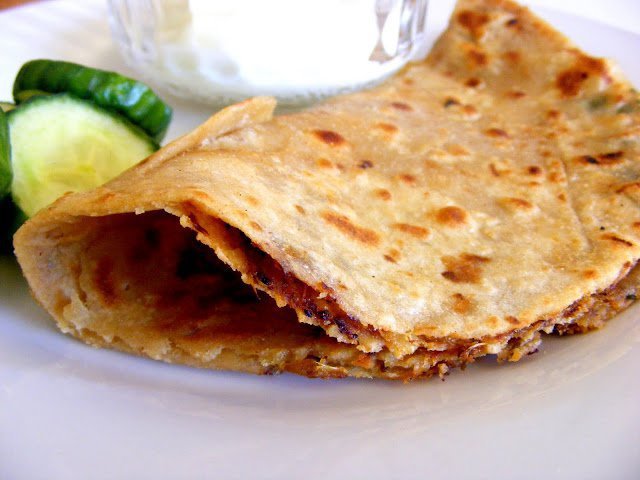 10. Lauki (Calabash) Parantha
Yeah. These are real. And they're so, so good.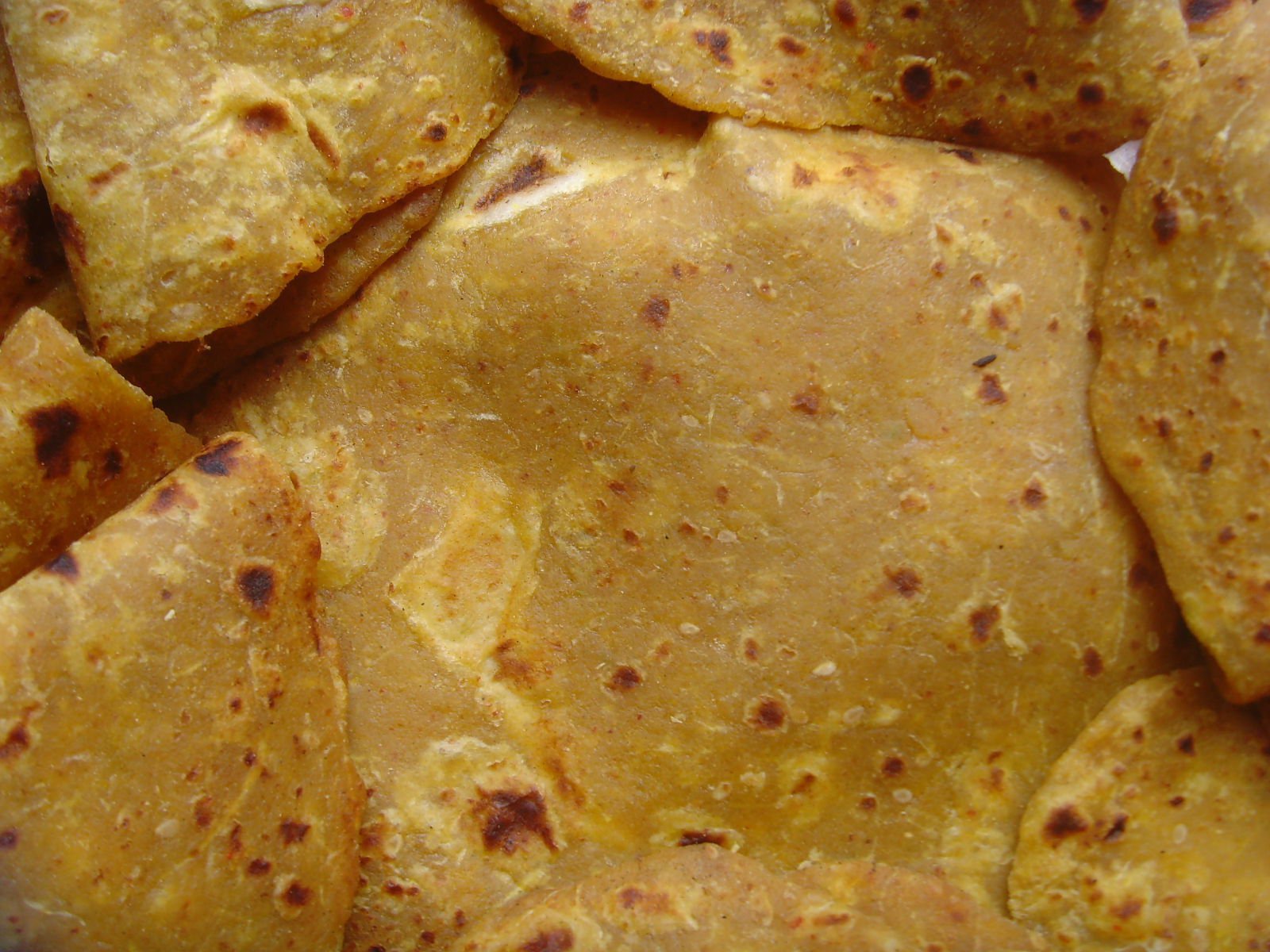 11. Matar (Peas) Parantha
The peas make for a really nice textured, sweet filling that goes really well with spicy pickles.
12. Cheeni Parantha
Have parantha for dinner. Then follow it up with this parantha dessert. Life is beautiful…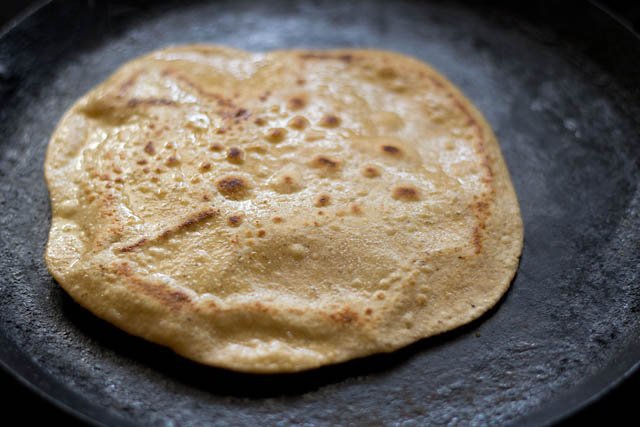 13. Methi (Fenugreek) Parantha
Methi Parantha for President! You guys agree, right? Guys?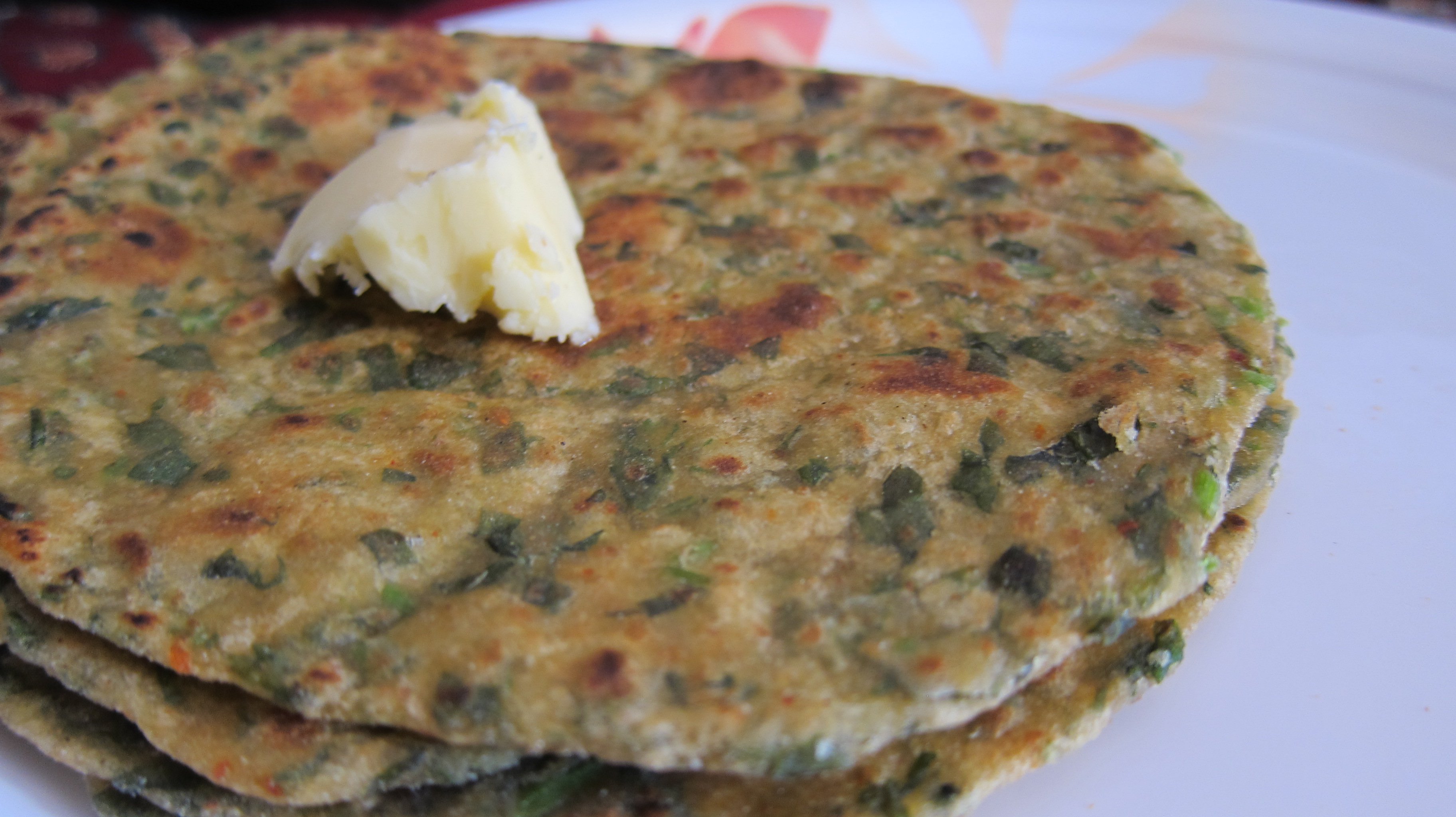 14. Mughlai Parantha
Eat this parantha with some Mughlai chicken and you will feel like an Emperor. On that thought, let me just order some for myself.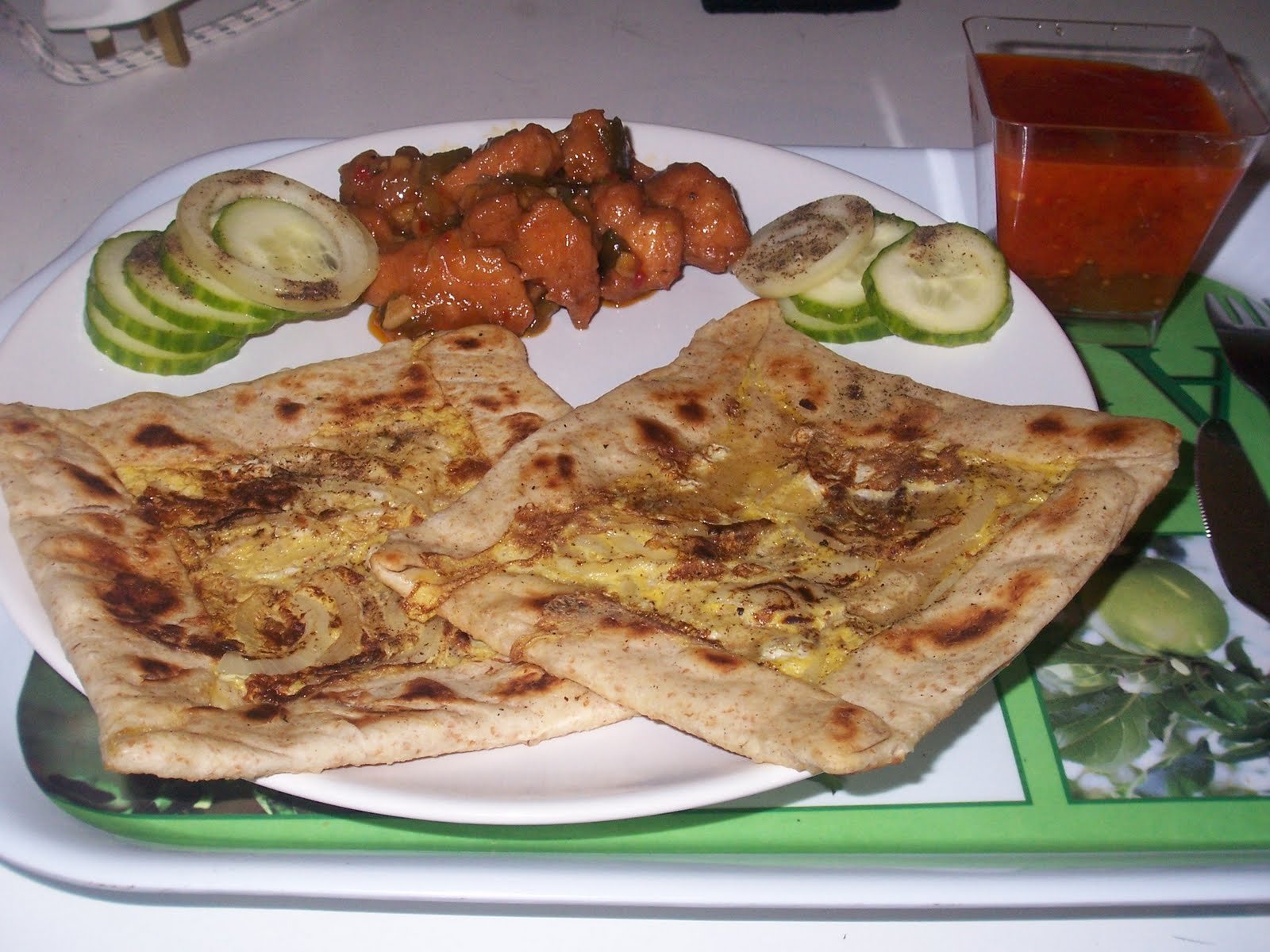 15. Sattu Parantha
Sattu is basically roasted chana dal powder mixed in the stuffing of the parantha along onions, cloves, ginger etc. They can be had at any time of the day & are served best with chutney or curd.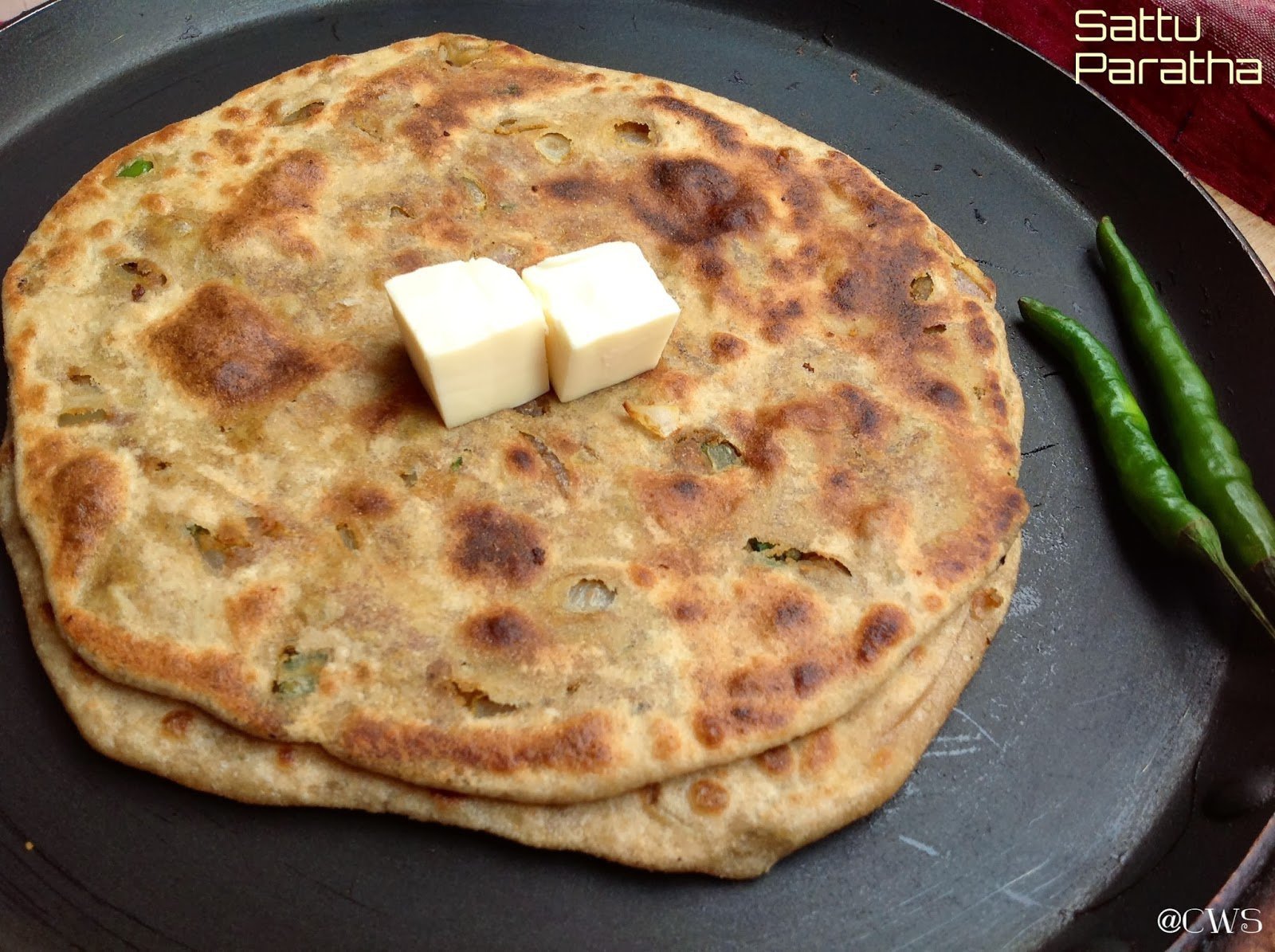 16. Pudina (Mint) Parantha
They're not everyone's cup of tea. But if you have a taste for them, they can be very light and refreshing on a hot summer day.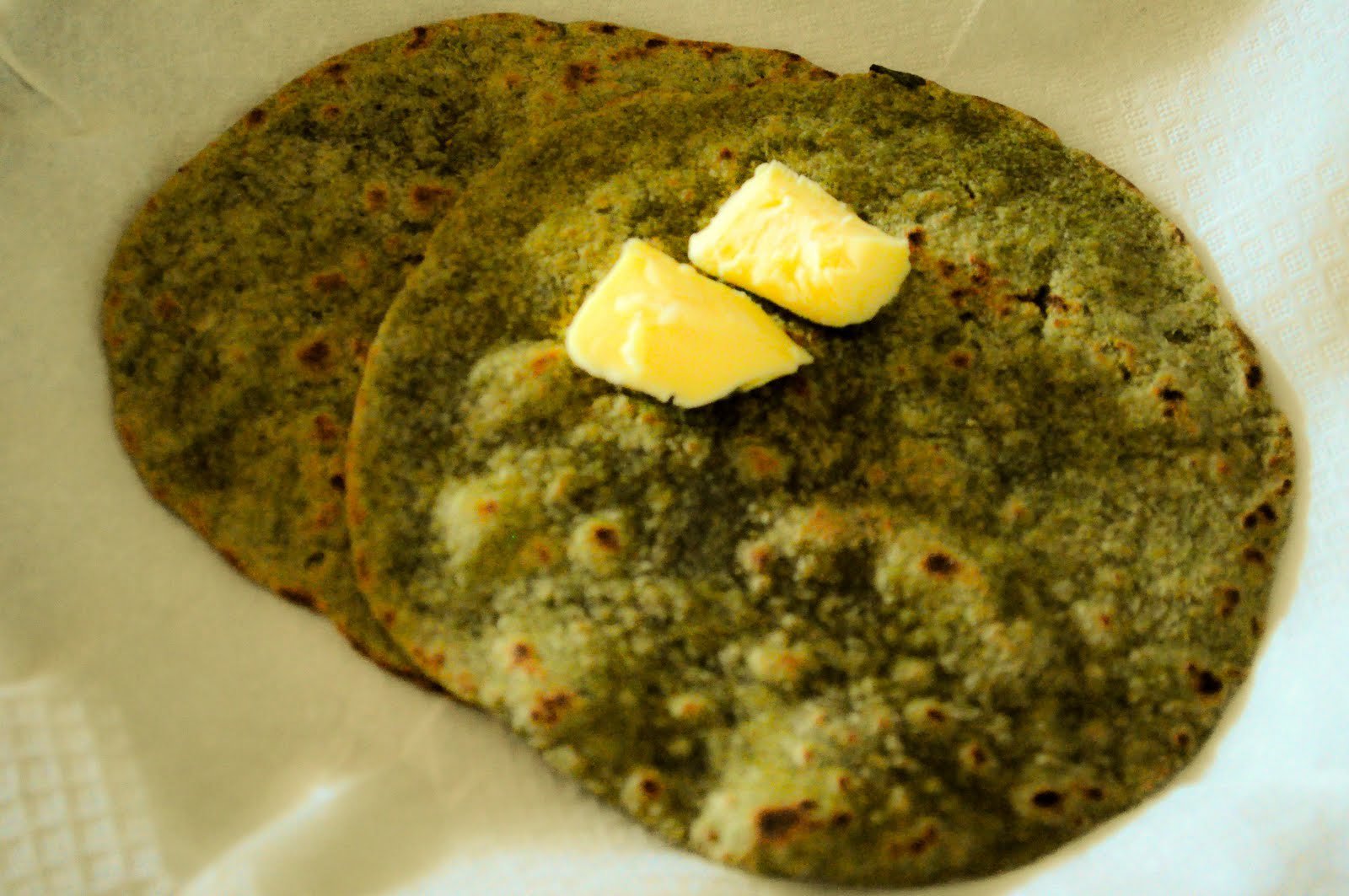 17. Keema Parantha
Minced meat between not-so-thick-not-so-thin crispy layers of dough.  A non-vegetarian mouth-gasm.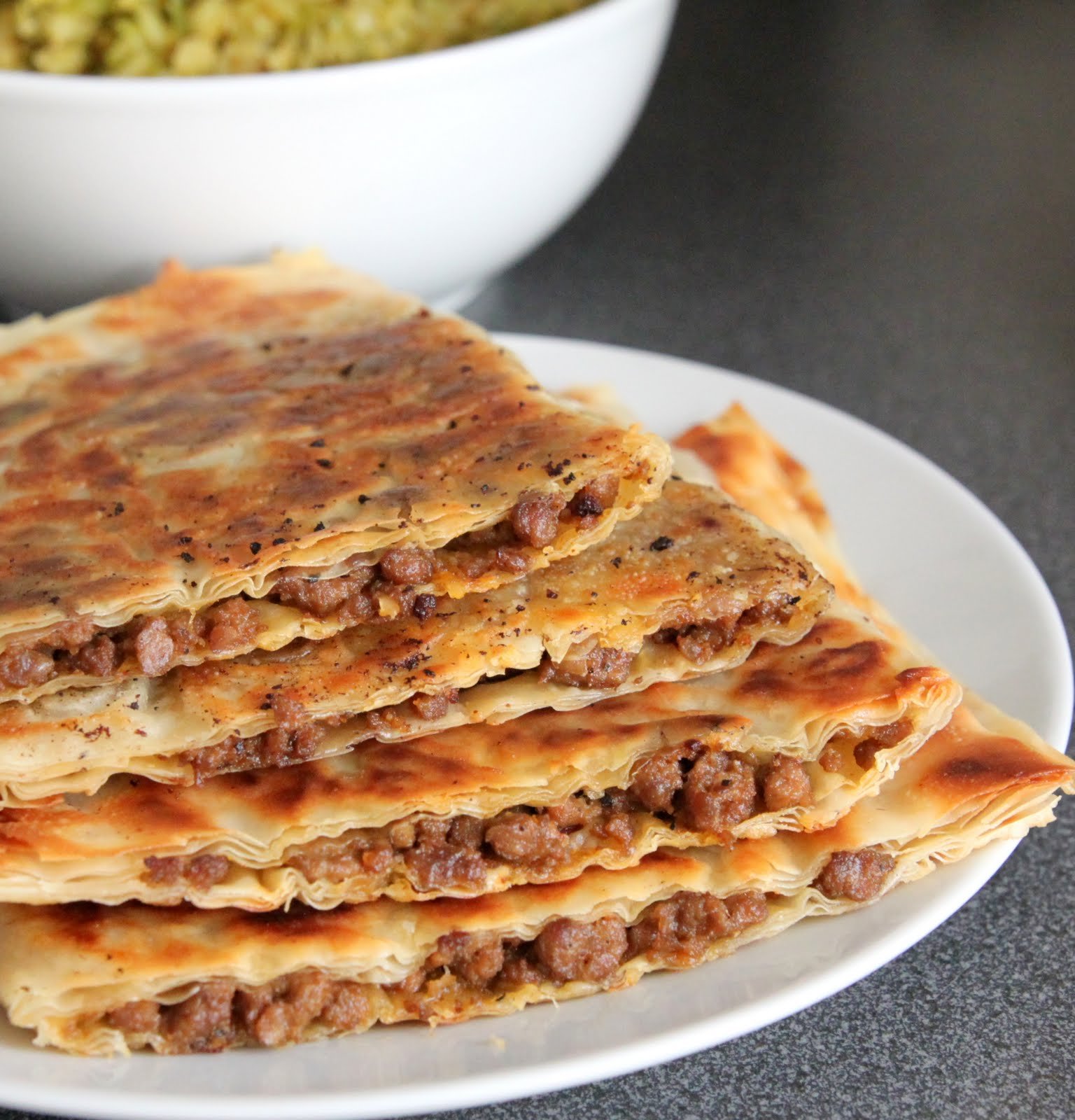 18. Paneer Parantha
So. Damn. Good. And yeah, it's stuffed with paneer.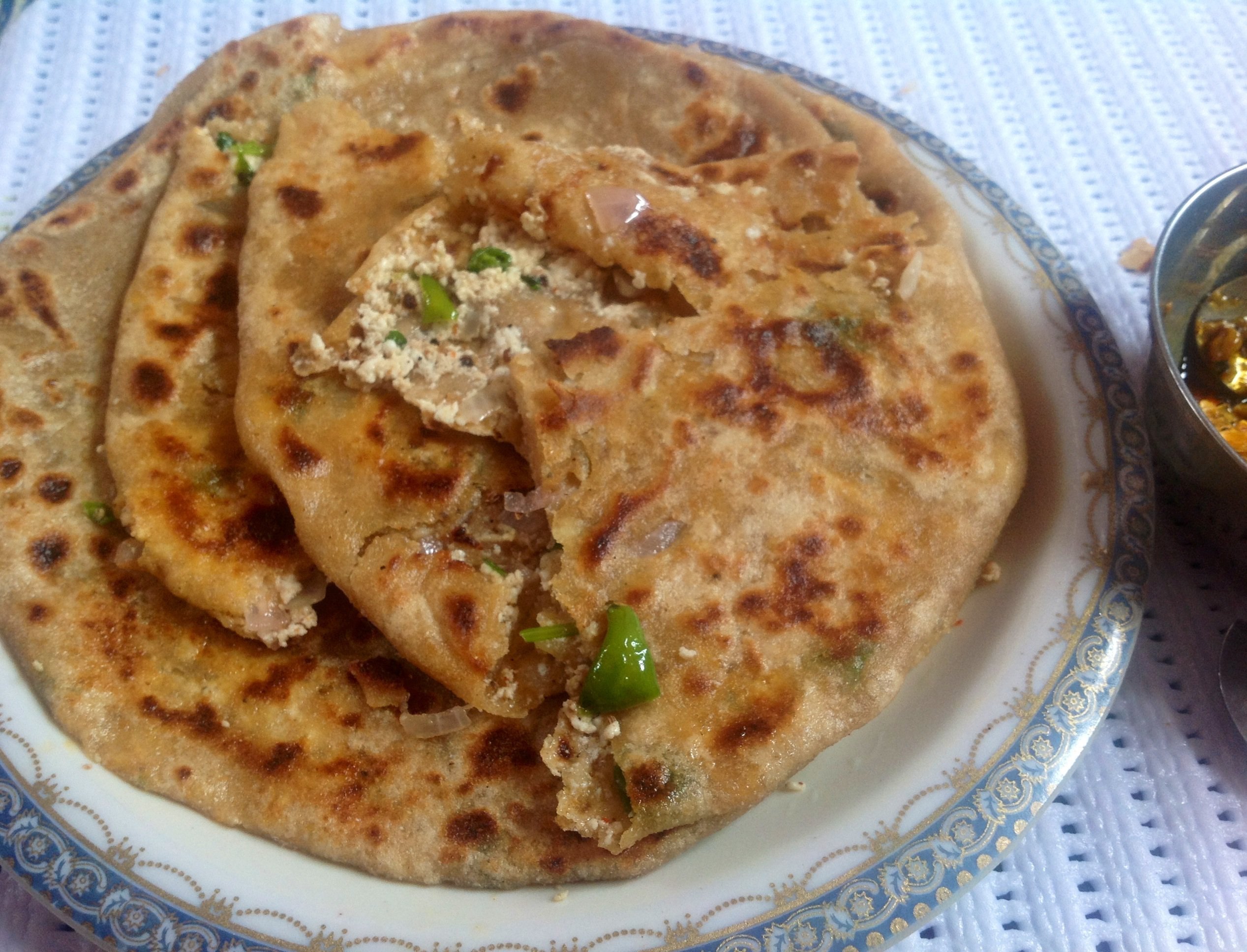 19. Palak (Spinach) Parantha
Only Popeye and paranthas could ever convince me to have spinach.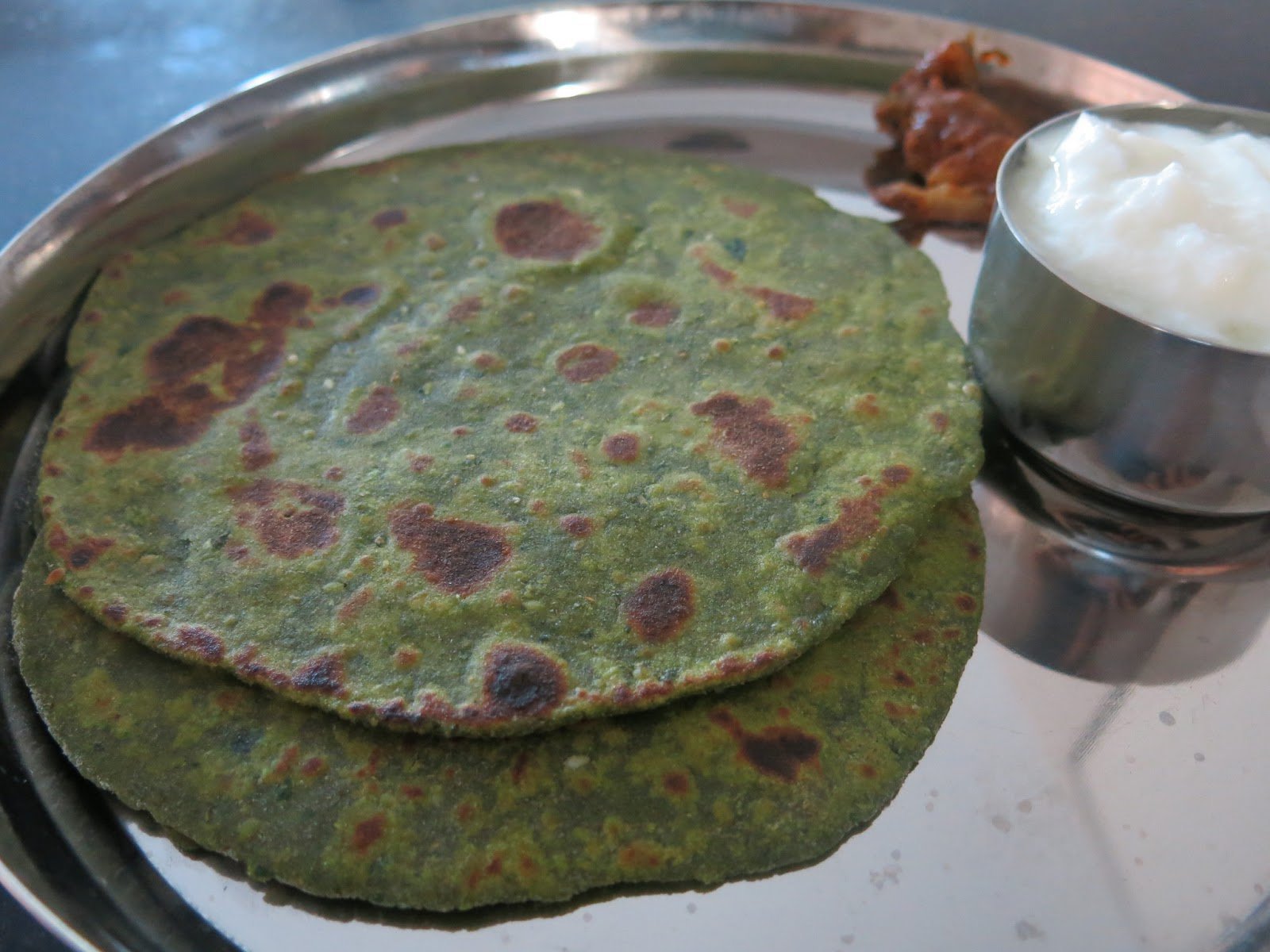 Eating paranthas yet?