Life is full of surprises, they say. Anything can happen, at any time. And luckily for Anuj Chauhan , it couldn't have gotten any better! After all the goof-ups we've seen from some of the most renowned e-commerce websites, where you ask for a shoe but get a soap instead, this one is probably the best goof ups ever.
Anuj had ordered a Wi-Fi router worth Rs 1145 from Paytm but much to his surprise, received a DELL laptop worth Rs 30,000! How cool is that?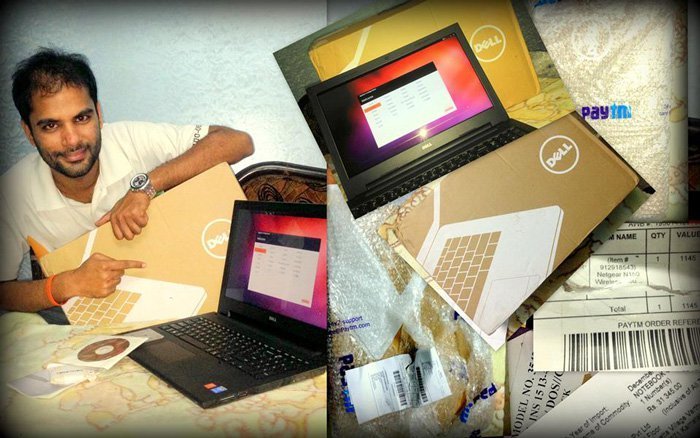 This is what Anuj had to say:
As we are progressing in our busy lives, eCommerce has become an inseparable part of us. From pin to plane, we rely on online markets for buying everything.
Having said that, we cannot deny that everyone's experience is not the same! Some encounter timely, smooth and swift delivery with the right product, while some get stones and soaps instead of phones, empty boxes in place of pen drives, apple instead of apple iPhones.
Given that social media is an active platform these days, we shared and liked the positives and negatives of eCommerce, appreciated and clicked our tongues too in frustration. But we did not stop shopping online, did we? Nope!! It saves our time plus great deals.
I had a similar experience a few days ago. Good or bad, I really cannot figure out.
So, it happened like this.
I placed an order on PayTM for Wifi Router of Rs. 1145 , on 10 Apr which was delivered to me on 16 Apr .
On seeing that big box in the hands of the delivery boy, I told him that this wasn't my order, but he was so sure that it made me check the details on the box. Voila! Those were my details, name, phone number. I thought, maybe they have packed it bigger than expected …you know, concerned for the safety of the product and all.
After checking my details, I accepted the order. And when I opened the bubblewrap, I saw the Laptop box. It was the Dell laptop worth Rs. 30, 000. I was shocked!!
Then, I checked the bill of the product. The funniest part was that it had the bill of router with its price on it. While the rest of the world is getting soaps, stones and fruits, I must have done something good to have been blessed by the laptop.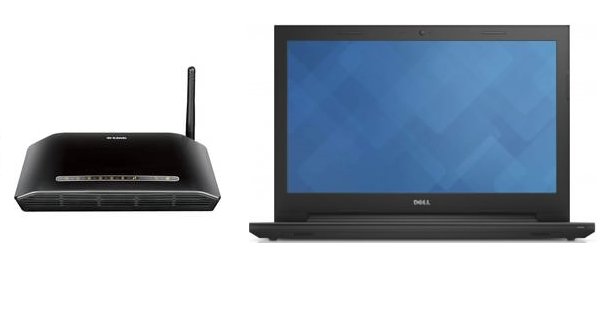 I wondered if I should keep it, as my laptop isn't really in the pink of health these days either. The second thought was, should I donate it to my friend's NGO serving the under privileged children. Somewhere between that there was a thought of returning it back to PayTM.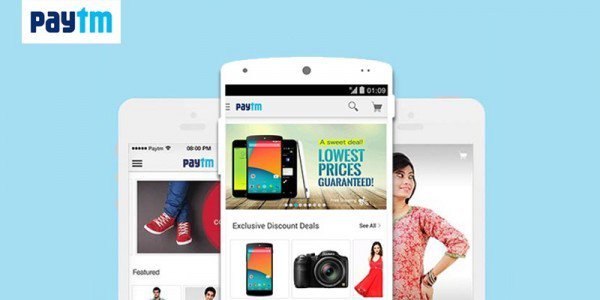 Considering the situation, when buying a new laptop for self isn't on the cards and you are granted with a new one by sheer luck and chance, confusion takes over you, and so does voracity. I also knew if I will consult a friend, I would be suggested to keep this 'gift'. And it happened exactly like that. I called a couple of friends and they called me a fool for my thought of returning the laptop to the company. They even demanded the laptop and promised to pay me the money I paid to the company.
I was in a fix! I slept over this confusion that night. Next morning I got up early, and the first thing I did in the morning was finding the details of the CEO/MD of PayTM. By this time, I was certain of my decision to return the laptop. Yes! Because I firmly believe in the quote that, "Your conscience is the measure of honesty of your selfishness. Listen to it carefully." Yes! I am unemployed for now, but I have belief on myself that whenever I will get a job, I have the courage to meet my commitments with all honesty. Maybe then I will buy a new swanky laptop with my own money.
Maana jeb se fakir hain, fir bhi yaaron dil se hum ameer hain…
"माना अपनी जेब से फ़कीर हैं फिर भी यारों दिल के हम अमीर हैं"
Probably, for a huge company like One97, these kinds of losses are common, but I know and deem that every bit makes a difference.
I did my bit by making the decision to return the laptop and taking steps to return that, for my own happiness. Because being good and doing good pays back in goodness.
Now that I have mailed the MD of the company informing him of this fault, though reply is awaited from their end.I can only thank people who came into my life – family, teachers, and friends – who infused such thoughts within me directly or indirectly. Who taught me lessons and made me the person I am today! I just want to exceed the expectations they have from me, each day.
Good call, Anuj! We're with you on this one.