Dressing up is one of the best things about being a woman. While most people don't realize, a lot of effort goes in dolling up and looking perfect. From picking up the right dress, to the right pair of footwear, a lot of brainstorming goes behind the scenes. And the struggle does not end there. There is an enormous world of bras to pick up from, be it a halter neck or the ones with plunging necklines.
There are times when a wrong bra makes the outfit look like a nightmare and no kidding, we all have been there. Attempts are made to fix it, but they are very unlikely to help. Here is an easy guide to help you with which bras go with which dress.
1. Halter-neckline dresses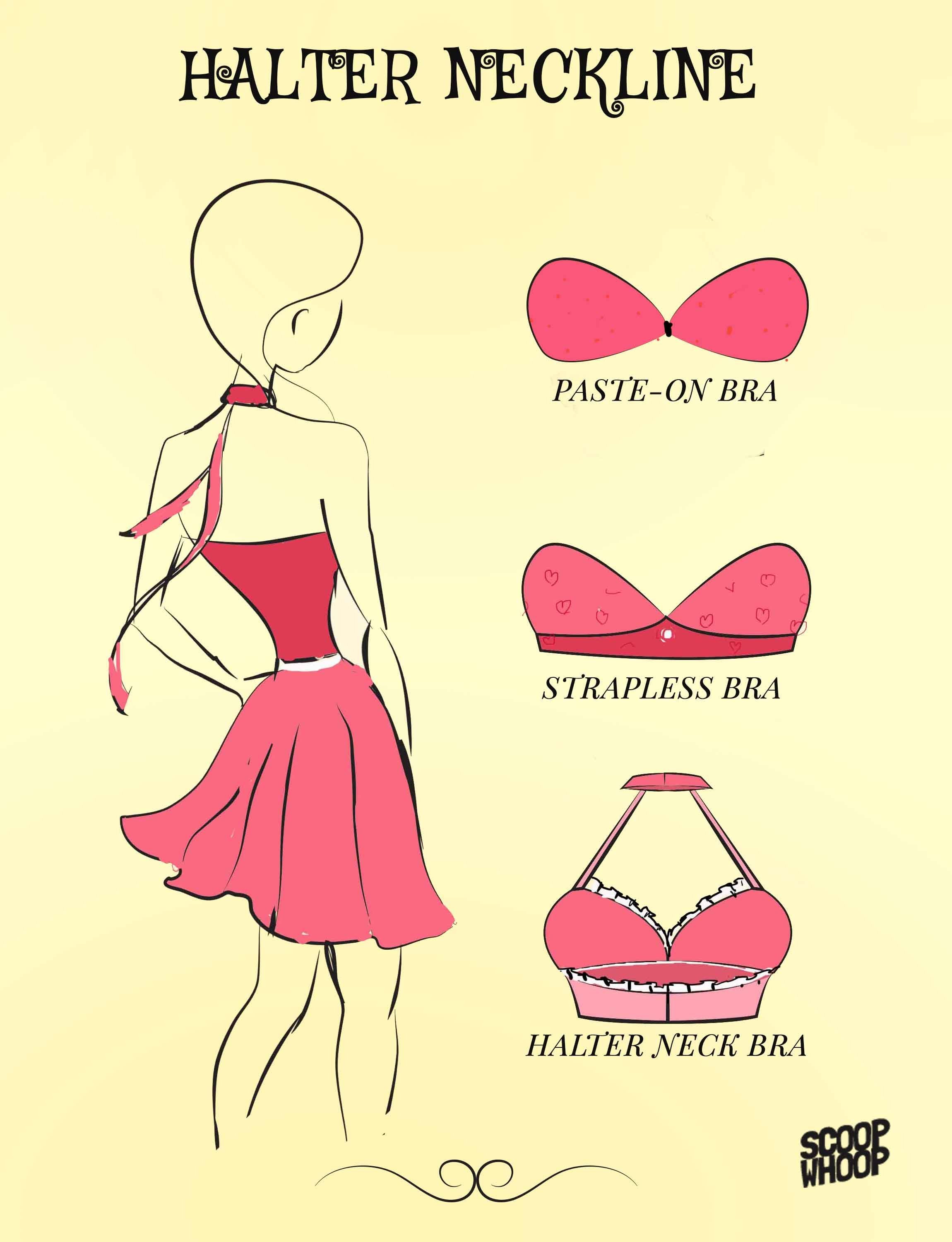 2. Dresses with a crisscross back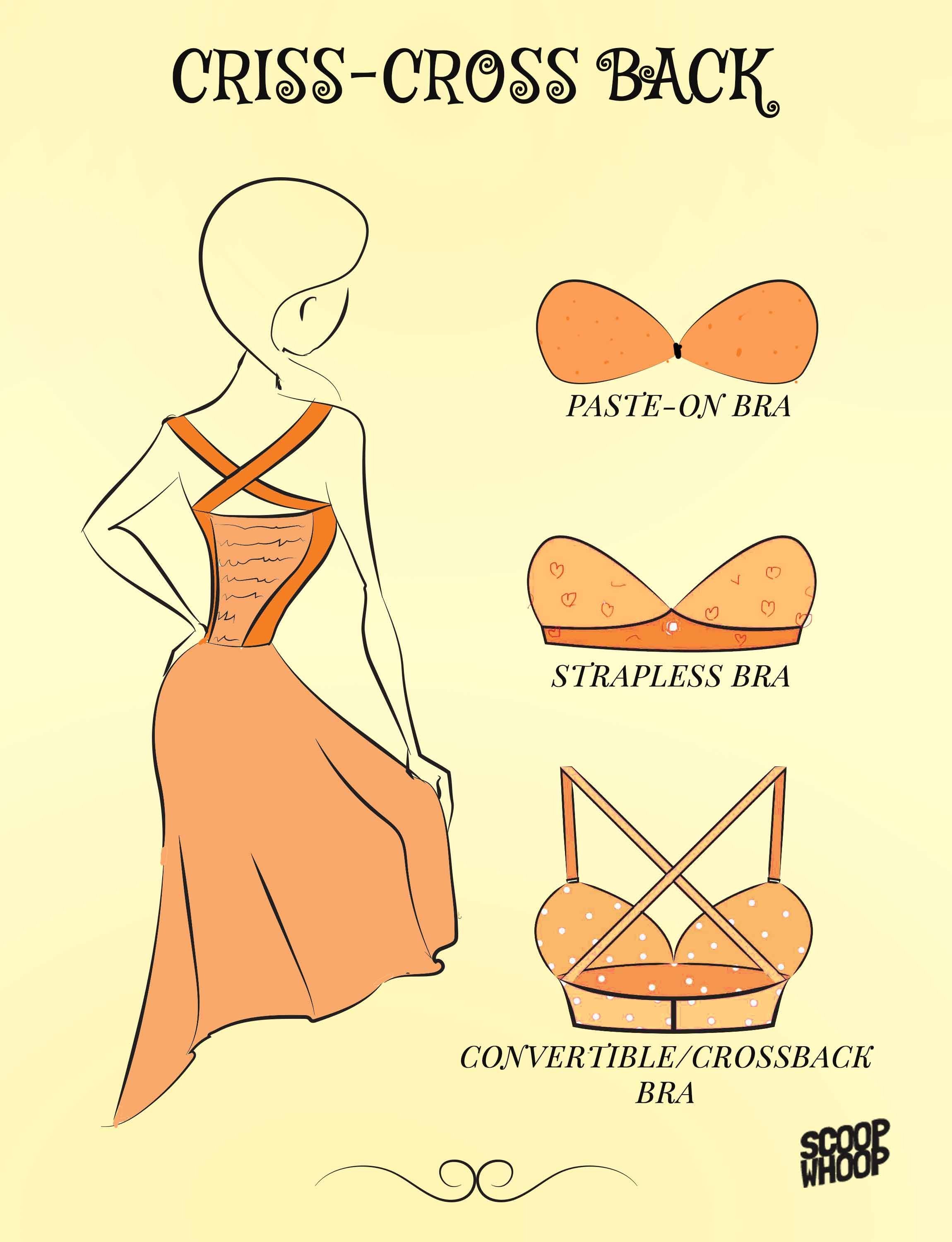 3. One-shouldered dresses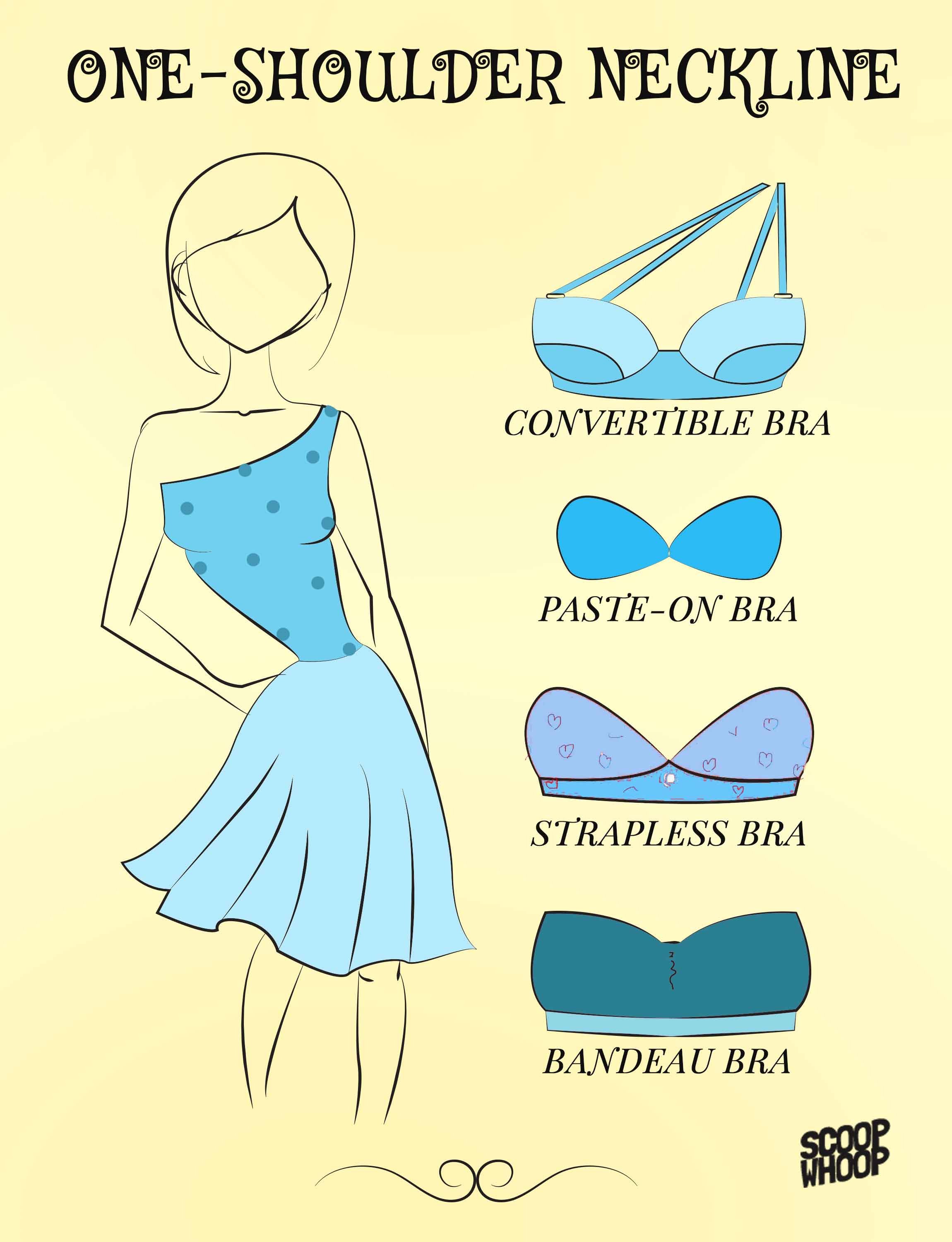 4. Dresses with scoop or square neckline
5. Or you can go backless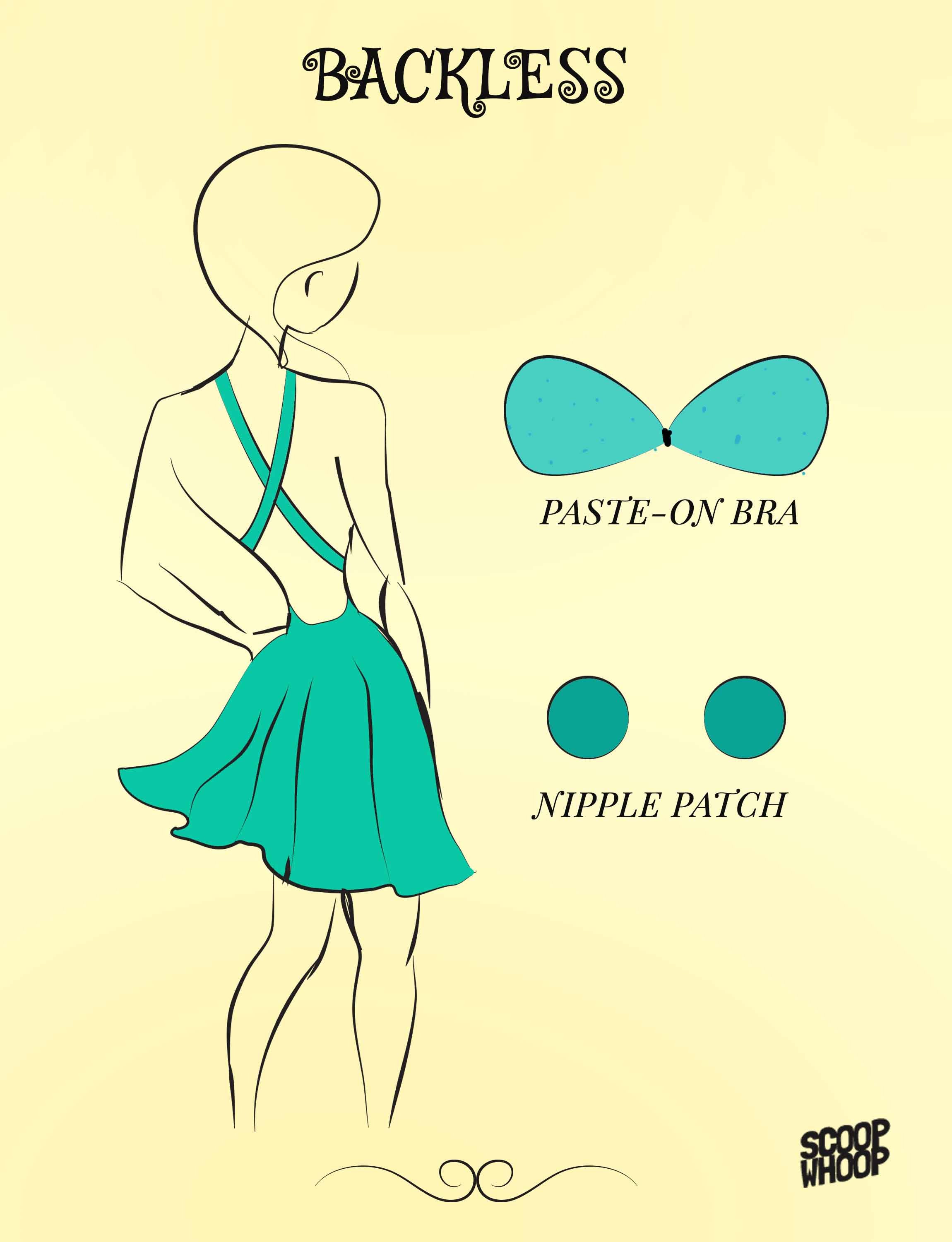 6. Tube dresses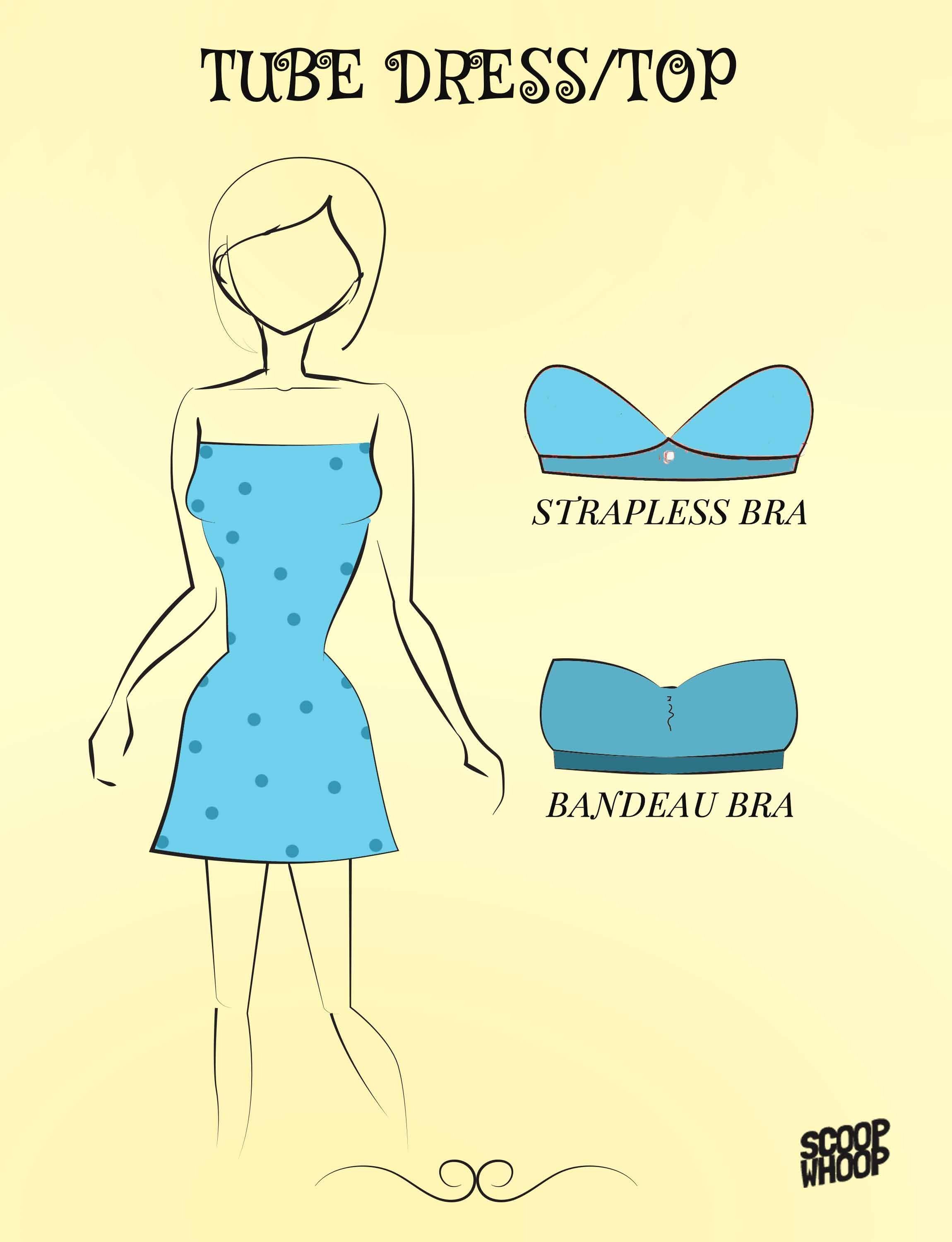 7. Off-shoulder dresses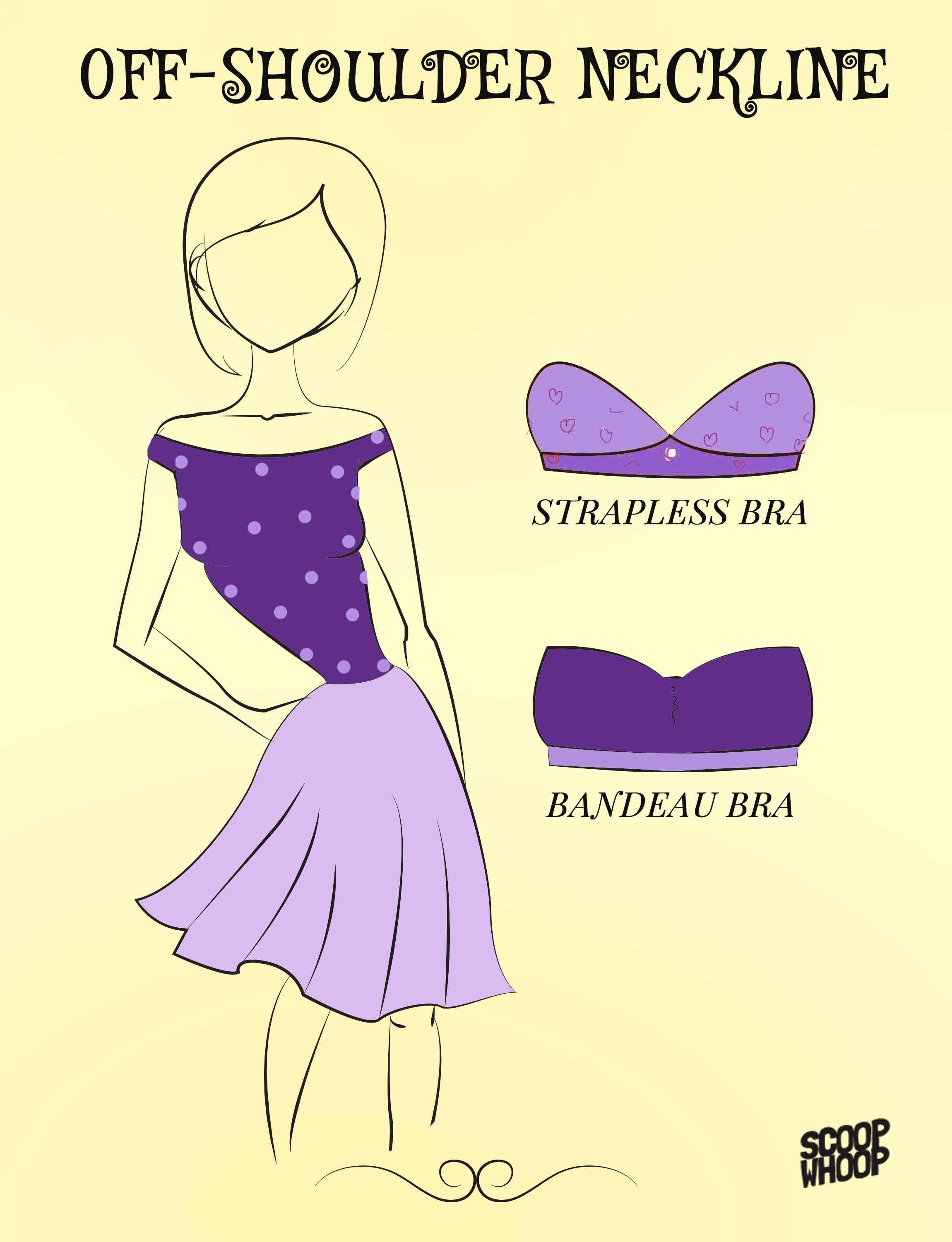 8. Body hugging and sheath dresses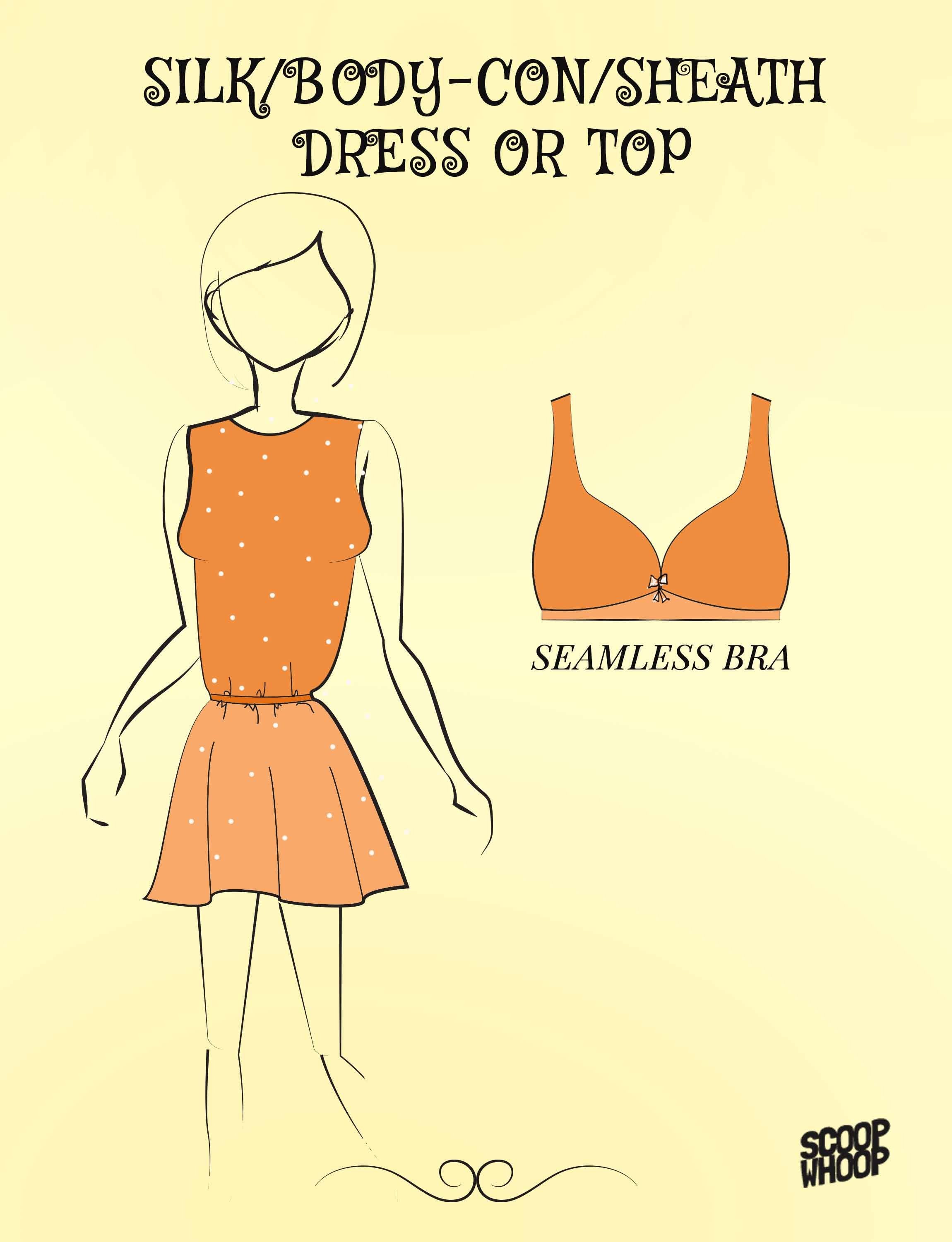 9. Deep back neckline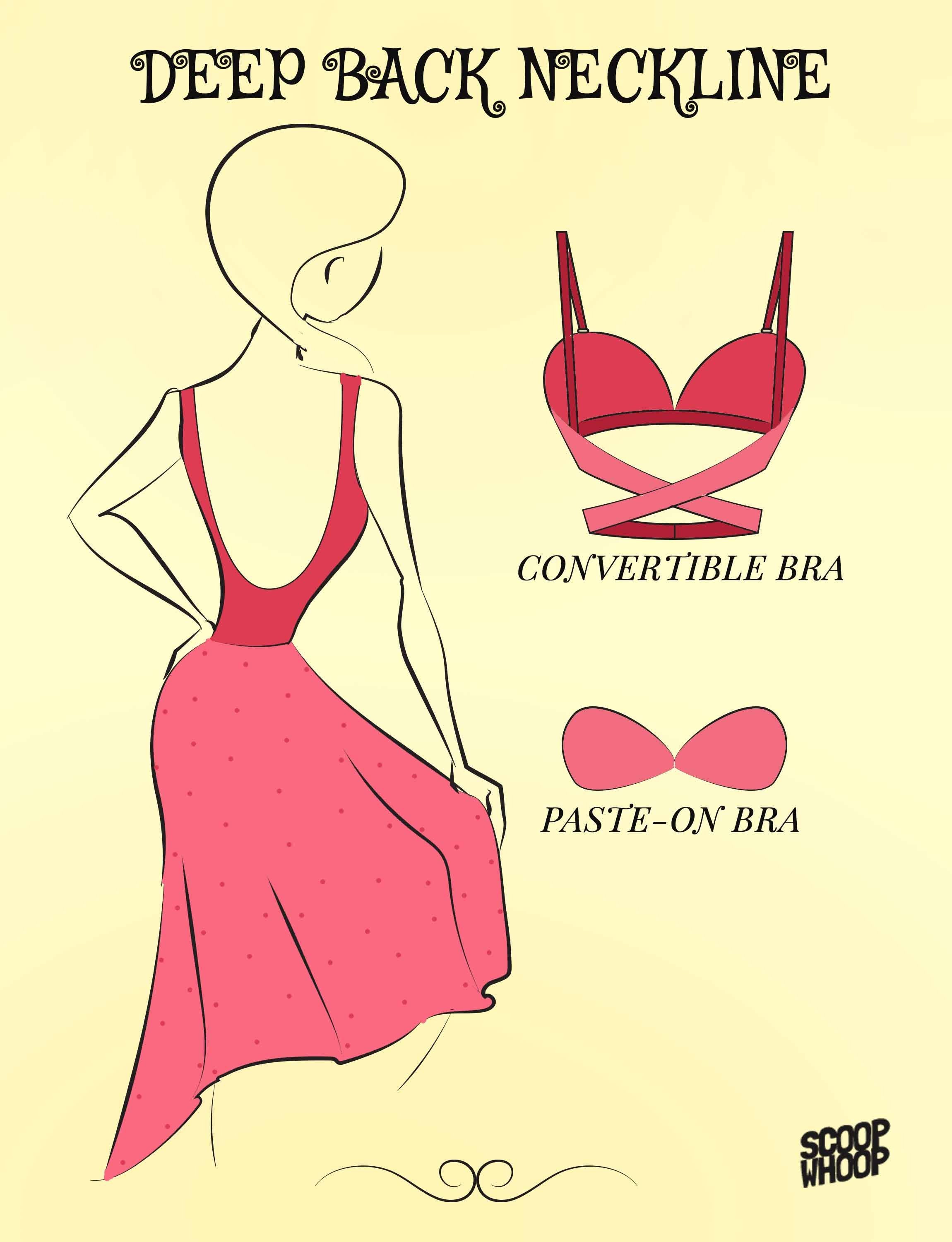 10. Plunging necklines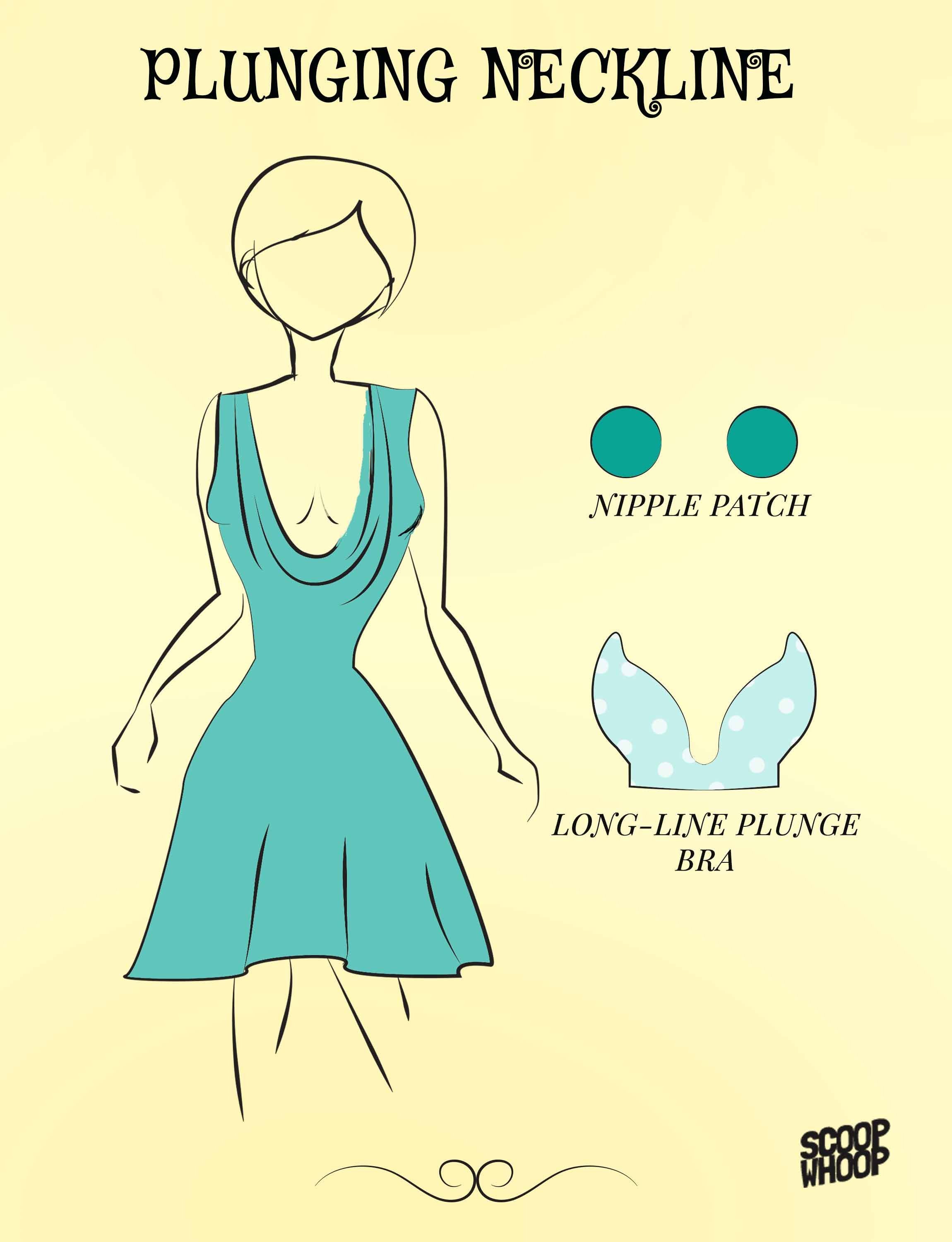 11. Spaghetti strap dresses and tops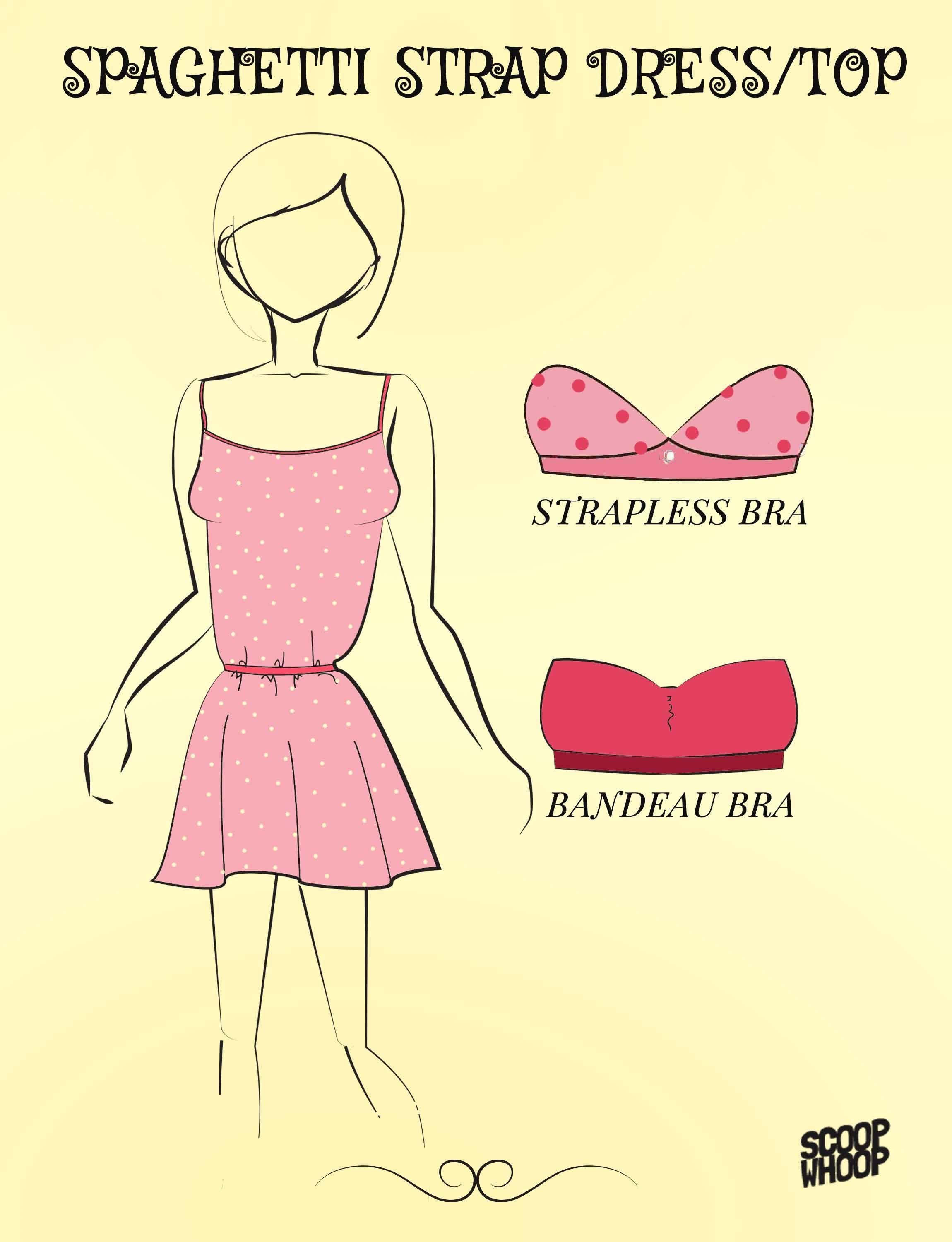 And there we saved a lot of your time.
Illustrations by Aakansha Pushp