Like most other preceding years, 2015 has been a year of highs and lows. Amidst all the terror and all the warfare, the crimes and the horrifying natural disasters that have befallen us this year, there have been moments when mankind shone.
Here's looking at all those incredibly heartwarming moments from the past year that are proof that humanity is still alive:
1. This fantastic woman who is a mother to a bunch of adorable puppies.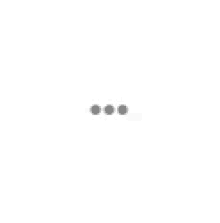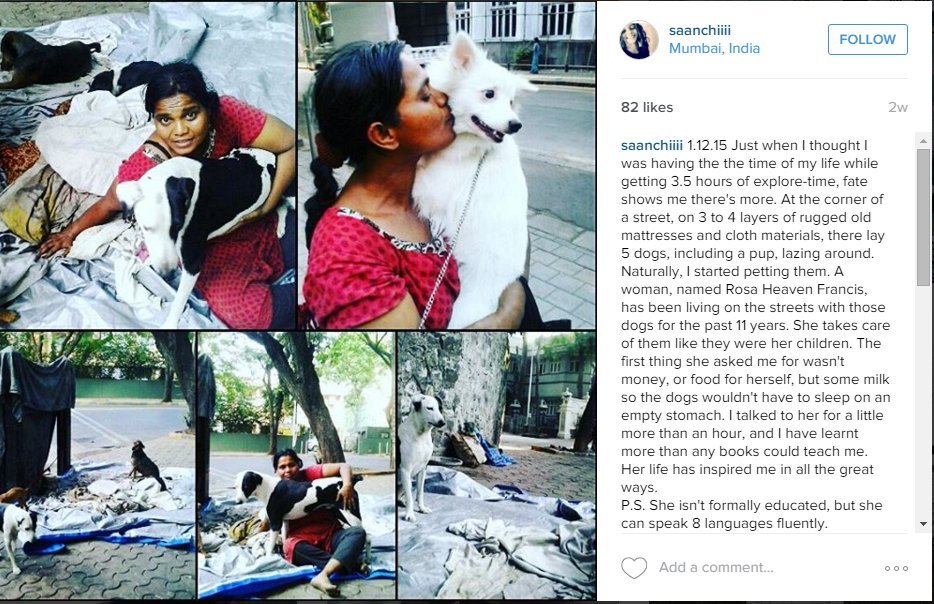 2. This young

Sikh man

who took off his turban in order to rescue a little boy.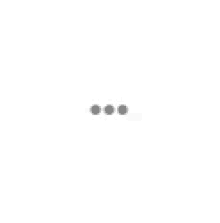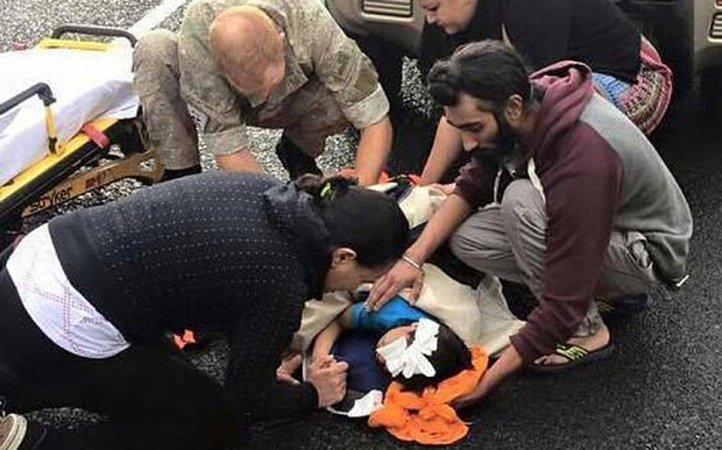 3. Khalsa Aid providing supplies and support to refugees.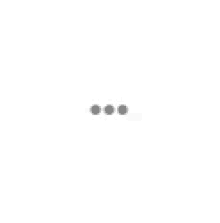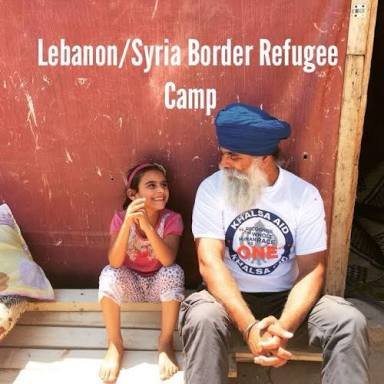 4. Patients being carefully transferred during the Chennai floods.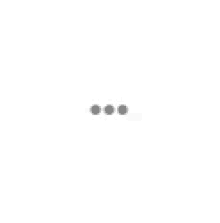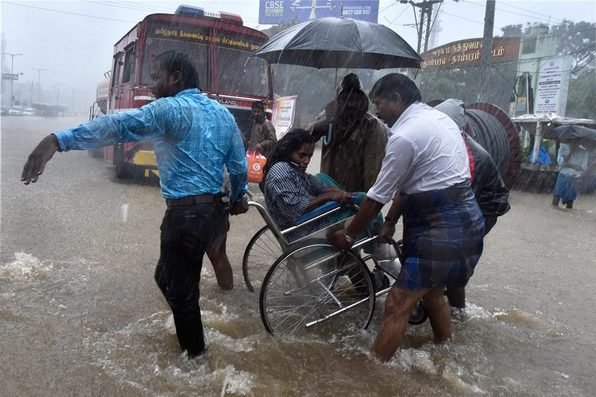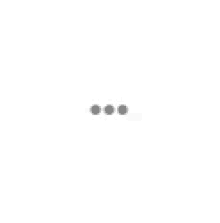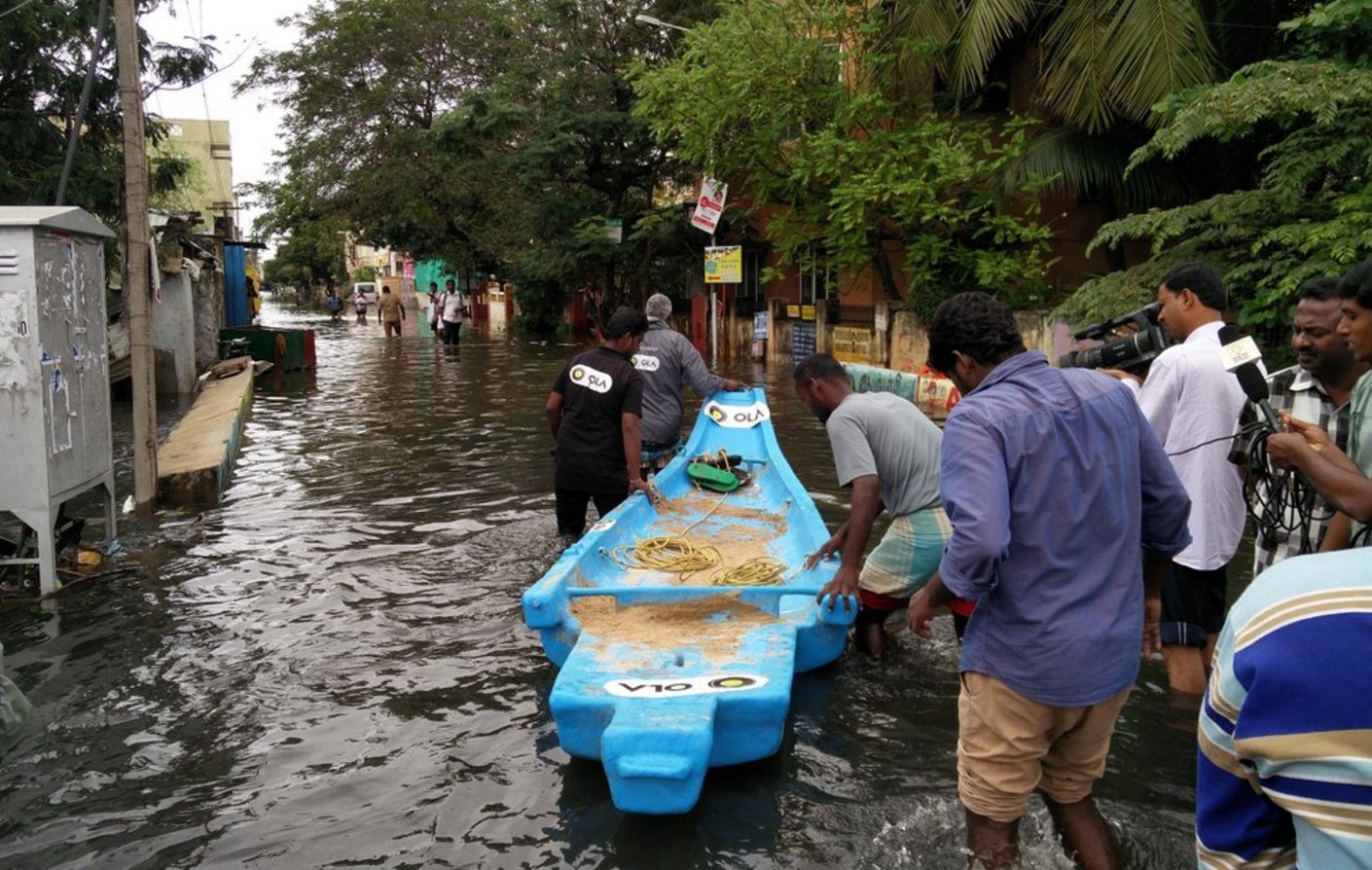 6. This

Muslim family

that adopted two Hindu kids.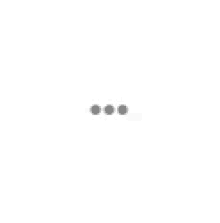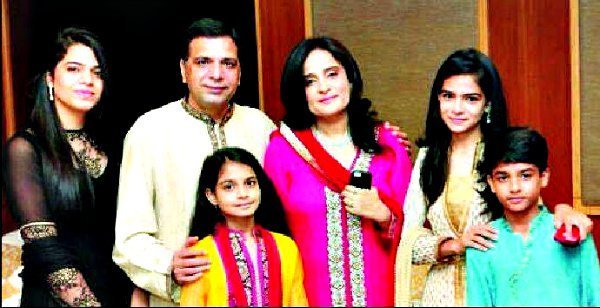 7. When the

Indian Air Force

managed to rescue over 960 foreign nationals from 41 countries.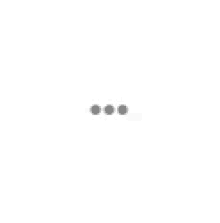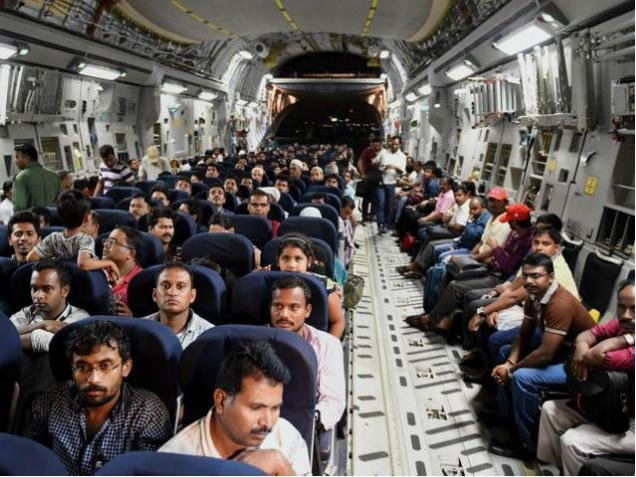 8. When this happened during the Chennai floods.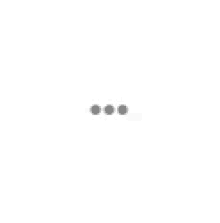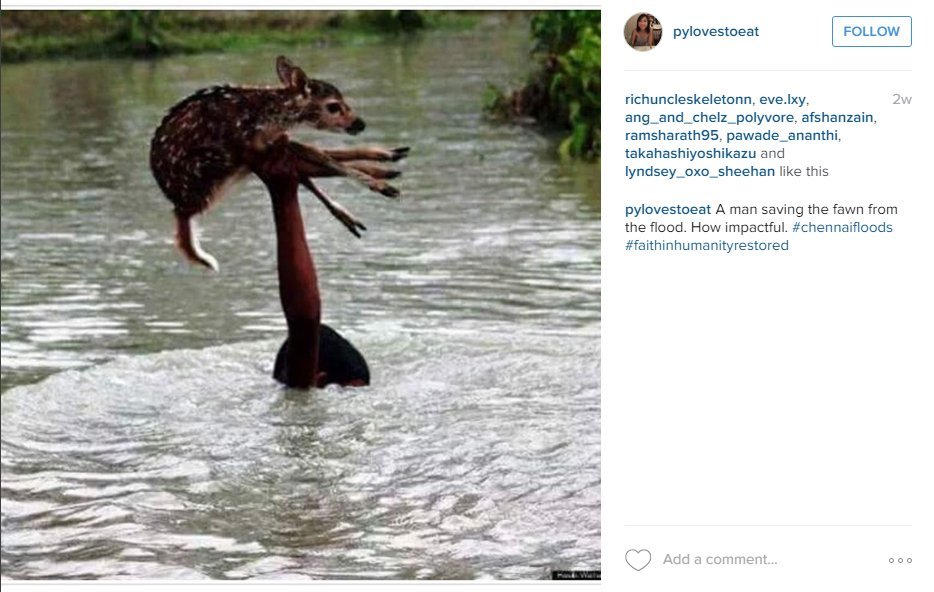 9. Recent

Operation Maitri

by India helped Nepal during the bad times of 2015 earthquake.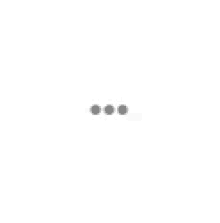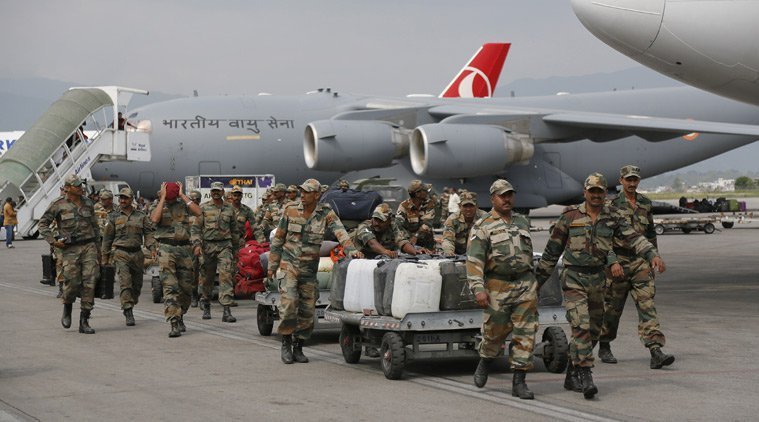 10. This baby who was rescued from a rubble during the horrifying Nepal earthquake.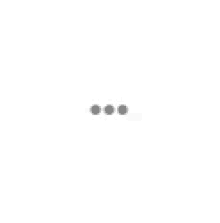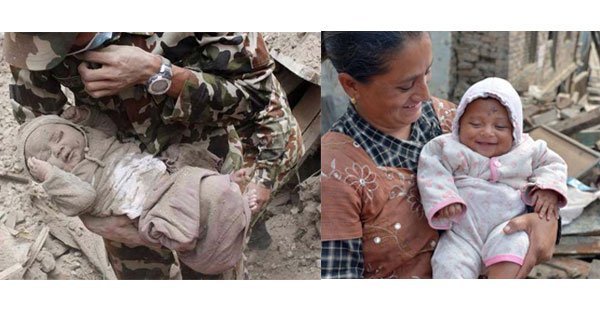 11. Sundaya Tamang whispers to her cow Lakshmi trapped in her own cowshed, breathing her last.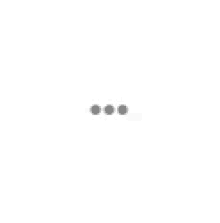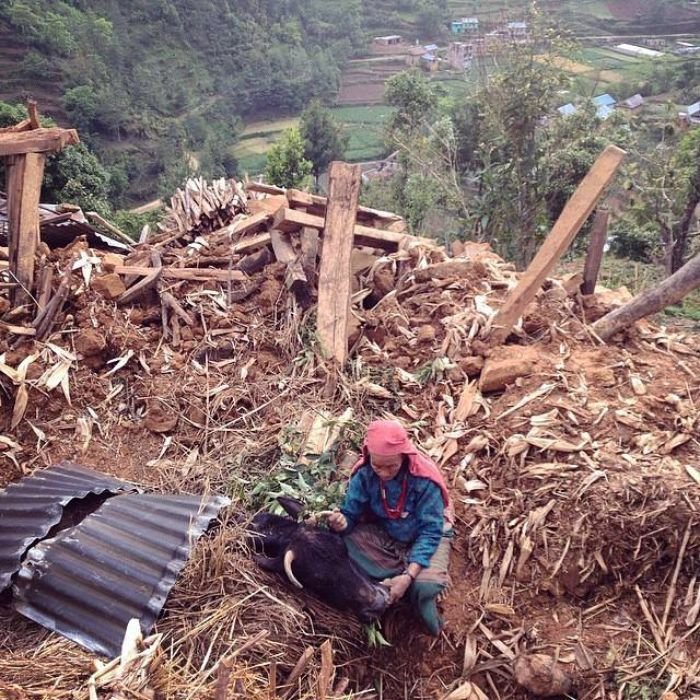 12. Six-year-old looking out of the relief tent in Nepal which had become his home.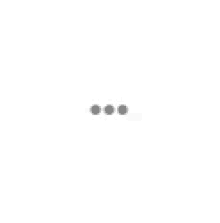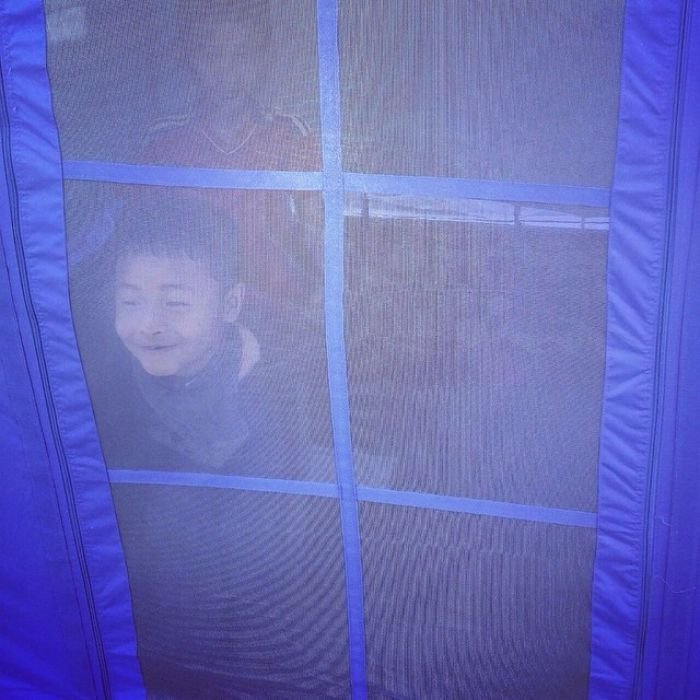 13. This nine-year-old standing in the balcony with his pet, amidst rubble.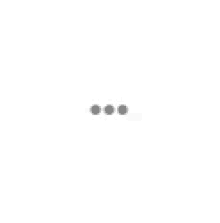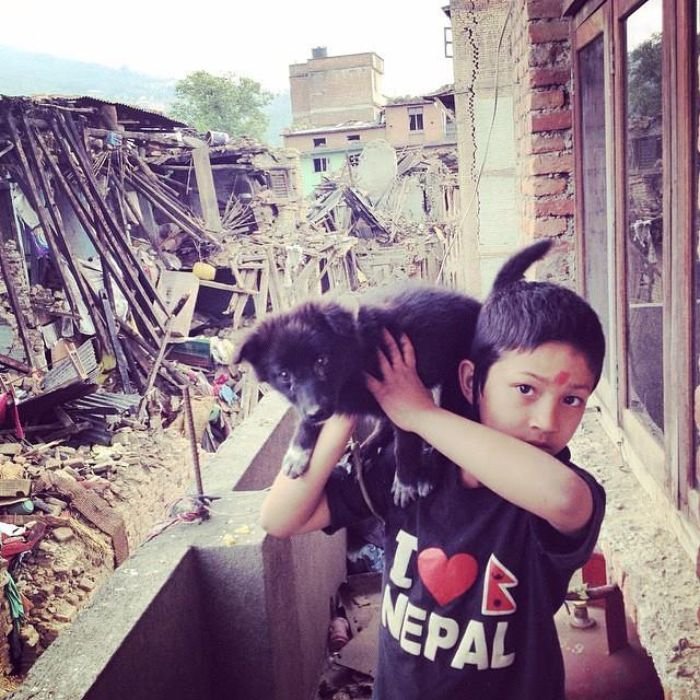 14. The

bunch of kids

who are helping out beggars to find ways to make a living.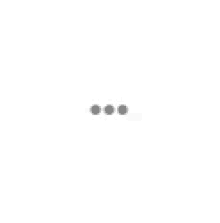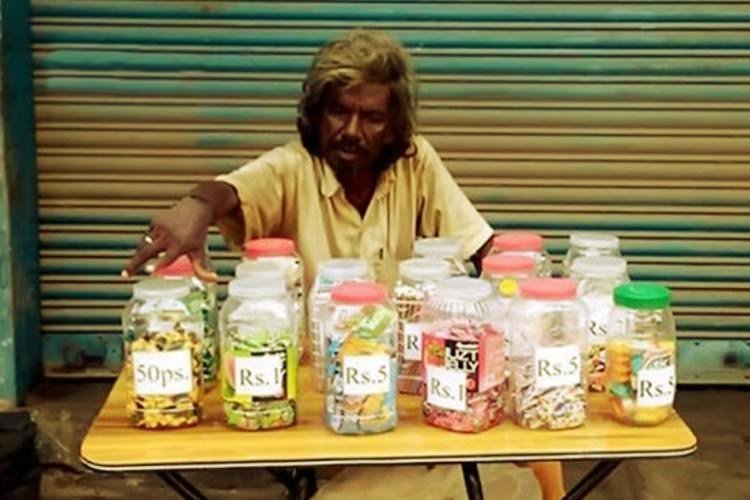 15. This

Magistrate

who ate food cooked by a widow to help get her job back.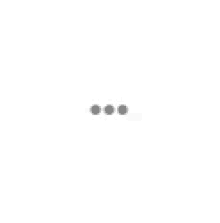 16. This

Muslim couple

who got their daughter married following Hindu rituals.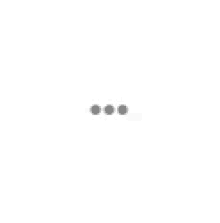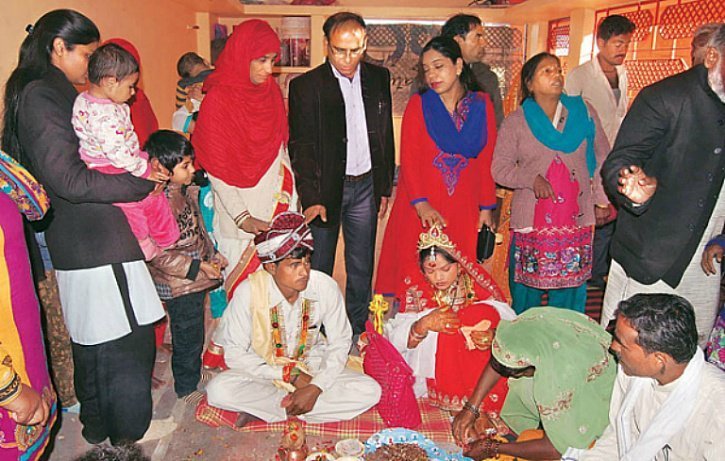 17. This

langar

that was organized within the Jama Masjid premises.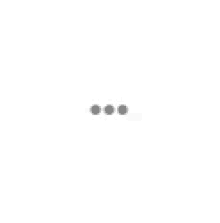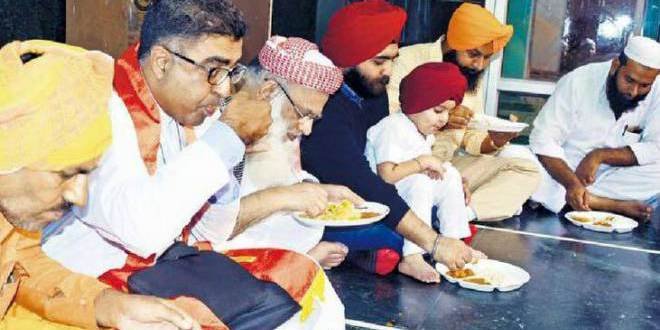 18. This

Filipino boy

who was awarded a scholarship after a photograph of him studying under streetlights went viral.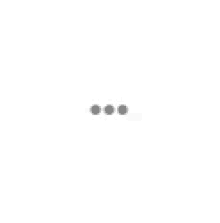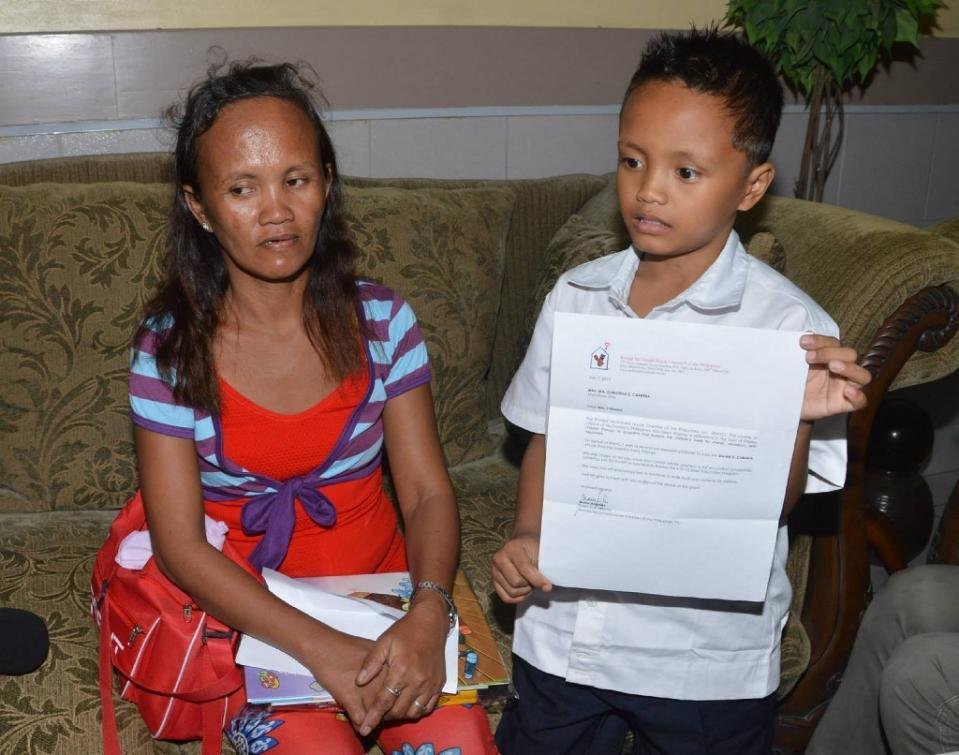 19. This 4 year old girl born without fingers was given a functional robotic hand. The first thing she wanted to do was paint her nails pink.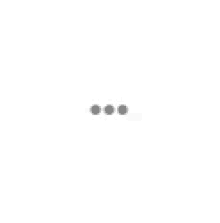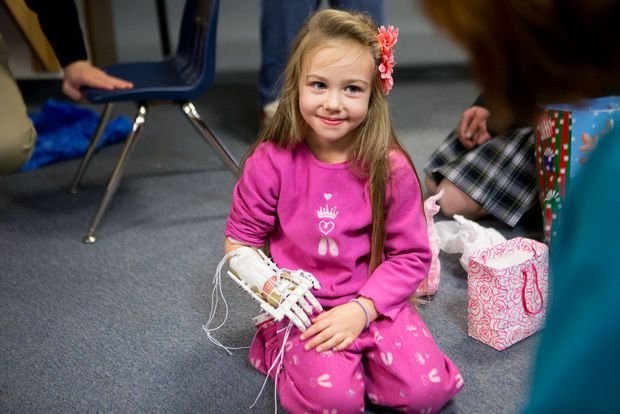 20. This homeless man cuddling with two puppies. Way to stay warm during wintry nights!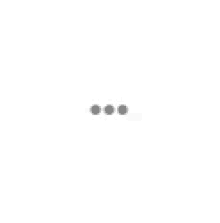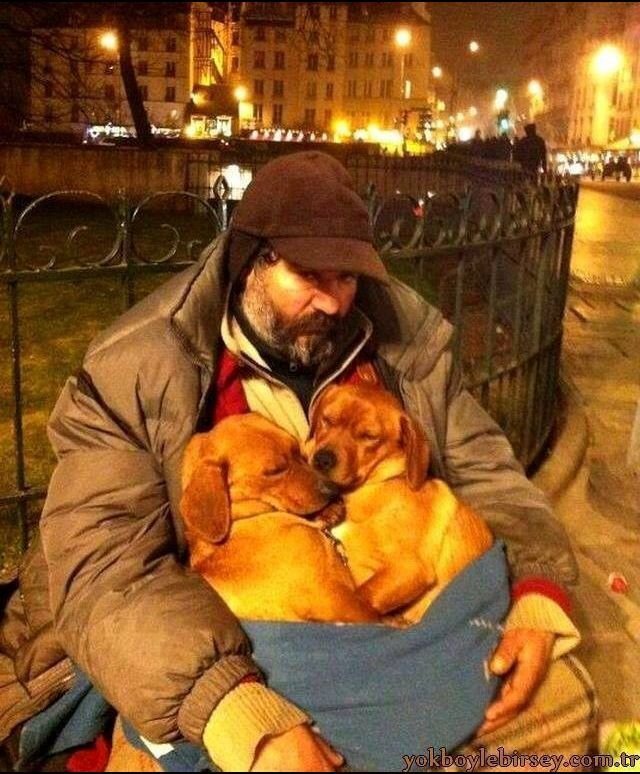 21. This

doctor

who delivers girl children free of cost.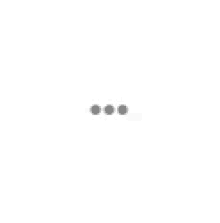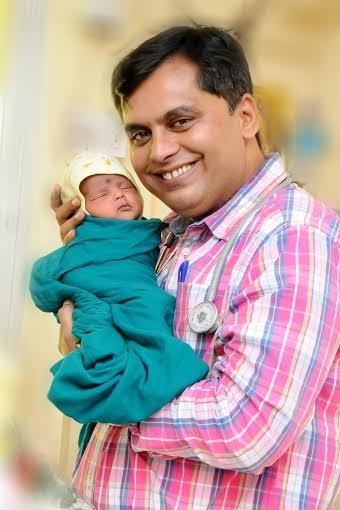 22.

6-year-old

who was gifted a 3d printed hand for Christmas.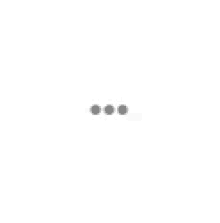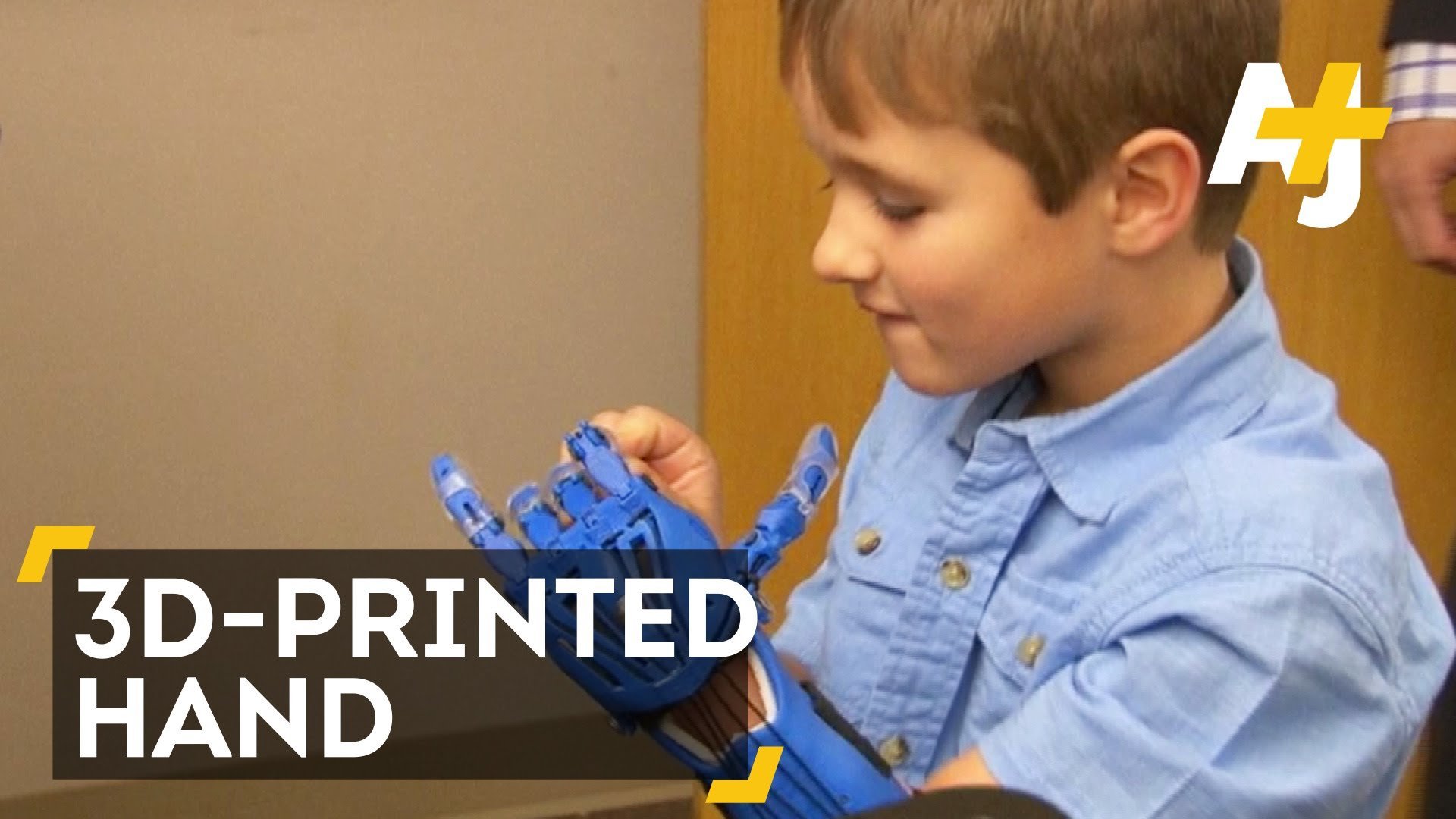 23. These Muslim men who collected 50k to bail out Hindu convicts in Bareilly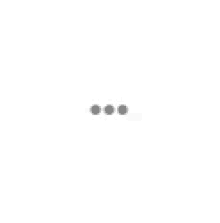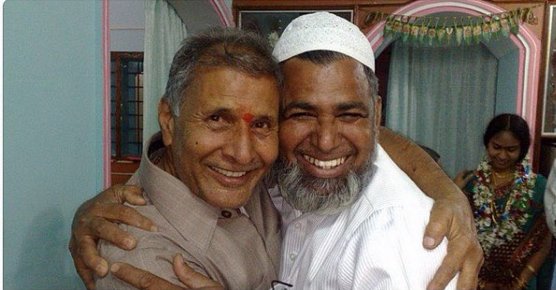 Faith in humanity restored!