Wherever there is light, one can photograph.

– Alfred Stieglitz
Pictures, whether from a smartphone, a DSLR or a film camera, require one and only one ingredient: Light. But then does it mean that as the light fades away, so does the thought of capturing a subject? Well, it's actually the other way round. Case in point: The streets of India.
As the sun goes down, all the cityscapes get lit up with lampposts, neon signs, store windows and car lights. Bland scenes suddenly become ominous and fascinating. A few more hours, and every bustling street transforms itself into an exciting photographic opportunity. Just waiting for someone to snap masterpieces like these:
1.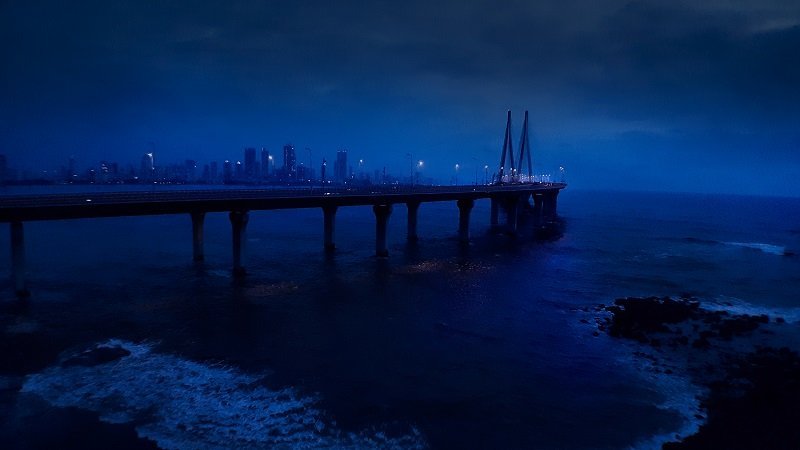 2.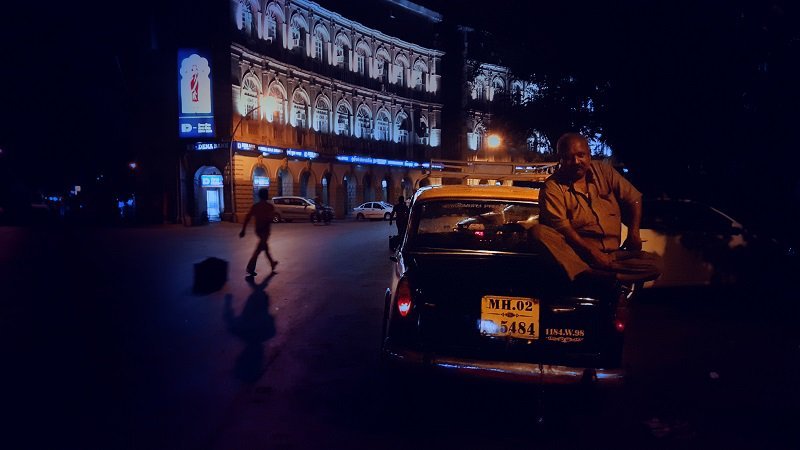 3.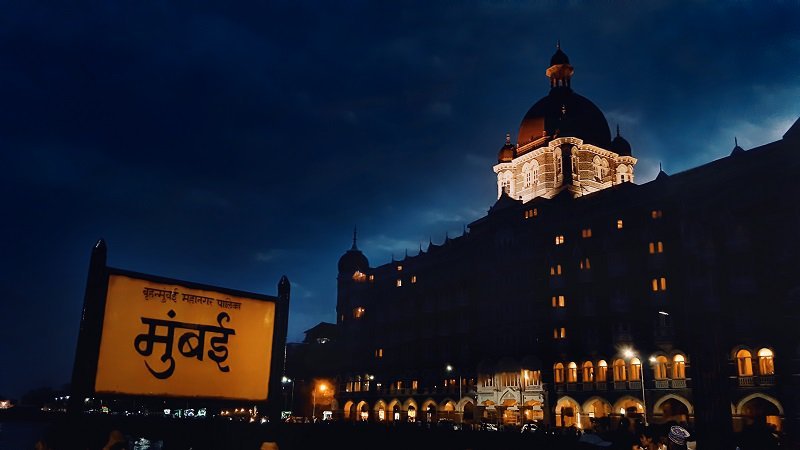 4.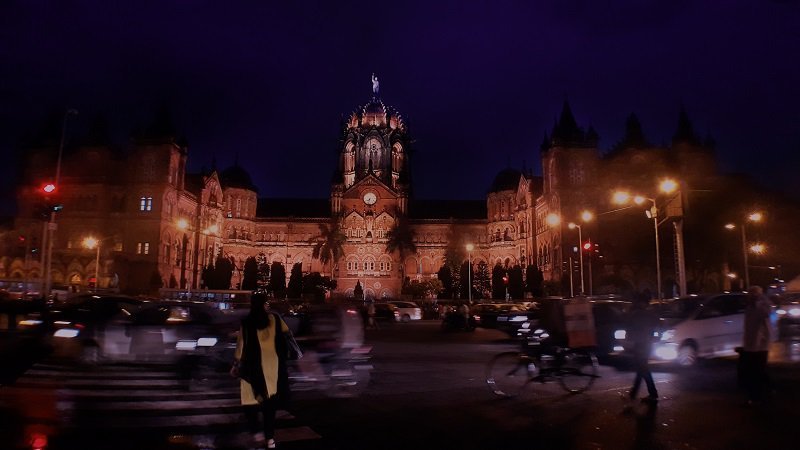 5.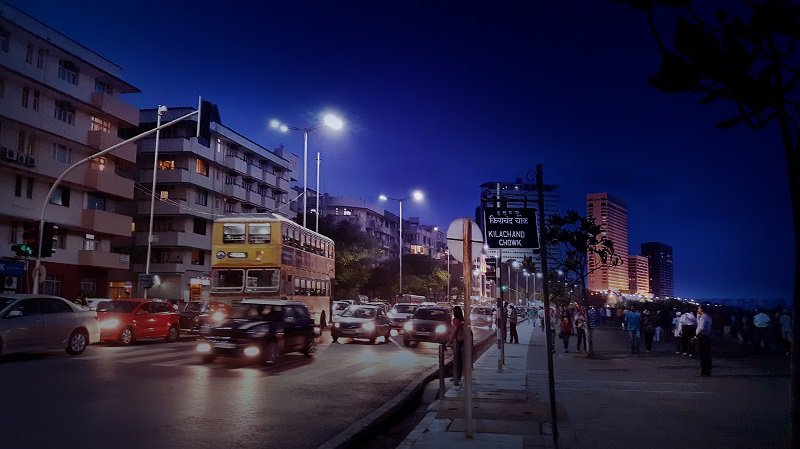 6.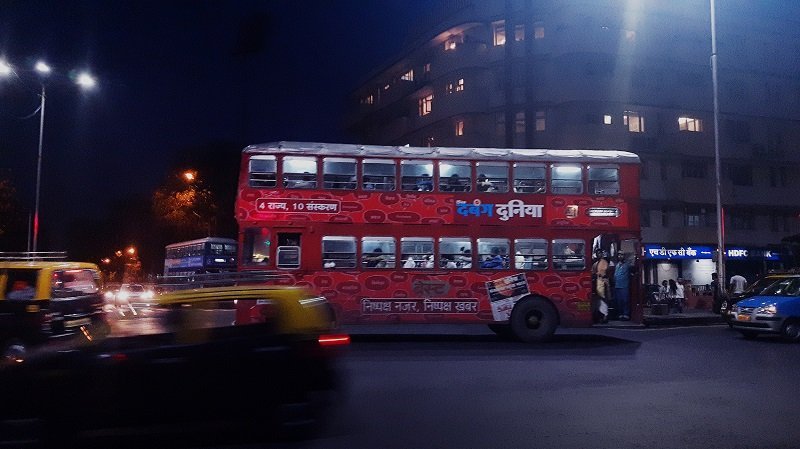 7.
8.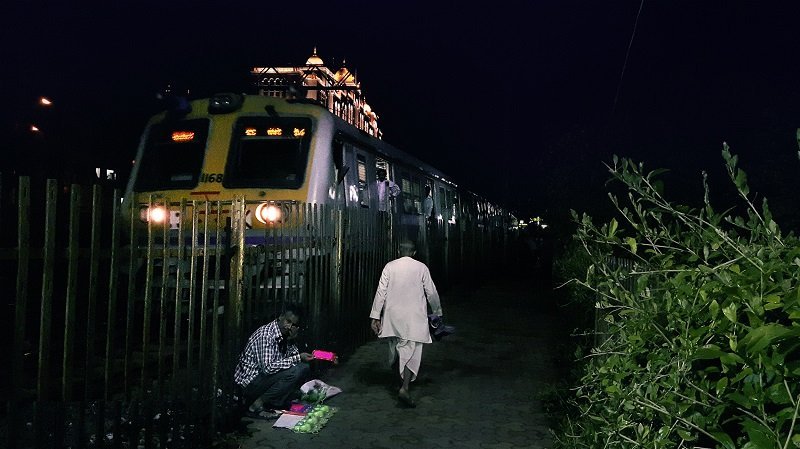 9.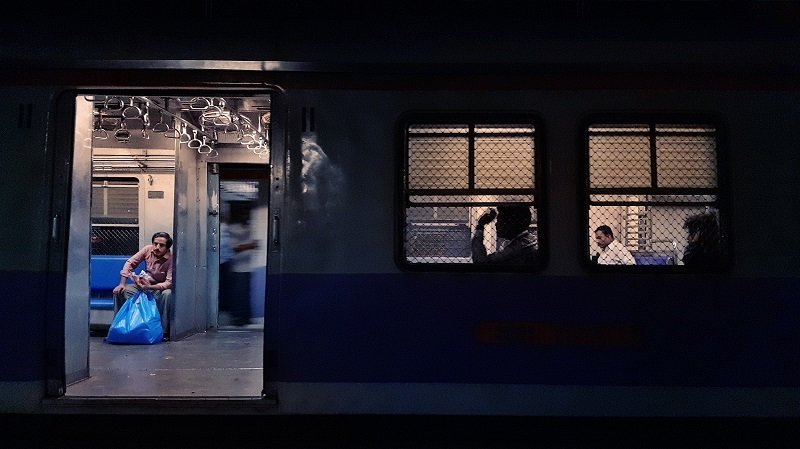 10.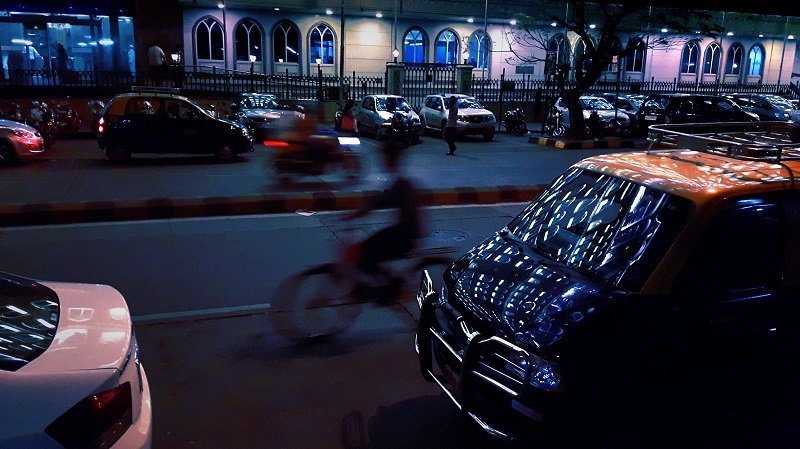 11.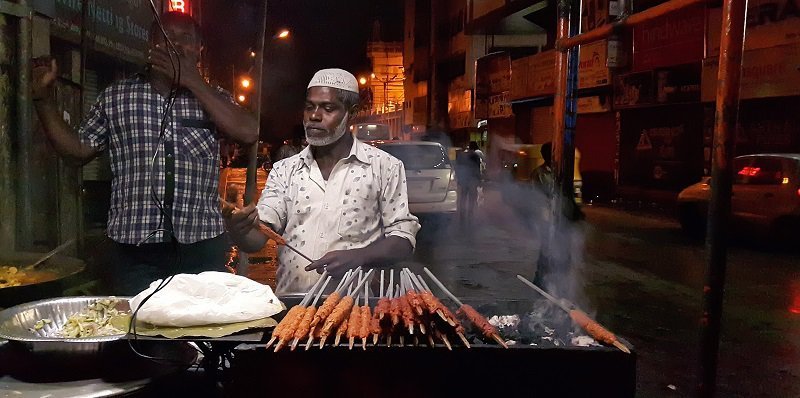 12.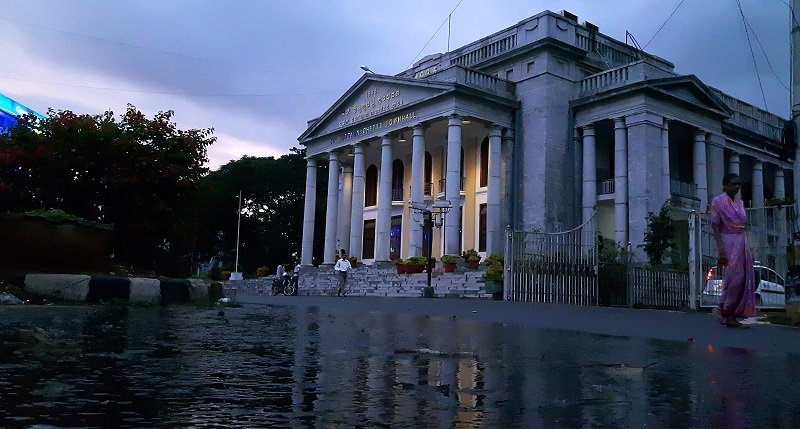 13.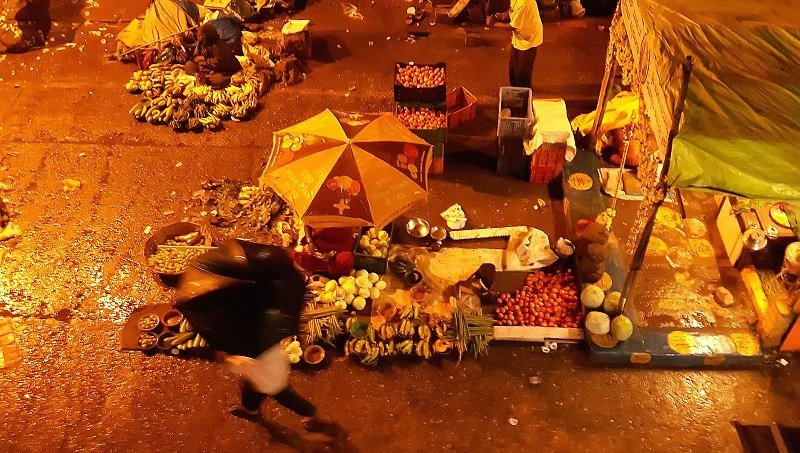 14.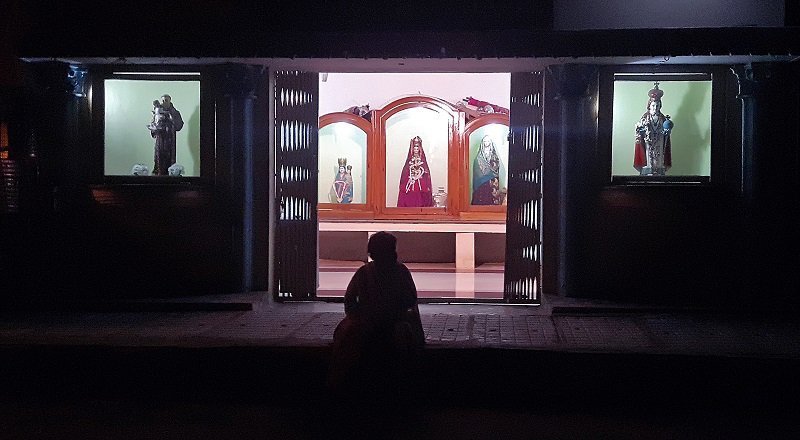 15.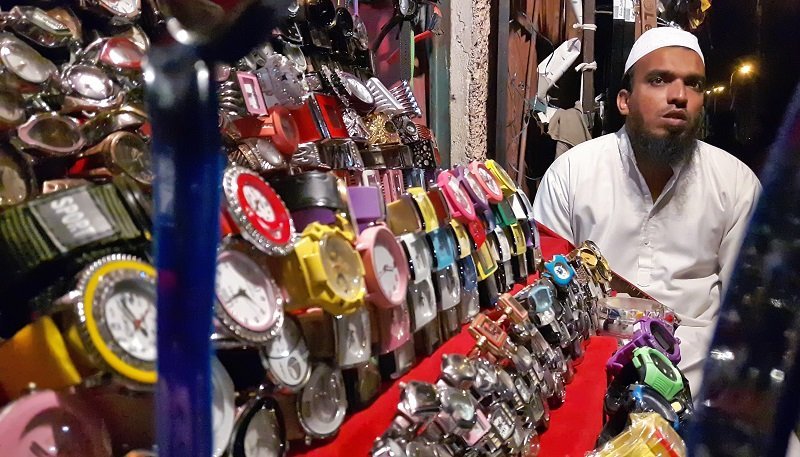 16.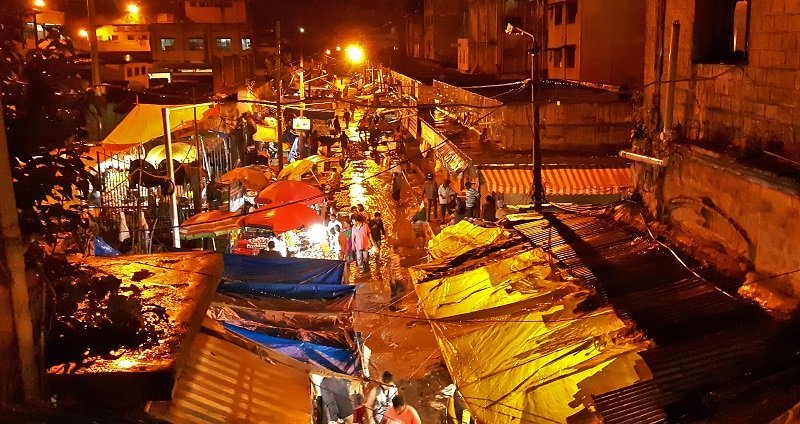 17.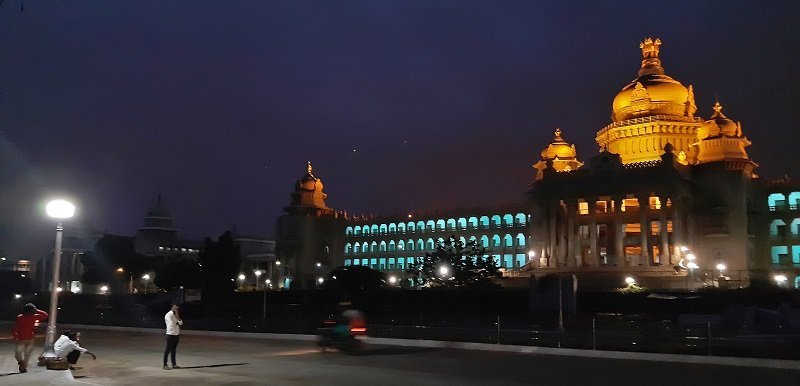 18.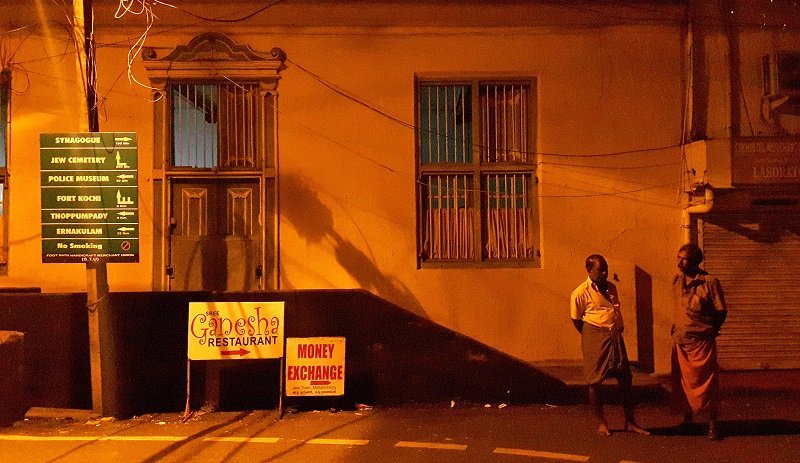 19.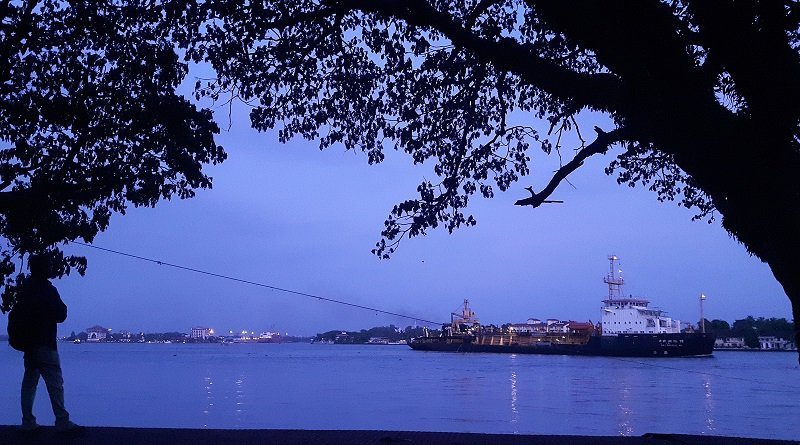 20.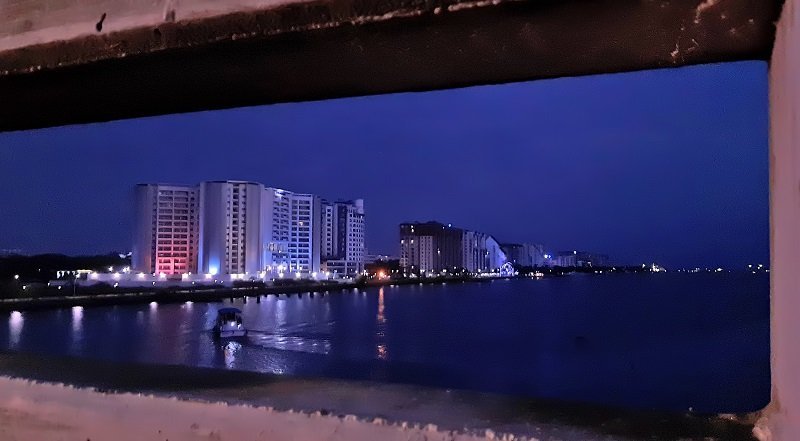 21.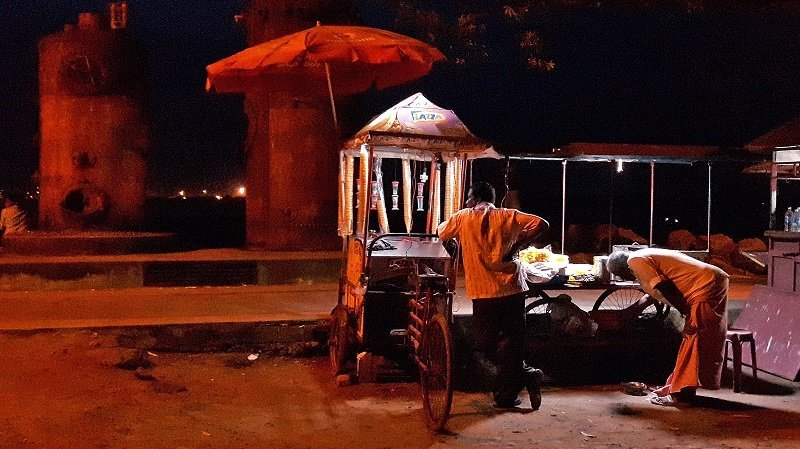 22.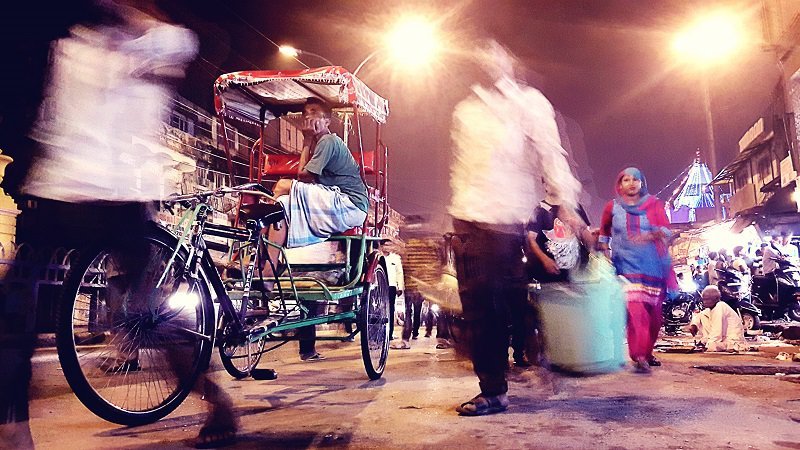 23.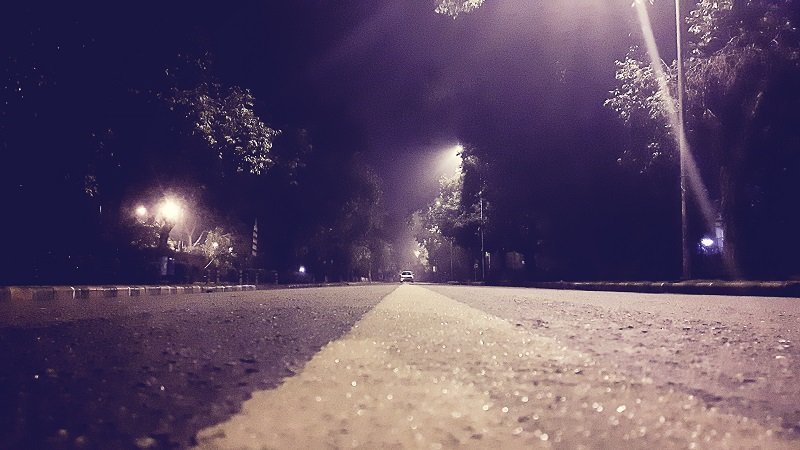 24.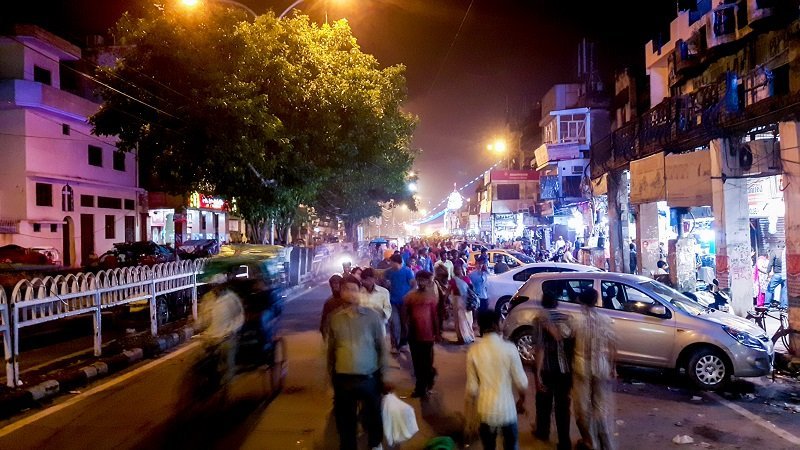 25.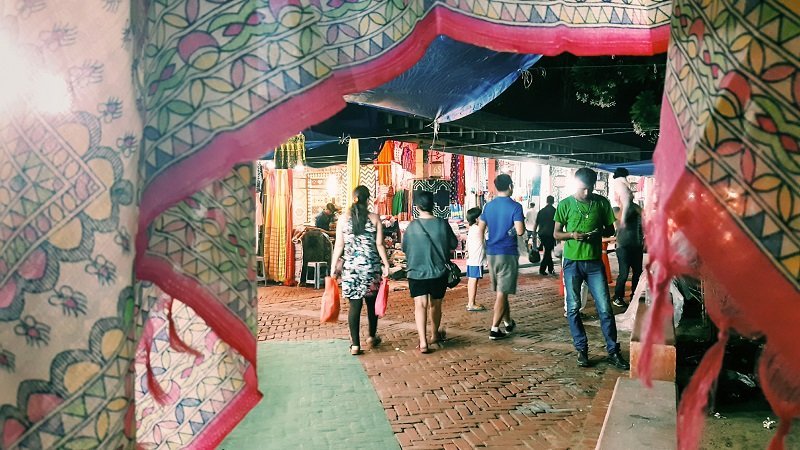 26.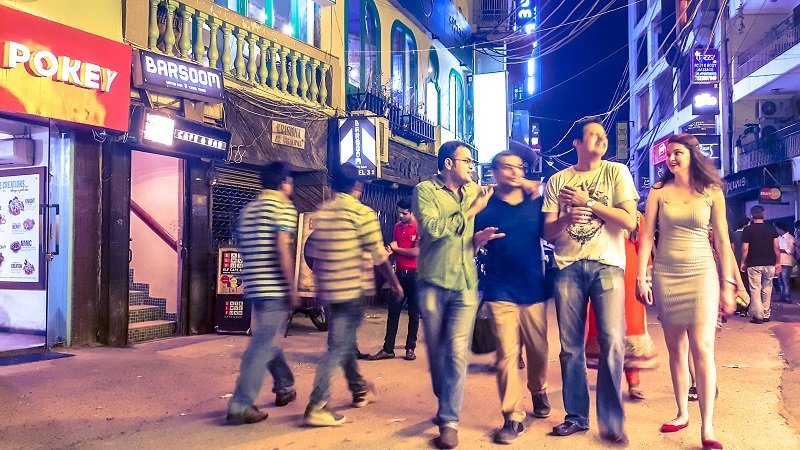 27.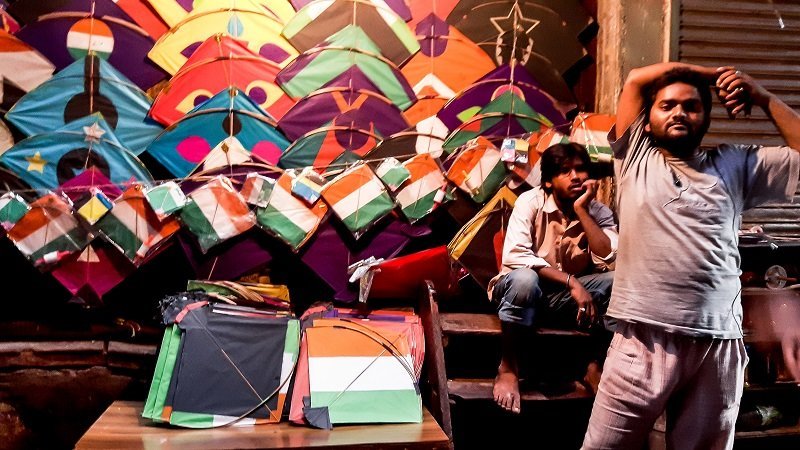 28.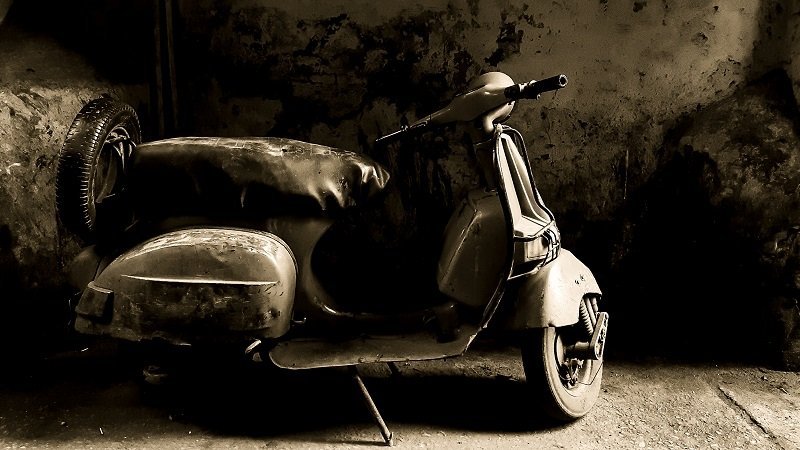 29.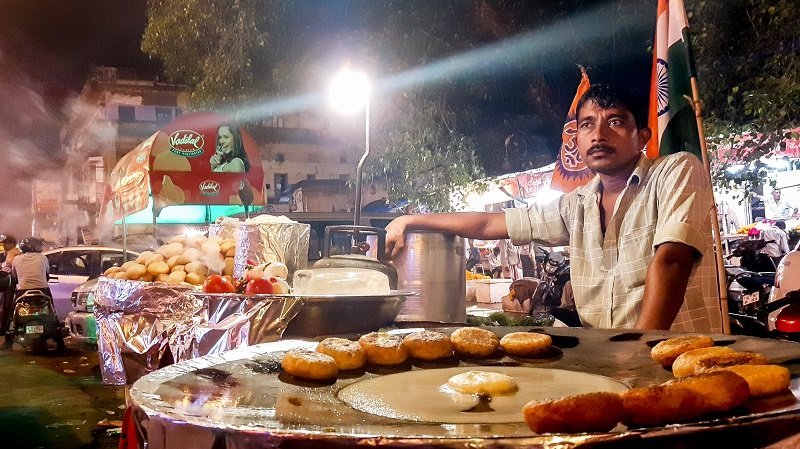 30.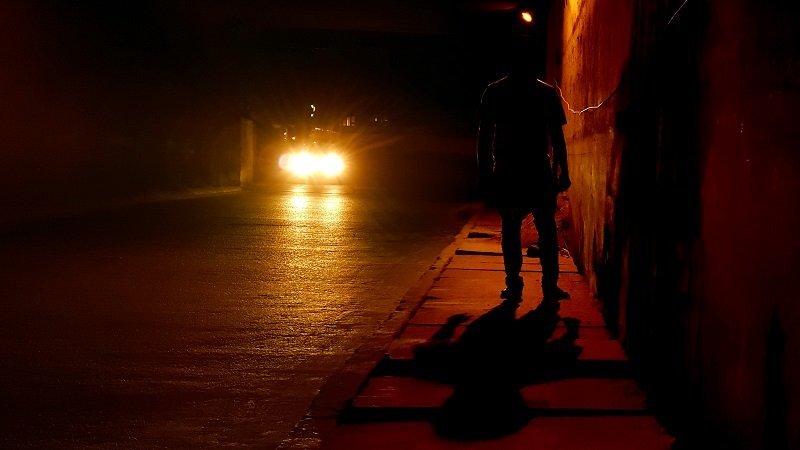 Awestruck? Well, you will be if I tell you that all these amazing photographs were captured with a smartphone! Yes, four photographers clicked thes e low-light masterpieces with the new Samsung Galaxy A8 that boasts of a 16 MP shooter and an f1.9 lens . To check out all of their awesome pictures, head onto the Samsung Nights of Envy website .
Sponsored by Samsung