You don't take a photograph, you make it.
There are two types of people in this world. Those who experience the world through their eyes, and those who experience it through the lens of their camera. The former save moments in their memory, while the latter rely on memory cards for the same! If you love capturing moments so that they can last a lifetime, here are 15 signs you will be able to relate to:
1. Your phone/camera is your most prized possession.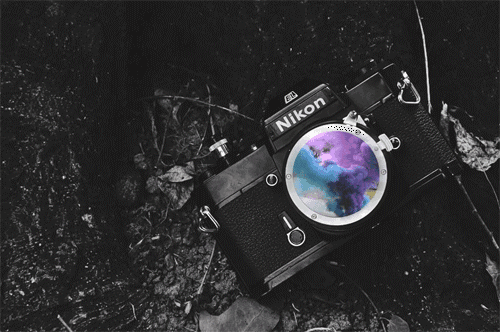 2. You get late everywhere because you stop midway to click pictures.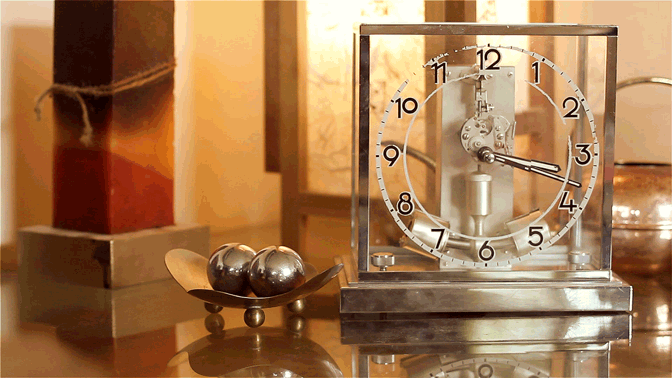 3. Your friends have got used to this annoying habit of yours.
They don't even protest anymore when you begin clicking photos!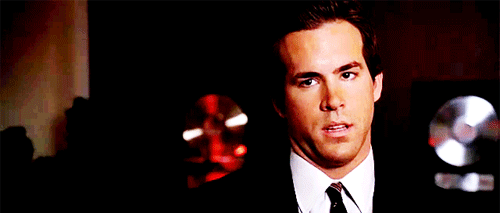 4. People say their life is an open book but yours is an open gallery.
Every thing you do, you have a picture for it.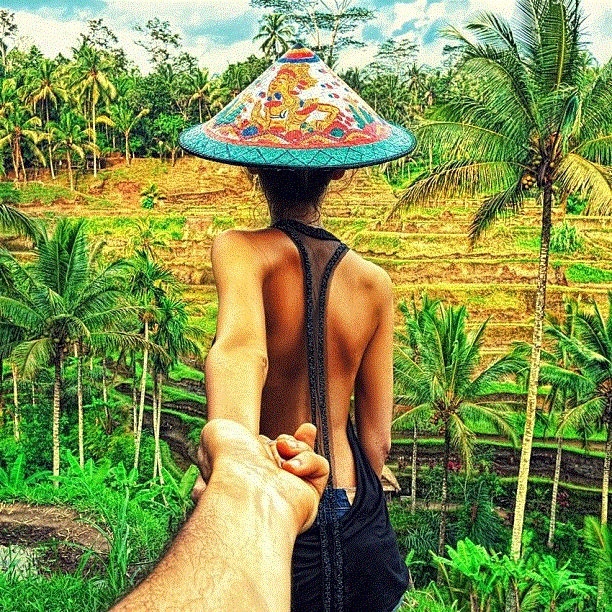 5. So whenever anyone needs old pictures, your social media profile is where they head to.
From the best moments in life to the most embarrassing ones, they know you'll have them all.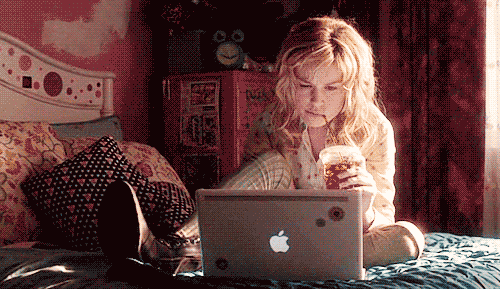 6. Selfies have become an addiction.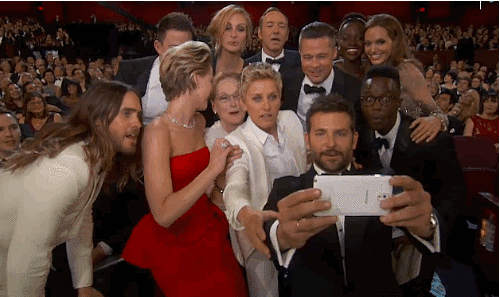 7. You cannot resist clicking a photo when there is perfect sunlight.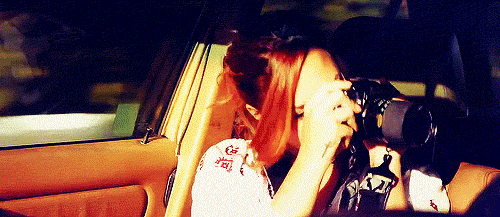 8. The whole world knows what you are up to thanks to the photos you post so frequently.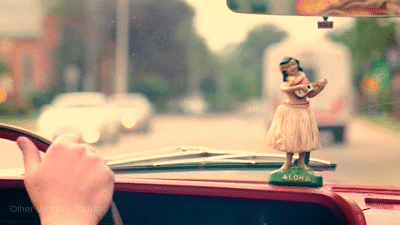 9. Wherever you go, you plan it according to the photo ops that you'd get there.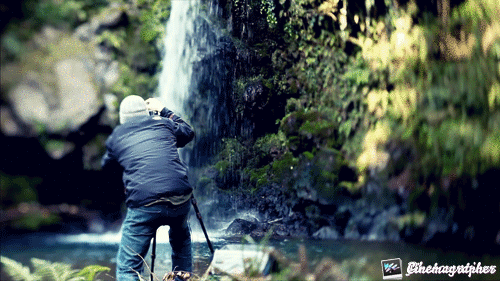 10. You know the most picturesque locations in and around the city.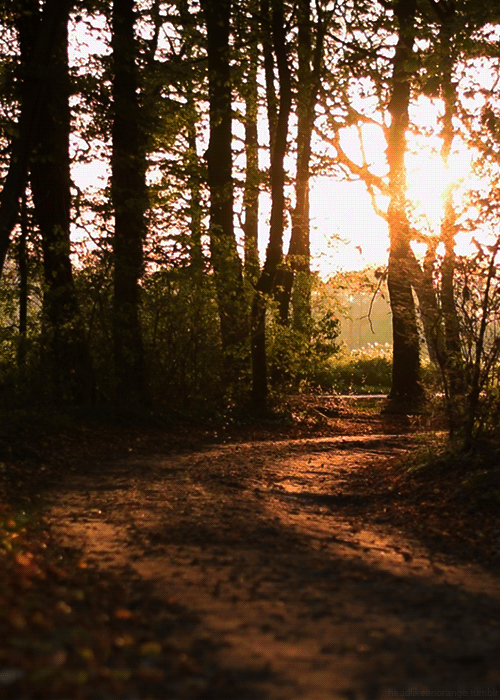 11. Your phone memory is often full, thanks to the hundreds of images that you never delete.

12. You have a number of photo editing apps on your phone/laptop.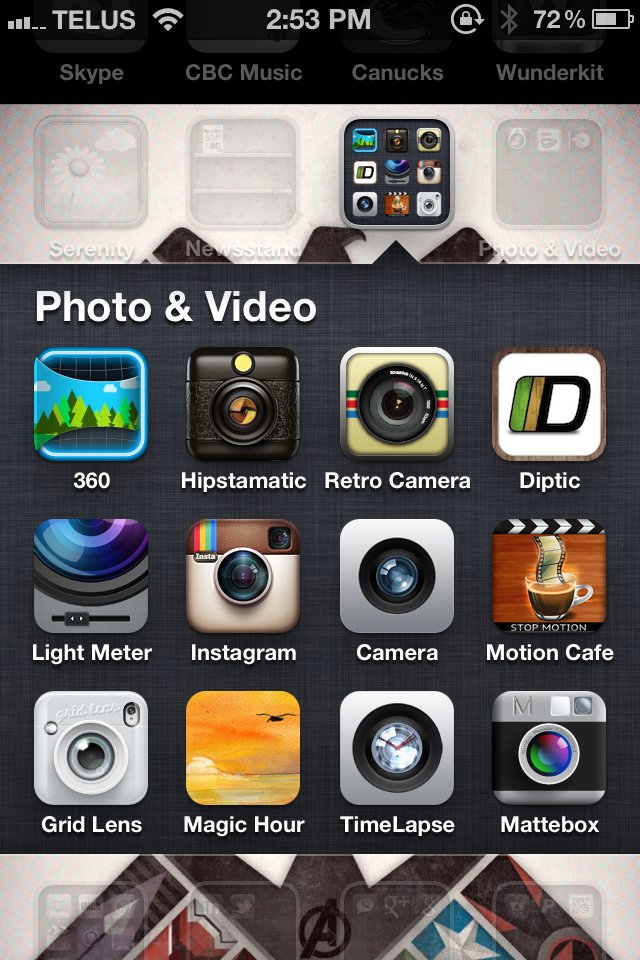 Source I www.lifehack.org
13. You have a hard disk/s full of photos.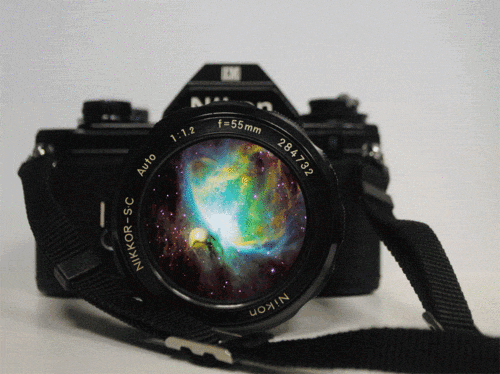 14. Your friends and family impatiently wait for you to click photos of food so that they can finally start having it.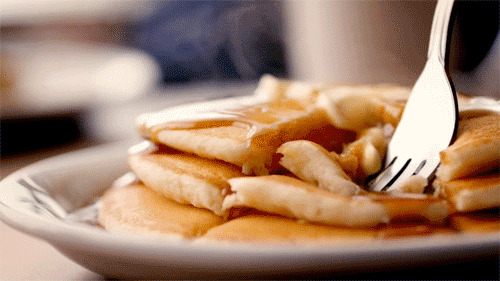 15. You might not have a photography page of your own, but you can give photographers a run for their money if you decide to do it professionally.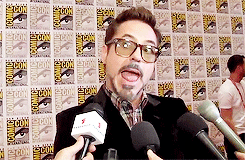 All GIFs sourced from Tumblr and Tumblr , unless mentioned otherwise.
Feature Image | driverlayer.com