Everyone's favourite animation studio Pixar is releasing a new short film called 'Sanjay's Super Team' about an Indian family trying to fit in in 80s America. If the fact that the massively popular and effortlessly charming Pixar studios releasing a short film about Indians wasn't exciting enough, they just put out their first trailer.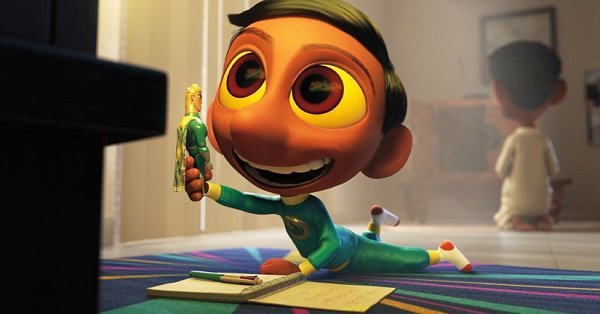 The project is the first Pixar film to be made by an Indian-American director, Sanjay Patel, and was inspired by his own childhood experiences in relation to family and religion at a young age.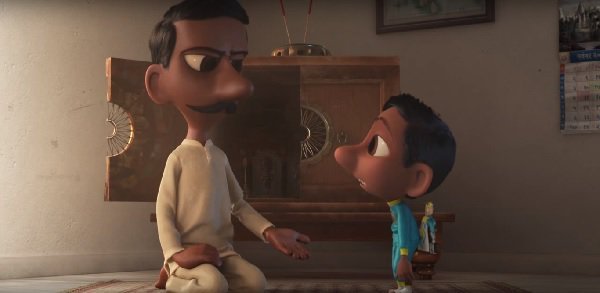 This 40-second trailer gives us a glimpse into what the short is about. Namely, the frustration that little kids, especially Indian ones, feel about having to participate in early morning prayers which they seldom understand. Check out the trailer from Disney Pixar below, it looks great!