With the majority of India's population still being vegetarian, a blunder on behalf of Pizza Hut proved to be costly for the restaurant.
A consumer disputes redressal forum has asked the pizza making giant to pay 30,000/- to a vegetarian family they'd delivered non-vegetarian pizzas to.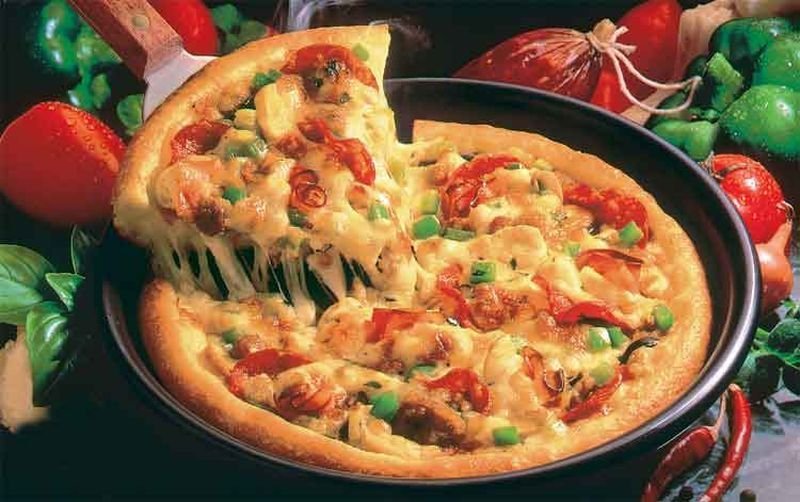 According to a report by Hindustan Times , a Chandigarh based Jain family had ordered vegetarian pizzas online from Pizza Hut on October 8, 2014. It was only after they'd eaten the pizzas did the family realize the blunder.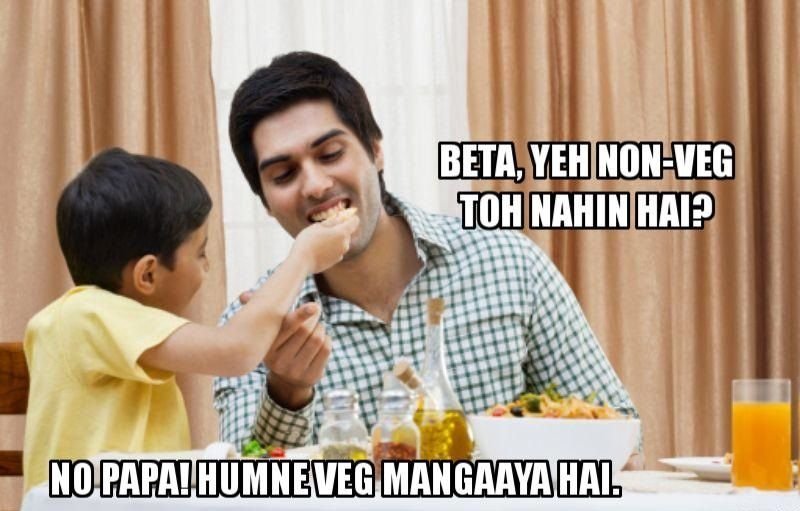 Achal Jain, who had moved the consumer forum against Pizza Hut and it's franchise, has said that his family has always been pure vegetarian and by eating non-veg pizzas, their religious sentiments have been hurt.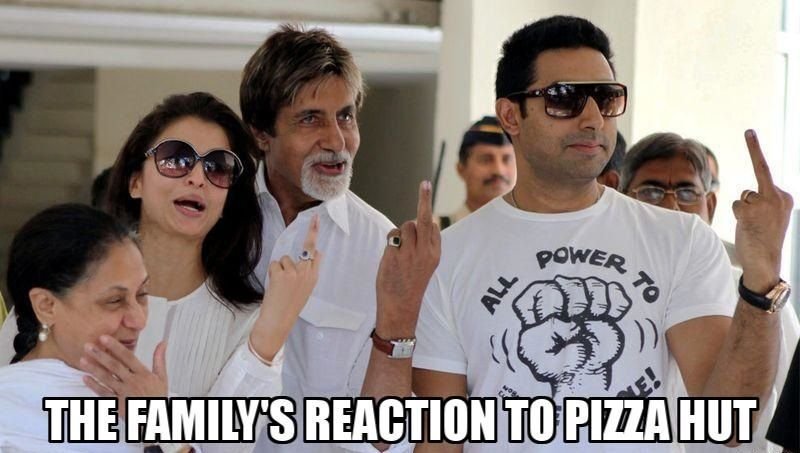 Pizza Hut on the other hand had defended itself saying that in reality, vegetarian pizzas had been delivered to Jain's place but due to a 'clerical error', non-veg pizzas had been written on the invoice. They said that the claims made by Jain were false. However, they failed to produce any solid evidence.
Consumer forum presided by PL Ahuja observed, that the restaurant had charged 605/- for chicken panned pizzas instead of 568/- for the veg pizzas which is evidence enough to support the fact, that indeed, non-veg pizzas had been delivered.
Thus, apart from the 30,000/- as compensation, the forum also ordered the restaurant to refund the bill of 605/- as well as pay up 7,500/- as litigation expenses to the consumer.