Have you ever been to a place so beautiful, you felt like you wanted to be a part of it. It may be a waterfall or a forest or some other natural wonder, but many would agree that being a little stoned definitely helps you connect with things around you. India is one of the best places to be if you like to partake, so here's a few places where it feels just magical to get high.
1. Kasol, Himachal Pradesh
The evergreen haunt of every Indian new to the herb. However much people may say that it's overcrowded and overused, the fact remains that it's got everything a stoner requires a stone's throw(pun intended) away. There's a river, great food, pretty forests and perfect weather.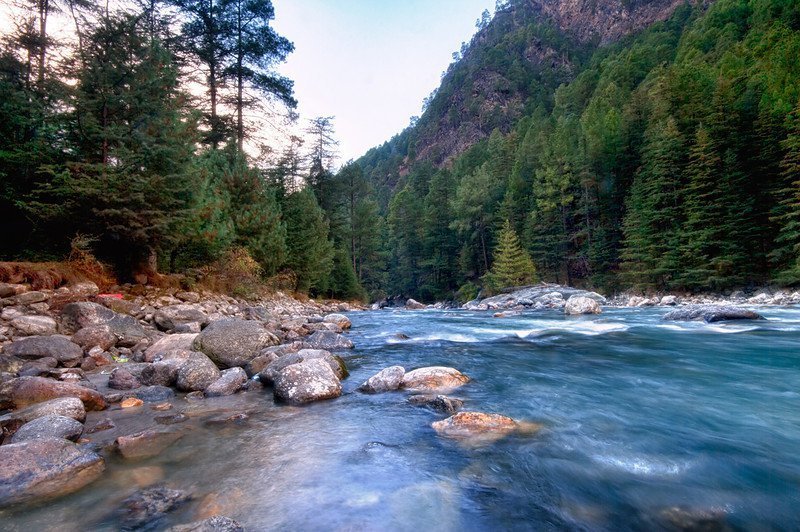 2. Tosh, Himachal Pradesh
A slow climb through slightly difficult roads will get you to Tosh. Very isolated, greener than imaginable and easy on the pocket. The hotel owners will sort you out with chai, pancakes and the like so you can enjoy your buzz with a full stomach.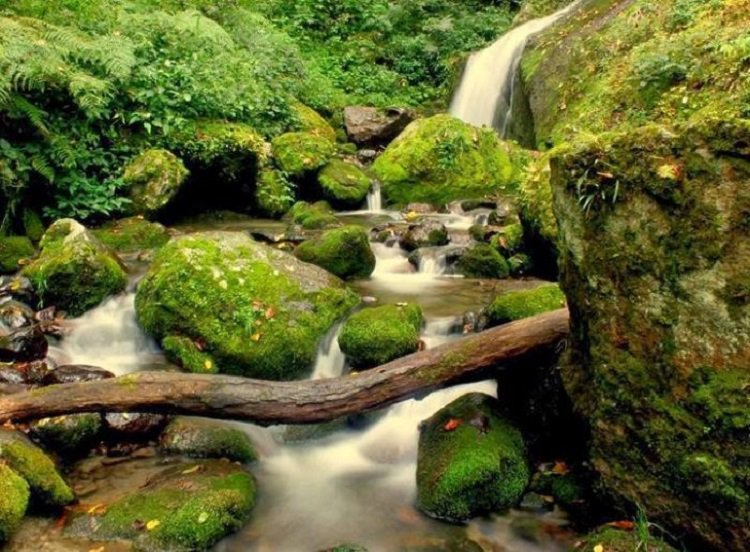 3. Chalal, Himachal Pradesh
Just about a 25 minute walk up from Kasol lies Chhalal, which isn't much different from it's lower brother but the walk here is perfect for sparking a big one and drawing fairies on the trees. Practise some yoga here to get your zen on.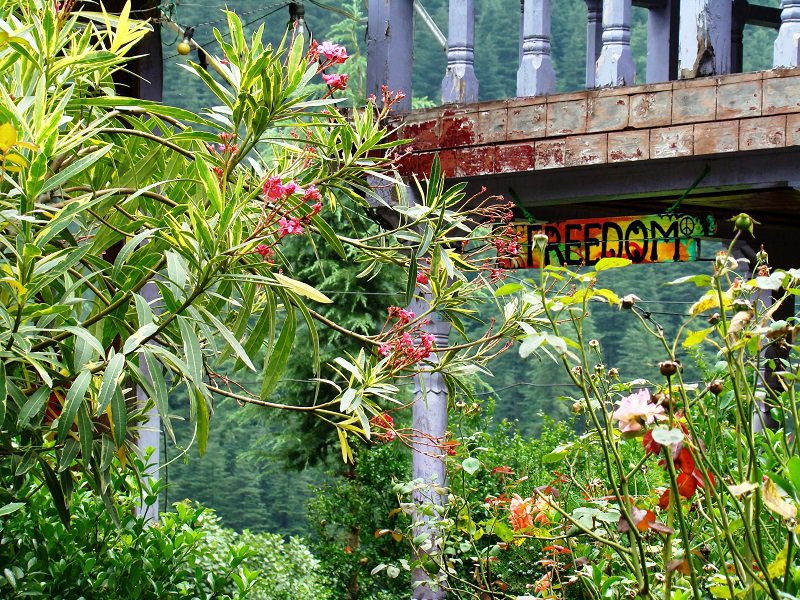 4. Sacred Forest, Mawphlang
The sheer expanse of this green meadow surrounding a mysterious forest is best enjoyed with something just as mind expanding. The weather is sexy and the surroundings are totally empty, so live free.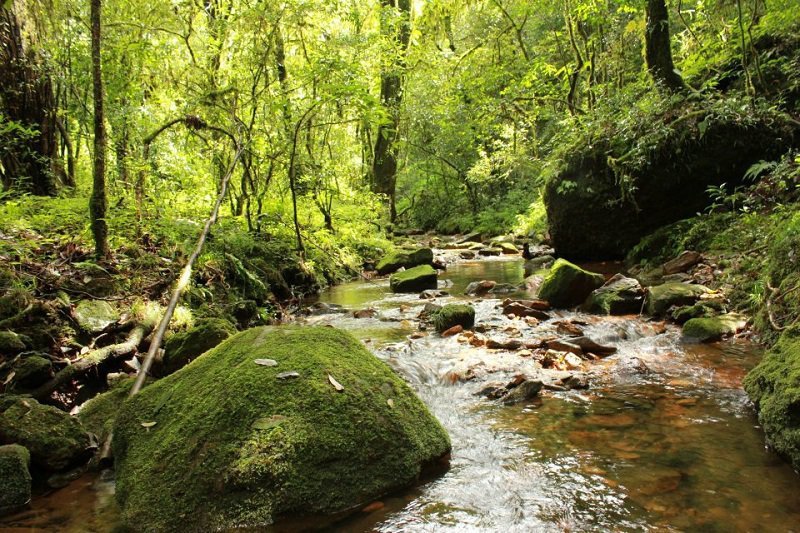 5. Root Bridges, Cherrapunji
The walk down to these serene natural beauties is almost too much to handle, and definitely warrants a victory hit. Take a dip in the clean pools and let the purity of nature soak into those weary bones.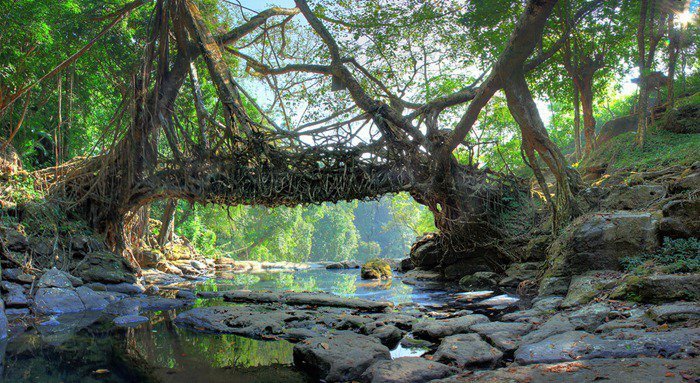 6. Mcleodganj, Himachal Pradesh
Another regular haunt for college-goers, Mcleodganj is known for it's killer food, great weather and beautiful treks. Basically, spark one on the way up and satisfy those mad munchies like nobody's business.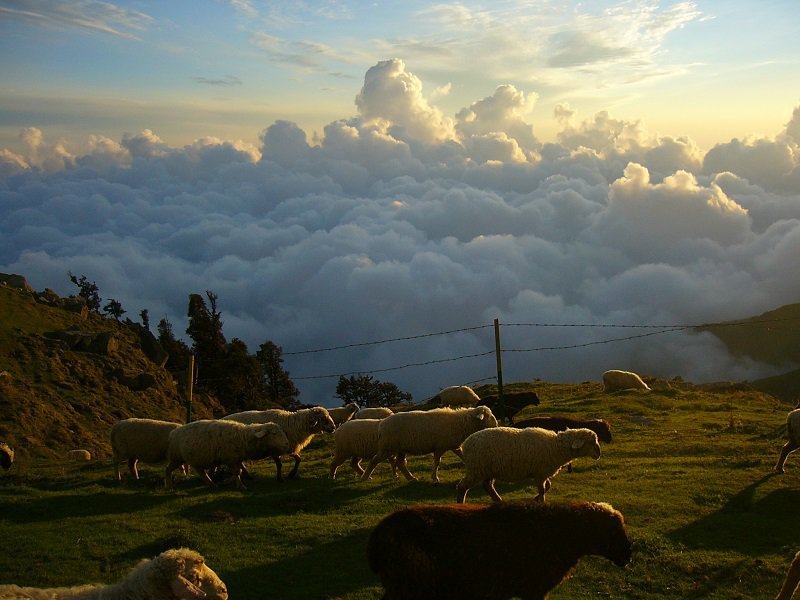 7. Old Manali, Himachal Pradesh
New Manali's definitely not for those of the mellower variety. Hit up Old Manali and sip on some of the best hot chocolate you'll find in the uppers. Ask them to make it 'special' and watch your day go from nice to freaking amazing.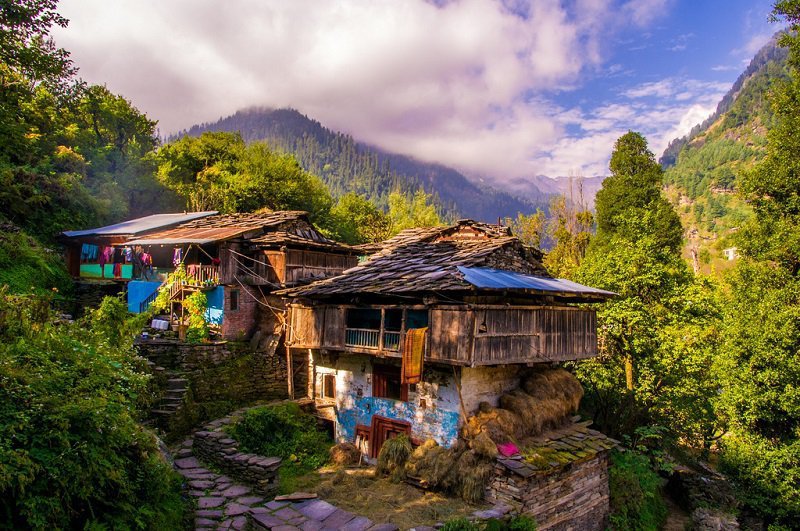 8. Alleppey, Kerala
Serenity hath no name like Alleppey. This backwater spot is perfect to just gaze and laze while in a smokey haze. Book a houseboat and soak in the sights or bribe a single boat rider to take you far out and combine your high with the powers of toddy.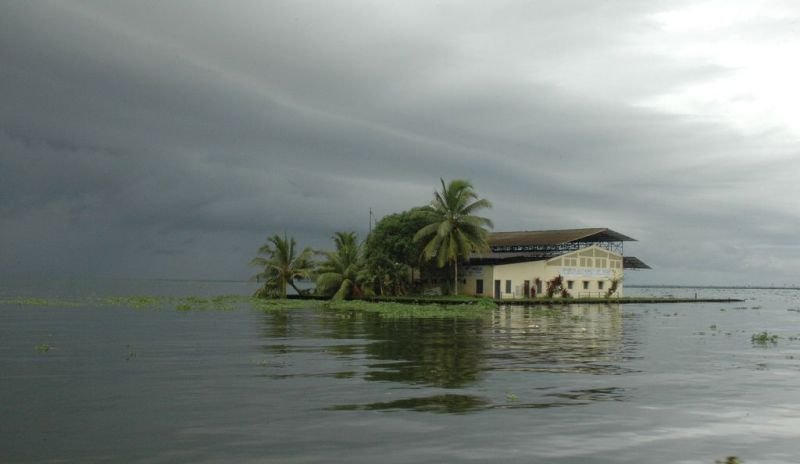 9. Varkala, Kerala
Everything about this place is easy. There's really no way to describe the feeling of getting stoned here, going for a surf and gorging on some mad Swedish food. But holy moly, is it amazing.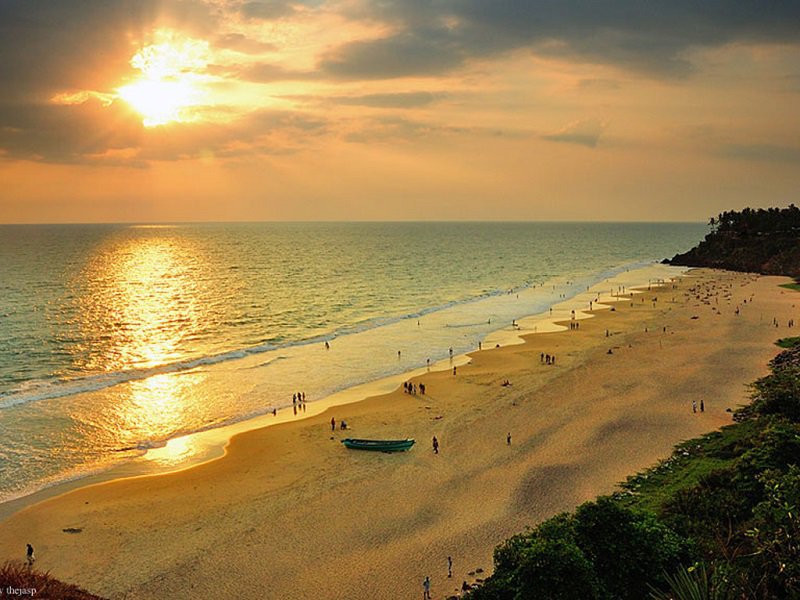 10. Kodaikanal, Tamil Nadu
Essential Kodi travelling is done in three ways. Score some of whatever you fancy, live in a hut in the forest a little above and cycle everywhere. Oh and chomp on some deep fried chicken. Bliss.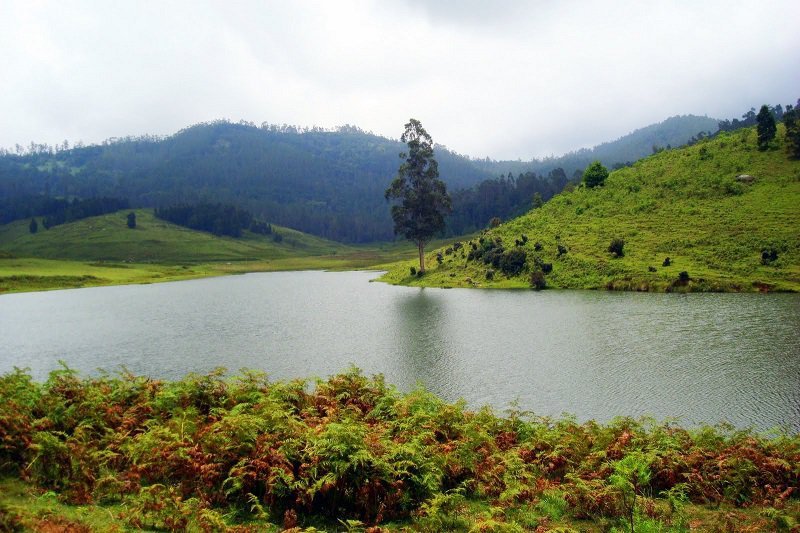 11. Auroville, Tamil Nadu
Exploring the hidden secrets of Auroville is best done with a joint in your hand and a smile on your face. Forest chilling has never been more fun, plus you may discover something amazing.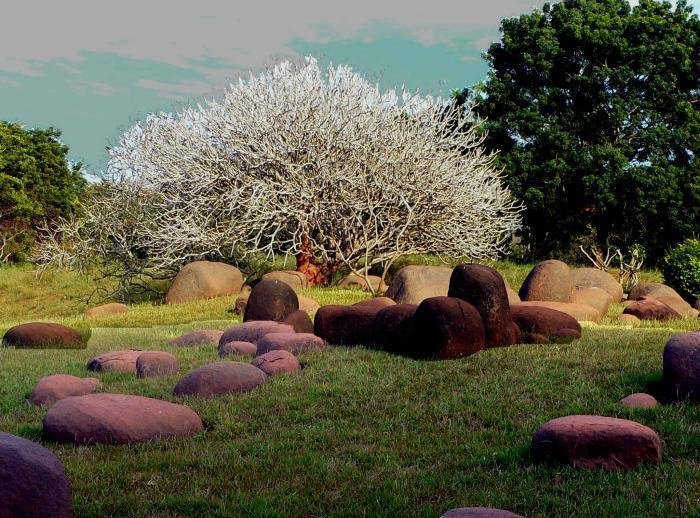 12. Goa
Positive vibes abound in Goa, as every Indian knows. It doesn't matter which part of this magical land you hit, it'll just get more special with a doob.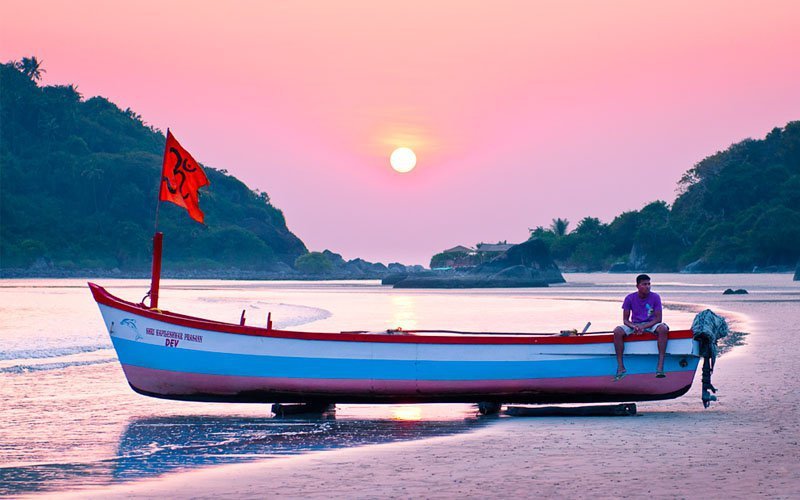 13. Ziro, Arunachal Pradesh
Ziro is a place that dreams are made of. Rolling green paddy fields as far as the eye can see, meadows topped with mildewed grass and a high penchant for double rainbows. Go here during the festival and you can just toke all day and float all night.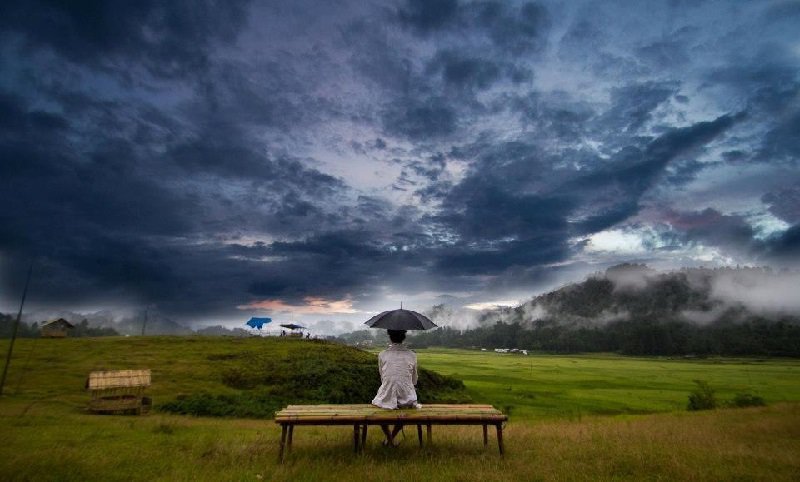 14. Rann of Kutch, Gujarat
There's nothing that goes better with that sweet cannabis buzz than a sky chalk full of stars and surroundings that look like they're from the 'Arabian Nights'. Burn one down and feel yourself melt into absolute euphoria.
Everything looks better with glasses tinted green!