Finally, after ages of waiting, Swedish clothing retail chain, Hennes & Mauritz opened its doors to the Indian public in the capital on Friday. More popularly known as H&M;, the international fashion retailer understandably comes with a huge reputation.
However, before you make plans to visit the store, you might want to check these images of the store opening.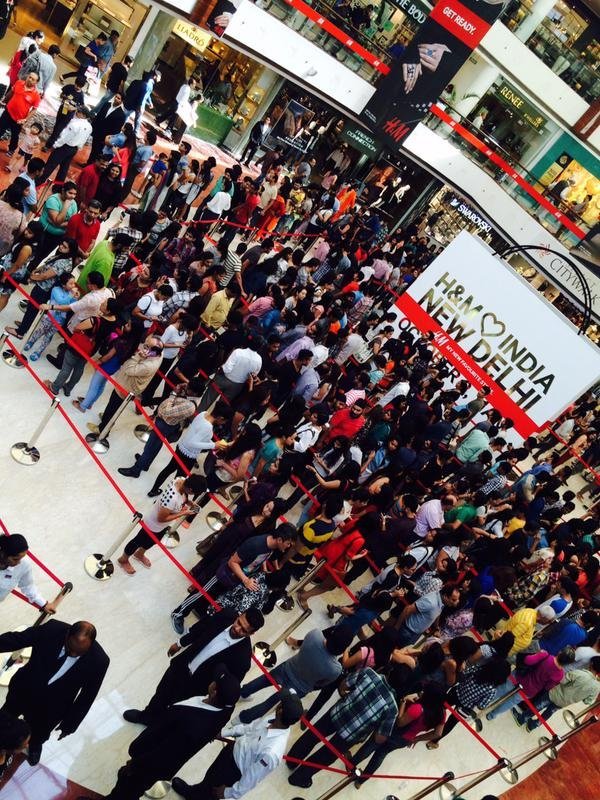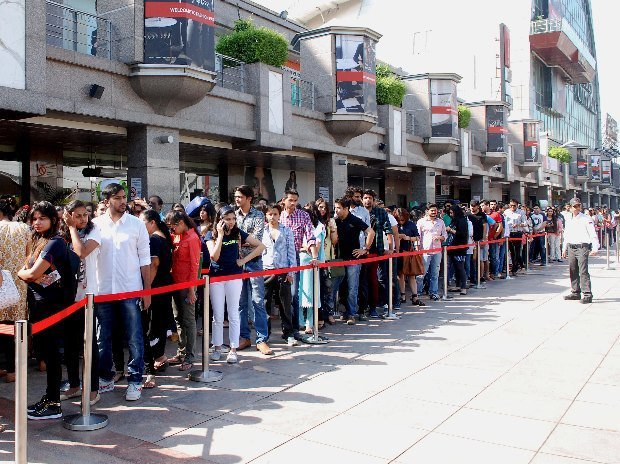 According to the Business Standard , around 2500 customers queued up, with many of them staying outside the night before. The retail chain employed 35 bouncers and a host of volunteers to ensure that the massive crowds were well looked after.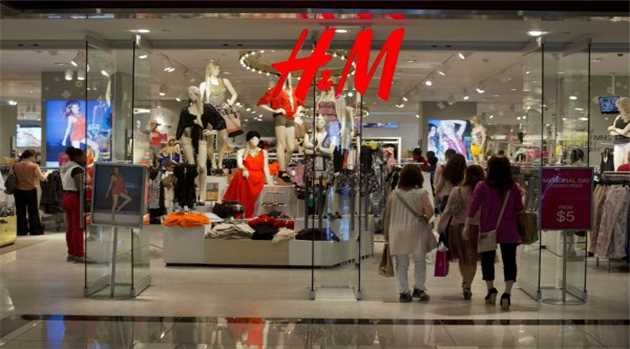 While most people (this writer included) try to avoid crowds as much as possible, the fact that H&M; managed to draw such huge numbers is a testament to their international reputation.