Menstruation has mostly been a taboo in our country, until recently, when discussions about periods have finally made it to the headlines, television sets and most importantly, our drawing rooms.
However, many still believe in following blind stereotypes. The latest to join the ignorant bandwagon is new Travancore Devaswom Board President Prayar Gopalakrishnan. Right after taking charge as the Kerala temple's president, he made a remark that has got him into trouble, and rightly so.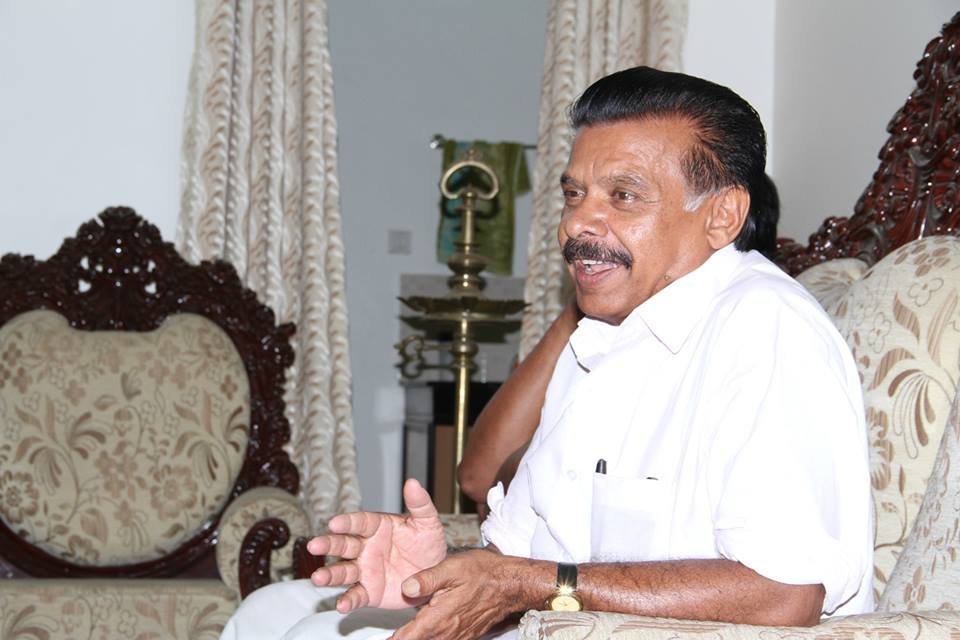 Prayar said women will be permitted to enter Sabarimala temple only after the invention of a machine which can scan and "judge their purity."
He told The News Minute, "A time will come when people will ask if all women should be disallowed from entering the temple throughout the year. These days there are machines that can scan bodies and check for weapons. There will be a day when a machine is invented to scan if it is the 'right time' (not menstruating) for a woman to enter the temple. When that machine is invented, we will talk about letting women inside."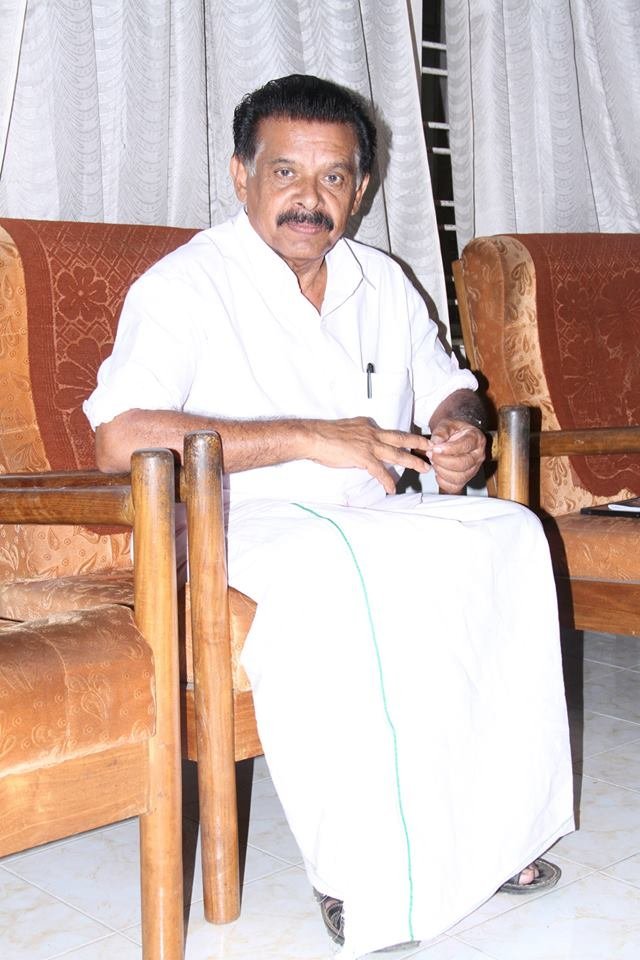 The temple has been known for it's archaic principles denying menstruating women to enter the temple because they're 'unclean' and 'impure.'
His comments have, quite understandably, created a furore amongst women and men alike. Nikita Azad launched a campaign called Happy To Bleed as a response to Prayar's comments. The campaign acknowledges menstruation as a natural activity and urges women to share their pictures "to oppose the shame game played by patriarchal society since ages."
People from all walks of life have come forward supporting the campaign.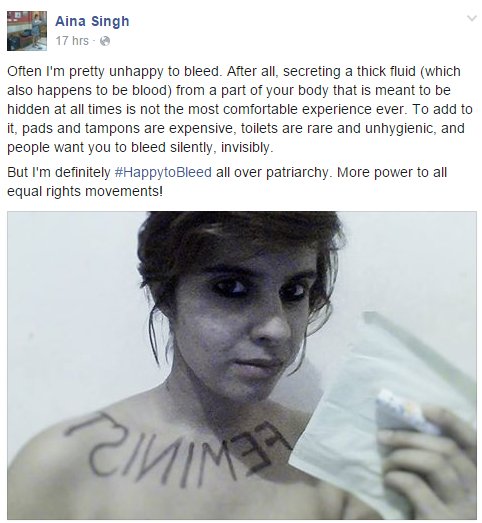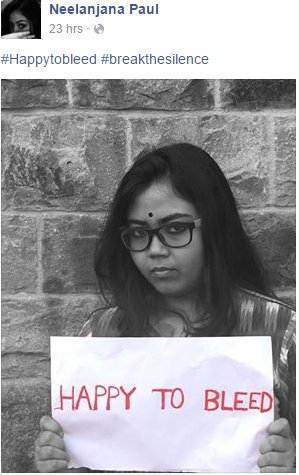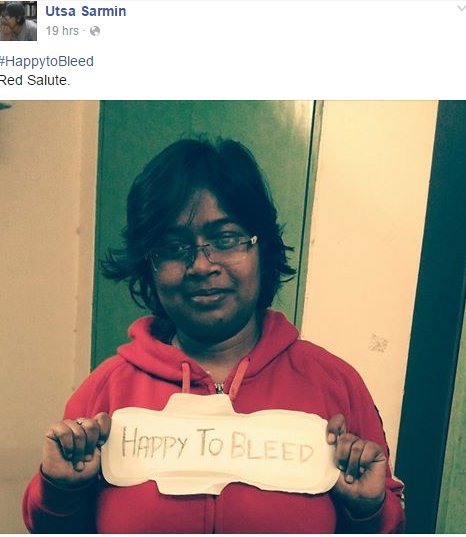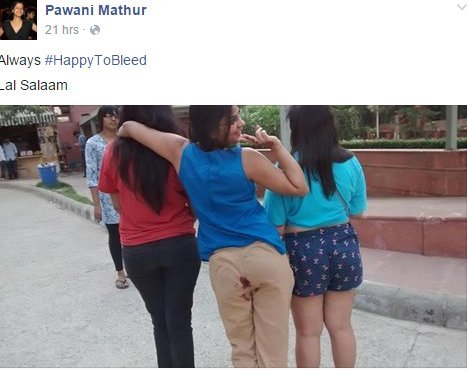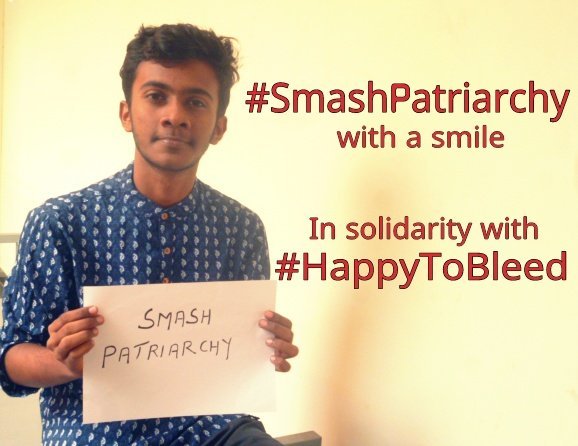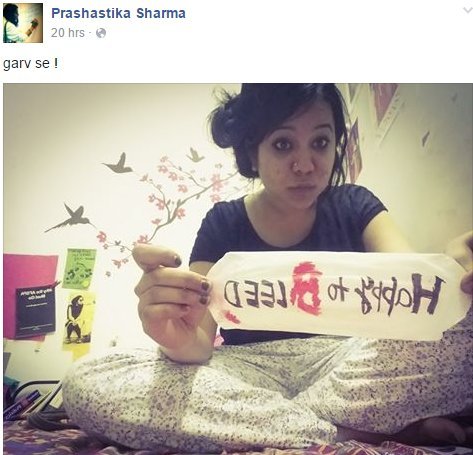 #HappyToBleed!
We hope you get well soon, sir.