Travelling is more than just a physical experience, it's a state of mind. To that end , there are several factors that enhance the experience of visiting a new place for the first time or revisiting an old spot where you made memories. Whether we like it or not, life after marriage gets a little more hectic: both of you have to consider the other person's interests and emotions. So, before getting hitched, take a trip to these lovely spots.
1. Gorumara, West Bengal
Perfect for animal lovers, this national park in West Bengal is mostly famous for it's Rhinoceros population. Indulge your basic instincts in this beautiful setting before you get married. Who knows, your partner might just hate animals.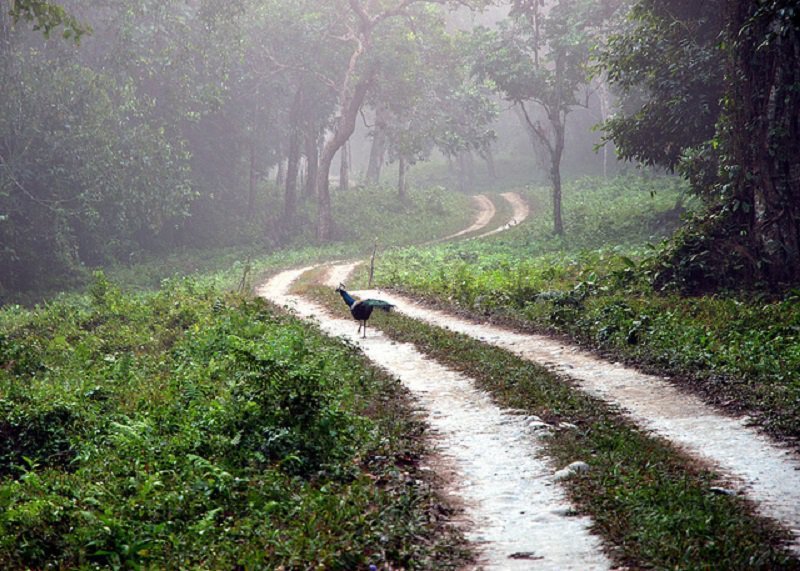 2. Korakundah, Tamil Nadu
Located in the Nilgiris, this unknown paradise is mostly known for it's exotic tea production. What people don't know is that it is also one of the most extraordinary spots in India, combining flowing rivers, lush greens. One of those places best visited alone.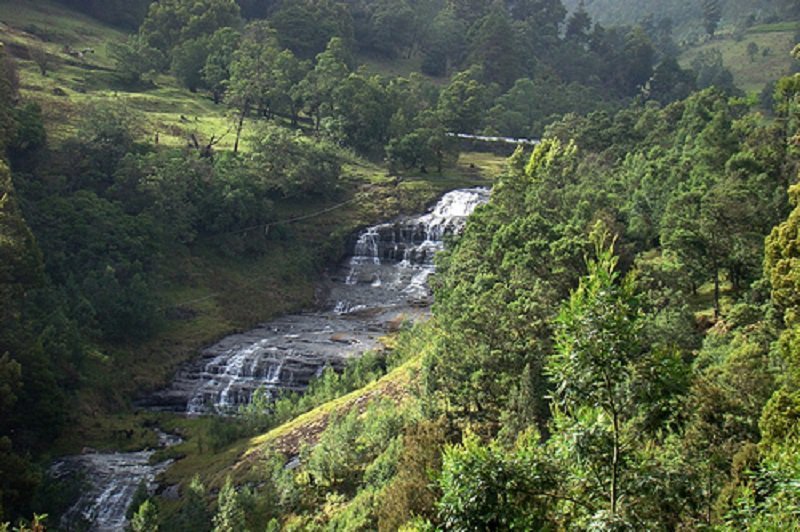 3. Malana, Himachal Pradesh
To say the trek up to Malana is tough is an understatement. While not as hard as the treks in Leh, it's always better to do these alone or with other climbing fans. Go here before you get married and sample some of the local goods .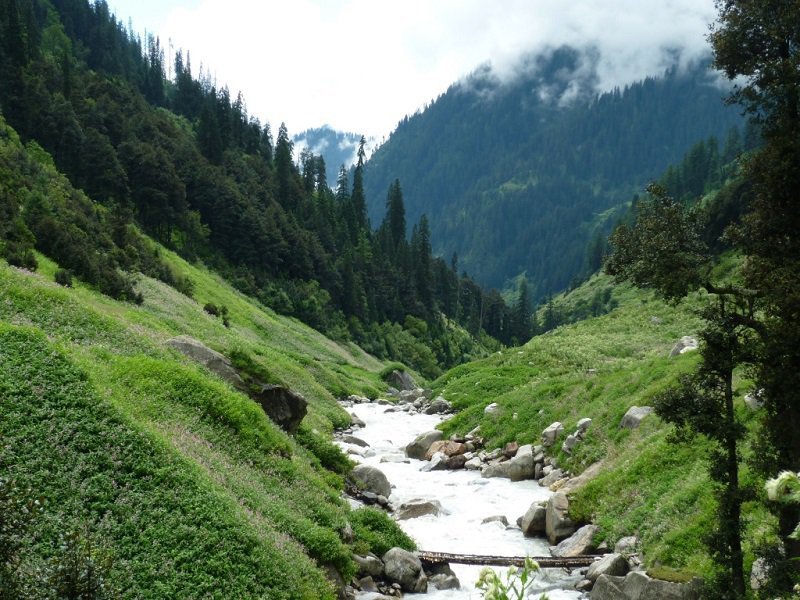 4. Janjehli, Himachal Pradesh
Janjehli is a tiny, quaint little village in Mandi district. A stripped down part of the hills with just the bare necessities, you should go here to visit the various temples and offer prayers before you get married, especially if it's arranged. Better safe than sorry right?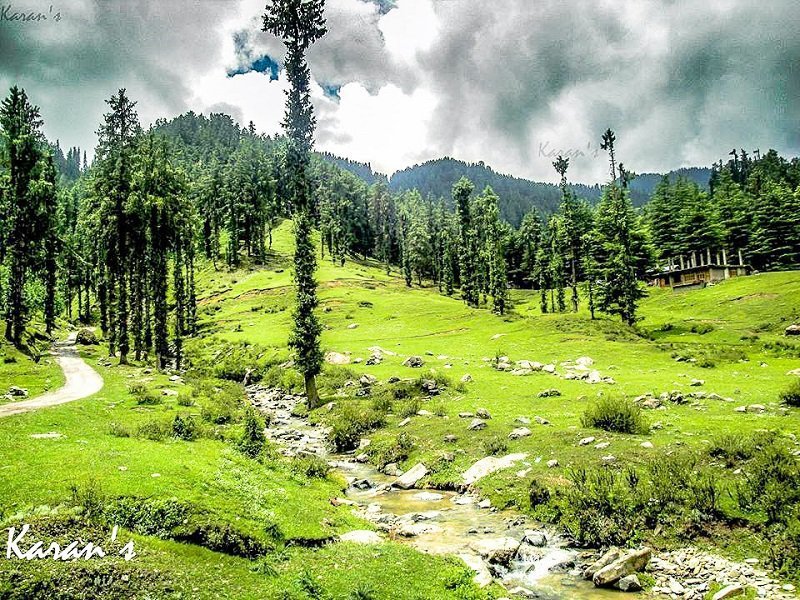 5. Phawngpui, Mizoram
Known as the Blue Mountain, this peak is known as the abode of the Gods by the Mizo people. An unbelievable area made up of flowers and valleys, this is a place to take the woman you intend to marry.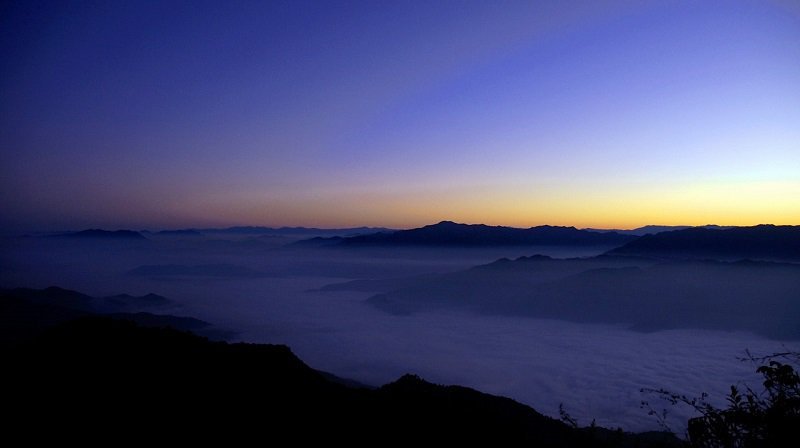 6. Rih Dil, Indo-Burma border
This heart-shaped lake, on the indo burma border is sometimes known as the most important lake in Mizoram. Even though it technically lies in Burma, this stunning lake holds tremendous importance to the Mizo people in terms of religion. Getting a pass to visit is slightly hard though, so it's just less trouble to go alone.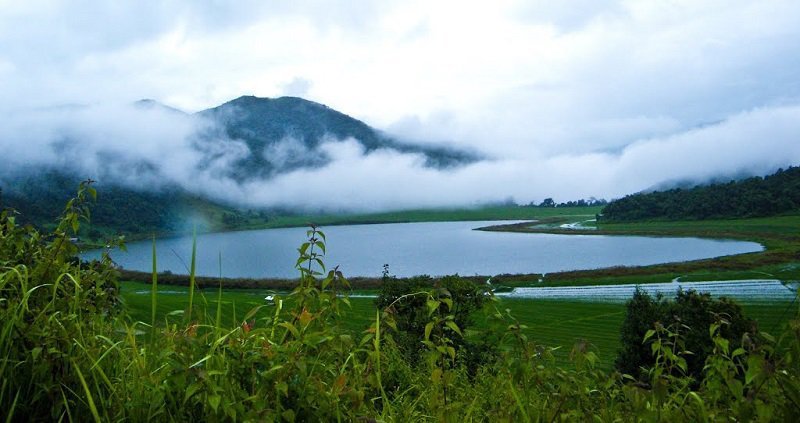 7. Hnahlan, Mizoram
Another Mizoram jewel, this mountainous region is famous for brewing their own delicious brand of grape wine called 'Zawlaidi'. Ready for a good time with the locals? Head here and connect with the people over your favourite kind of red beverage: no need for wives or husbands.
8. Bhandardara, Maharashtra
Pristine natural conditions make this the perfect place to indulge your creative side. Poetry and nature have always gone together, and Bhandardara, with it's stunning waterfalls, lush greens and clear air is sure to deliver. Just make sure to go alone.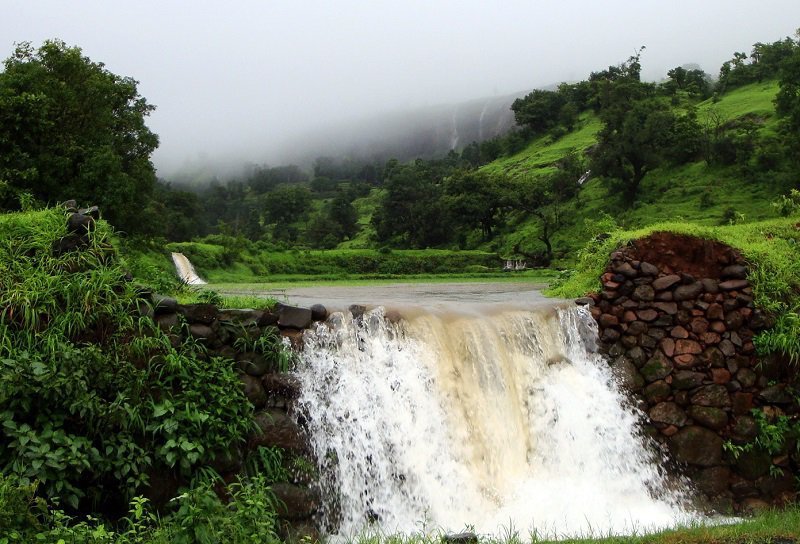 9. Agatti, Lakshadweep Islands
Crystal clear blue waters, coral reefs and beaches all to yourselves. A perfect place to go with friends or to take the person you may one day marry. It's sure to get her thinking.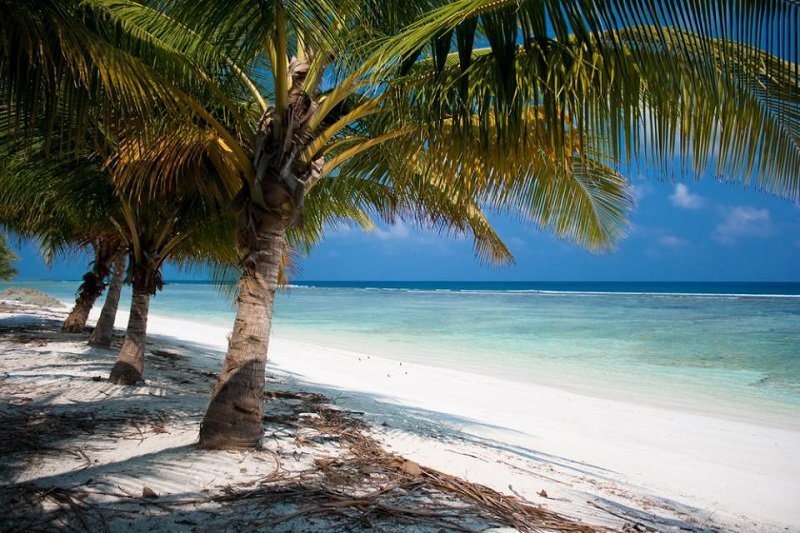 10. Chilling, Leh
This village is pretty much base camp for most trekkers going on the famous Chadar trek as well as other expeditions.The harsh climate and the fact that your significant other might not enjoy climbing steep surfaces while being oxygen deprived makes this a place better enjoyed with other climbers.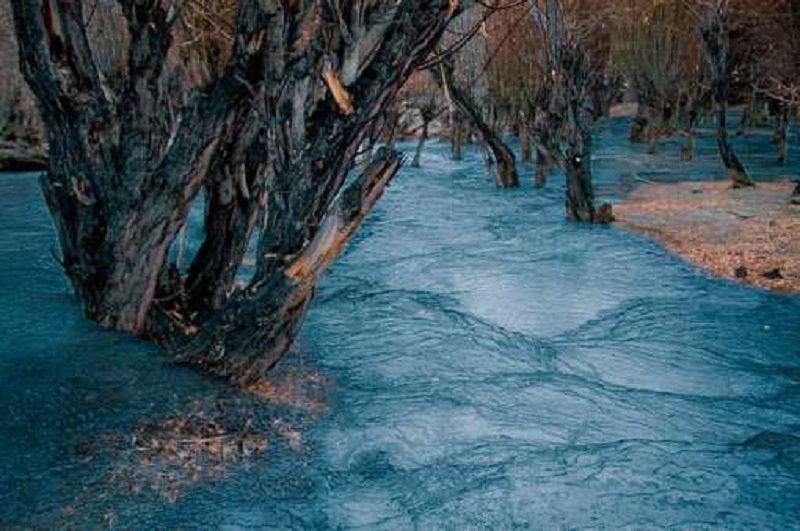 11. Varkala , Kerala
In God's own country, the best thing to do is find the person you finally want to settle down with. The untouched waters and the heartfelt nature of the people are a combination that's perfect for meeting 'the one'.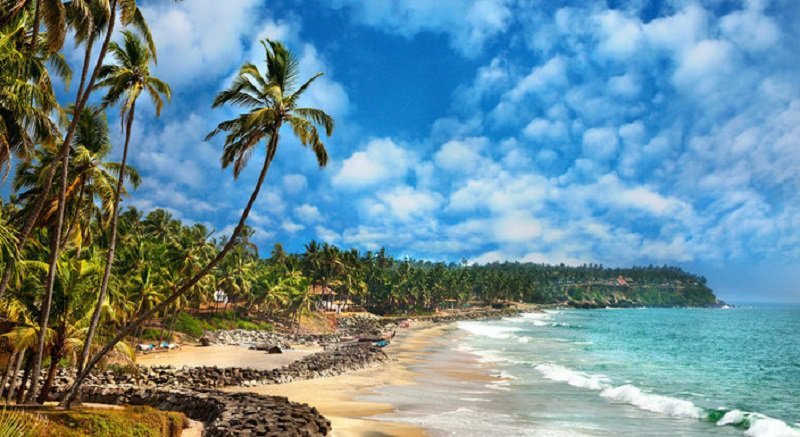 12. Matheran, Maharashtra
This is the lowest hill station in India and is located in the Western Ghats. There are no vehicles allowed here, making it one of the best places to enjoy completely unpolluted air. Find yourself spiritually on a solo trip to this verdant paradise.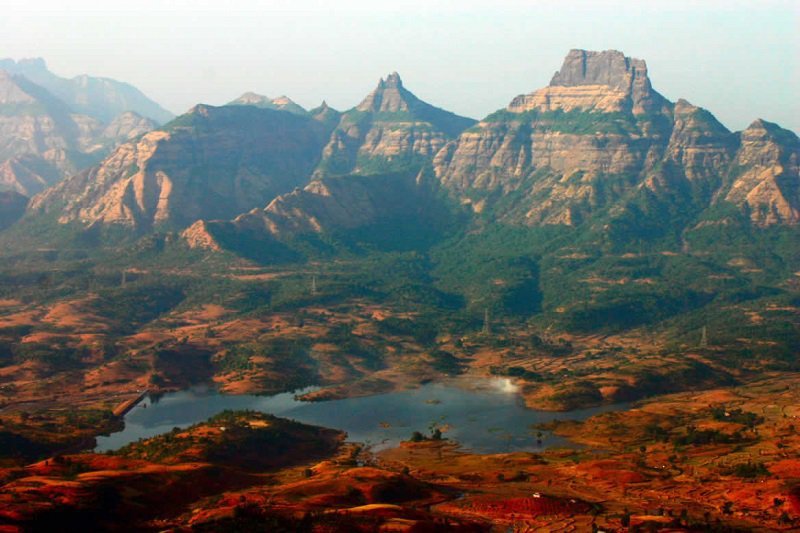 13. Tarkarli, Maharashtra
This long and narrow strip of beach in Maharashtra is an unknown paradise famous for it's serene seafront view as well as the clear night sky that's perfect for stargazing. Dive into the clear water and lay with your lover on the seabed.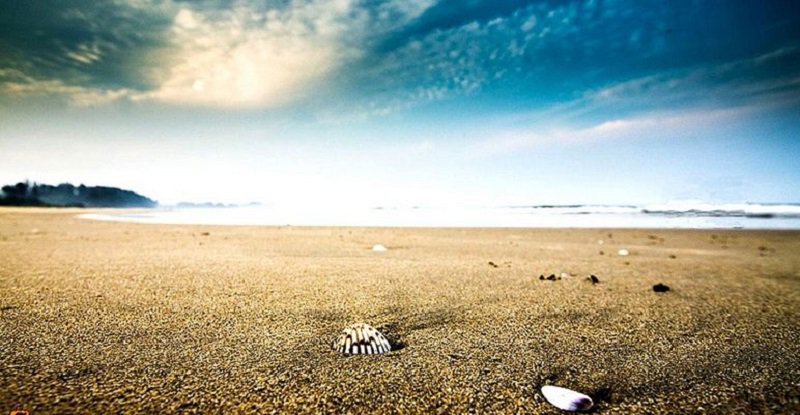 14. Nohkalikai falls, Cherrapunji
The highest plunge waterfall in India is a magnificent sight to behold. Falling 1115 feet, the falls have a horrifying backstory. Apparently Kakilakai, a local, jumped off the top after unwittingly eating her own child. Not exactly a good omen for your wedding huh?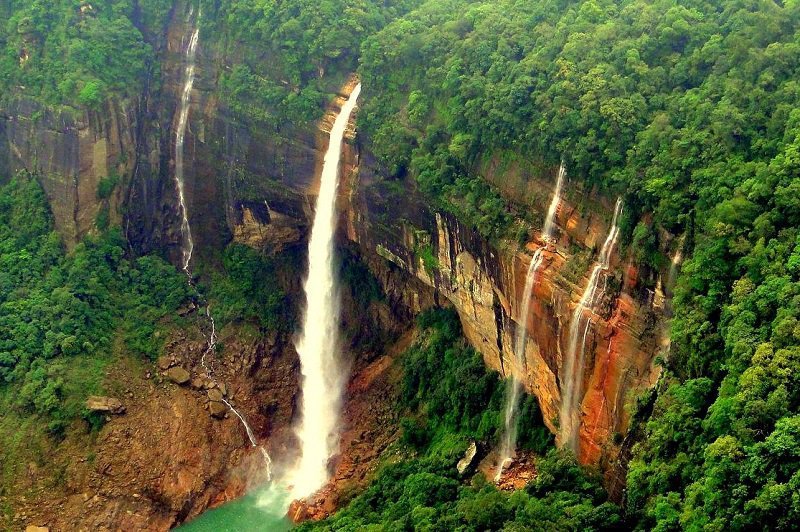 15. Sundarbans, Bengal

These places are just as enjoyable with your wives and husbands, if not more. Time constraints and monetary differences aside, try to make it to at least a few of these destinations, you won't be disappointed.