"I will always find a lazy person to do a difficult job because he will find an easier way to do it" – Bill Gates
And obviously the genius billionaire was right. Here are 20 of the easiest no-bake, no-cook recipes for you lazy people out there. You're welcome.
1. Peanut-butter pie
This delicious dessert is the perfect getaway to the guilt-filled wonderland. The recipe is super easy, and all you need is loads of sugar, and very little effort. We love it!
2. Tropical sherbet
In this scorching heat, a big bowl of fresh frozen fruits sounds like just the thing anyone would want to indulge in. This recipe is easier than you think!
3. Fresh strawberry pie
We all love cream cheese and we all love strawberries. Mix them up, and the perfect summer dessert is right in front of you! Find the recipe, here .
4. Chicken and guacamole tostadas
Thanks to the revolutionized food industry, every super market will sell you cooked pieces of chicken. Buy them and keep them in your fridge for days you feel like having tostadas! If not that, this recipe is the best way to put your left-over chicken to use.
5. Spicy tuna wraps
Tuna cans are the easiest to find in any supermarket and their shelf life is quite long too. Buy containers to keep for the days you really do not want to turn the gas on and actually MAKE food. You can find the recipe, here .
Recipe tip: If you don't want to cook the rice, you can always just double the amount of tuna that goes in. Win-win?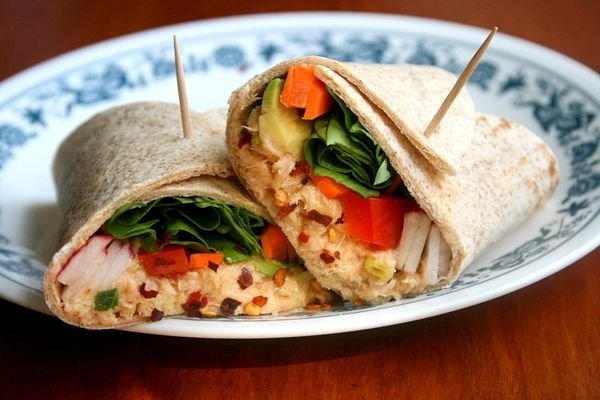 6. Creamy avocado and white bean wrap
Avocados stand as any lazy persons best friend. The fact that they're creamy and go with literally anything is what makes them perfect for these white bean wraps. You can find the recipe, here .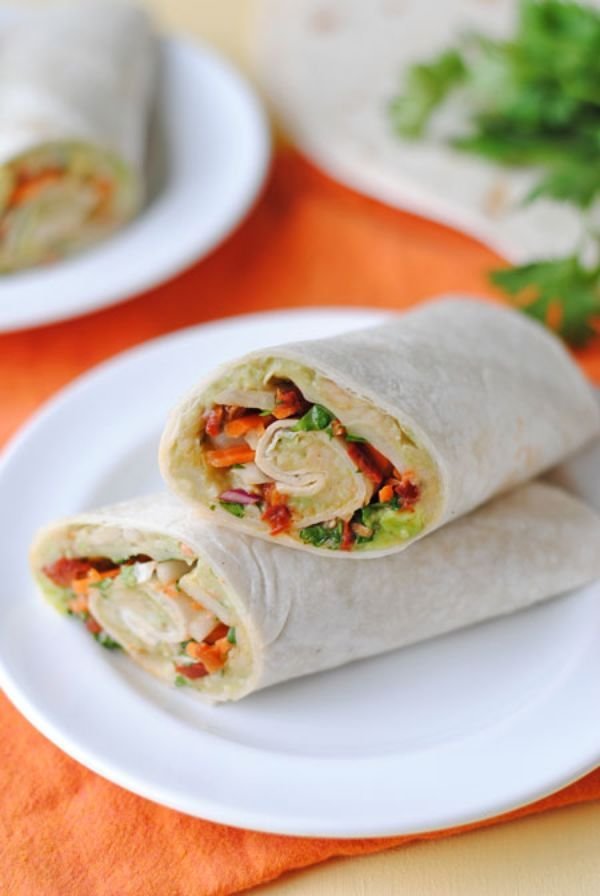 7. BBQ chicken sandwiches and pickled cucumber
You can find cans of BBQ sauce in any supermarket, and the sauce doesn't go better with anything but chicken, the classic combination. Pickled cucumbers, chicken and barbecue sauce on freshly toasted bread sounds like HEAVEN. You can find the recipe, here .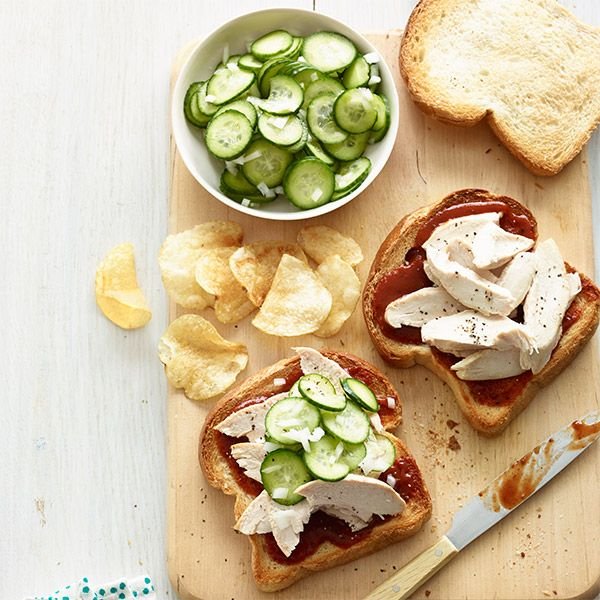 8. Tuna, tomato, red onion and olive pita
A bread thick enough for stuffing, is the smartest invention EVER. You can add almost anything in it, just the perfect meal for that hungover monday work lunch? The recipe is pretty straightforward, really.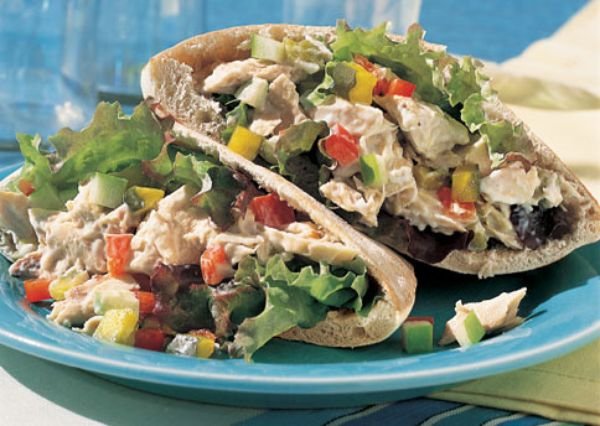 9. Yogurt berry cups
This perfect, healthy breakfast takes zero effort but tastes AMAZING. Instead of berries, you can use any seasonal fruits really, bananas, mangoes the list is endless. The recipe is pretty damn easy, too.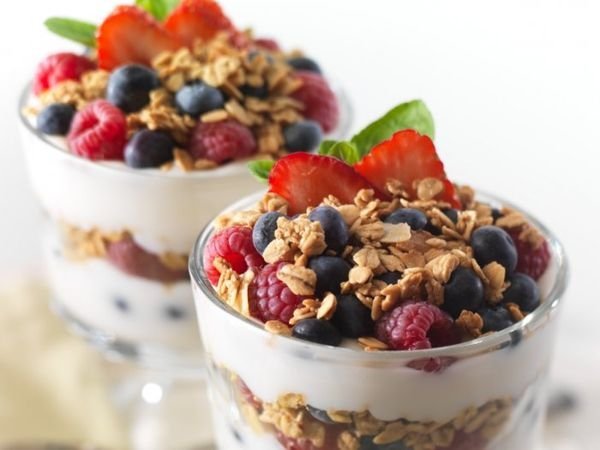 10. Mint chutney
This is like the most basic dip or spread(depends on how you use it) every Indian has had. It's the perfect companion for literally ANYTHING. Pakoras, fries, sandwiches, carrot sticks, you name it and we've had this with it. And the recipe is super easy!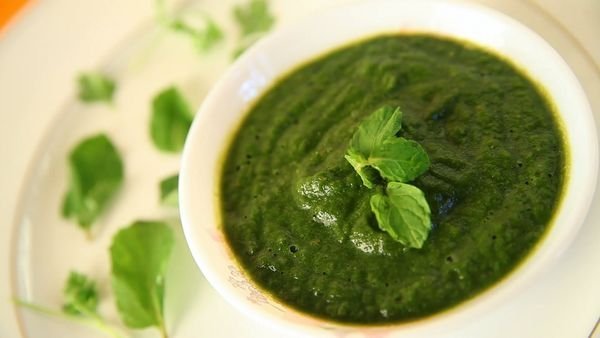 11. Chilli dip
For that one sudden plan for a get together at your place, or a binge fest after a heart break, this dip is the best thing to accompany your fried friends. You can find the recipe, here .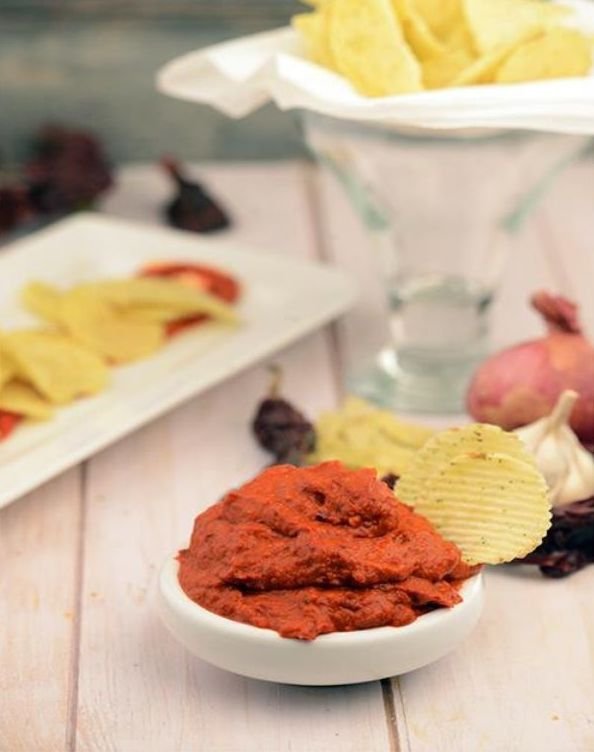 12. Rocky road fudge
You know those sudden cravings for chocolate you get now and then? Why stop at just plain random bars of chocolate when you can combine your favorite chocolaty fudgy delicacies into one without ANY effort? Yes, don't worry the recipe is right here .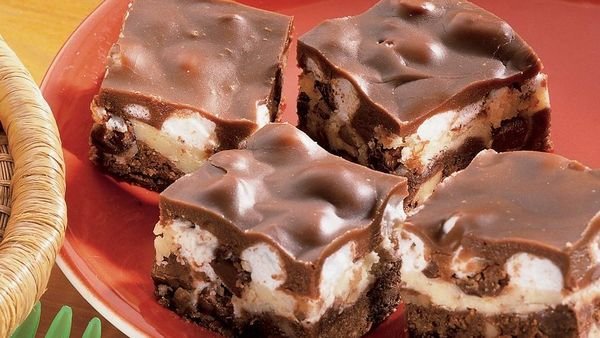 13. Cookies and cream popcorn
I personally hate caramel popcorns, and the perfect substitute for them are these cookies and cream popcorn, yes they're made from oreos, and yes the recipe couldn't be easier .
14. Cranberry jell-o
Everyone loves jelly, if you don't like it something's wrong with you. You HAVE to make this recipe and feed your hungry souls.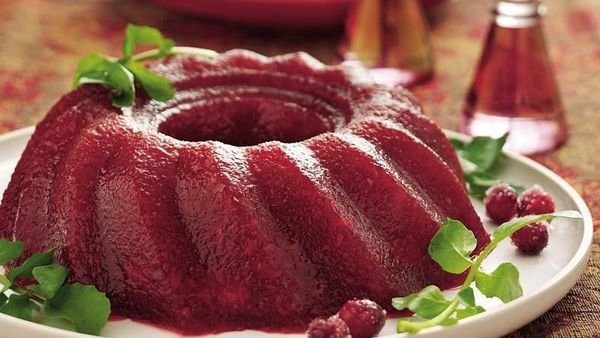 15. Orange and pineapple slush
You have to find ways to beat the heat, and this is like the most heavenly one amongst all the options. All you need is a freezer, and you're good to go. You can find the recipe, here .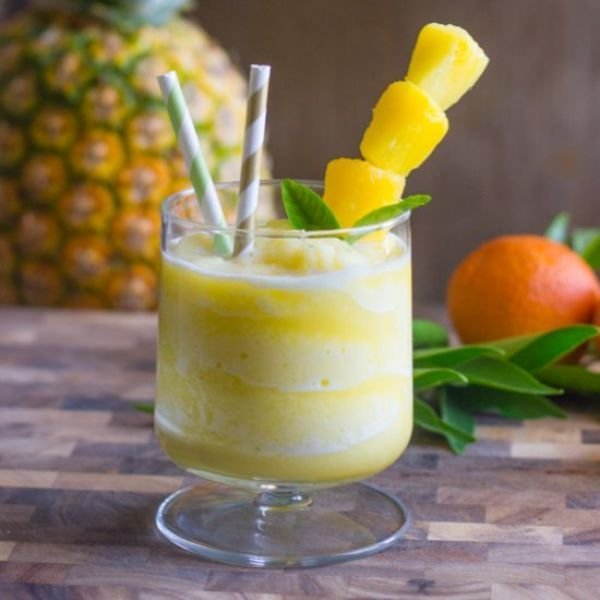 16. Miniature s'more pies
Marshmallows and chocolate, who doesn't like that combination? The fact that you can put them together with such little effort makes them the most tempting dessert ever. You can find the recipe, here .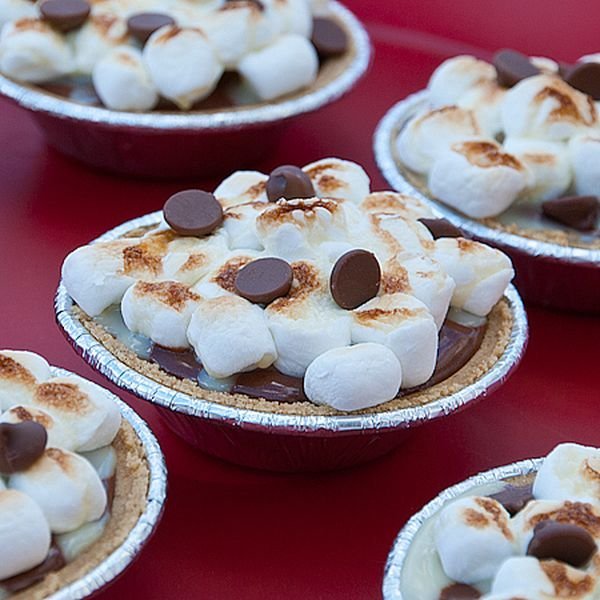 17. Frozen hot chocolate
A frozen twist to the classic hot chocolate, we can guarantee after trying this easy recipe you would never want to go back to it's original version.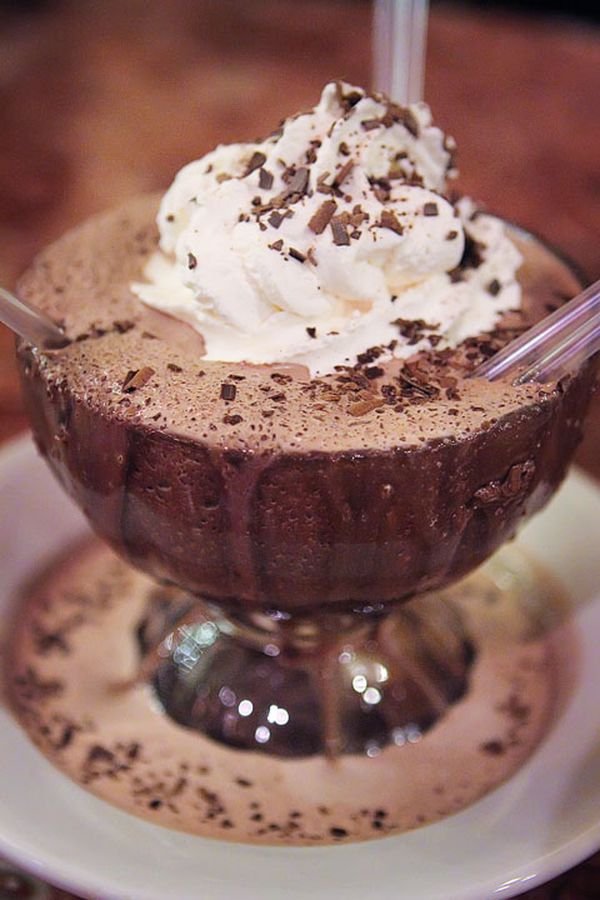 18. Garlicky cheese dip
To accompany your breads, fries, nachos, and so on this dip is perfect. The recipe is also one of the easiest ever!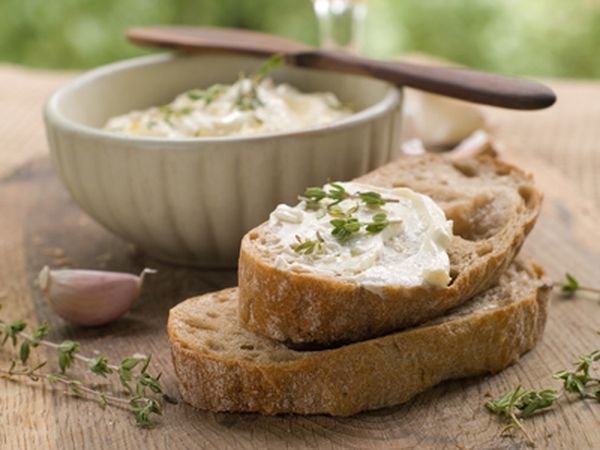 19. Hummus stuffed pitas
You can buy hummus from any supermarket, or if you want to you can always make your own. But who has time for that? Hummus, pita and veggies, we could have them all day. You can find the recipe, here .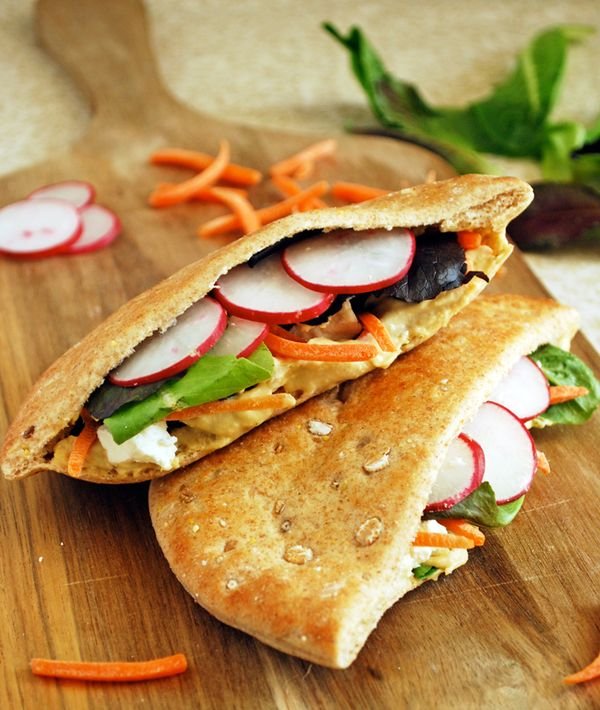 20. Feta cheese, watermelon and olives salad
One of the few benefits of the summer is- Watermelon. And nothing goes better with watermelon than feta cheese. If you didn't know that, you know it now, so go try out the recipe and thank us later.