You might've heard of schools getting shut because of a rainy day but a school in Bijnor faced a different emergency.
A young, lovestruck principal of a government primary school in the city declared a holiday for his students. Reason? He wanted to spend some quality time with his lady love: a headmistress of another school.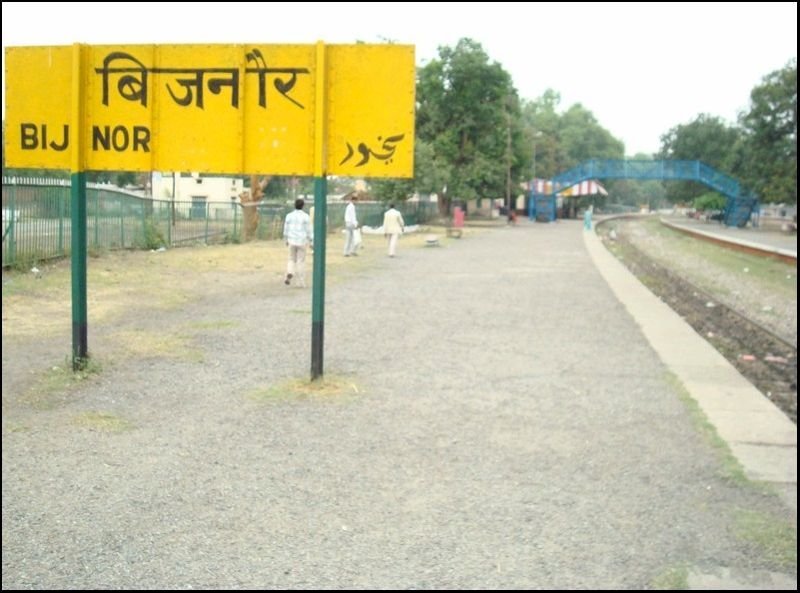 According to a report by The Times Of India , the principal had dismissed the class at 10 in the morning itself. Thereafter, he and his ladylove locked themselves in a room.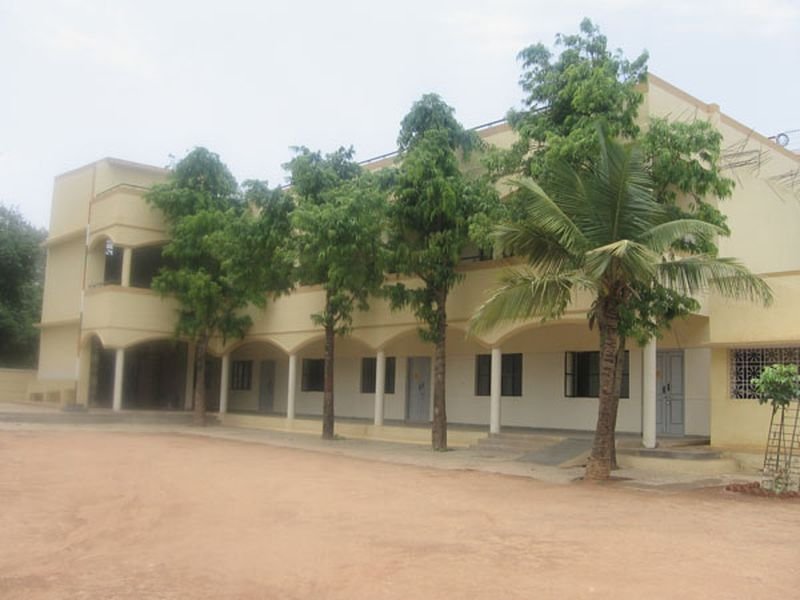 Parents of the students were surprised at this 'sudden' holiday and went to the school to verify the same. When they reached the school, they allegedly found the lovebirds embracing each other.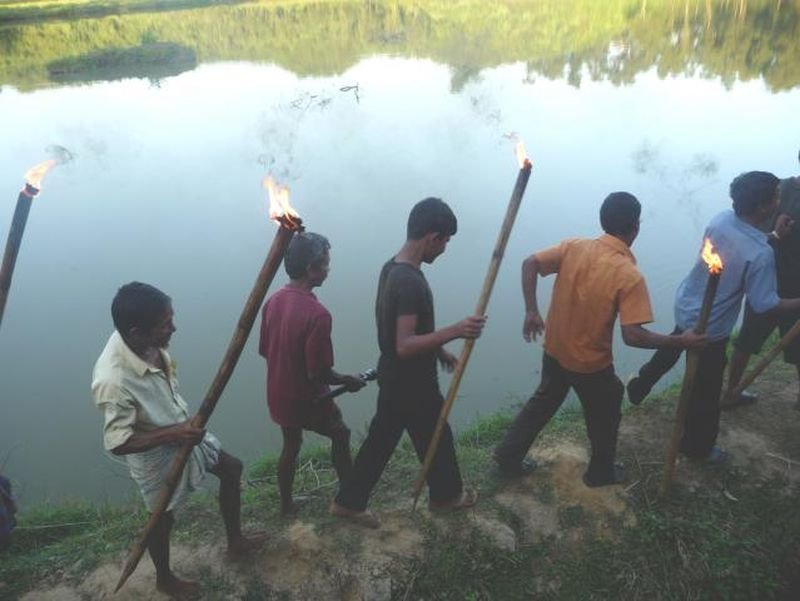 The parents then informed the police who marched the principal and the headmistress to the police station.
Moreover, an FIR under section 294 of IPC (obscene act carried out in a public place) was also lodged against the two. The offence is punishable with a jail term of 3 months or a fine, or both.
The two were released on bail on Tuesday night and were suspended on Wednesday. While the principal maintained that the charges are baseless, the headmistress said that she'd come to the school to meet a fellow teacher.
We're sure that the students aren't complaining.