VIPs in India enjoy the best of both worlds – their job profile is one of the best ever (while, some can pointedly argue that they don't do their job at all) and the perks they enjoy.
Their life is the creme de la creme of office-goers. Well, if you ask us, if these are the perks we would get, we don't mind sticking to a job forever.
Here are some in the long list of benefits, our VIPs are entitled to while in office.
#1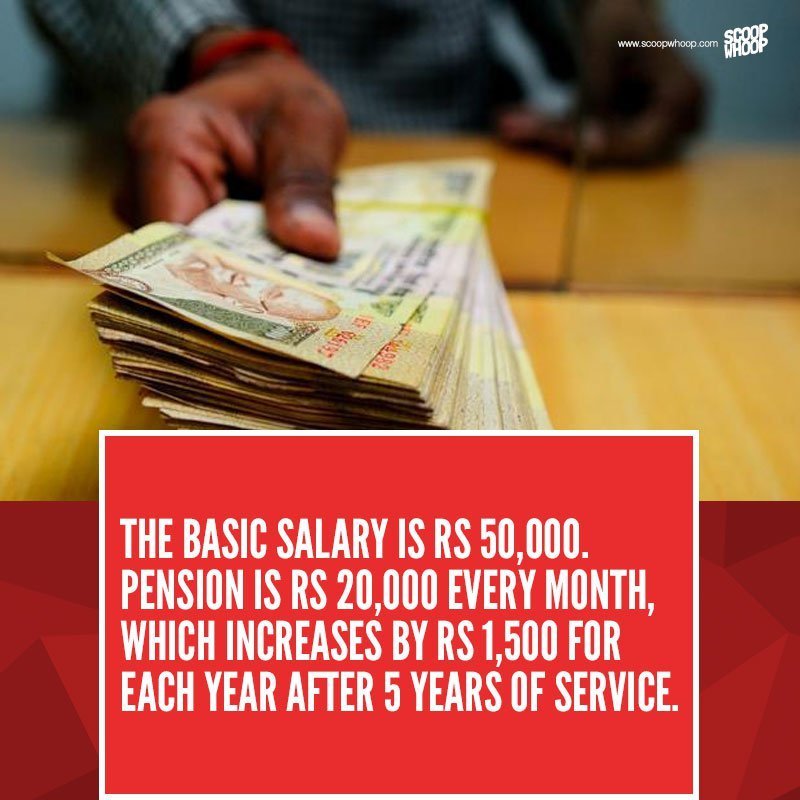 #2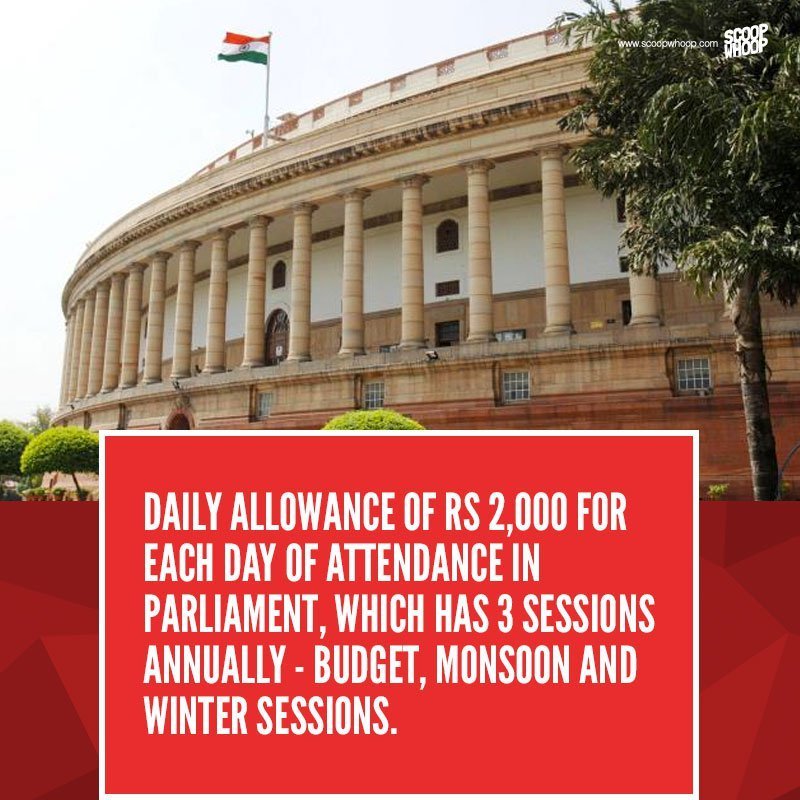 #3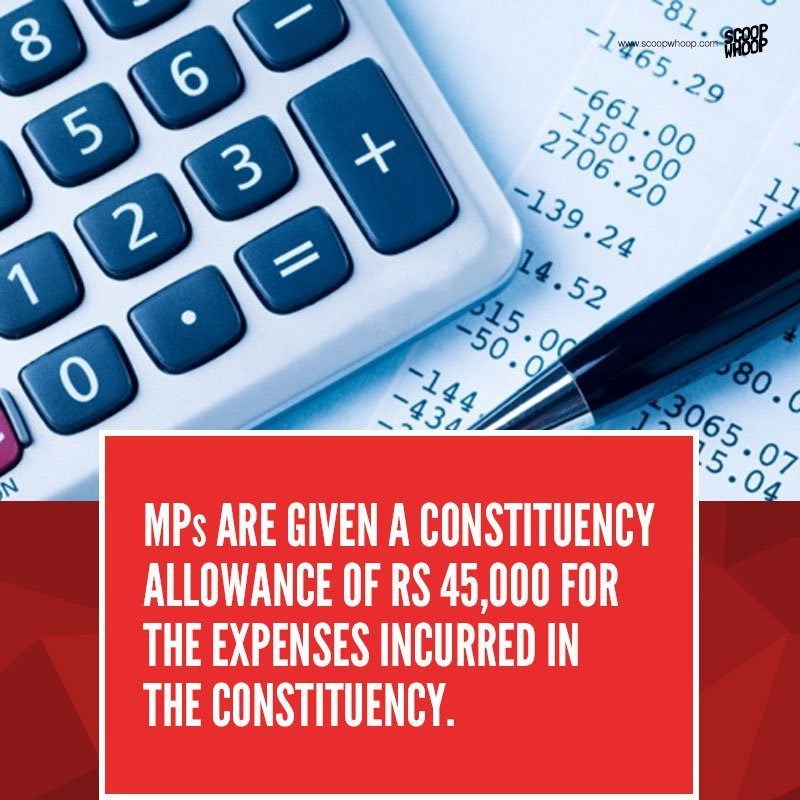 #4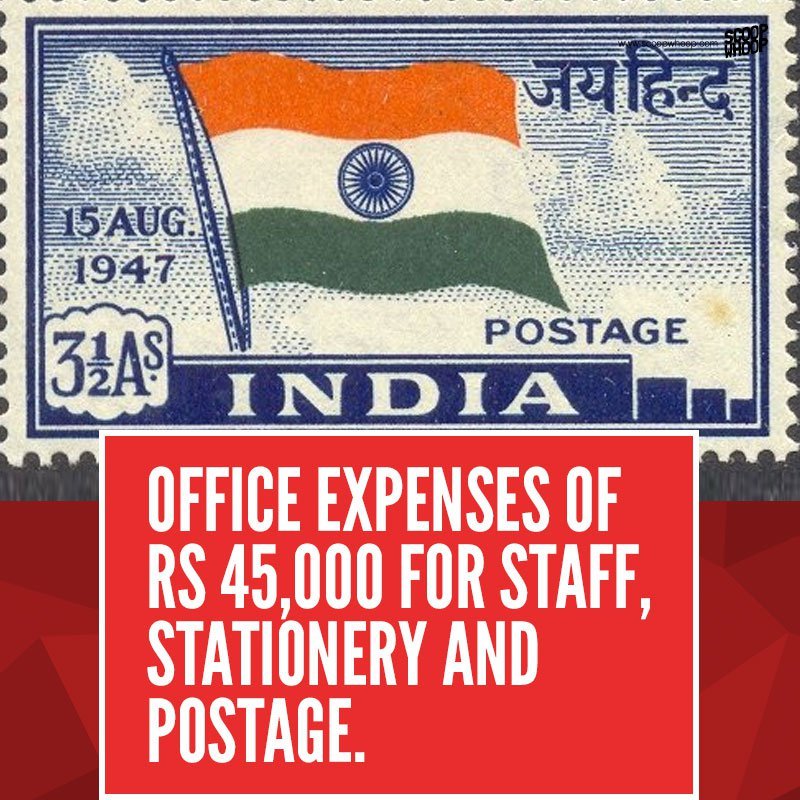 #5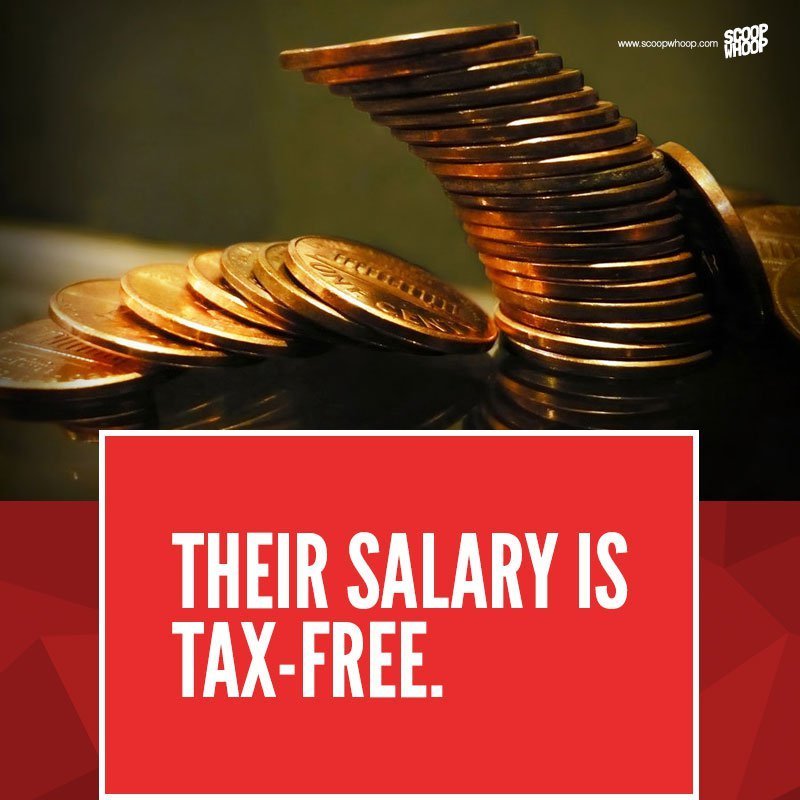 #6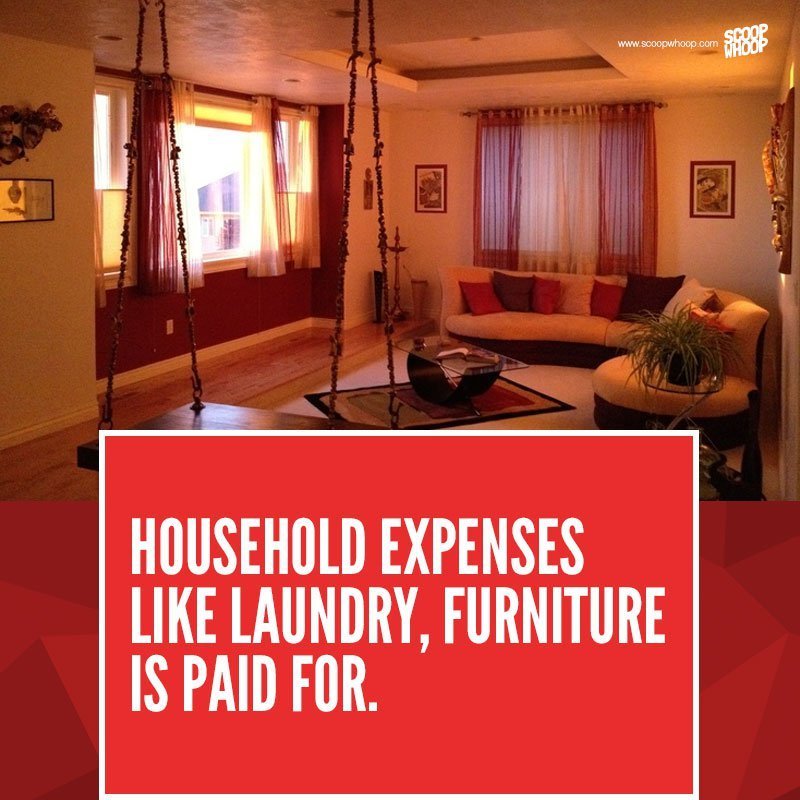 #7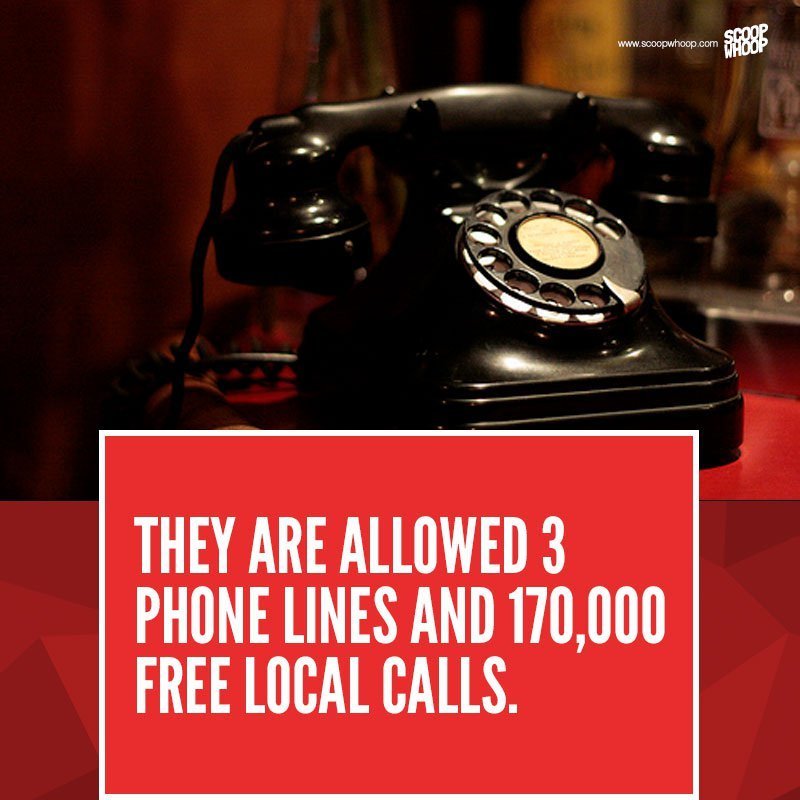 #8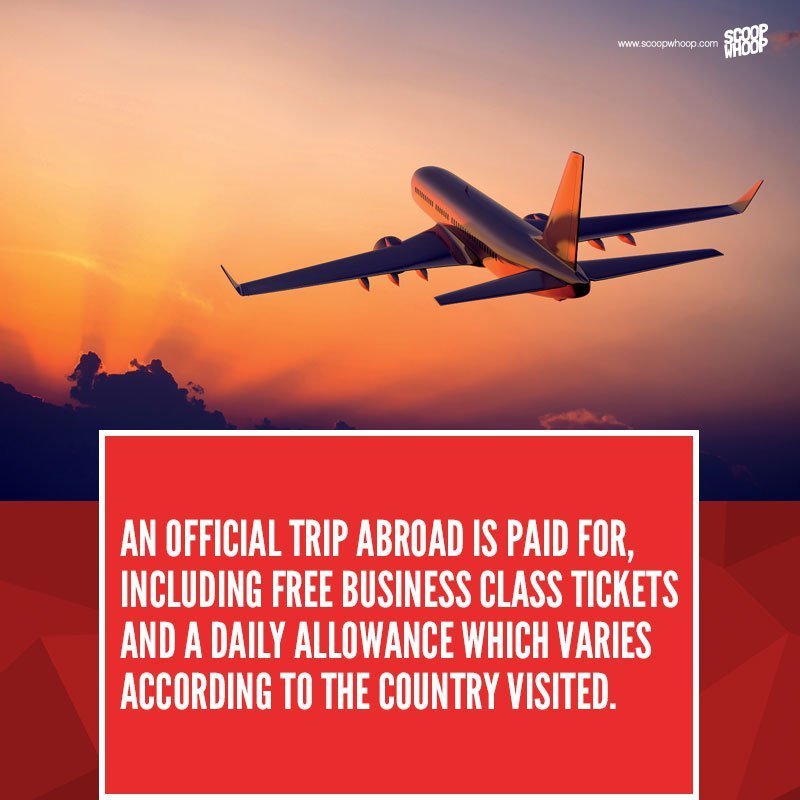 #9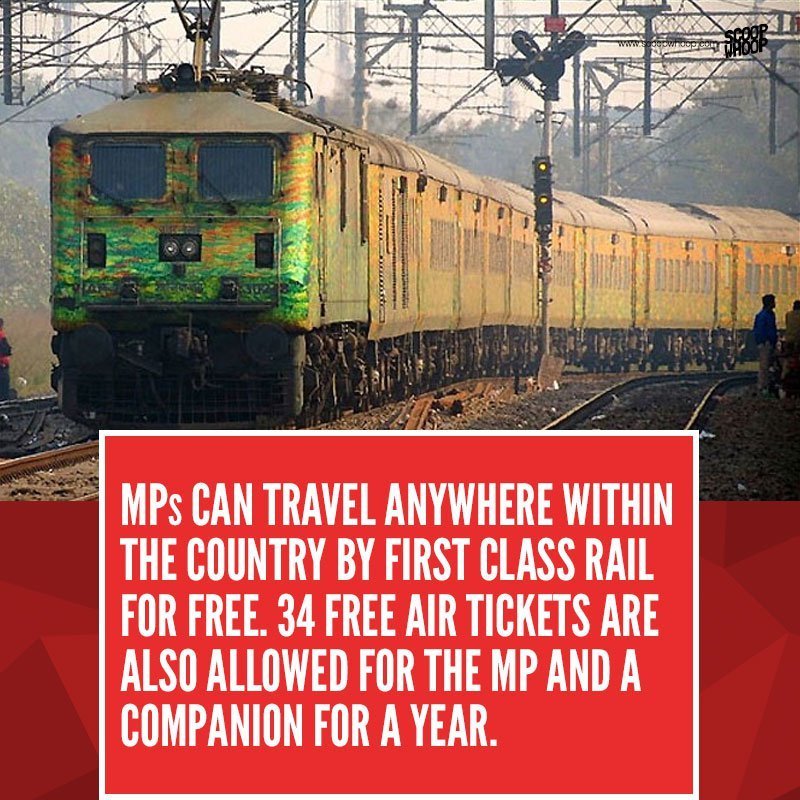 #10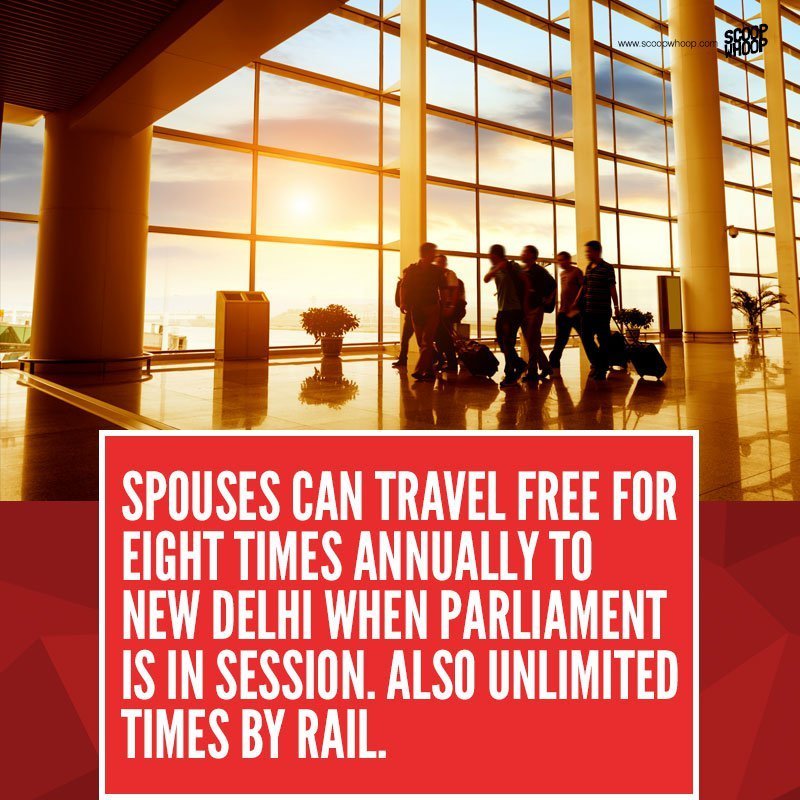 #11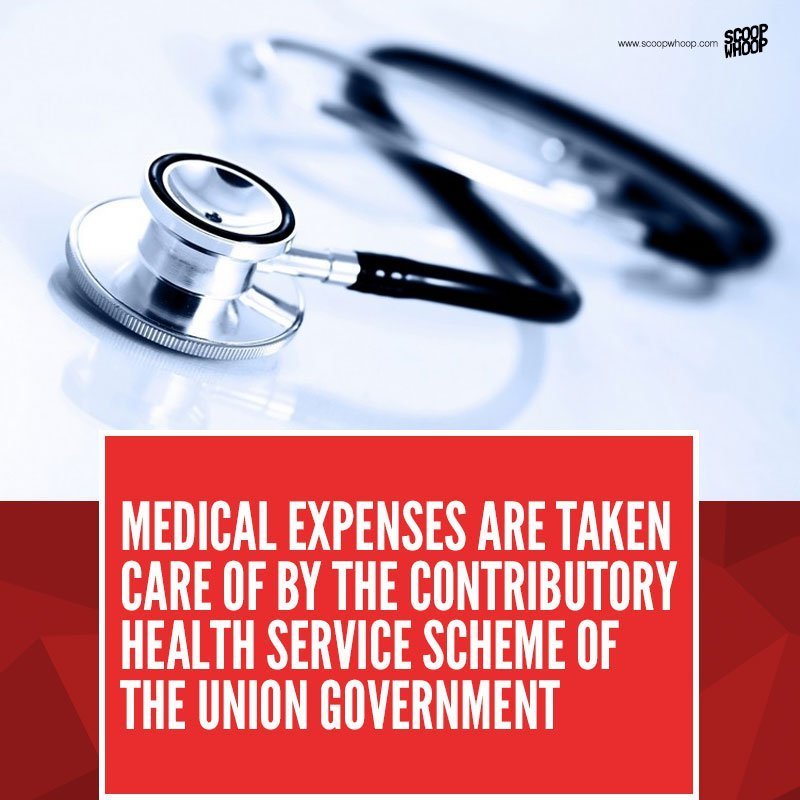 #12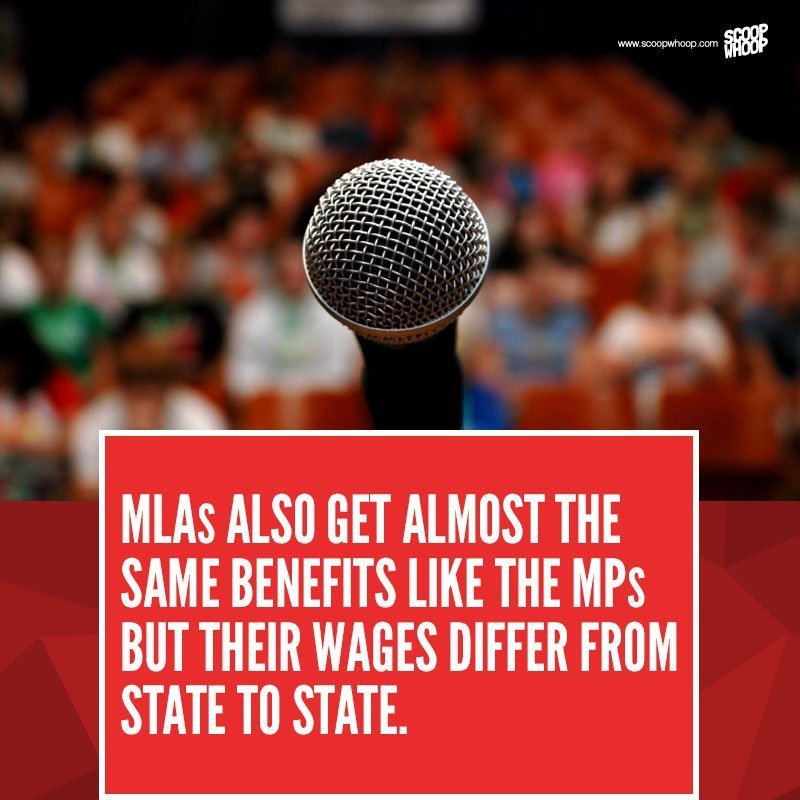 #13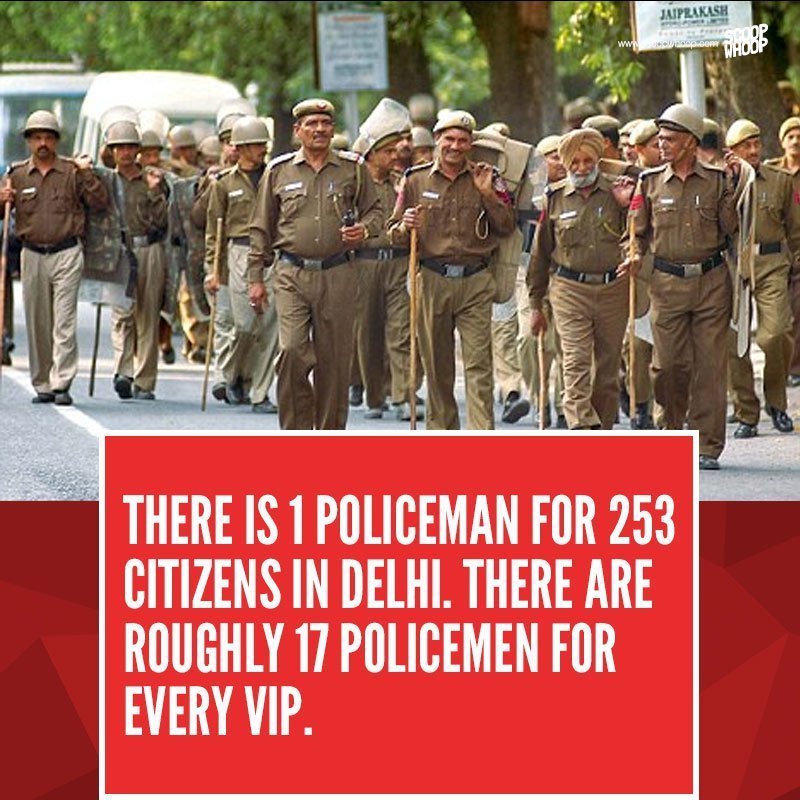 #14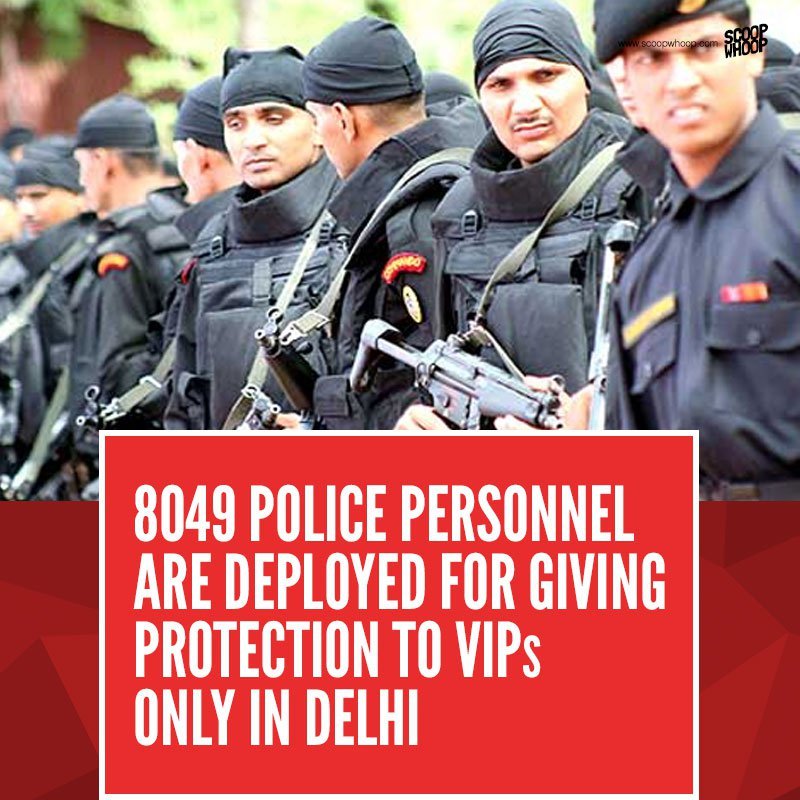 #15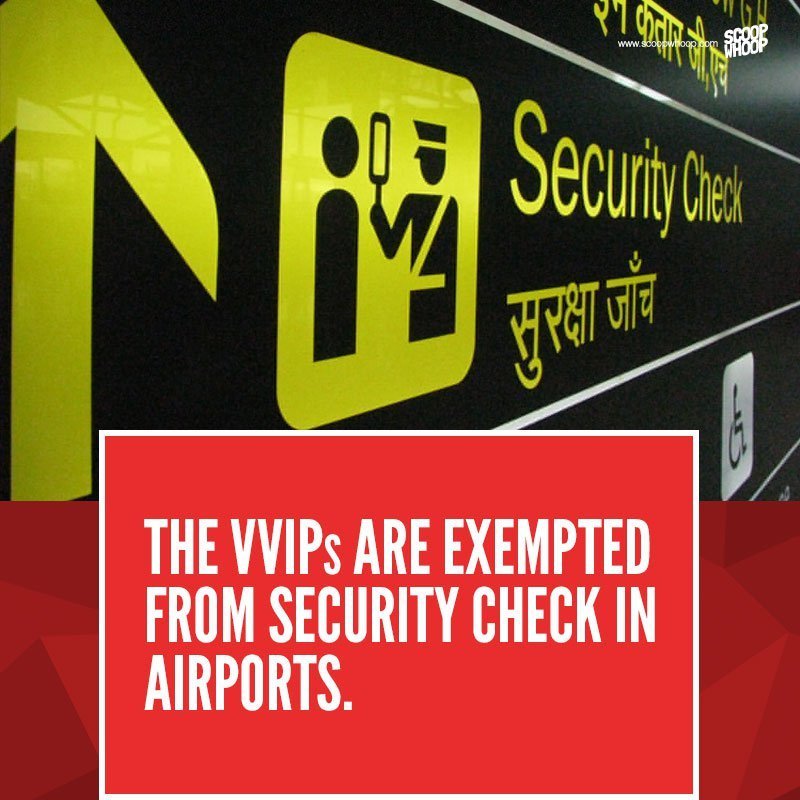 #16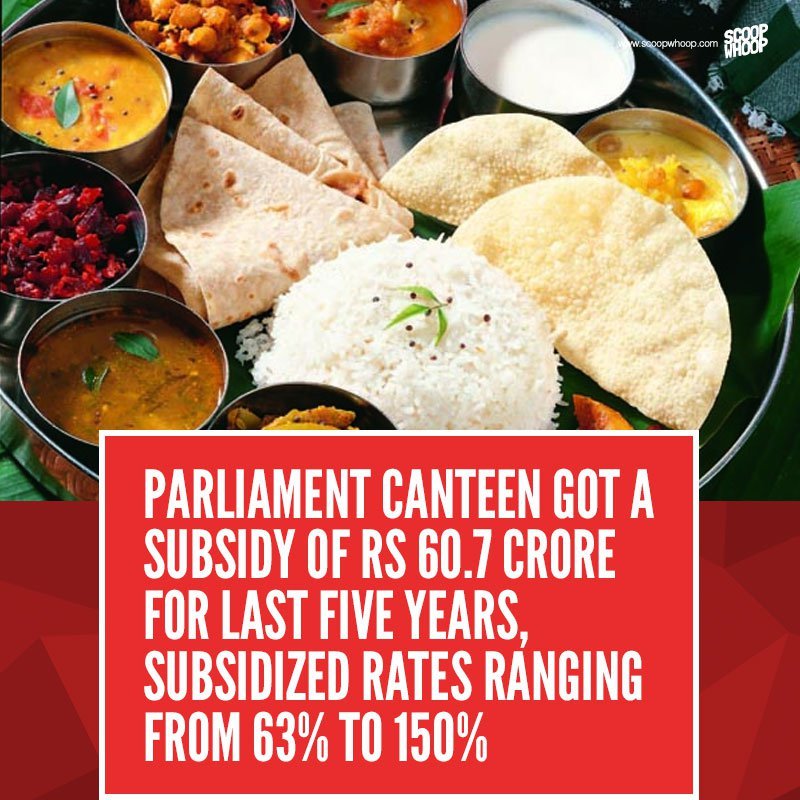 #17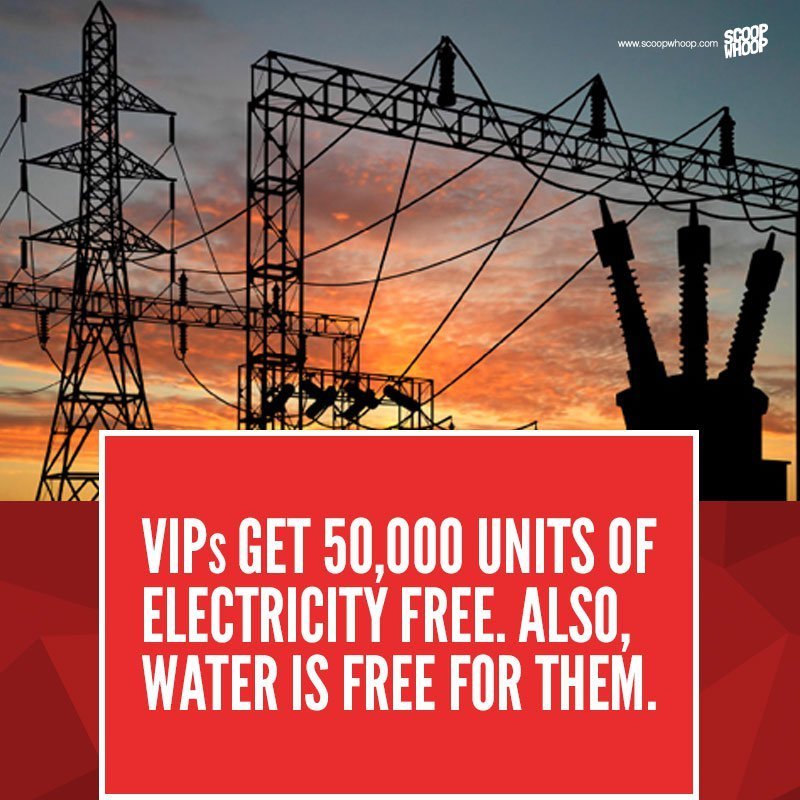 #18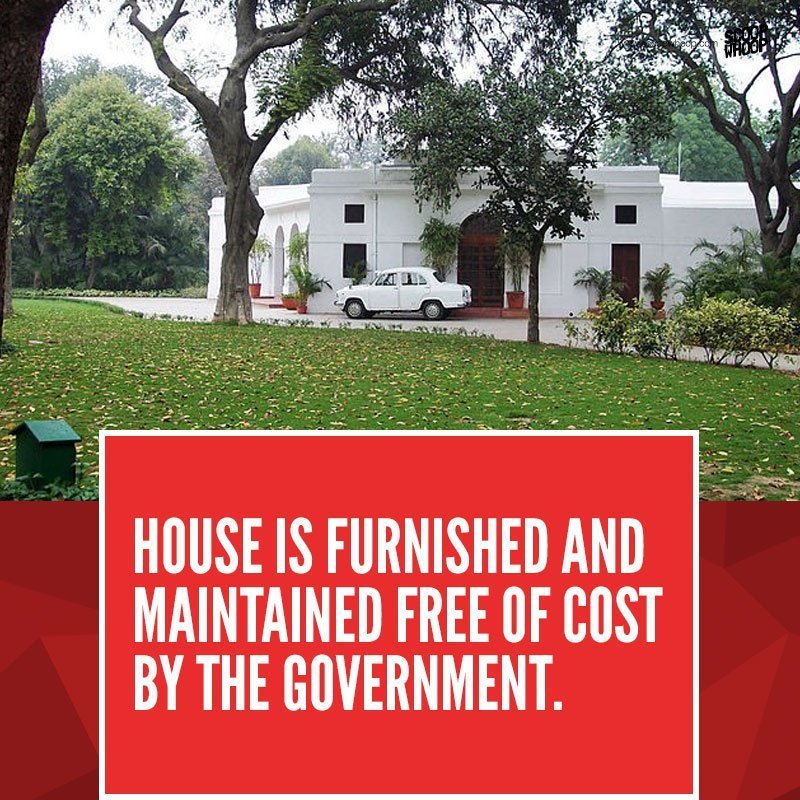 #19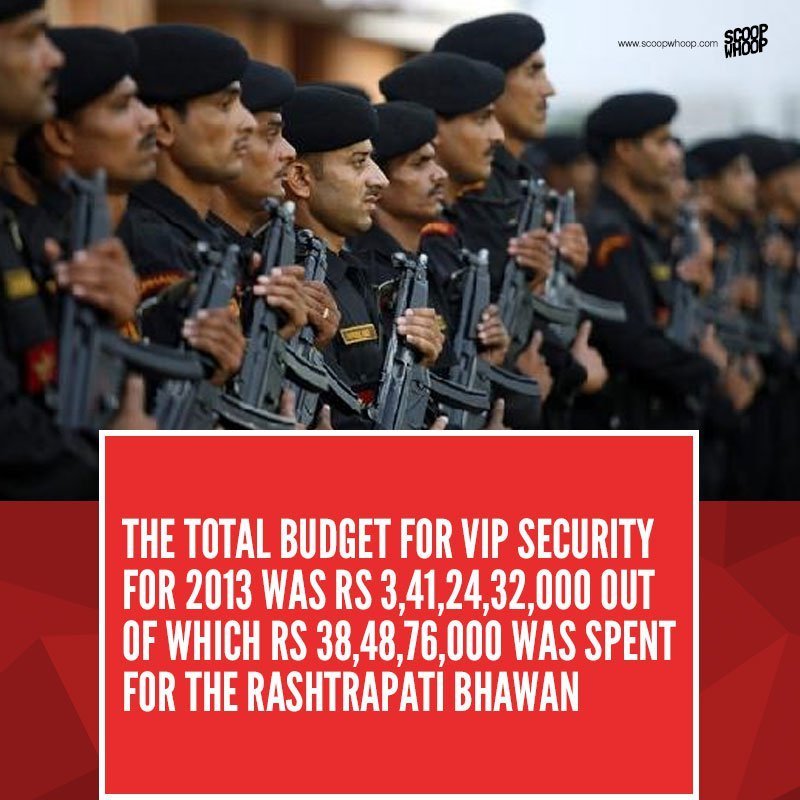 Design Credit: Rohit Jakhu