What's it about technology that makes us so crazy? So crazy that we sell our kidneys to buy gadgets? This 13-year-old kid went a little too far to fill her desire to buy a mobile phone that she took to prostitution. Yes, you read that right.
Not only did she do that, she also managed to hide it from her mother until this year when she thought she became pregnant. The girl's mother, who runs a grocery shop in Subhanpura, Gujarat, was shocked when she got to know of her daughter's actions, said a counsellor from the 181 Abhayam service.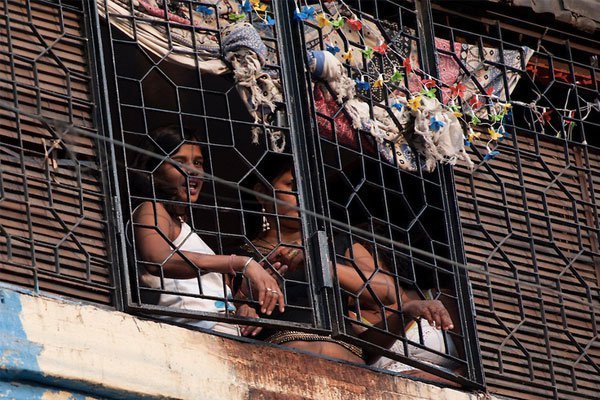 The girl said she did not have money to buy the expensive gadgets which her friends used, so she decided to take this extreme step. She worked as a prostitute independently and clients visited her home when her mom wasn't around. "A rift had developed in the mother-daughter relationship after the father's death. The mother had to run a shop in the area to support the family. She admitted that she was unable to pay attention to her daughter lately," the counsellor told TOI.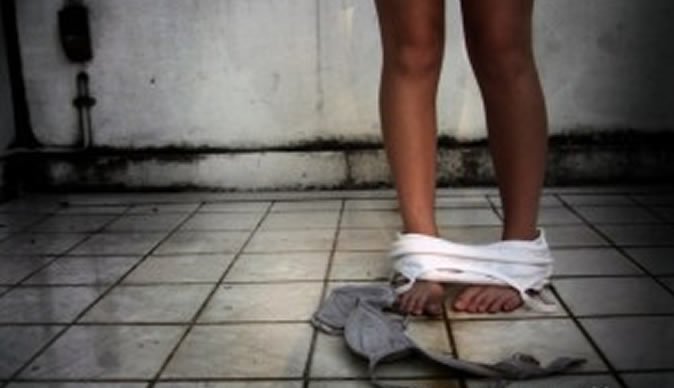 Source : www.zimbabwelatestnews.com
The girl was adopted from Anand when she was an infant and her father passed away three years ago. Many gadgets were discovered from her possession.