What is the one thing which differentiates policemen – the protector of the people – from the common citizens that they protect? The uniform and a pistol, you will say. But think about it: is a Khakhee uniform and an old-school pistol all that is required to face the challenges in front of our policemen when it comes to protecting the citizen?
Shouldn't the protectors of the nation be the first ones to be protected?
In the wake of the recent Gurdaspur terror attacks which saw terrorism return to Punjab after almost a decade, we decided to take our readers through the police forces of different countries and the artillery to deal with any threat to the state, internal or external: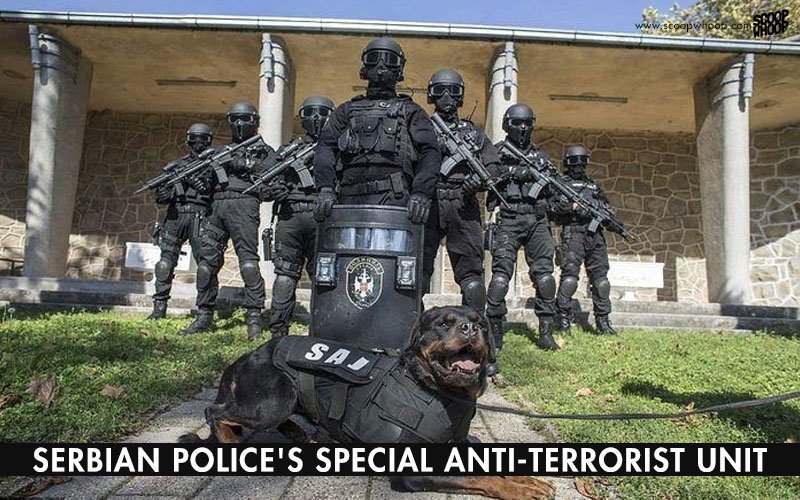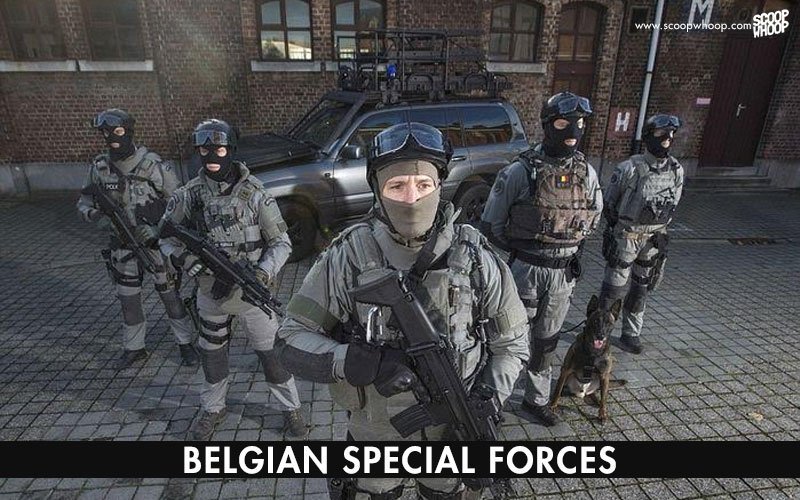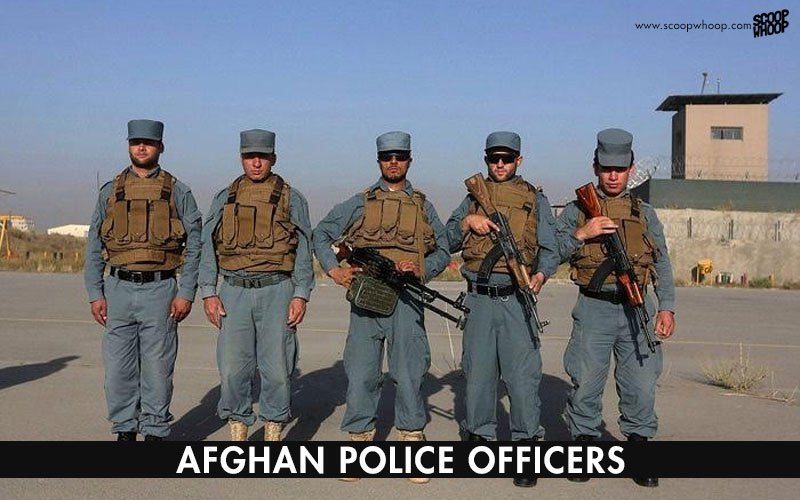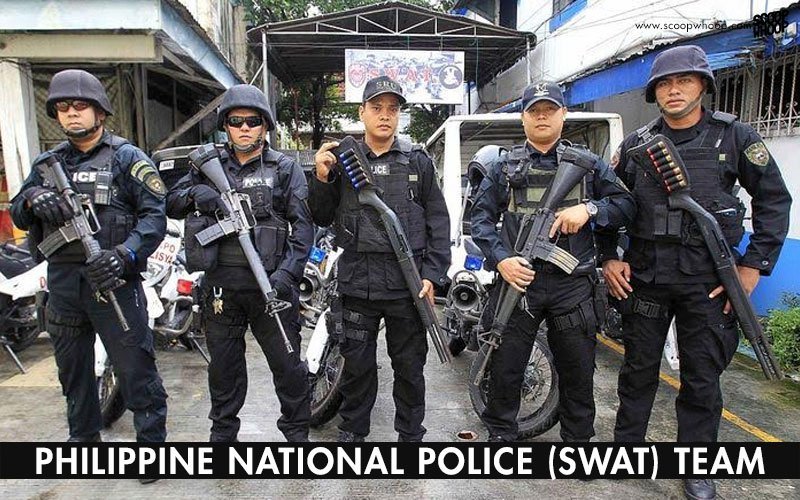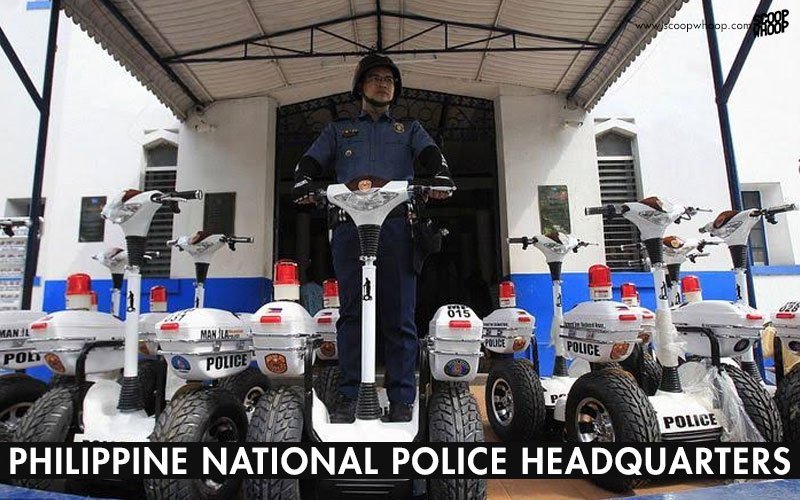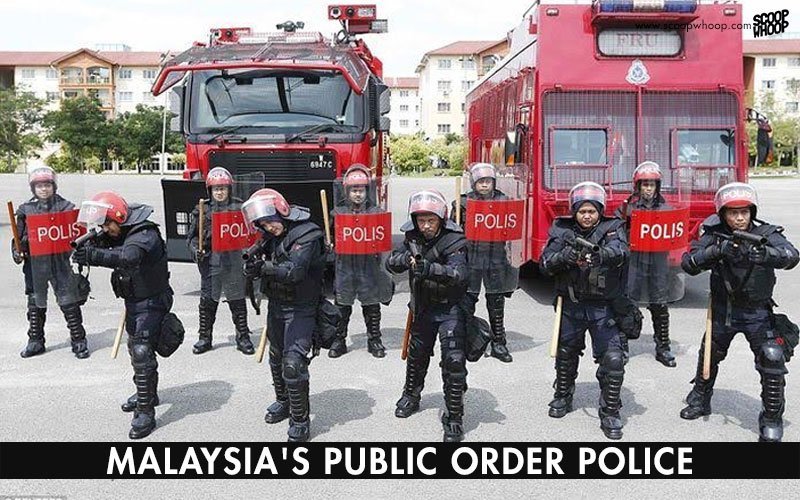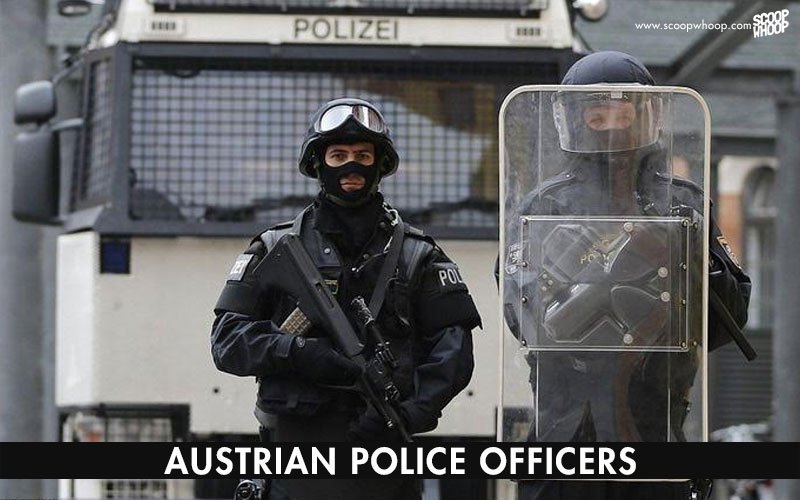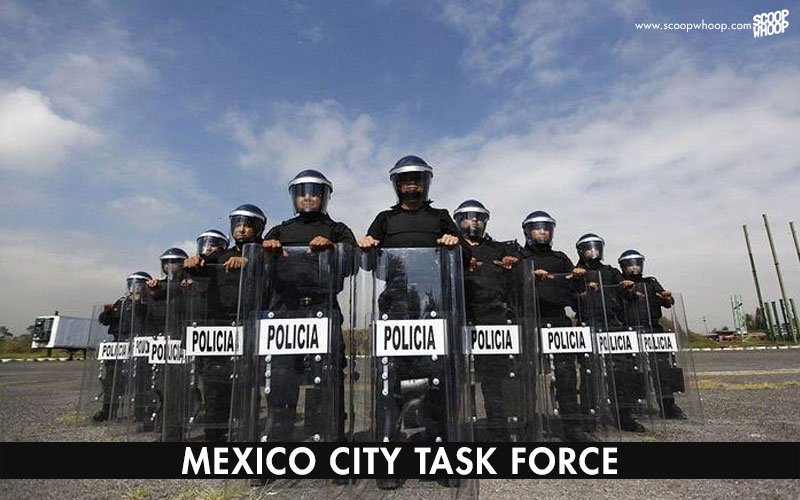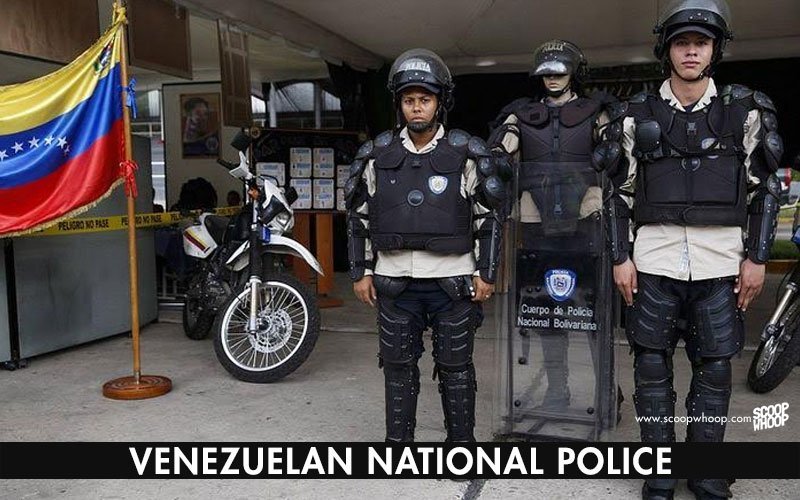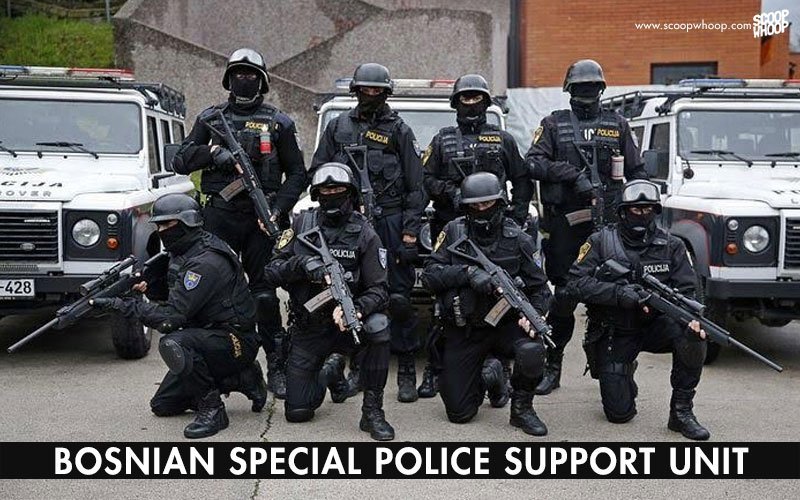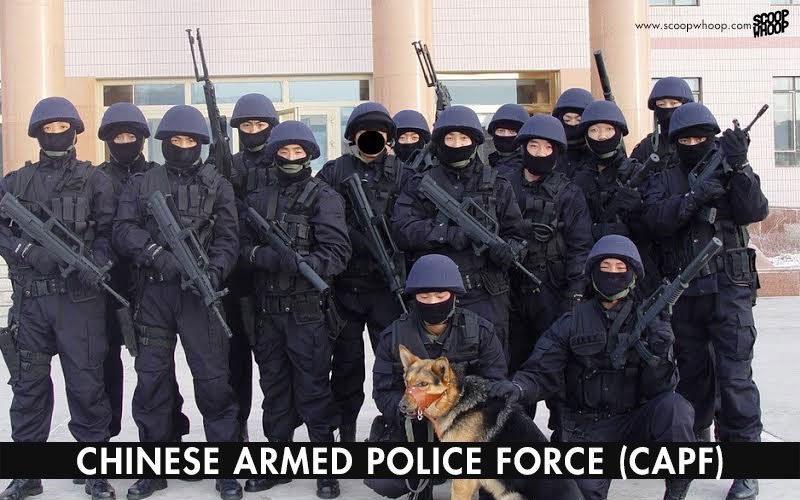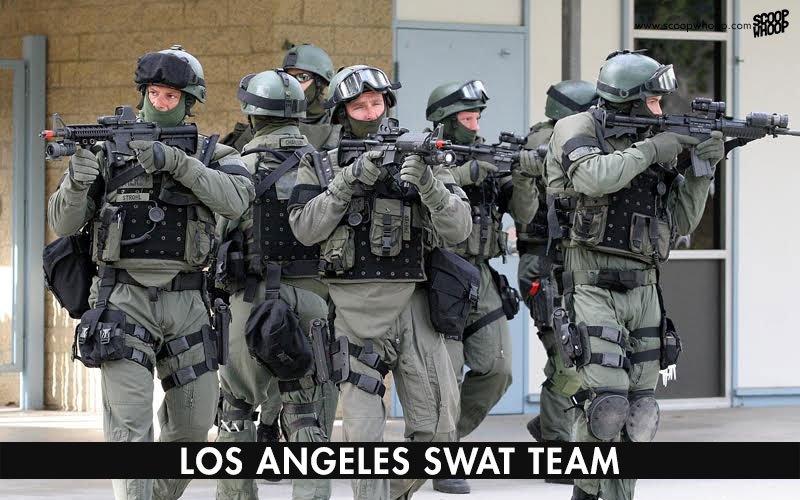 However, when terrorists came knocking in the peaceful city of Gurdaspur, they not only found it easy to infiltrate but survived for 12 long hours. Why?
Because our brave heart policemen jumped into an ambush that they were under equipped and unprepared for.
Just look at how they valiantly fought the terrorists: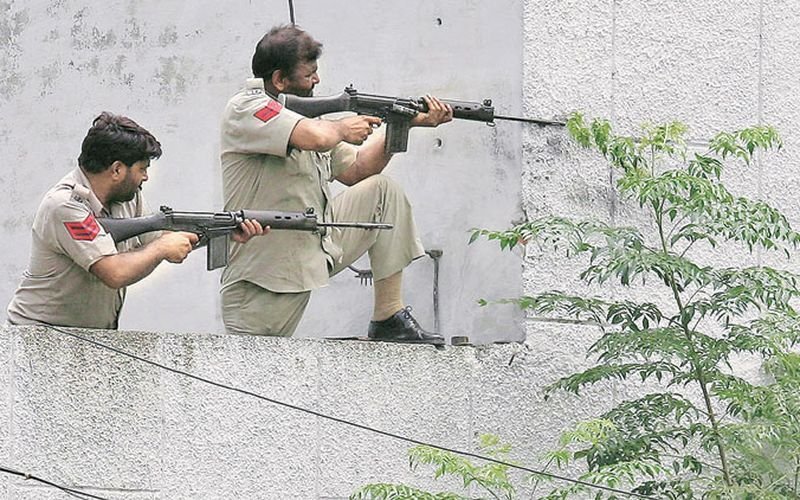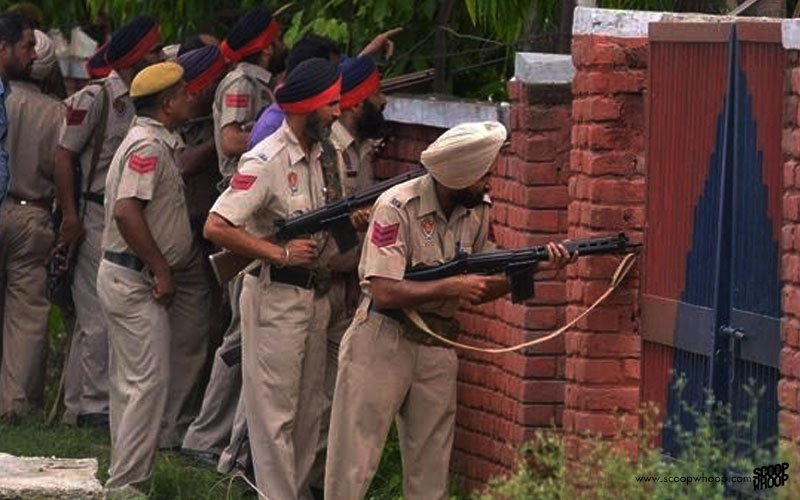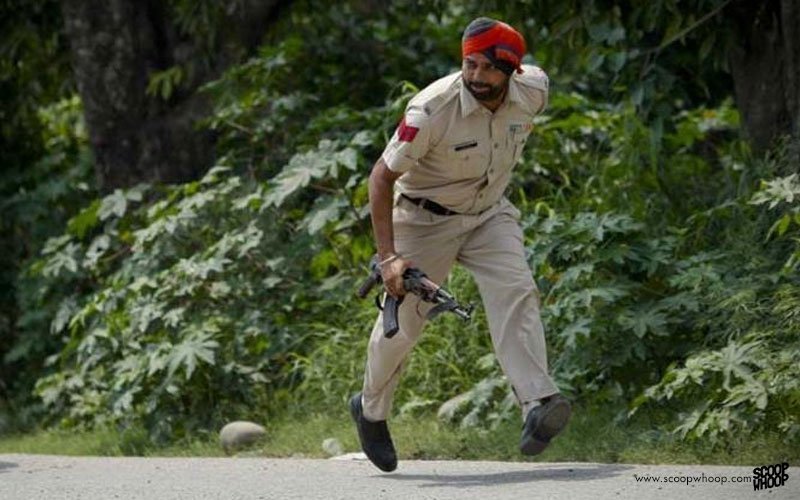 It is true that a cop is sworn in to put his motherland before him at all circumstances and our jawans follow that religiously, but how much effort, money or willingness does it take on the government's part to strengthen the safety measures for our own cops?
Losing seven lives – three civilians, Superintendent of Police (Detective) Baljit Singh and three home guards – in the 12-hour long firefight, there's one big question which the freak Gurdaspur terror attack poses:
When terrorists can be provided with combat fatigues, cutting edge GPS systems, assault rifles and hand grenades, why can't our policemen get this artillery support?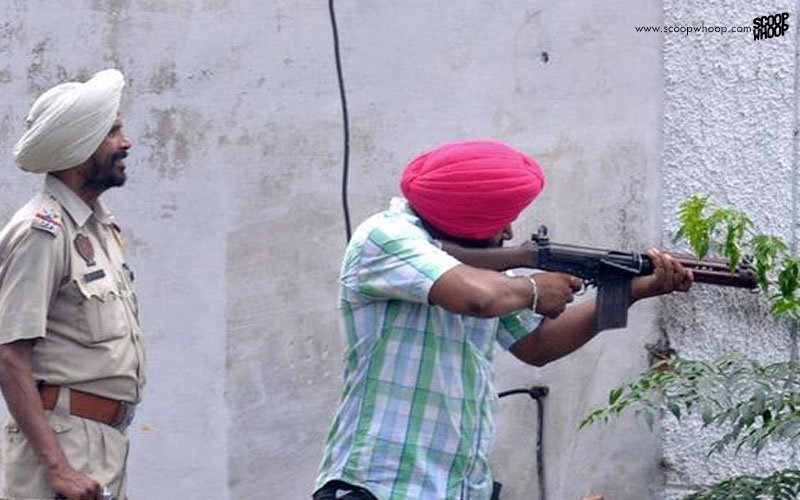 Or to put it simply, how much is a cop's life worth?
In the times when reports of ISIS setting its eyes on India and constant infiltration from the neighbors (Pakistan and China) have become routine, our battlefronts have become greater, hence a greater need to upgrade our local police's training and equipment.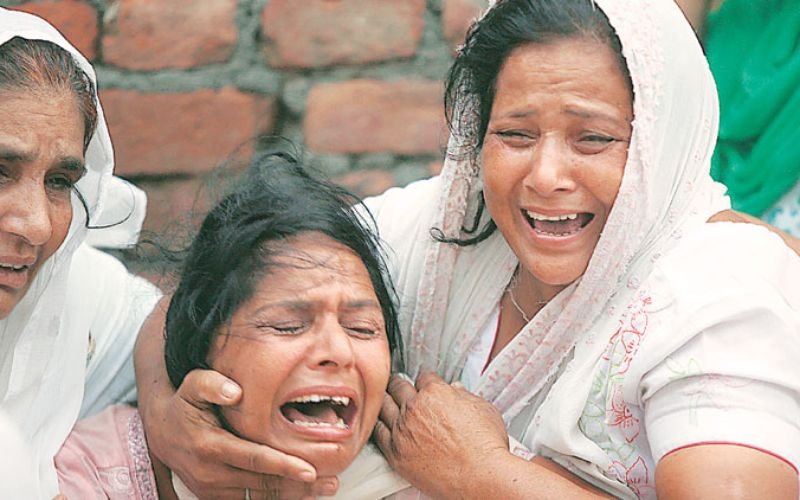 Rather than sympathizing and compensating the families of slain cops, let's make ourselves more accountable for our own protectors. Let's all appeal to the government to push the funds, increase the private partnership in defense, if need be but raise the requisite amount of artillery required for our cops to remain safe themselves and in turn keep us safe as well.
Because no amount of money is worth a life.