In the wake of the recent rape by a cab driver in Delhi, if there is any takeaway, it's that women in our country are not safe anywhere. A cab – a woman's only refuge after dark – is clearly not an option any more. Not even if you have texted the cab details to your friends and family. Not even if you're constantly on the phone with someone throughout the ride.
AWARE (Awareness for Wo+Men to Advocate their Rights and Equality), an NGO formed to spread awareness about human laws and gender equality, rightly puts across this message in a series of posters.
1. "What is the need for roaming at night with men who are not relatives? This should be stopped" – Abu Azmi, Samajwadi Party leader on the 2012 Delhi Gangrape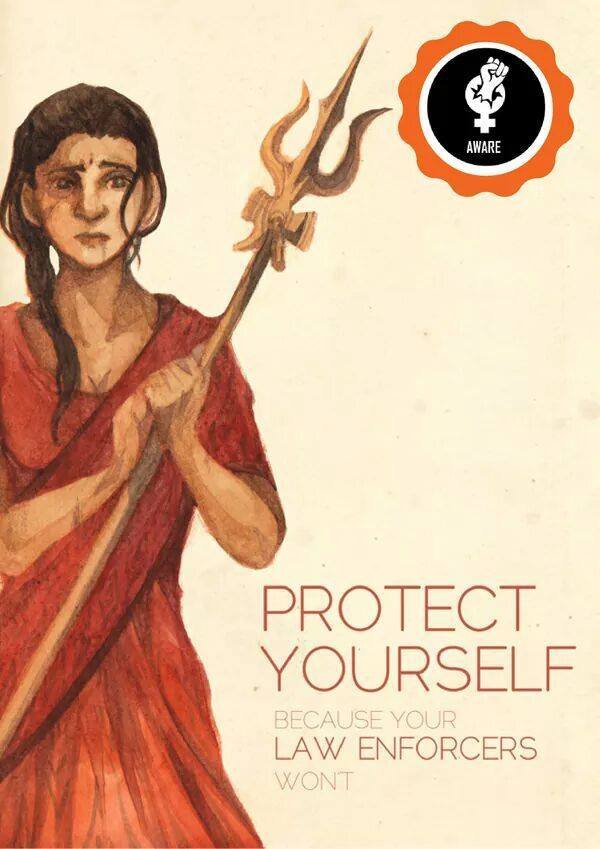 2. "We have told the chief minister in the assembly that the government will pay money to compensate rape victims. What is your fee? If you are raped, what will be your fee?" – Anisur Rehman, CPI-M leader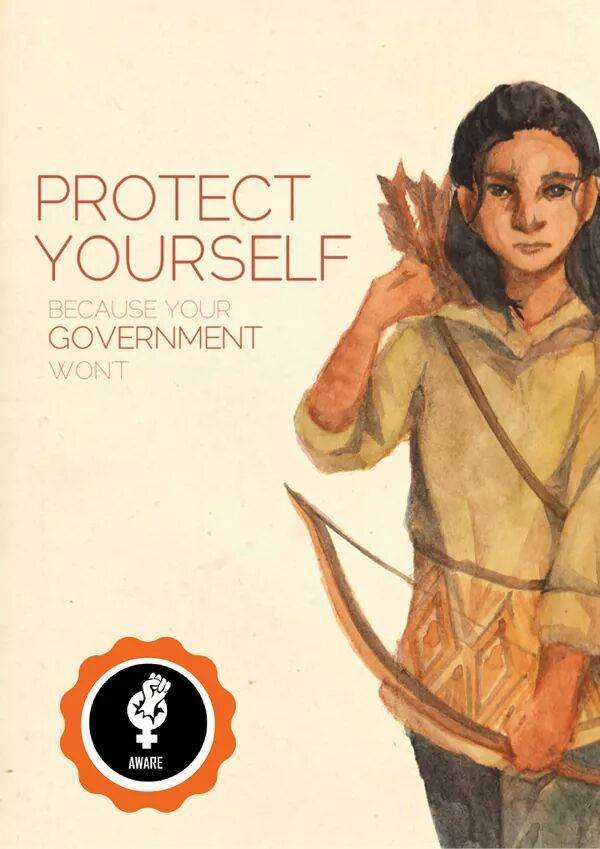 3. "8-year-old girl raped by neighbour in the Capital" – New Delhi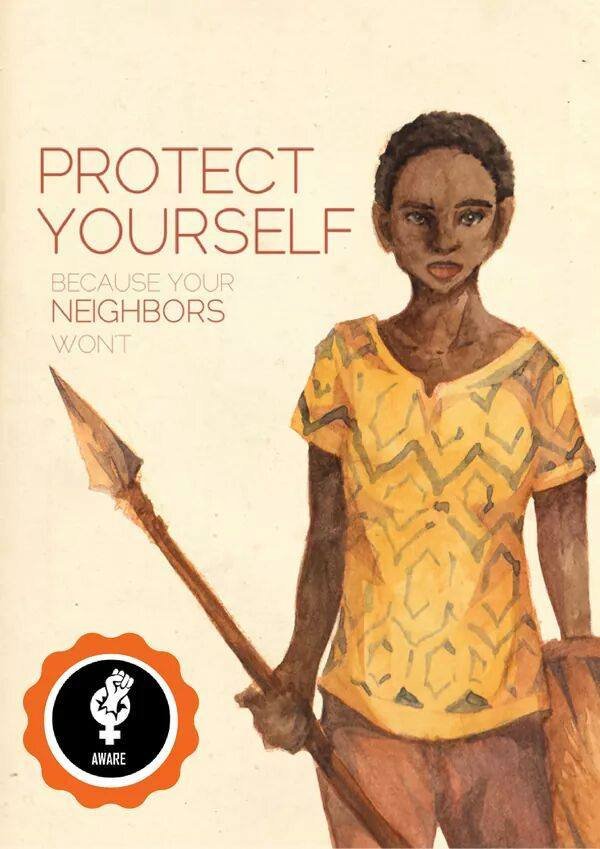 4. A 2013 survey said that as many as 41% rape victims were in saris and 48% in burkhas.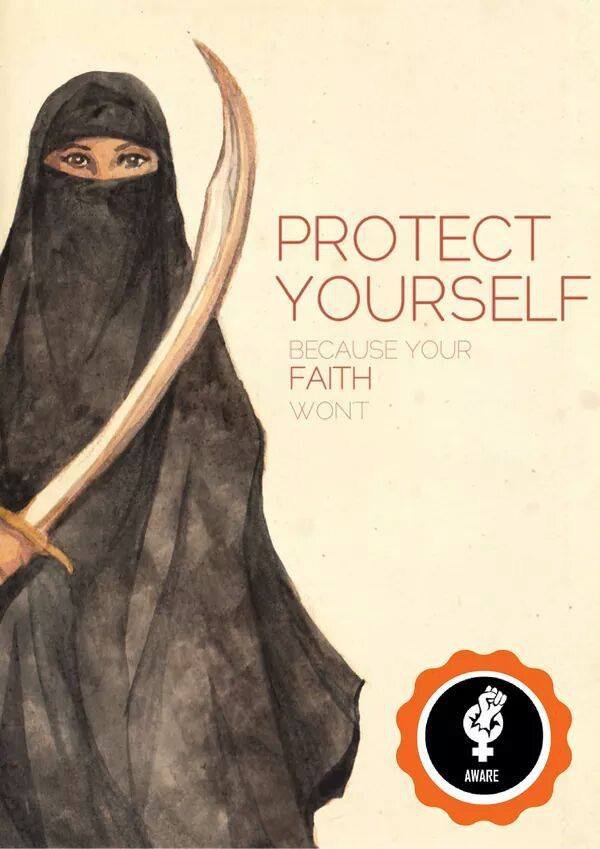 5. "12-year-old girl allegedly raped by her father for over a year." – Madhya Pradesh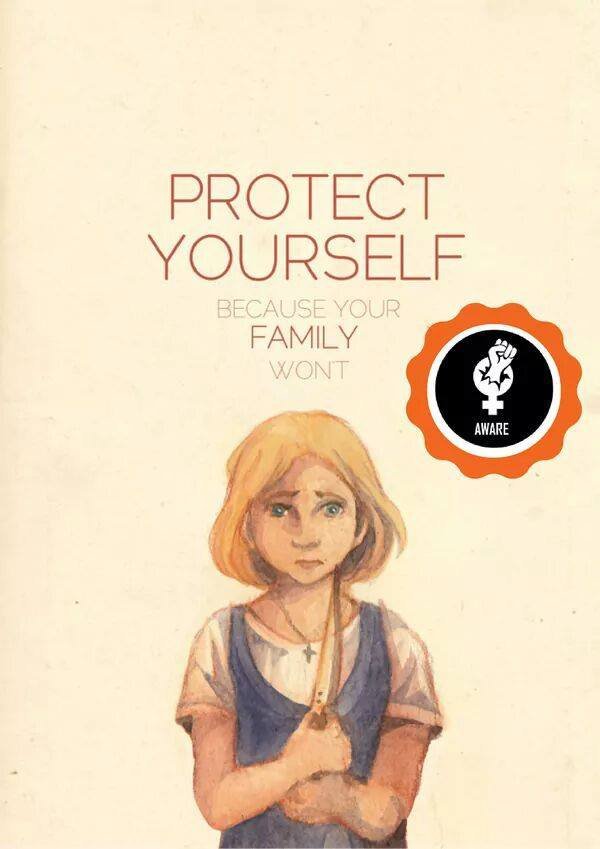 6. "Govt school teacher booked for raping 14-year-old student." – Nahan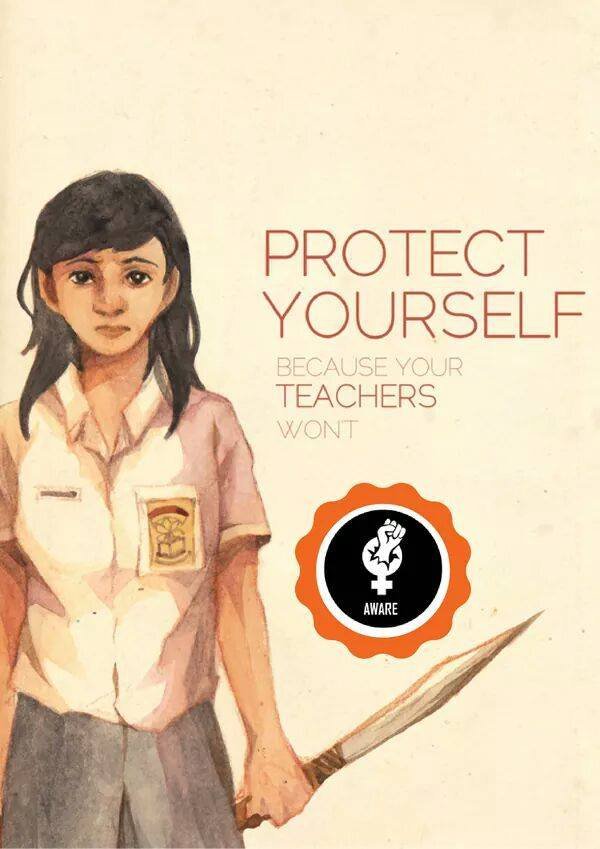 Be safe, ladies. You never know what might be lurking around the corner.