Nobody does finger-licking desi food like the Punjabis! Oodles of ghee and as many calories, it not only satiates our hunger but also satisfies our hearts. Whether it is the roadside dhabas or the fancy restaurants, Punjabi food is a lot more than various spices put together. Here are some dishes that taste a lot better in Punjab:
1. Makki di Roti te Sarso da Saag
A Punjabi classic, who doesn't like makki di roti and sarso da saag? The soft yellow roti tastes perfect with the saag and a spoonful of ghee. If you feel like experimenting, you can also try it with gur or jaggery. This is one delicious dish that you cannot miss at any cost when in Punjab!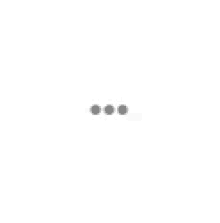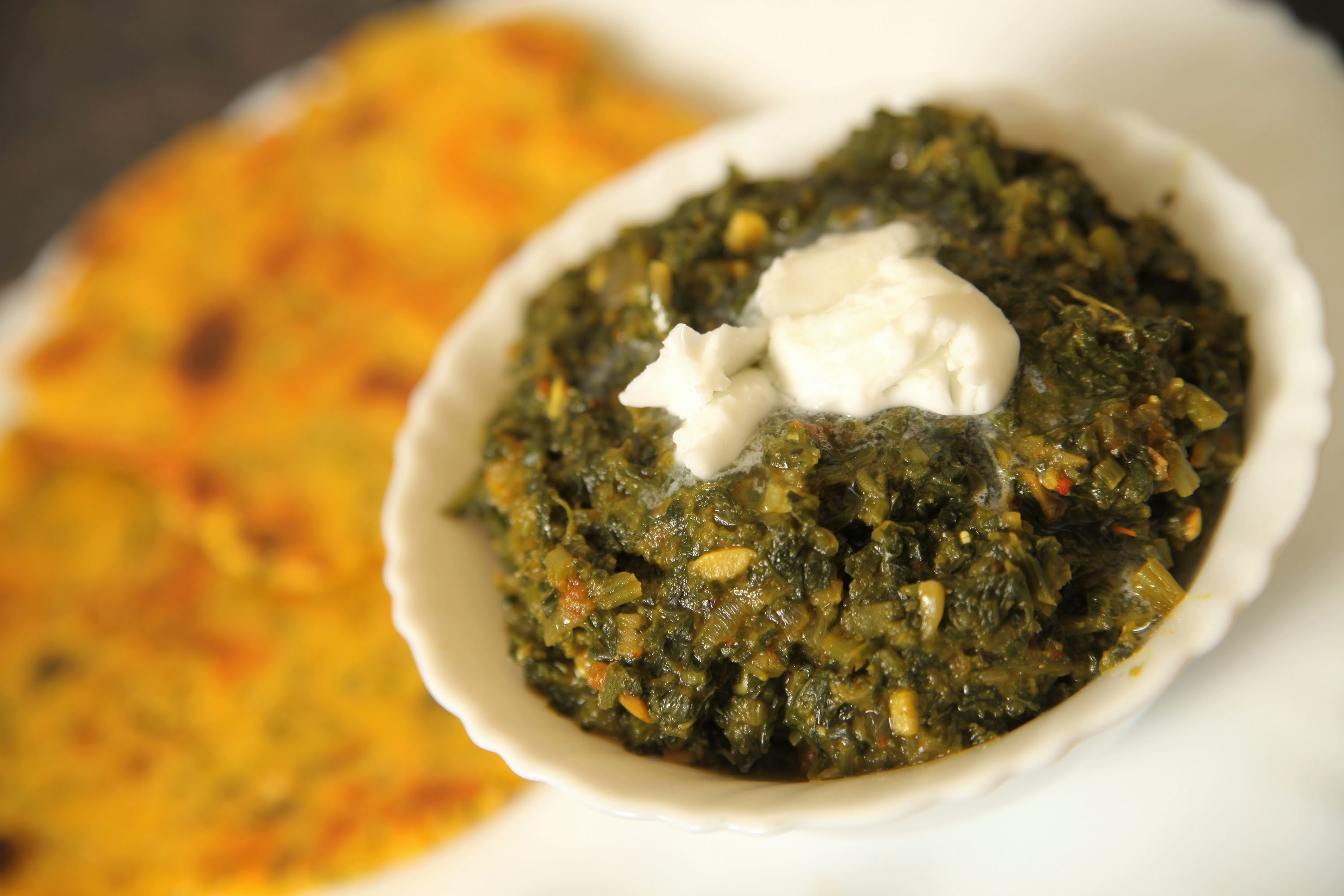 2. Butter Chicken
What can be a better place to have lip-smacking chicken than the Land of Butter Chicken itself? Cooked after marinating chicken overnight, it is roasted in a heavenly mixture of tomato puree, masalas and cream. The more the butter, the better the gravy! Dig into it with bare hands and experience foodgasm at its best.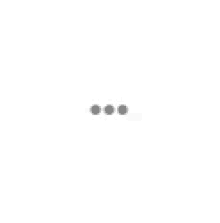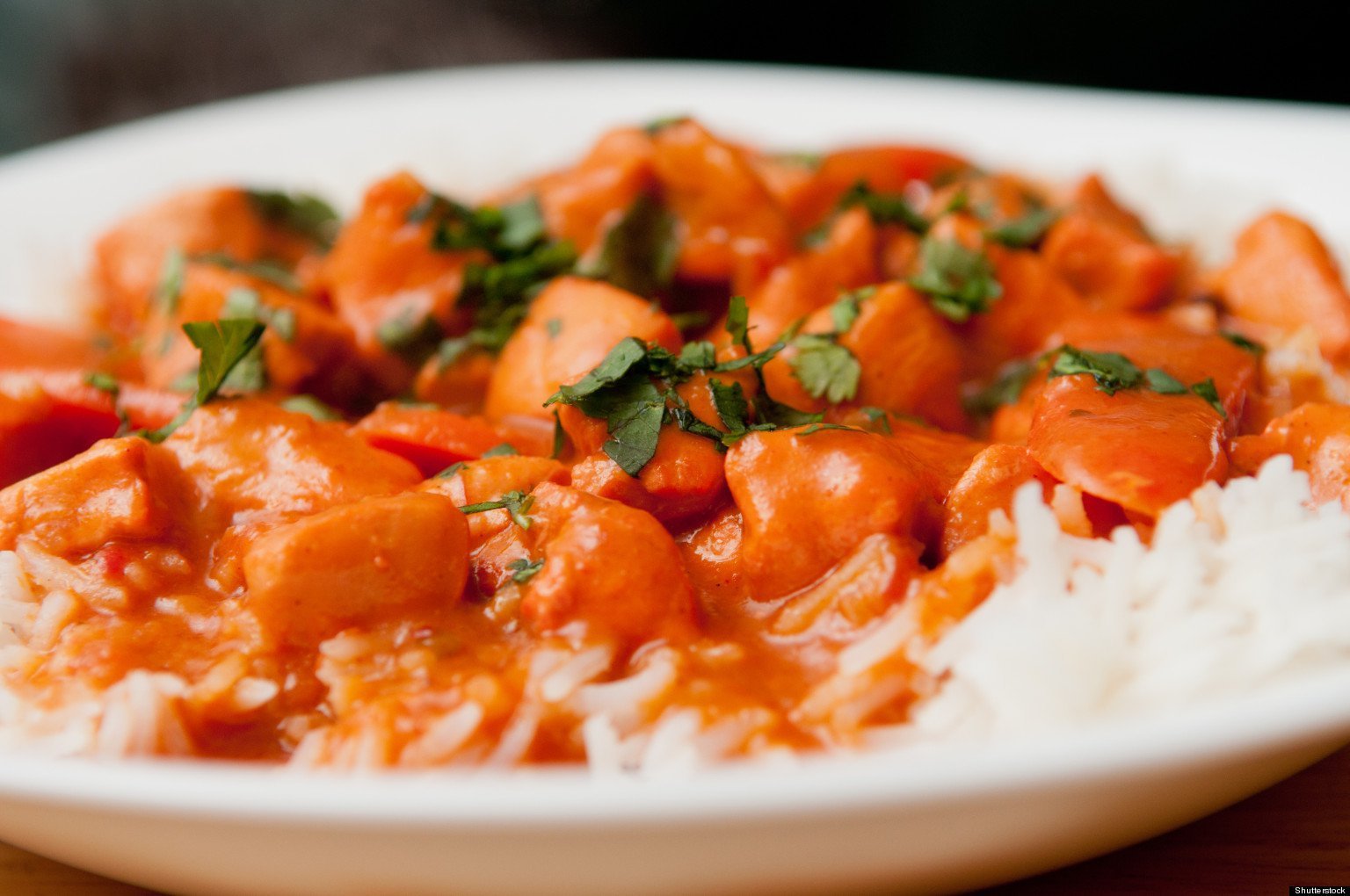 3. Tandoori Chicken
Tandoori Chicken is available everywhere but if you haven't had the traditional Tandoori Chicken in Punjab, you are missing out on life! The thick gravy with the mouth-watering smell of the spices will make sure that you lick your plate clean!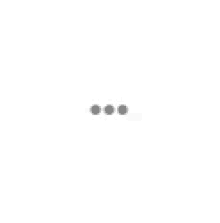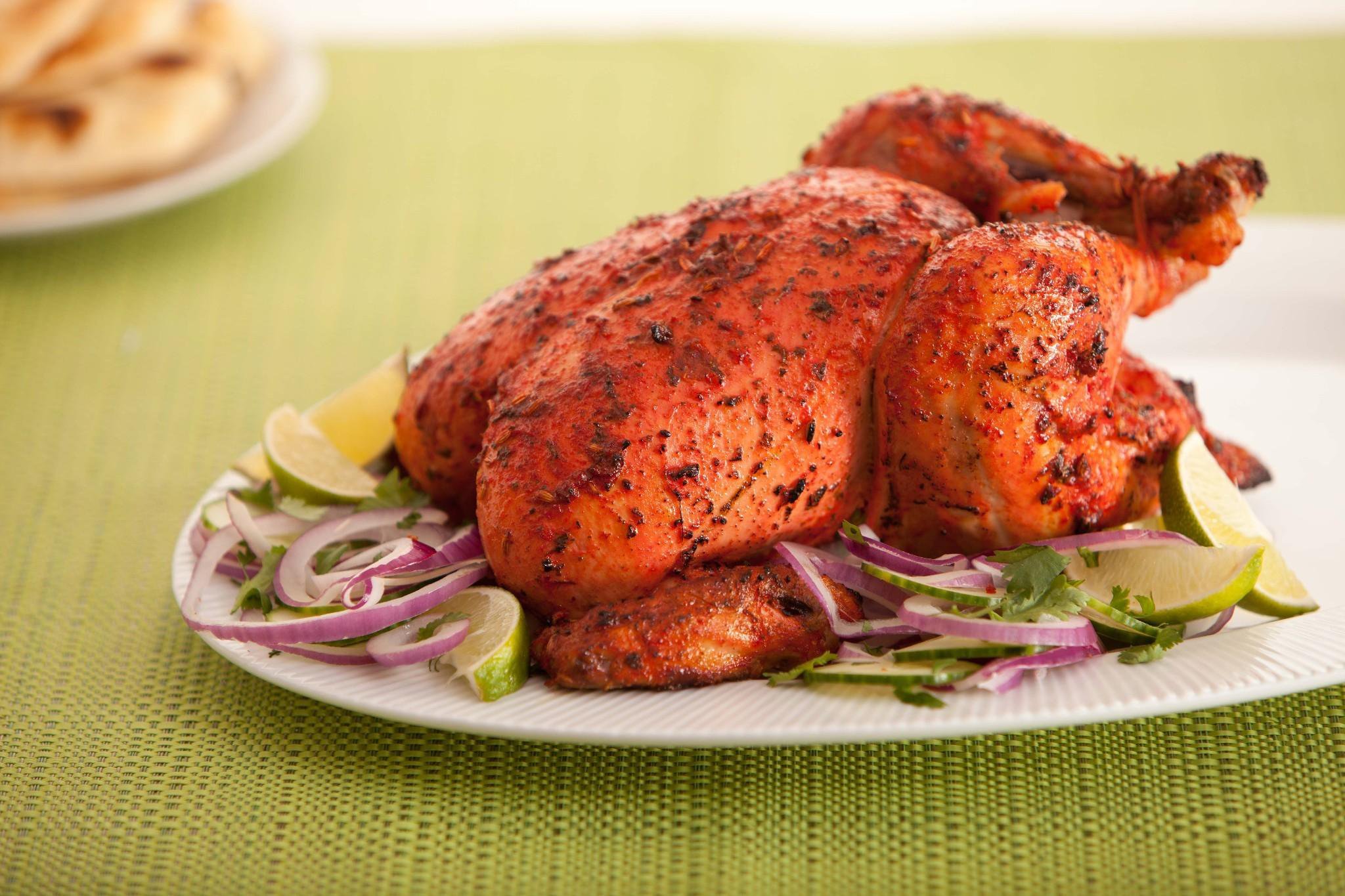 4. Dal Makhni
For some, it is just another dal, but for Punjabis, this is the simplest and easiest way to spice up a boring day. The desi white cream or makhan dissolves so perfectly in the dal giving an authentic taste that only Punjab can offer.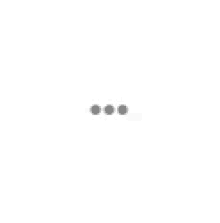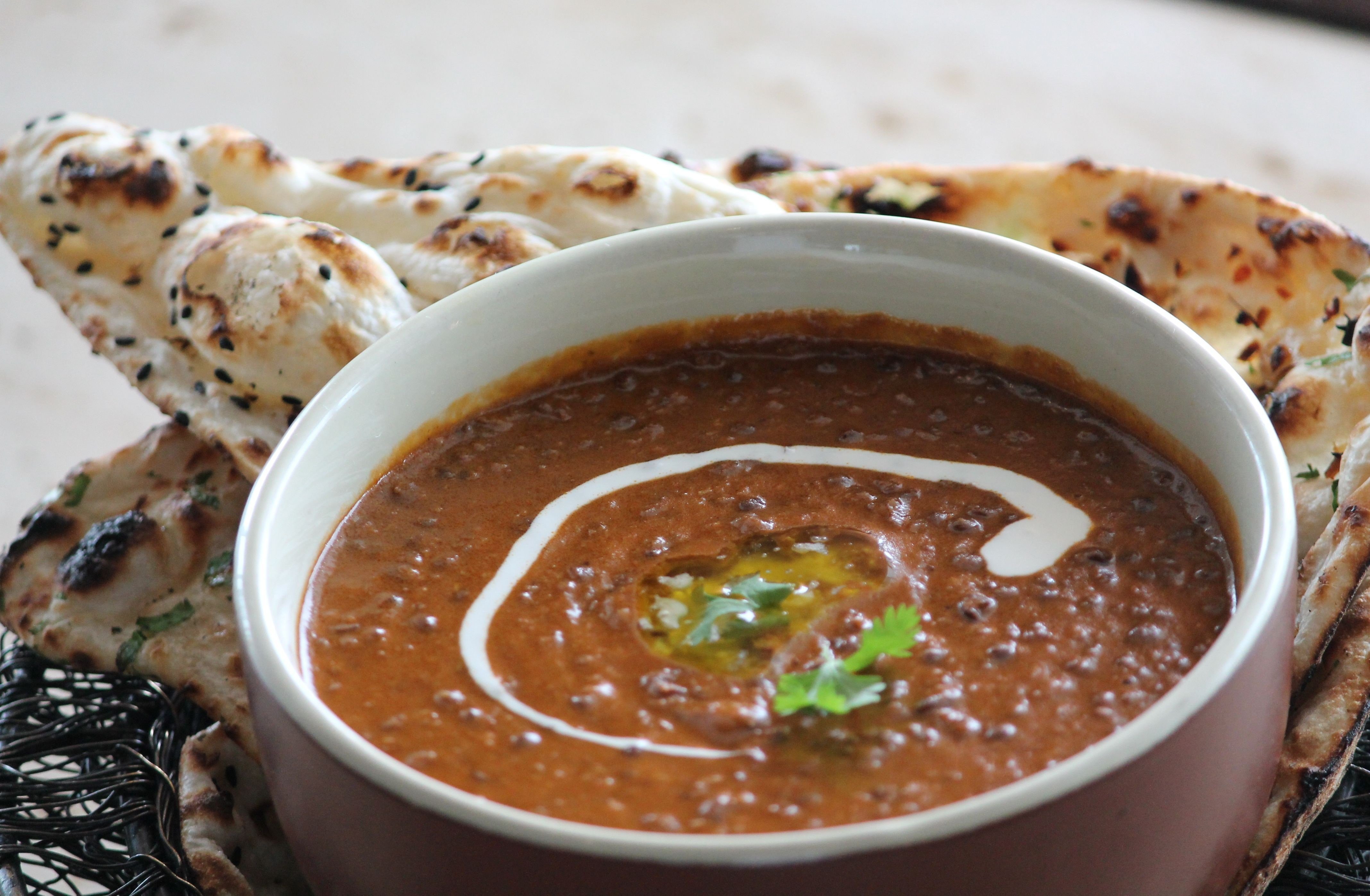 5. Rajma Chaawal
A personal favourite! Have rajma chaawal at a fancy restaurant or a roadside dhaba in Punjab but the magic remains the same! And while you are having it the desi way, don't miss onion rings and curd to go with it. Just so delectable!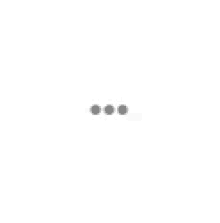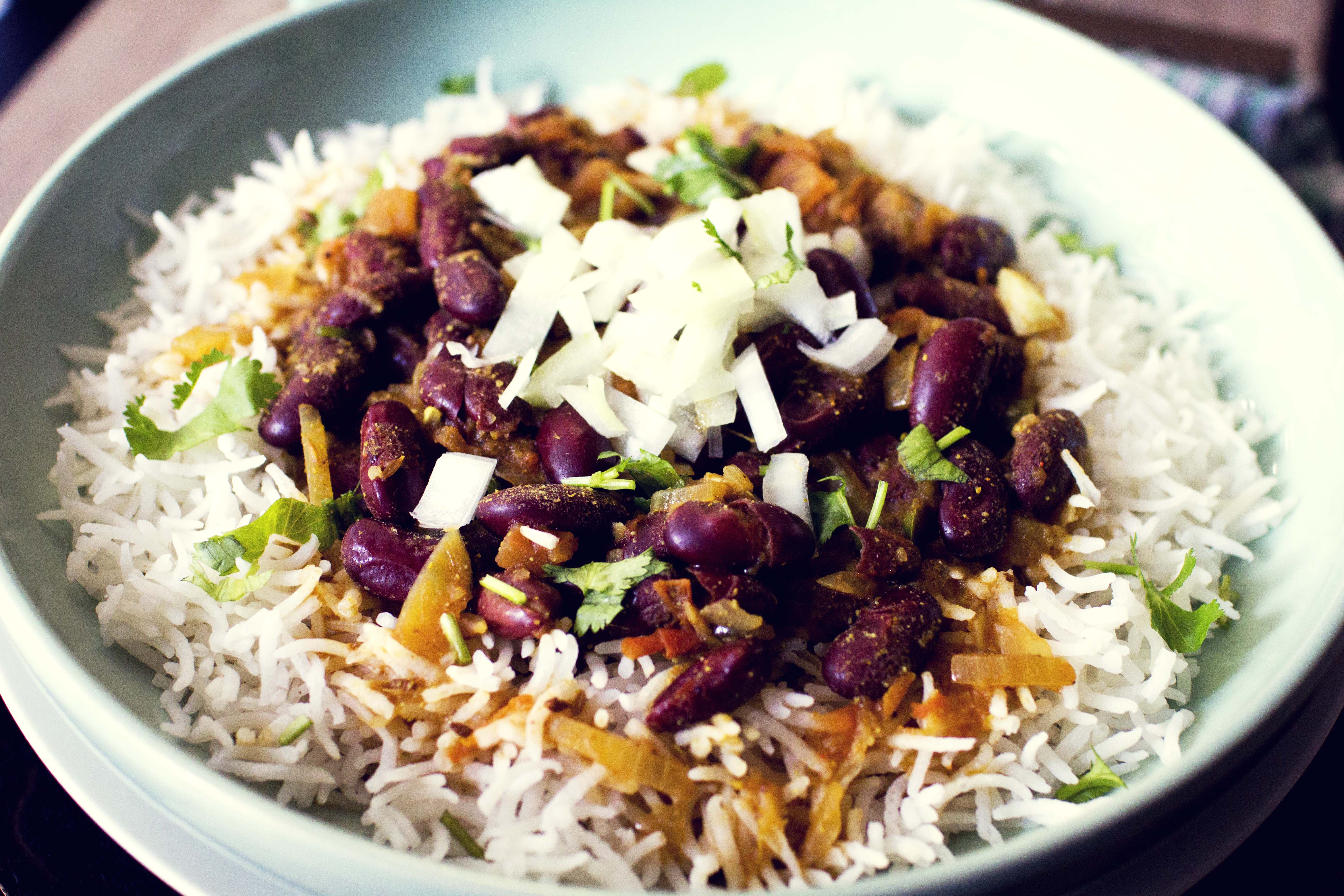 6. Kadhi Chaawal
Kadhi chaawal with specially made pakoras to go with it are another delicacy that you must taste when in Punjab. The more sour it is, the better! Kadhi patta adds just the right amount of tanginess to it. To savour it properly, ditch the cutlery and get dirty with your hands!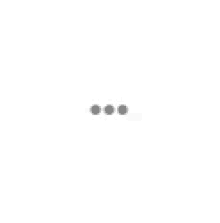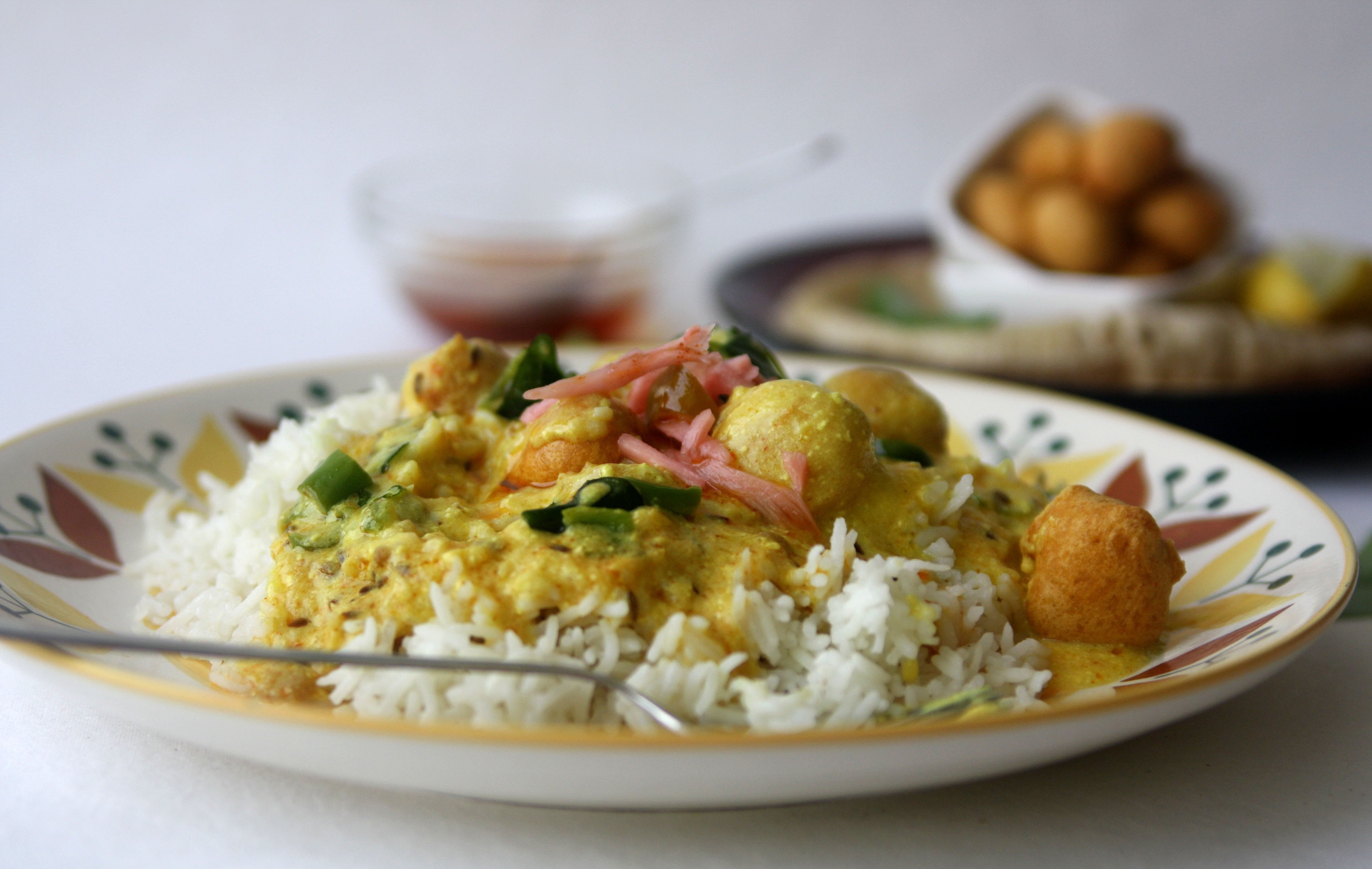 7. Chhole Bhature
Deeply fried bhature with chhole is a mouth-watering dish available in every nook and corner of Punjab. The dish is traditionally served with onions and lemon and leaves you feeling full! The oilier the hands, the better it is!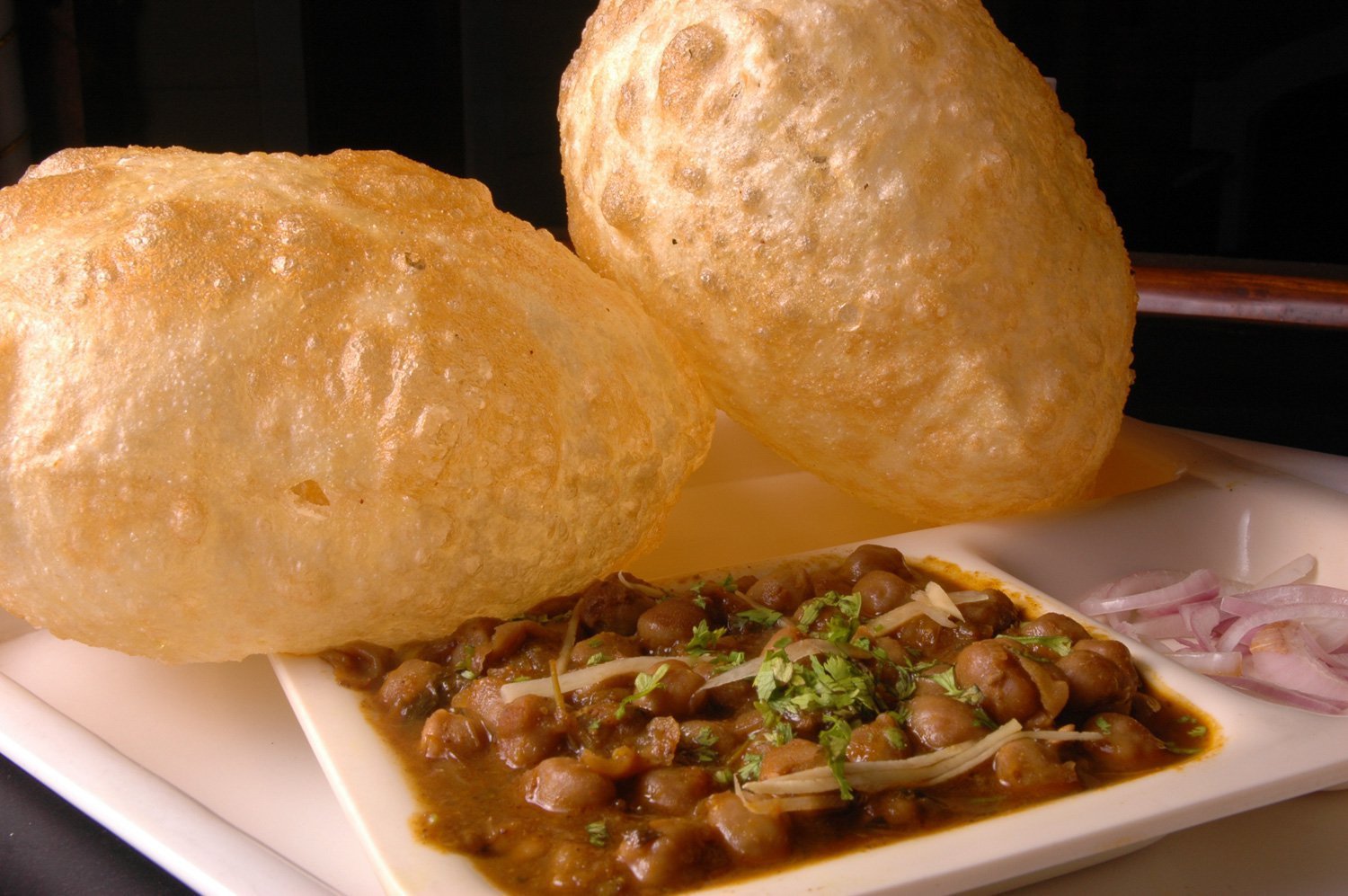 8. Amritsari Kulche
Amritsari Kulche are not your regular kulche . A special Punjabi treat, they are stuffed with aaloo and served best with hari mirchi, achaar and curd. The dish is not too heavy and is a perfect quick fix for your hunger pangs. Found in abundance in Amritsar, this kulcha contains less maida than its counterparts in India.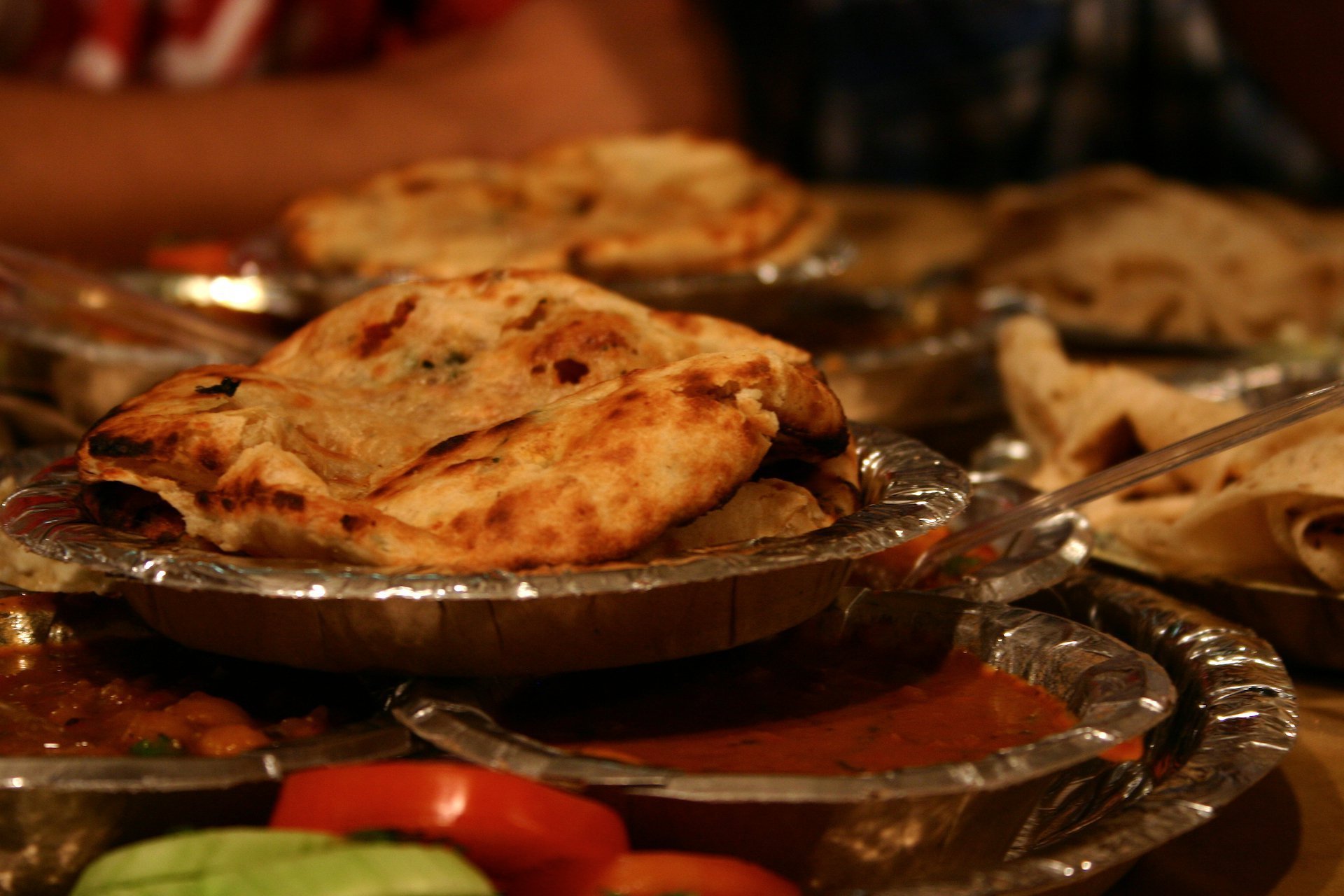 9. Aaalo Parantha
Whoever first discovered aaloo parantha surely deserves a medal because who doesn't like nice, healthy, home-made aaloo parantha with makhan? The favourite Punjabi breakfast, visit a dhaba to savour the real taste of the popular Punjabi dish.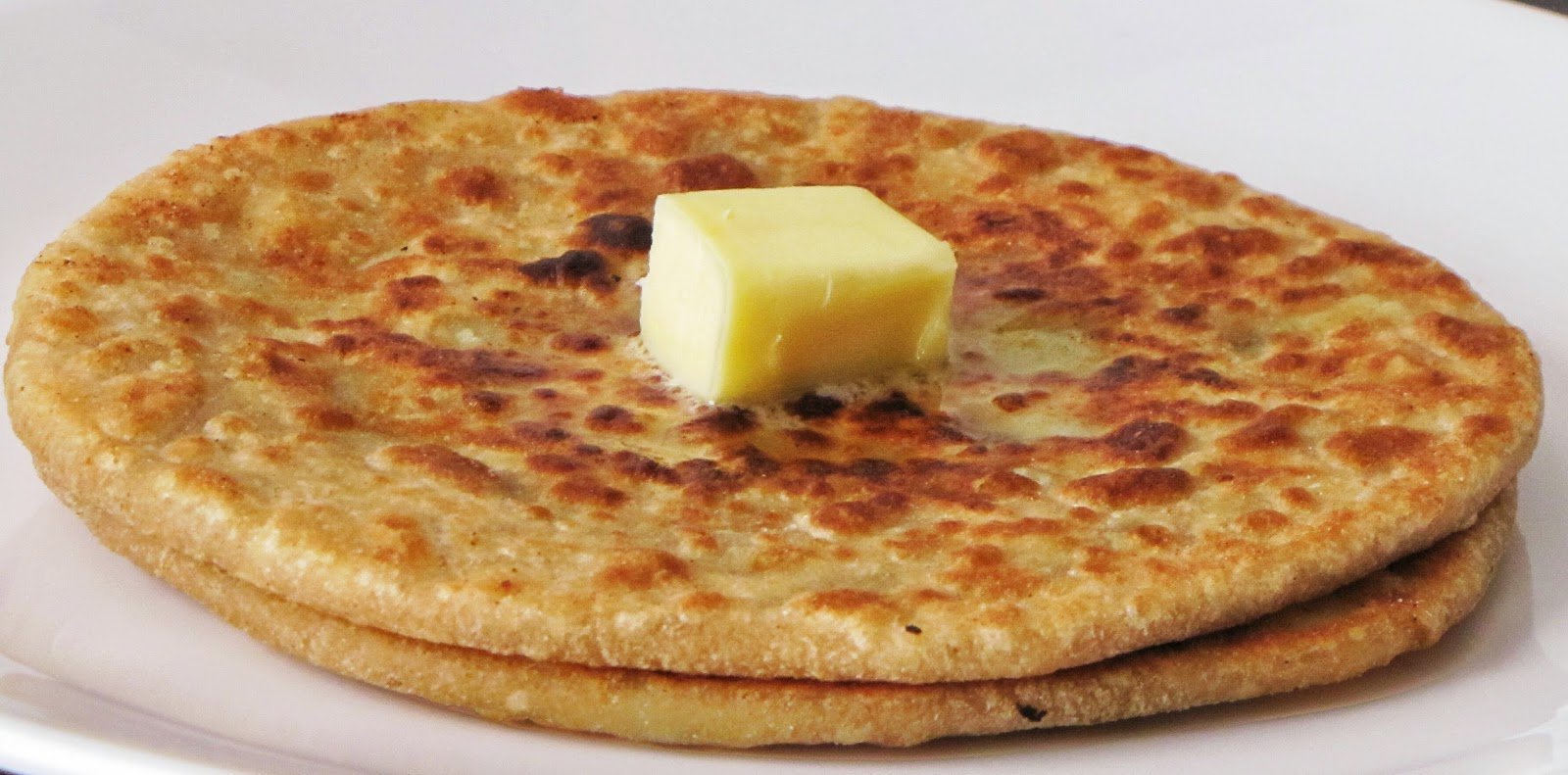 Source: www.foodiesbylanes.com
10. Paneer Tikka
They say no one does non-vegetarian dishes better than Punjabis, but even when it comes to vegetarian food, Punjab offers plenty. Paneer tikka is made in the traditional tandoors which gives it a smoky charcoal flavor. A perfect starter, if you don't like it dry, you can also try the paneer tikka masala - the wet version of the dish.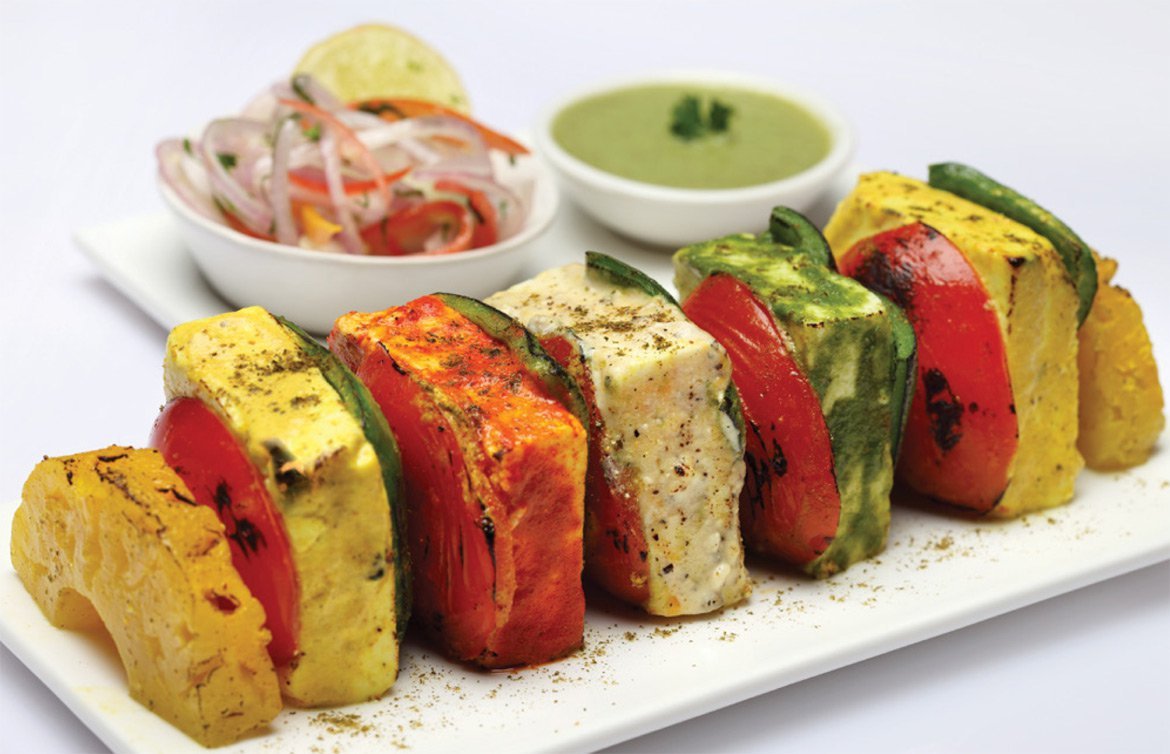 11. Gaajar ka Halwa
Best had in winters, this mouth-watering dish made from carrots is perfect for all those who have a sweet tooth. Why have it in Punjab? Because the ghee dripping from the dish adds the perfect flavour to it.
12. Lassi da glass
Finish it all with a tall glass of lassi and you are good to go! Congratulations, you just experienced foodgasm, my friend!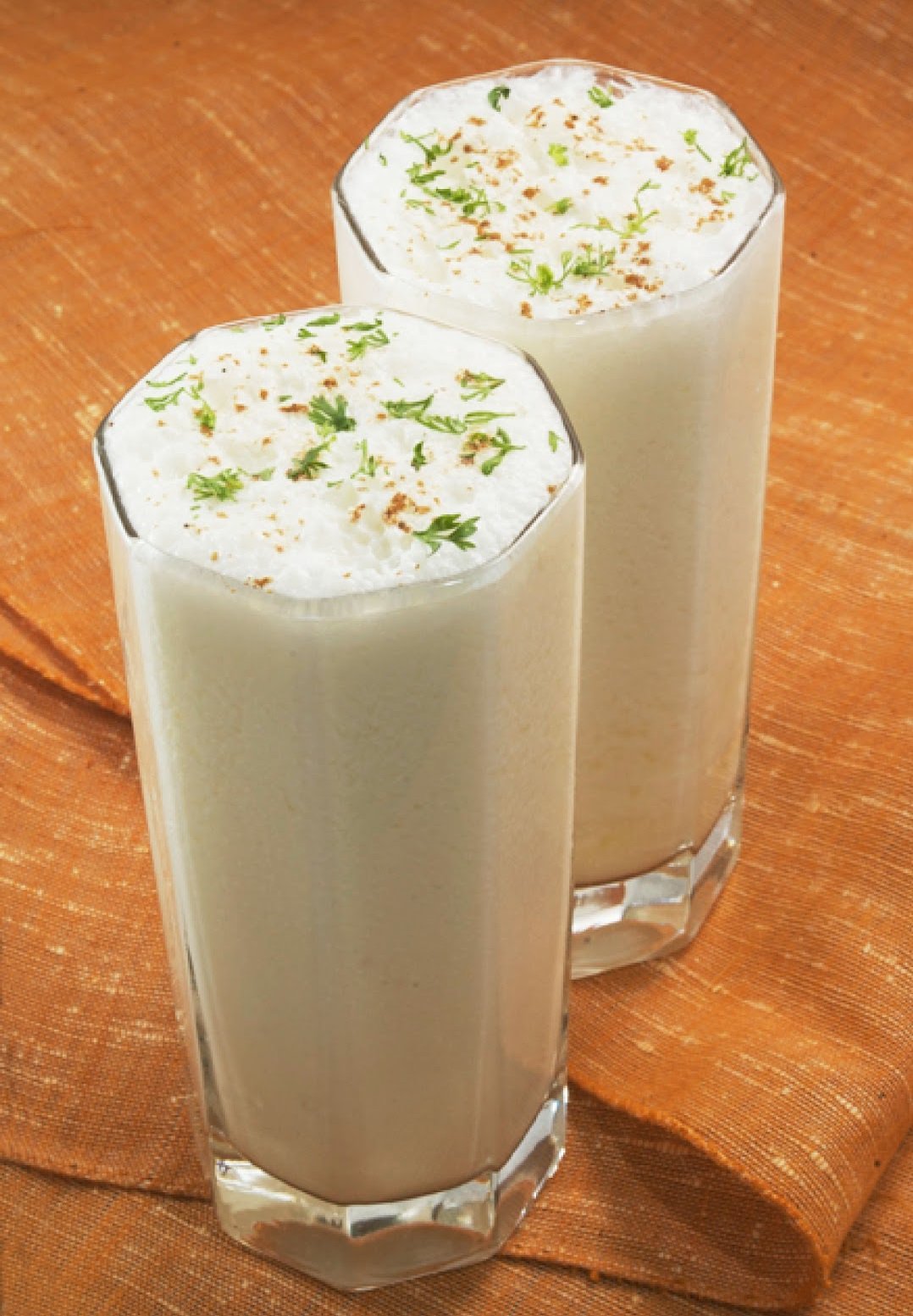 Source: sindhichef.blogspot.com
*Burp*